| | |
| --- | --- |
| April 8th, 2020 | 4 Comments |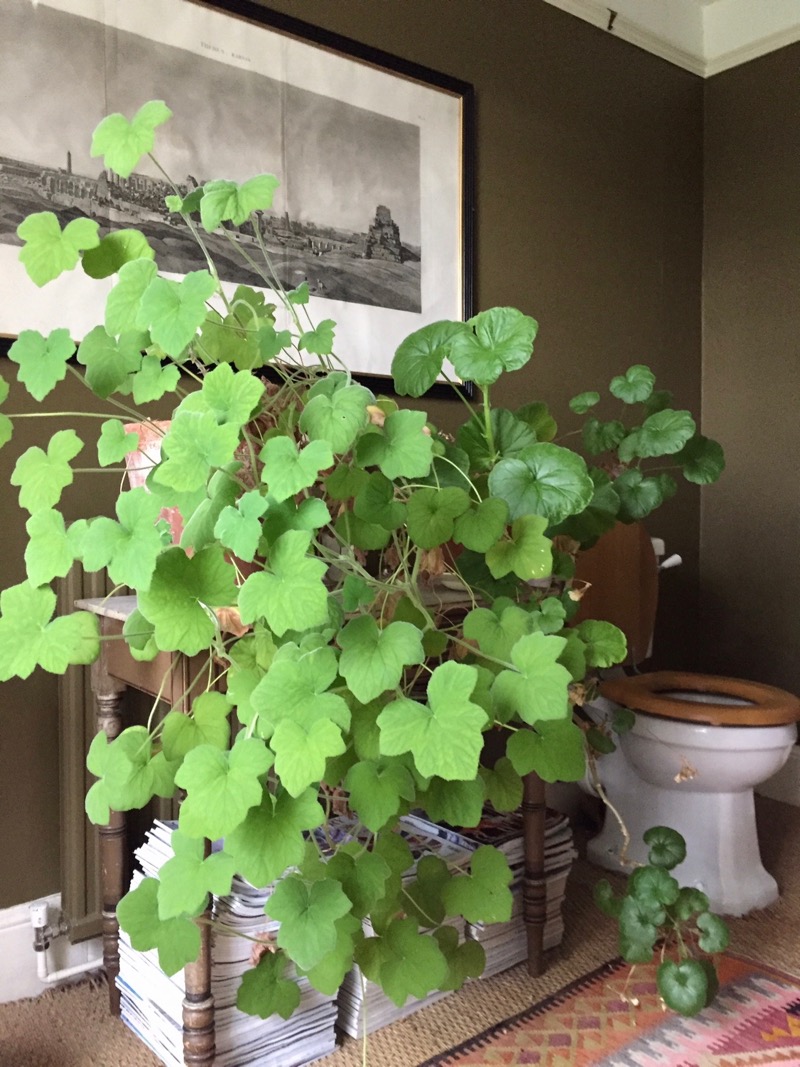 To mark April's Renaissance, the bibleofbritishtaste presents new stories and themes. Some are being commissioned from generous and talented friends. But these are not them. Today's story is an amuse gueule from its archives of thousands of pictures of things and houses and people that have never yet seen the light of day. Here are a few dozen randomly chosen pictures that pleased me for all sorts of reasons, Proustian, decorative or showing the rooms and houses where I've been happiest. First past the post is the guest bathroom at the Old Parsonage in Little Bredy, with Charlie McCormick"s Cheeseplant-sized pelagonium descending from the table and stacks of gardening magazines beneath. Mavis the Labrador headbutts the bedroom door in the morning and all three dogs cascade into the room. Ben Pentreath's complete collection of copies of The World of Interiors lines the spine corridor outside.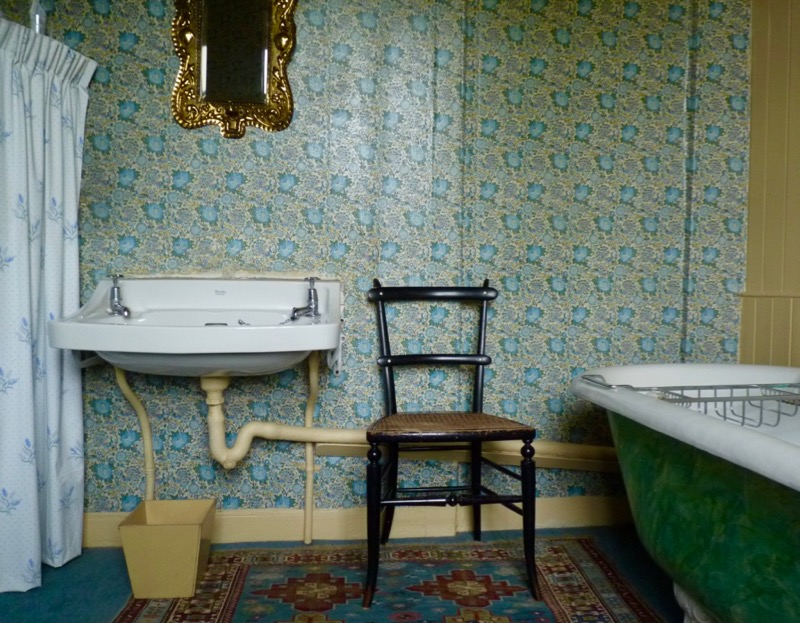 All photographs copyright bibleofbritishtaste. Excerpts and links may be used, provided that full and clear credit is given to bibleofbritishtaste, with appropriate and specific direction to the original content.