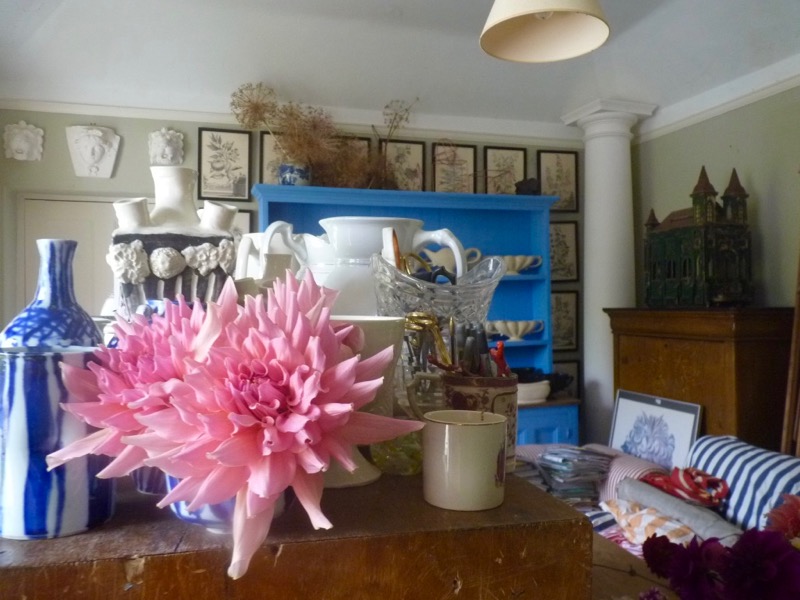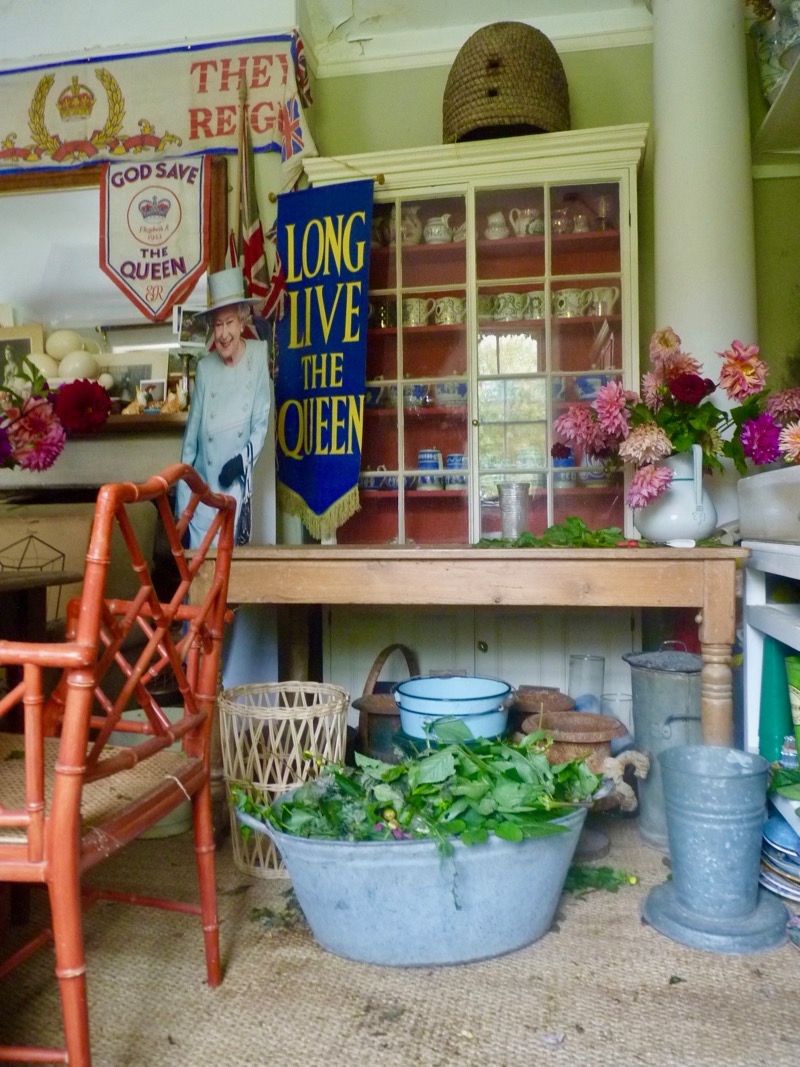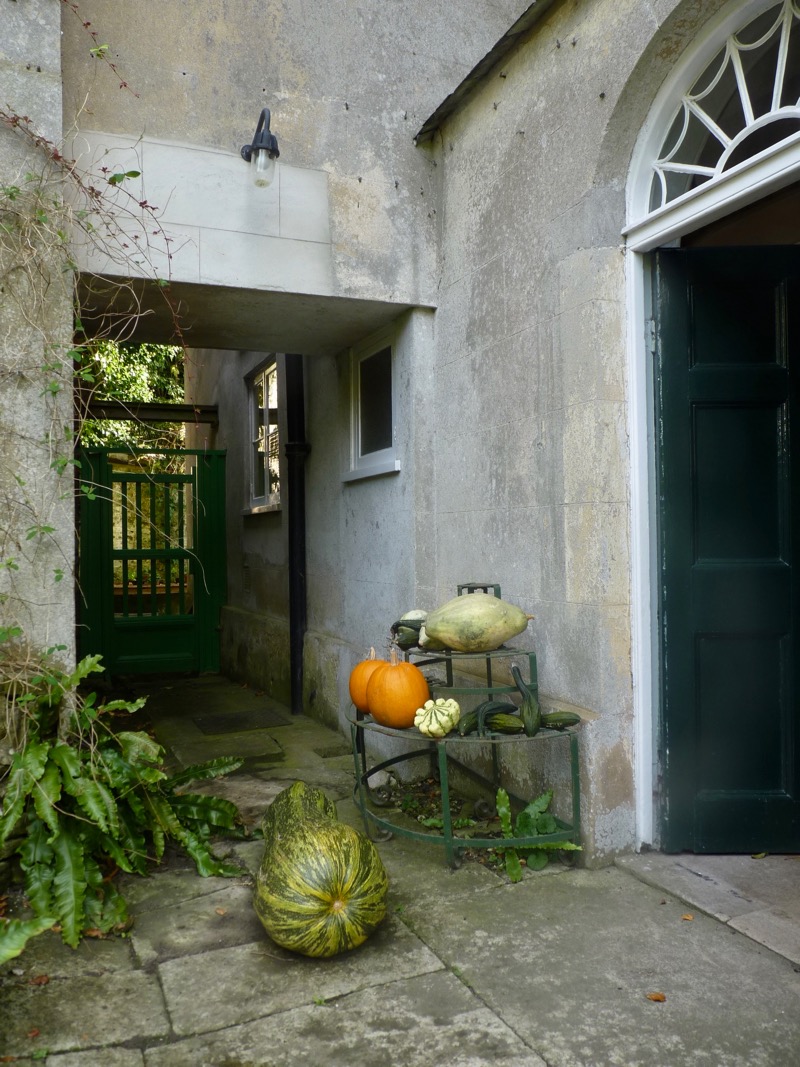 As some of you will know, architect and designer Ben Pentreath and plantsman, florist and collector Charlie McCormick live for most of the time in a small hamlet in West Dorset, although they have a London life as well. The dogs and their cat Henry live here too, and there has been talk of chickens. The two previous photos show Charlie's flower room, in what was once Ben's sort of drawing office, when it was hung with framed architectural designs and cast plaster plaques by Peter Hone. He'd been doing the party flowers for our friend Bridie's Hall's birthday in there, before shipping them up to London, mostly dahlias, but with a twist. The house has been photographed quite a few times before, but soon it will be in metamorphosis. Charlie and Ben will be sending stuff up to their new place on the western seaboard of Scotland, so this was a last chance to make a record of its full-up, glorious profusion, 'as found' and not tidied.
When I arrived at the Old Parsonage there was a sort of harvest festival cornucopia going on at the front door.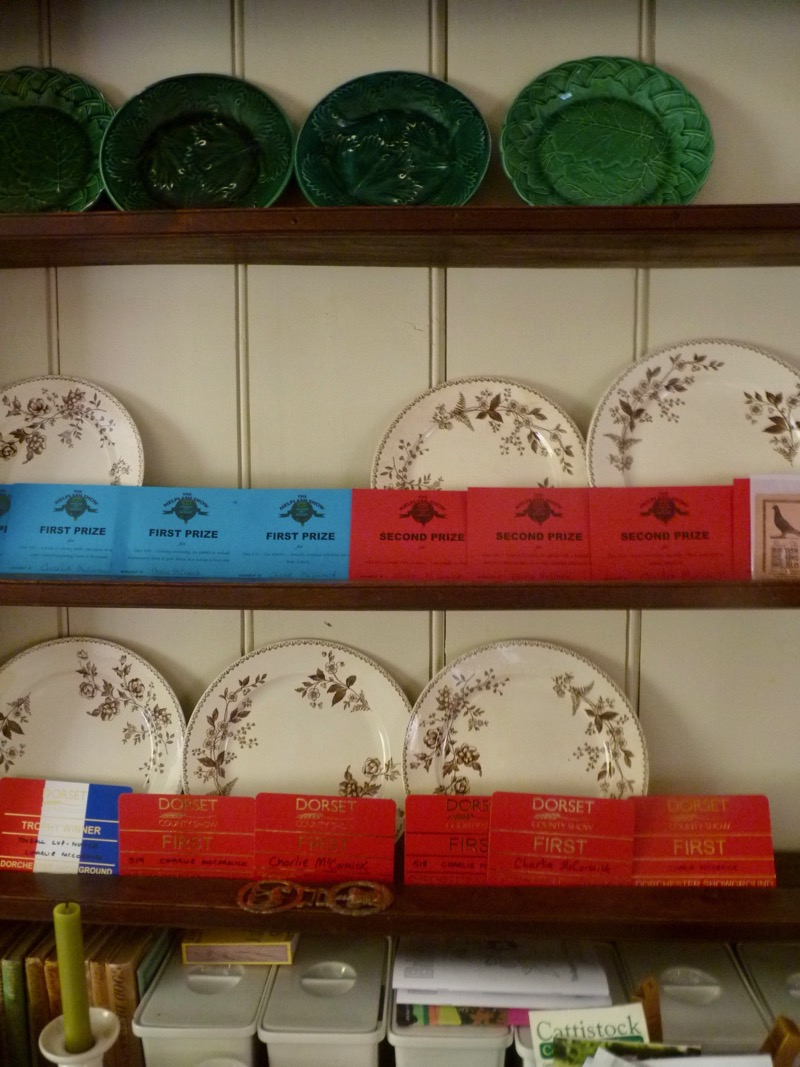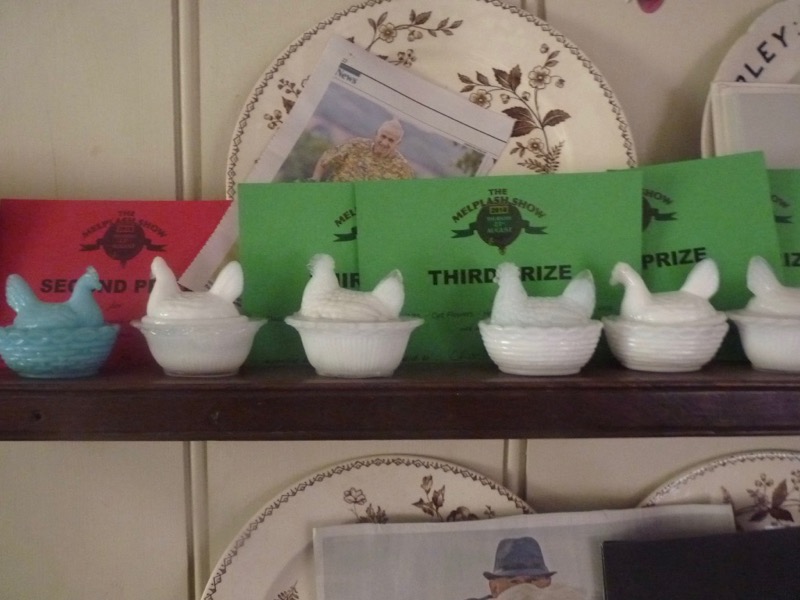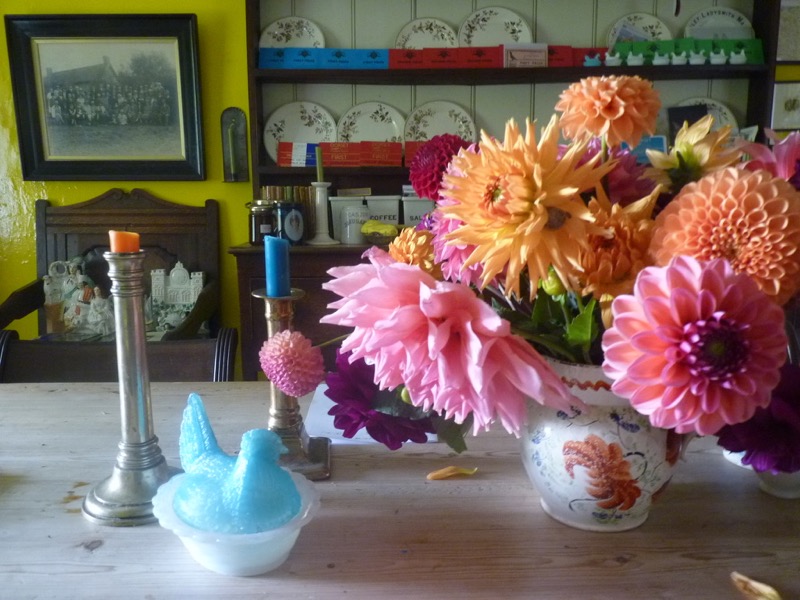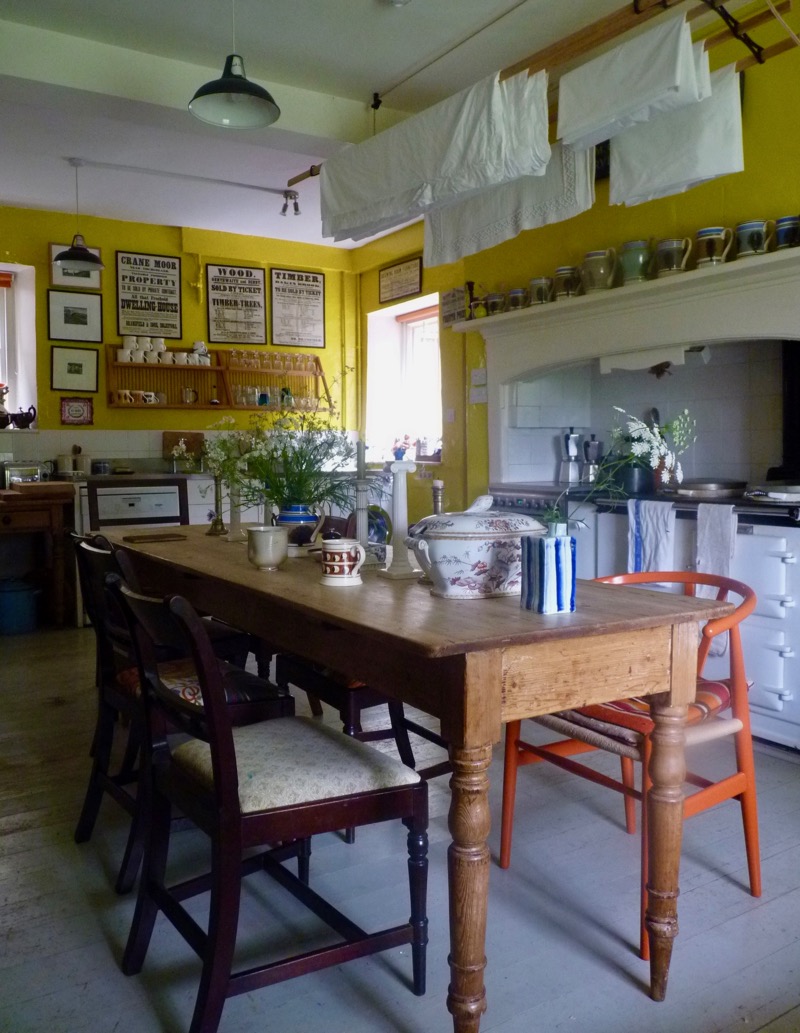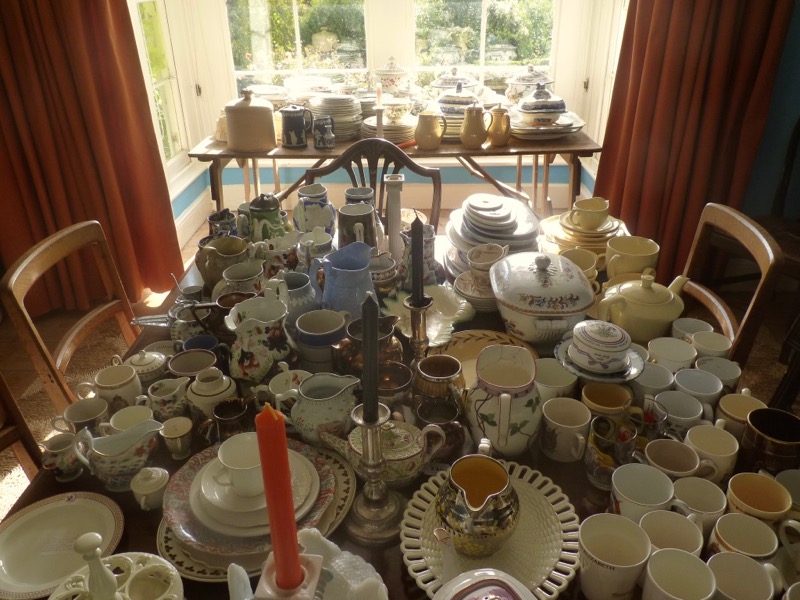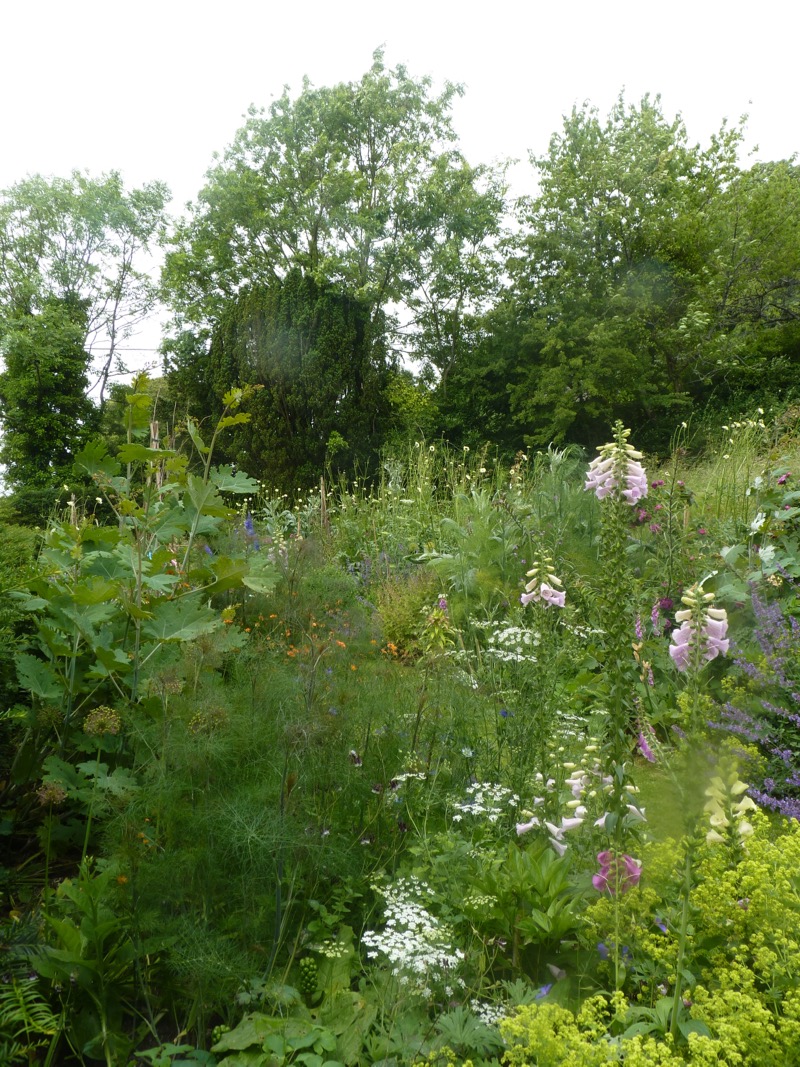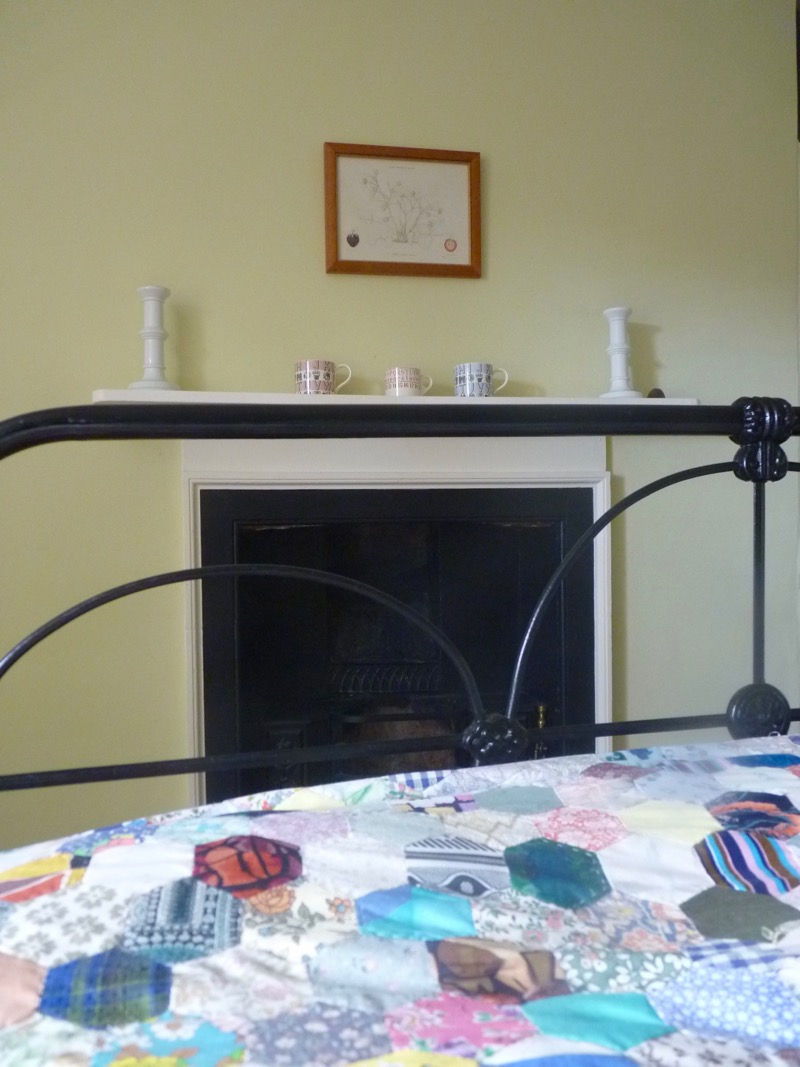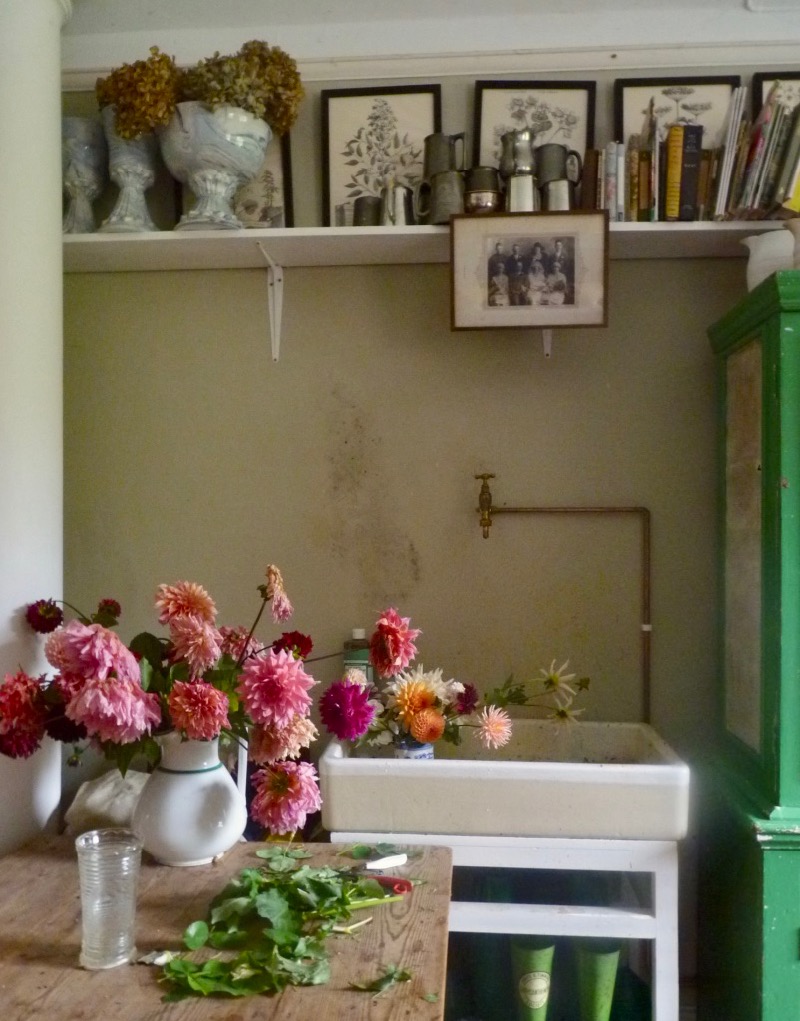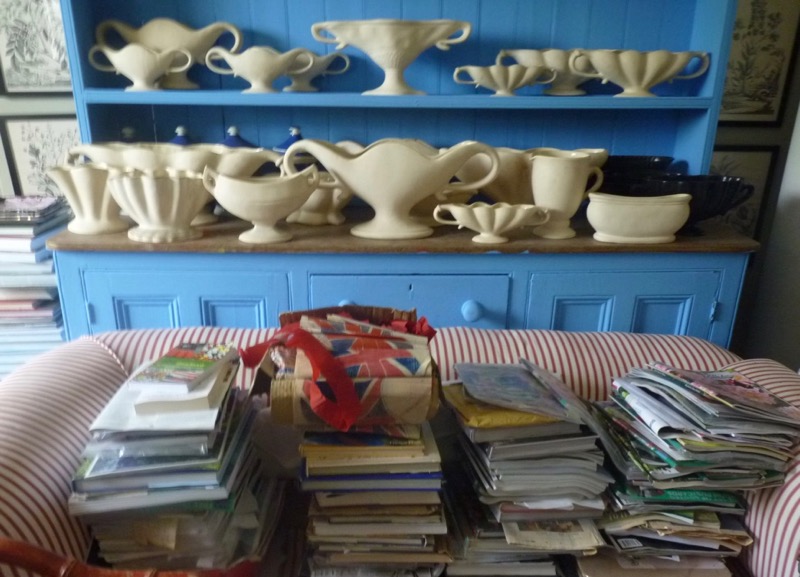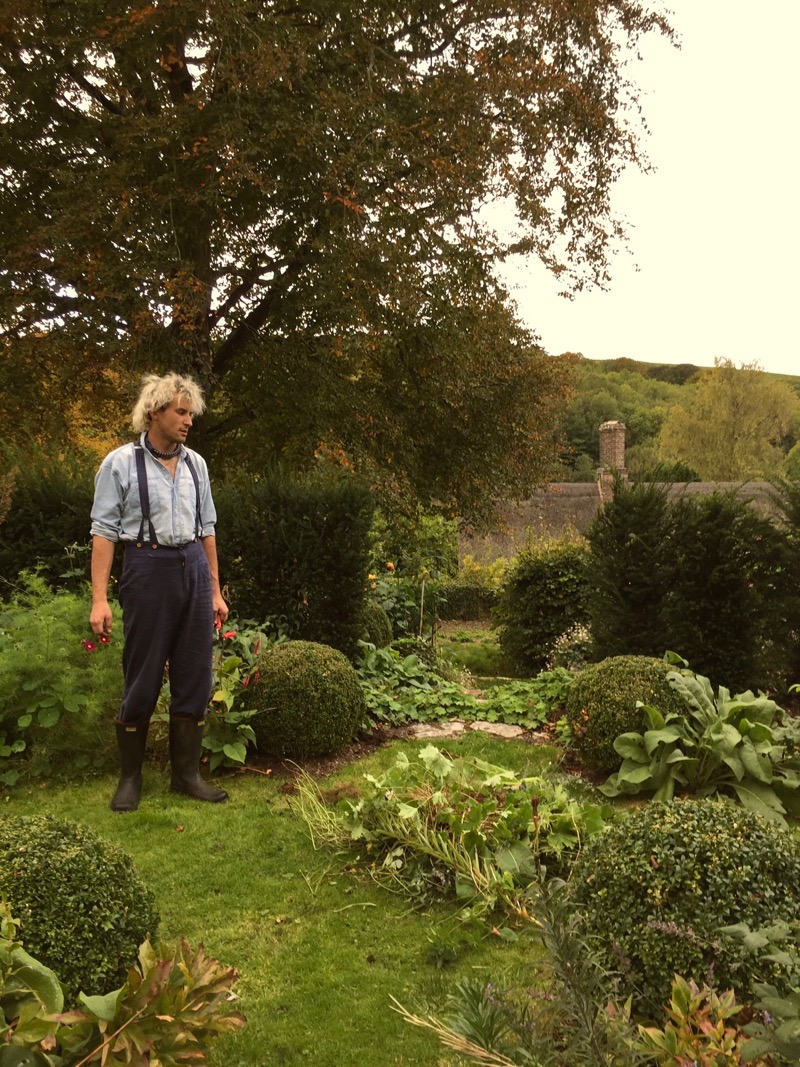 Grateful thanks to Charlie McCormick and Ben Pentreath. Charlie writes for Luxe magazine, and sometimes for Pleasure Garden. Ben writes everywhere, fluently and cogently, there is his regular blog, Inspiration, but his next publication will be with Bridie, to celebrate a decade of their glorious trading company and shop, Pentreath and Hall, coming out in a few weeks time with an introduction written by me…
All photographs copyright bibleofbritishtaste. Excerpts and links may be used, provided that full and clear credit is given to bibleofbritishtaste, with appropriate and specific direction to the original content.