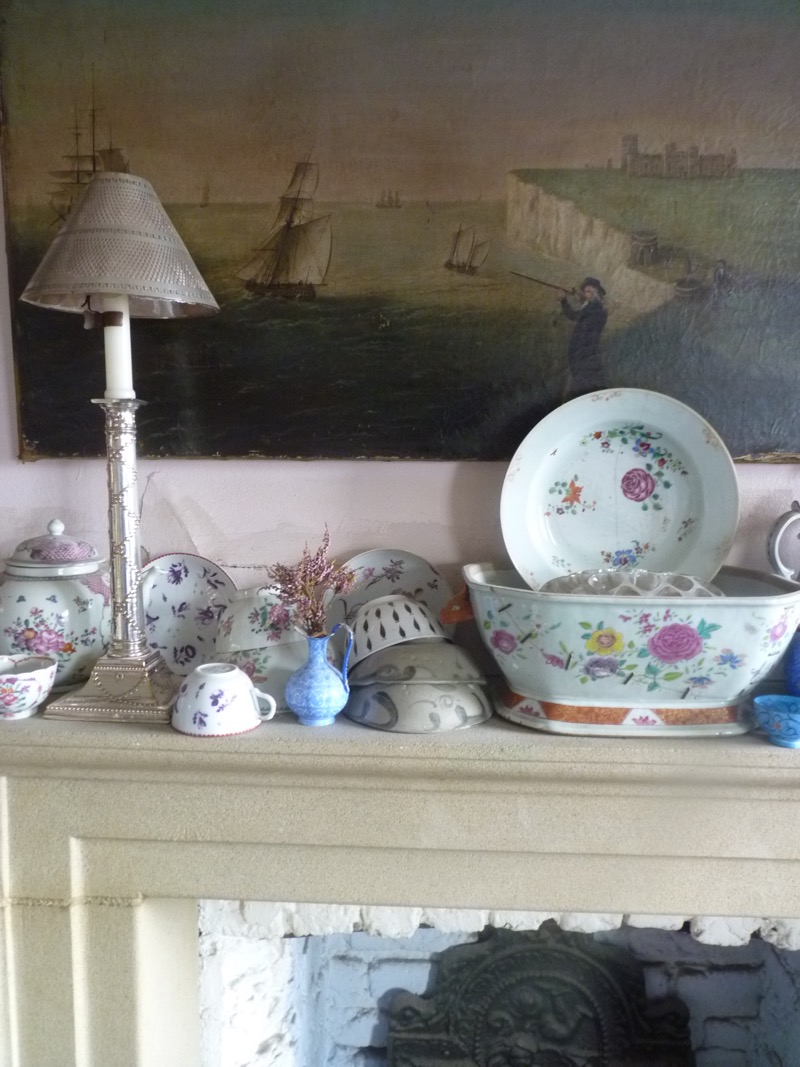 Min Hogg lives round the corner from the V and A and the Brompton Oratory. She is the creator and founding editor of the World of Interiors magazine, generally considered to be outstanding in the western world. Interiors (as it was originally called) launched in 1981 above a florist's in the Fulham Road. It focused on startlingly beautiful things, all taken from a list of places she 'knew from life.' The magazine was so successful that within six months of its inception, Conde Nast offered to purchase it.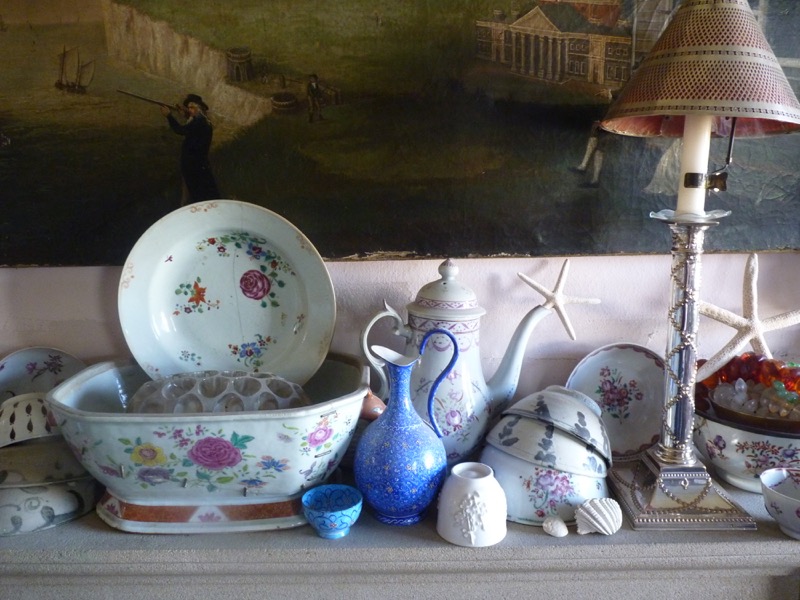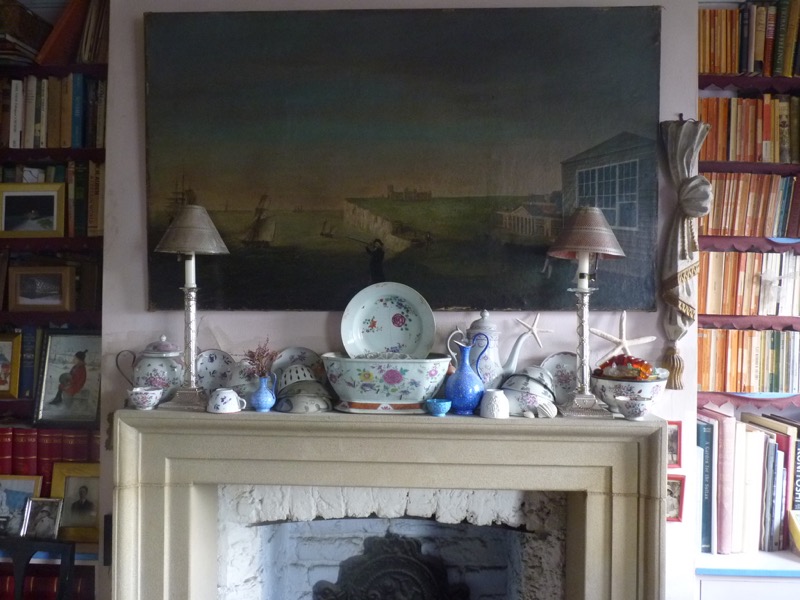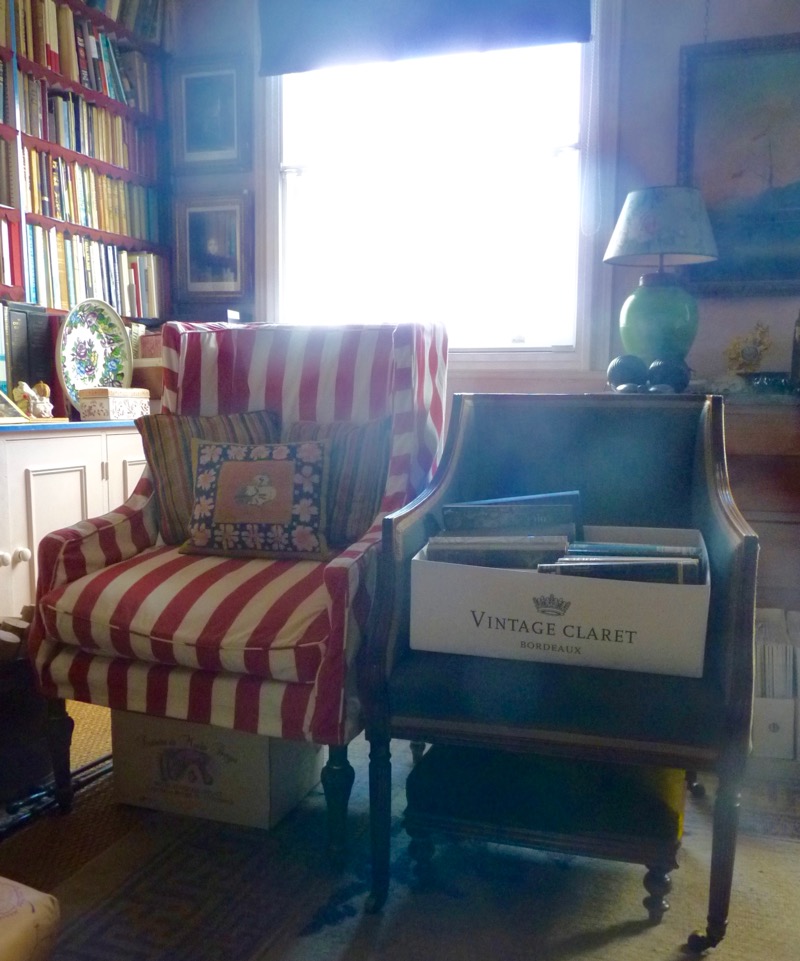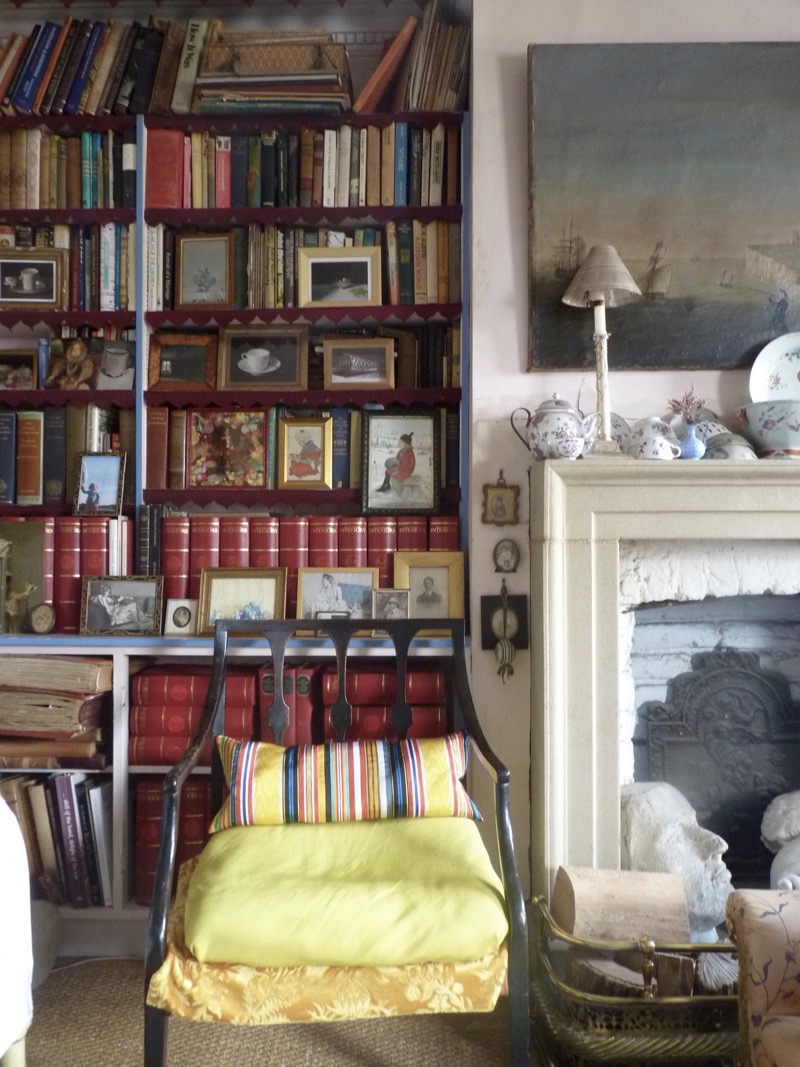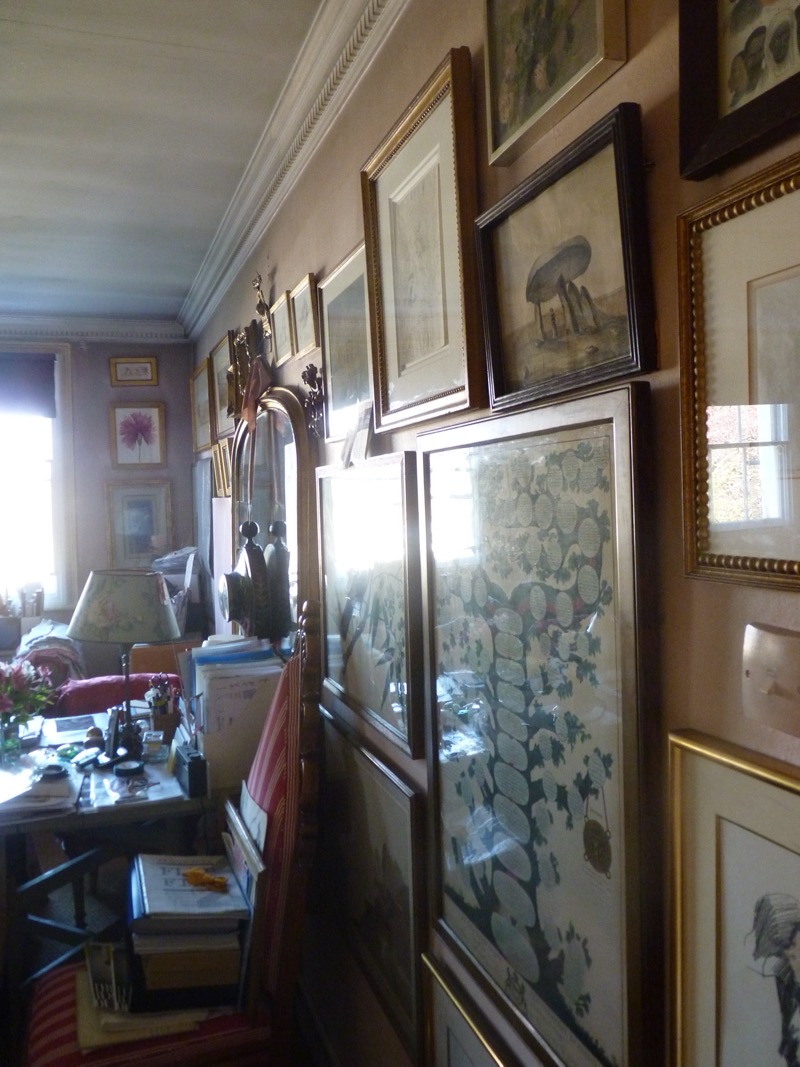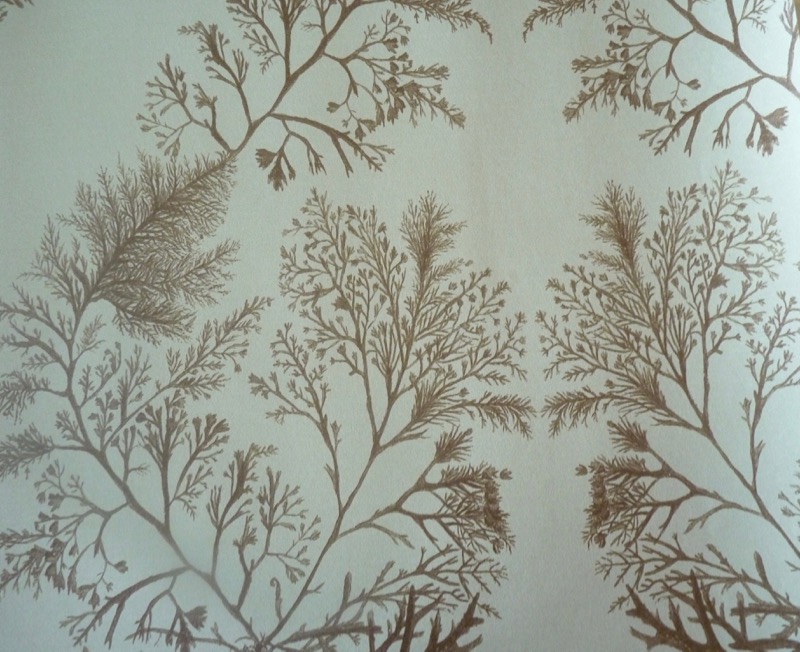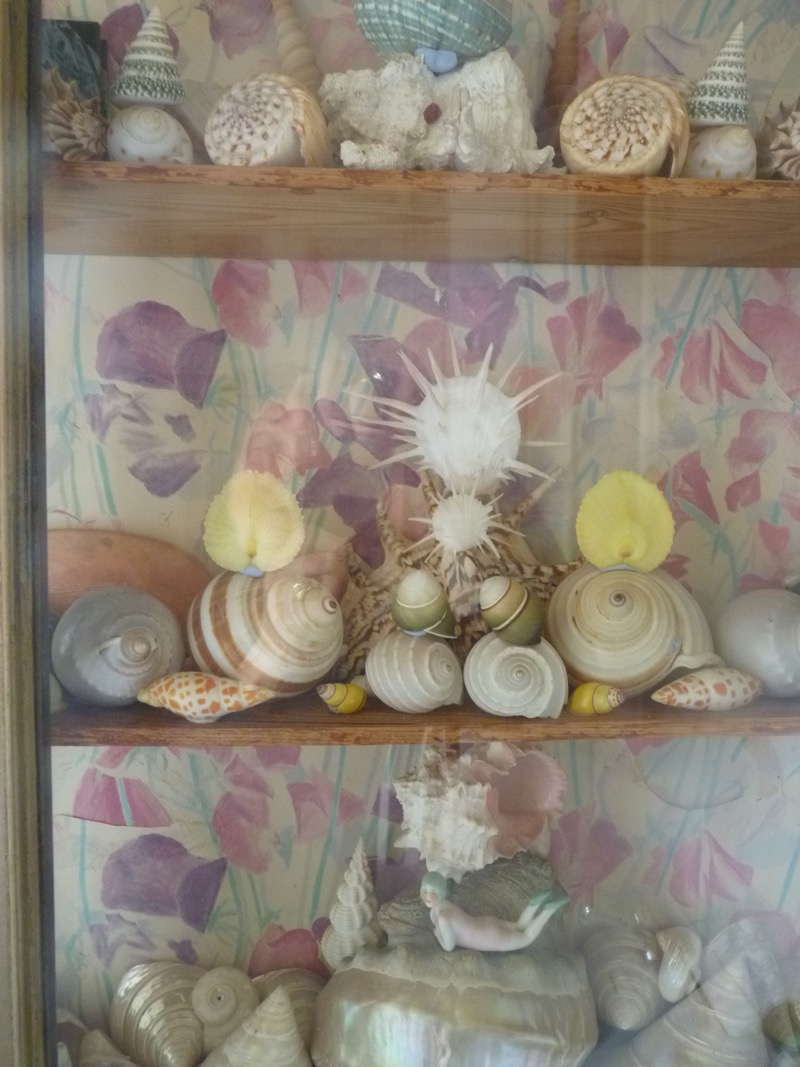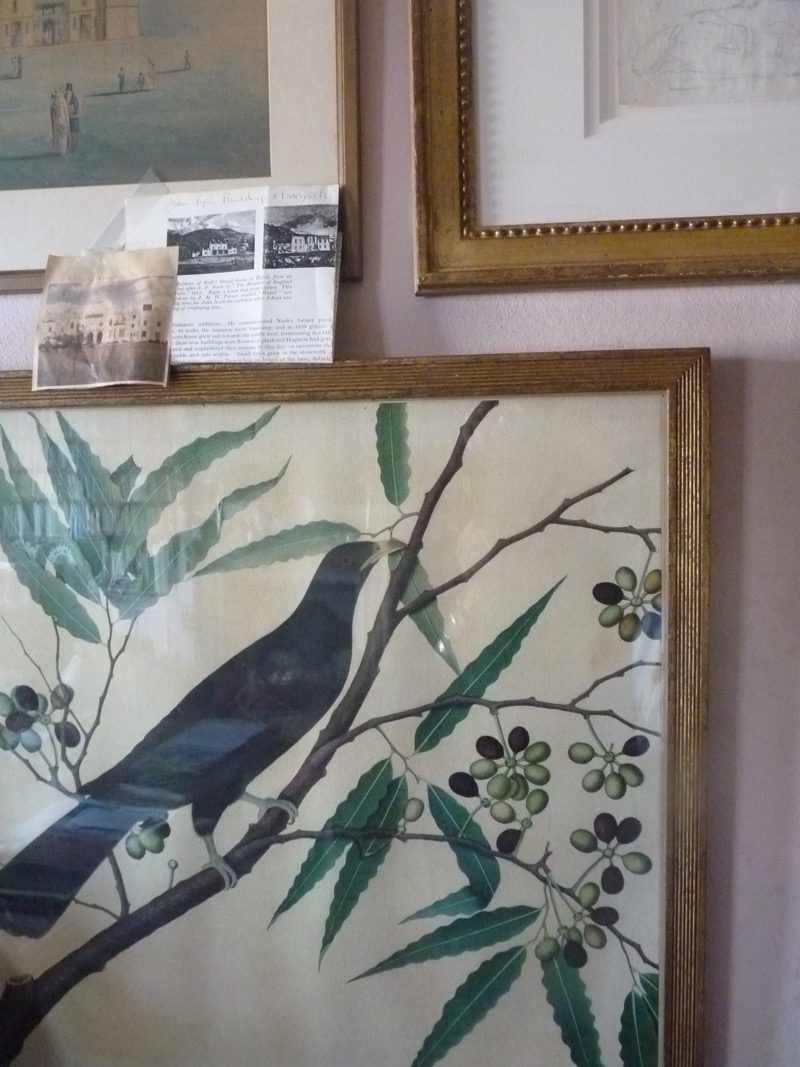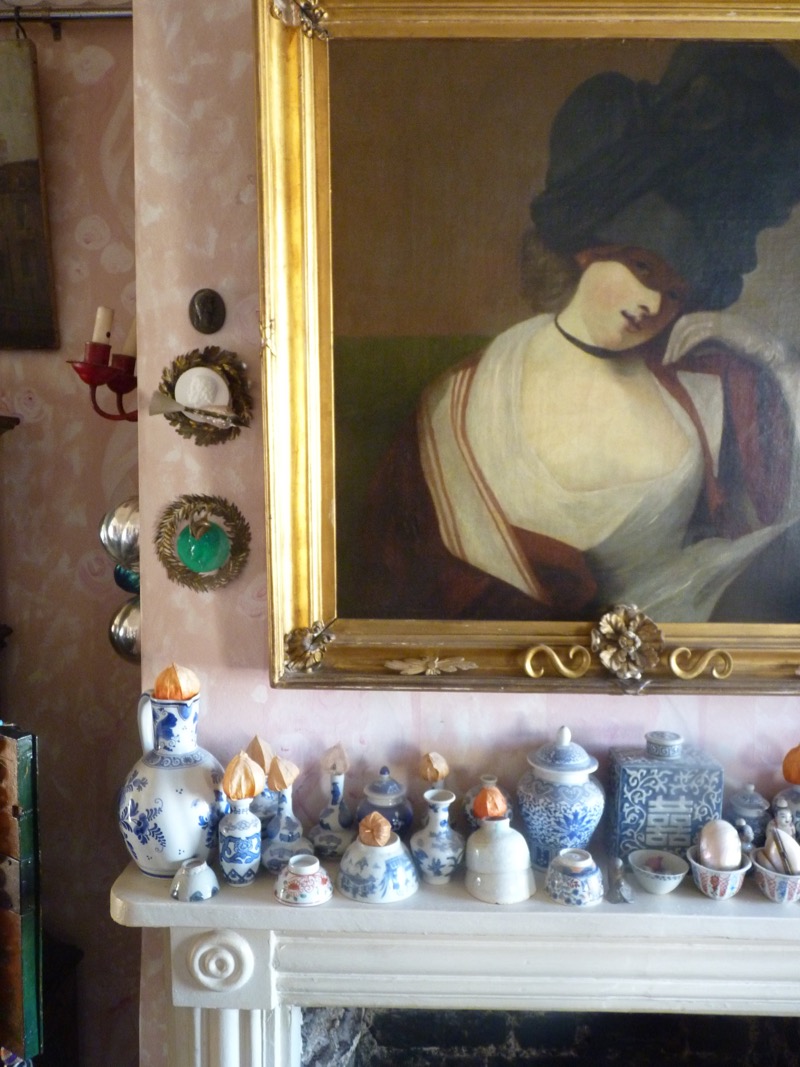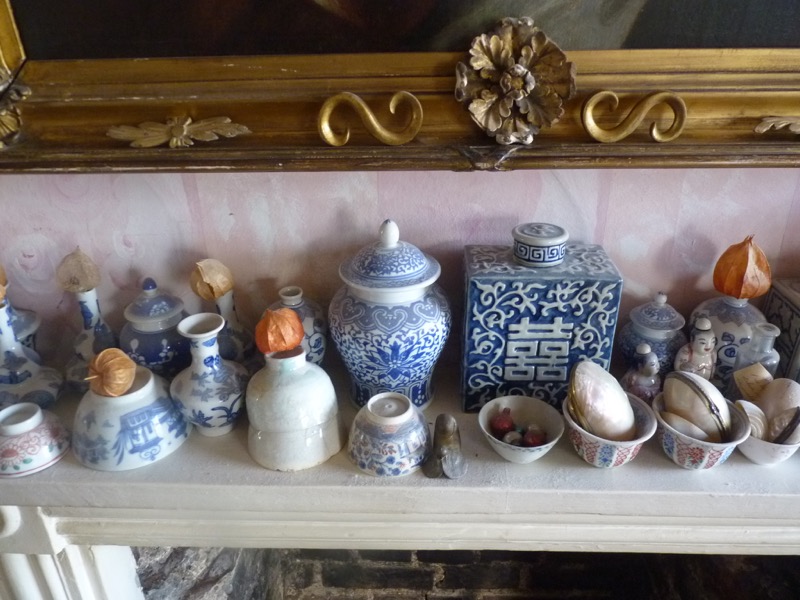 'Timner Wollard painted the wallpaper. She used to do rooms sets and backdrops for us, and then she and I concocted it together. That's the best bit there, [in the right-hand corner next to the bed head], that's before her boyfriend told her they weren't going to Paris.'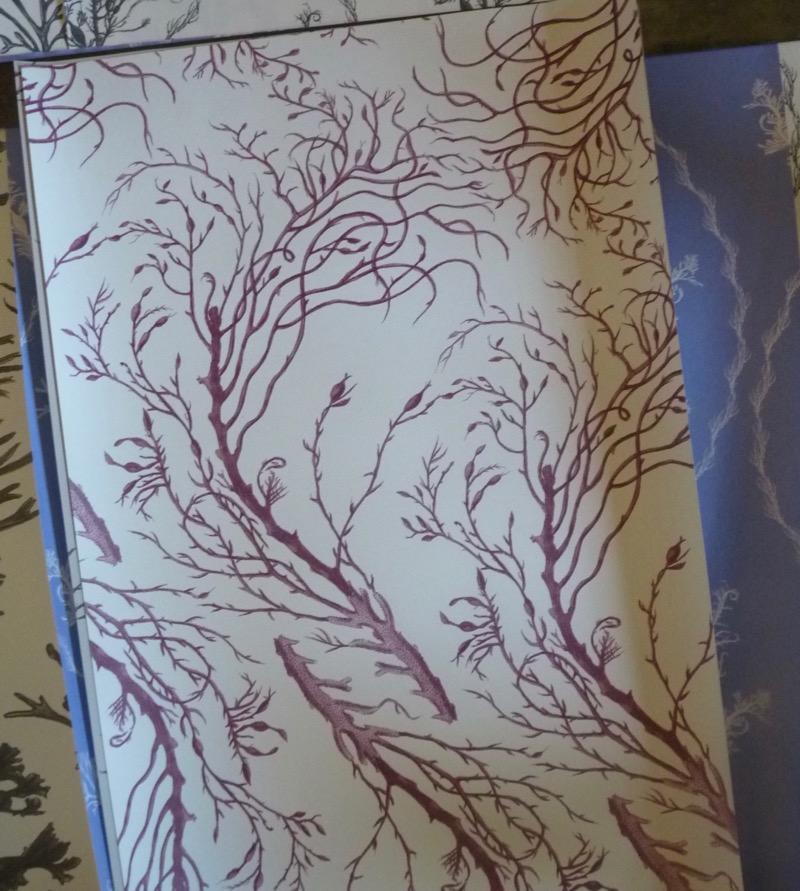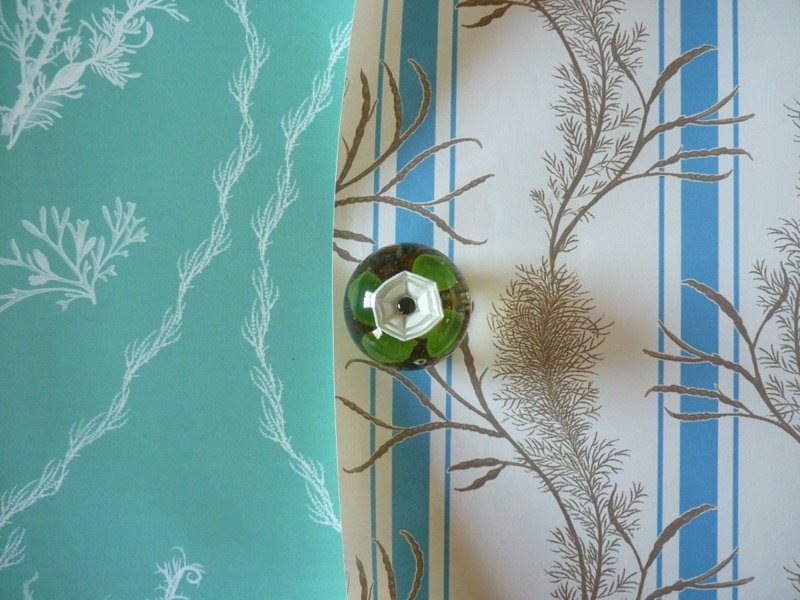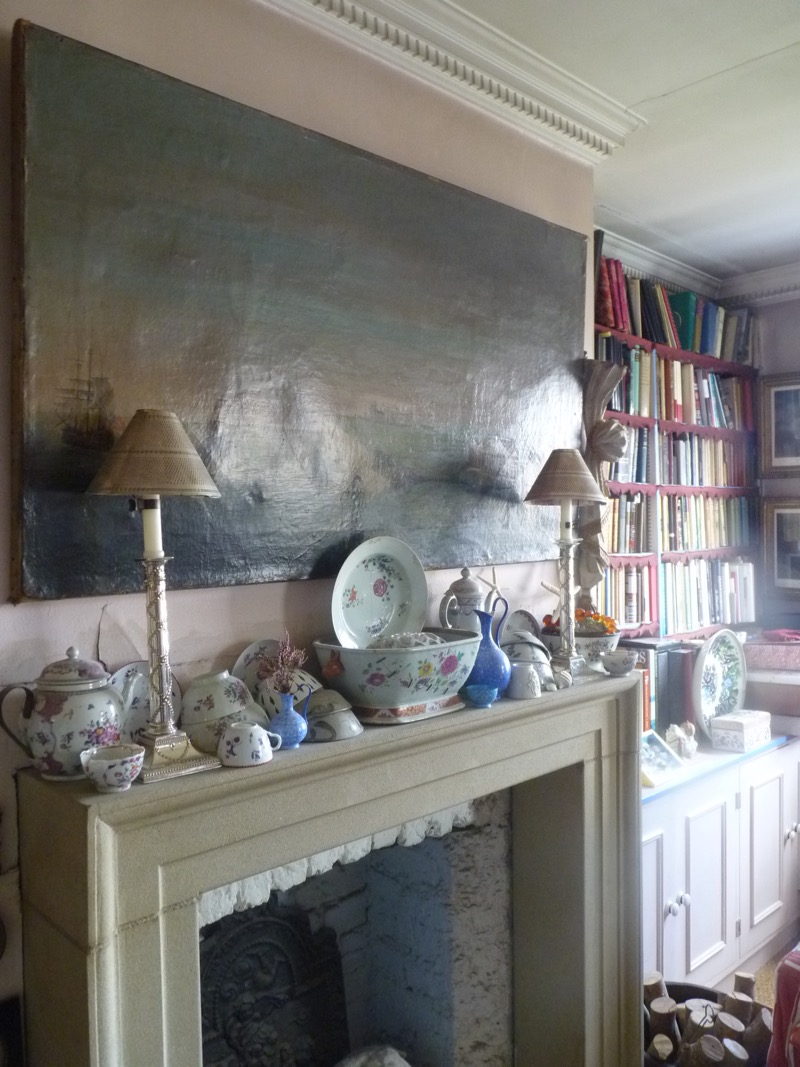 https://minhoggdesign.com/Gallery/
Very many thanks to Min Hogg.
All photographs copyright bibleofbritishtaste. Excerpts and links may be used, provided that full and clear credit is given to bibleofbritishtaste, with appropriate and specific direction to the original content.