John and Julia de Pauley and their two daughters live in Bridport, a market town next to the west Dorset coast. These photographs were taken on a broiling day towards the end of last summer.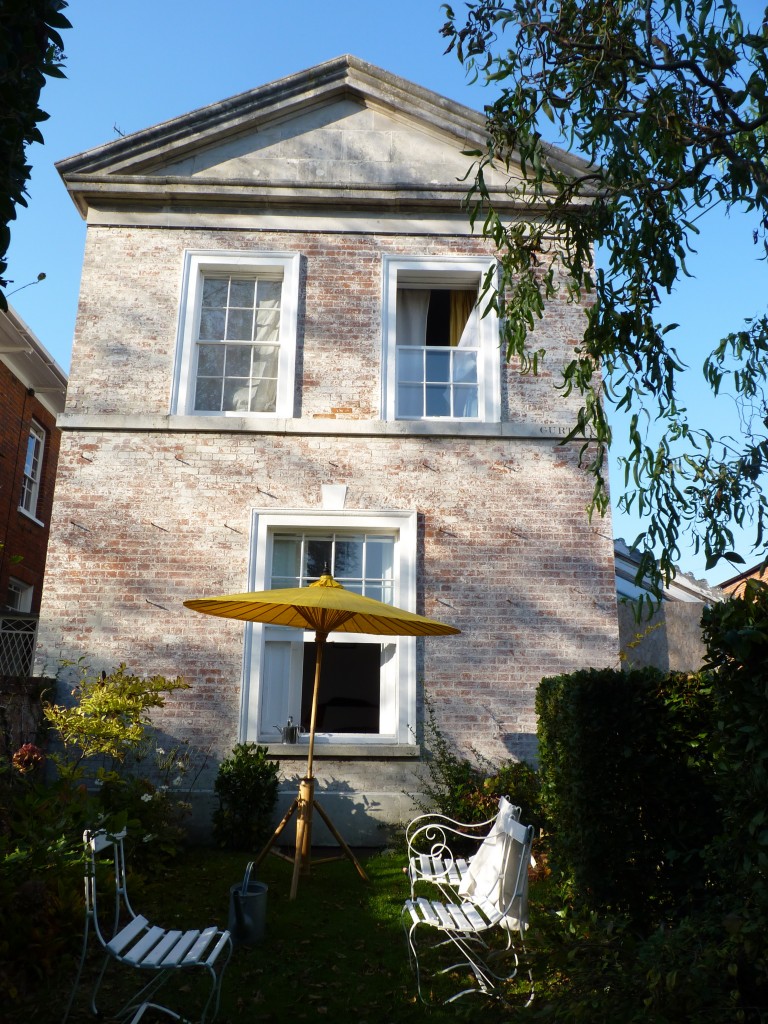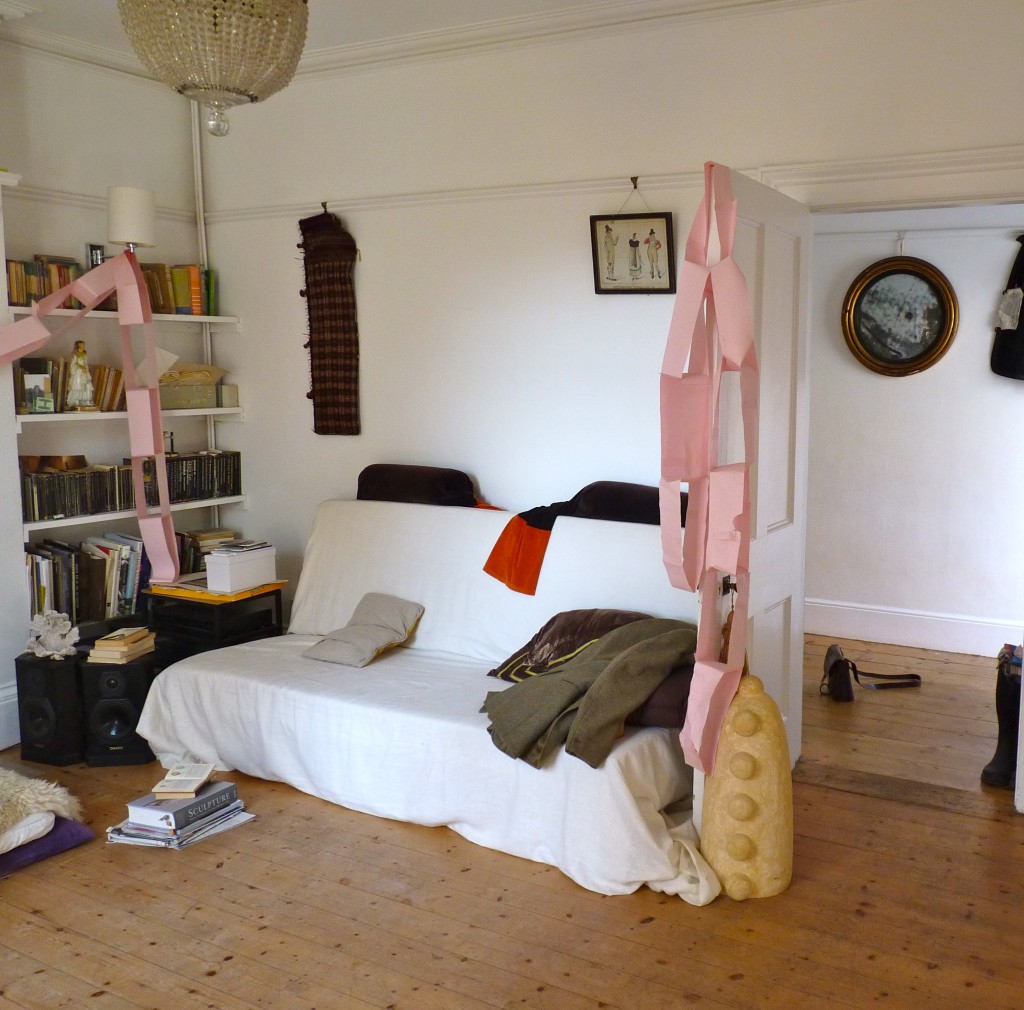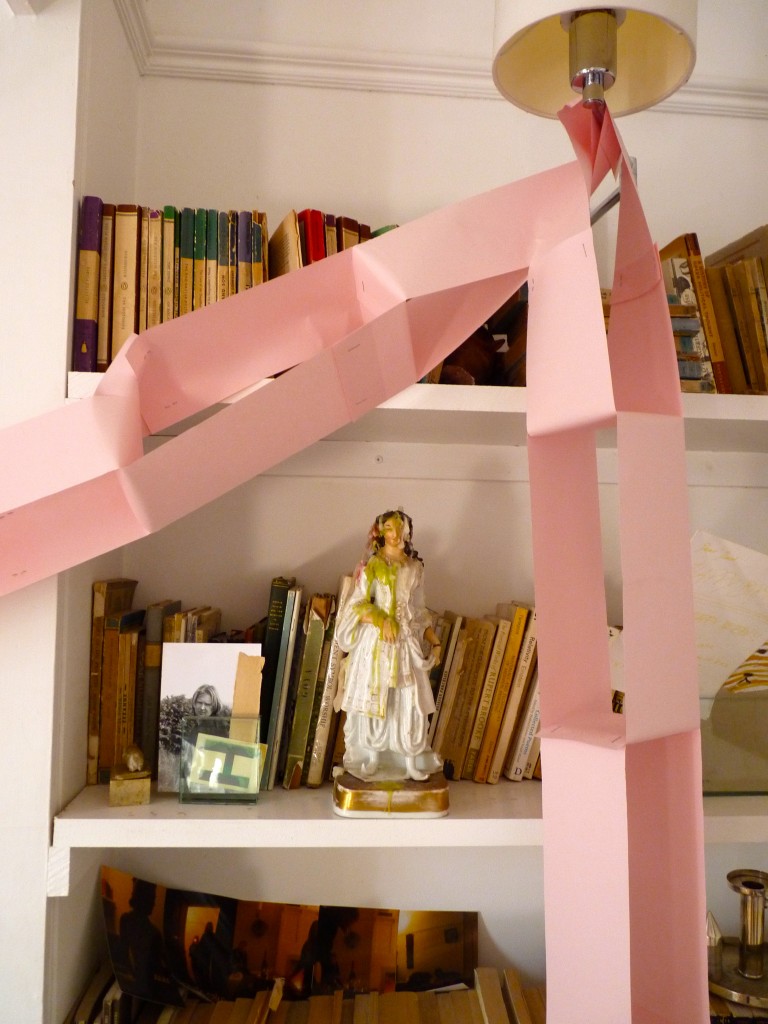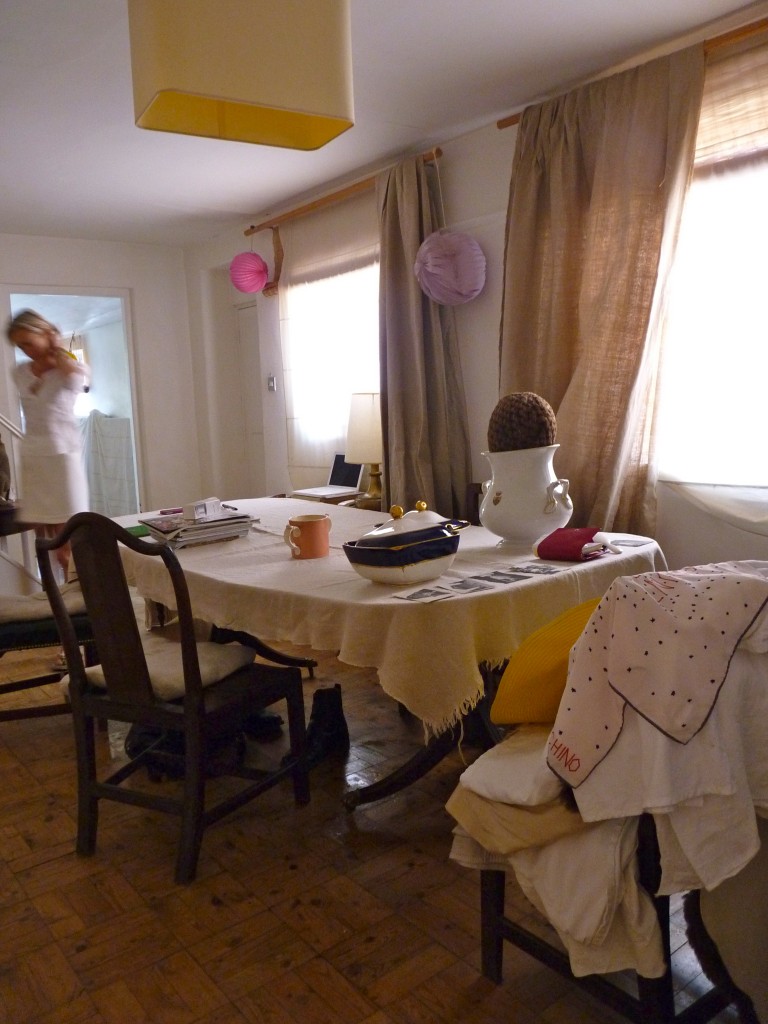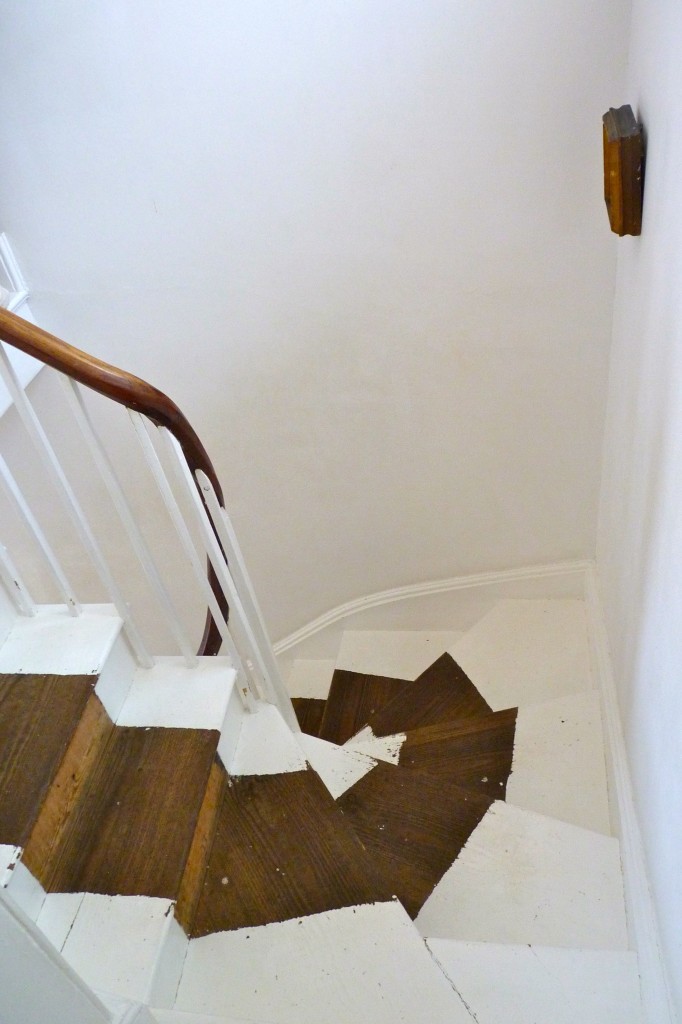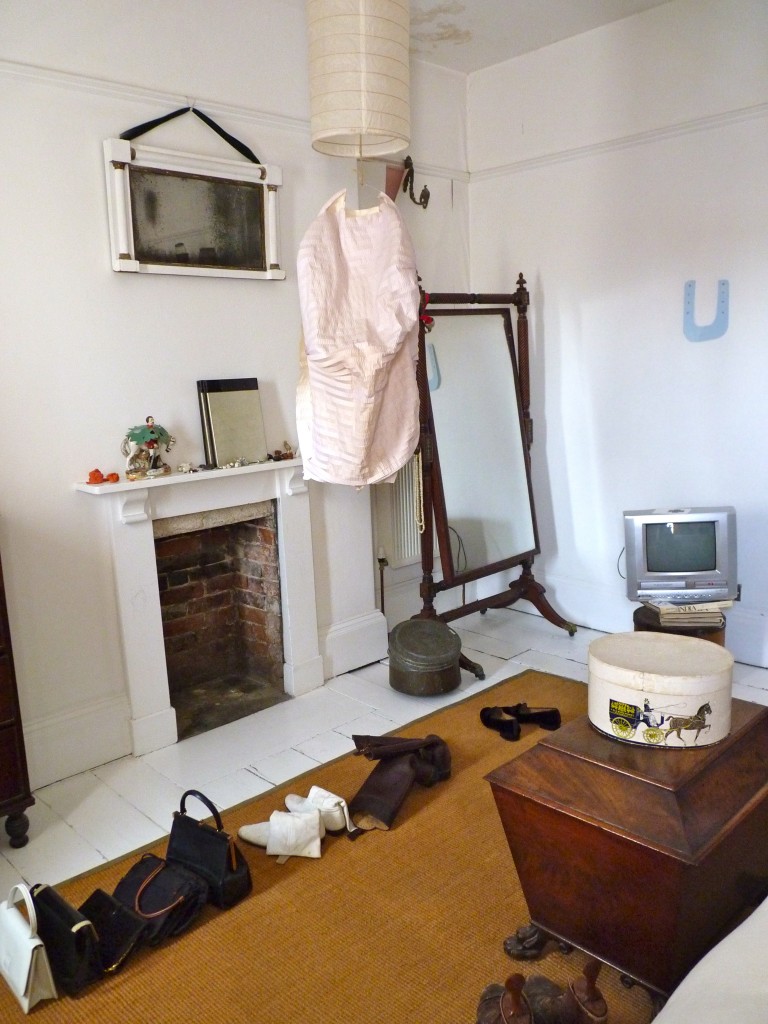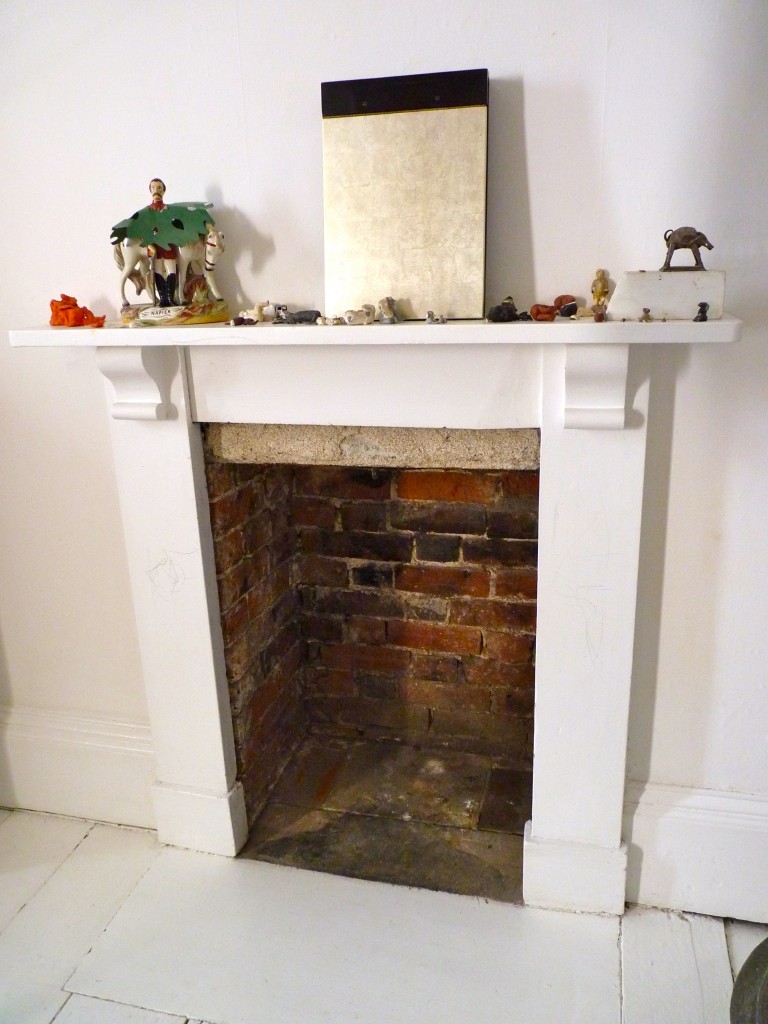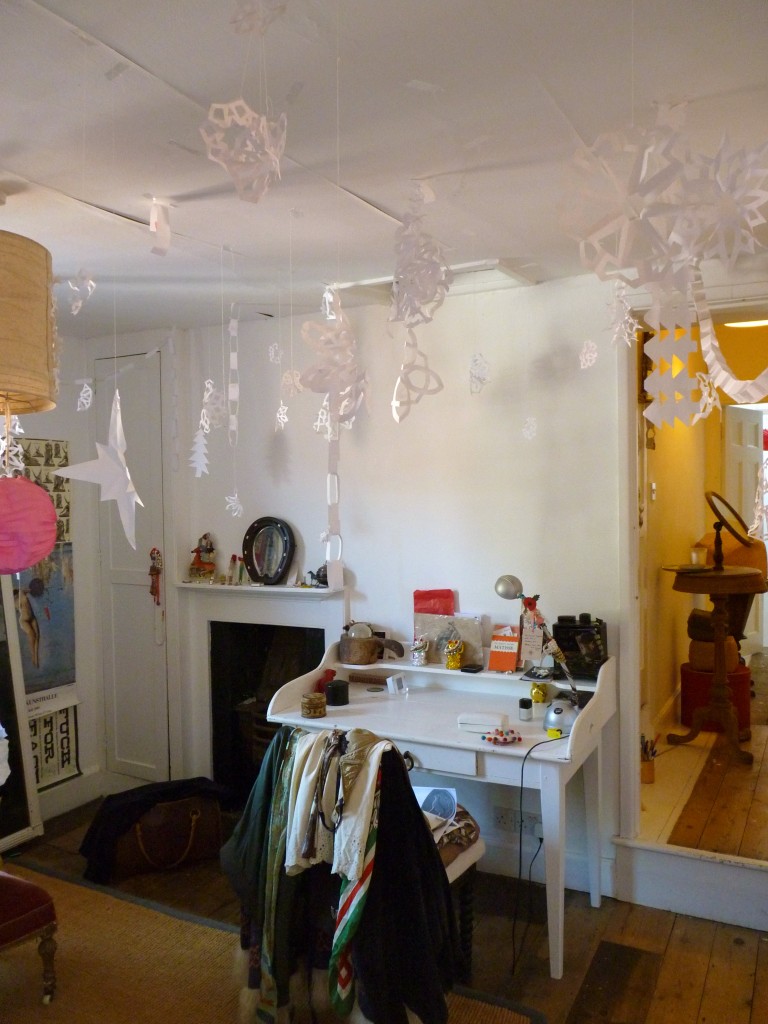 John's late mother collected the Staffordshire ceramic figures.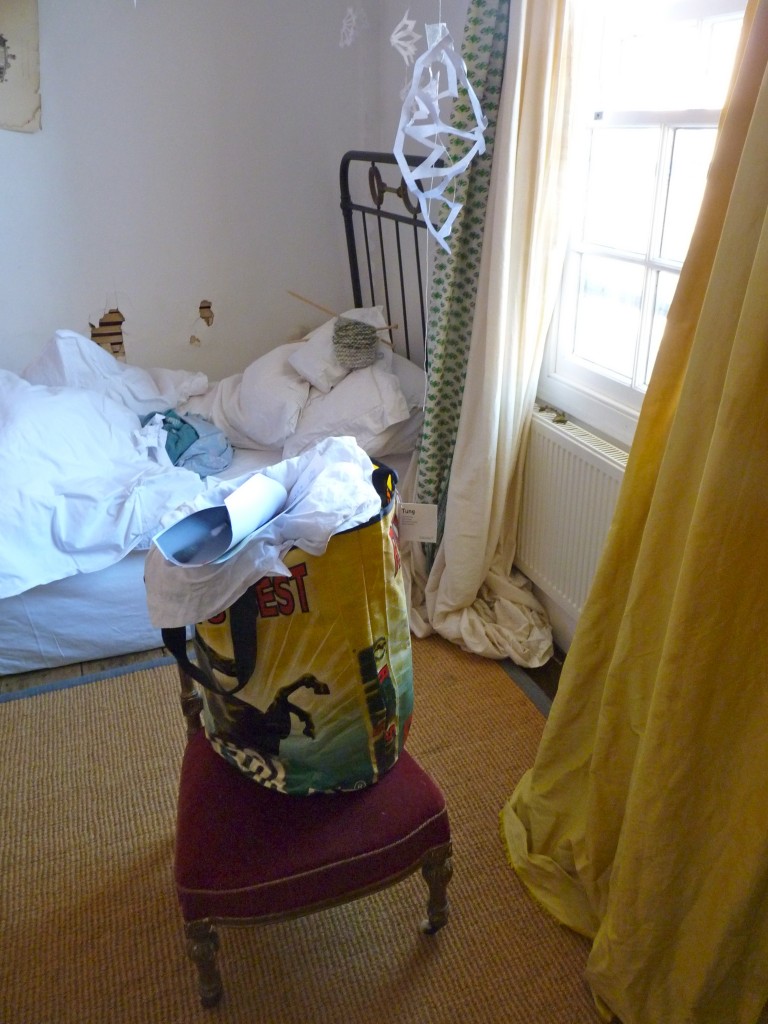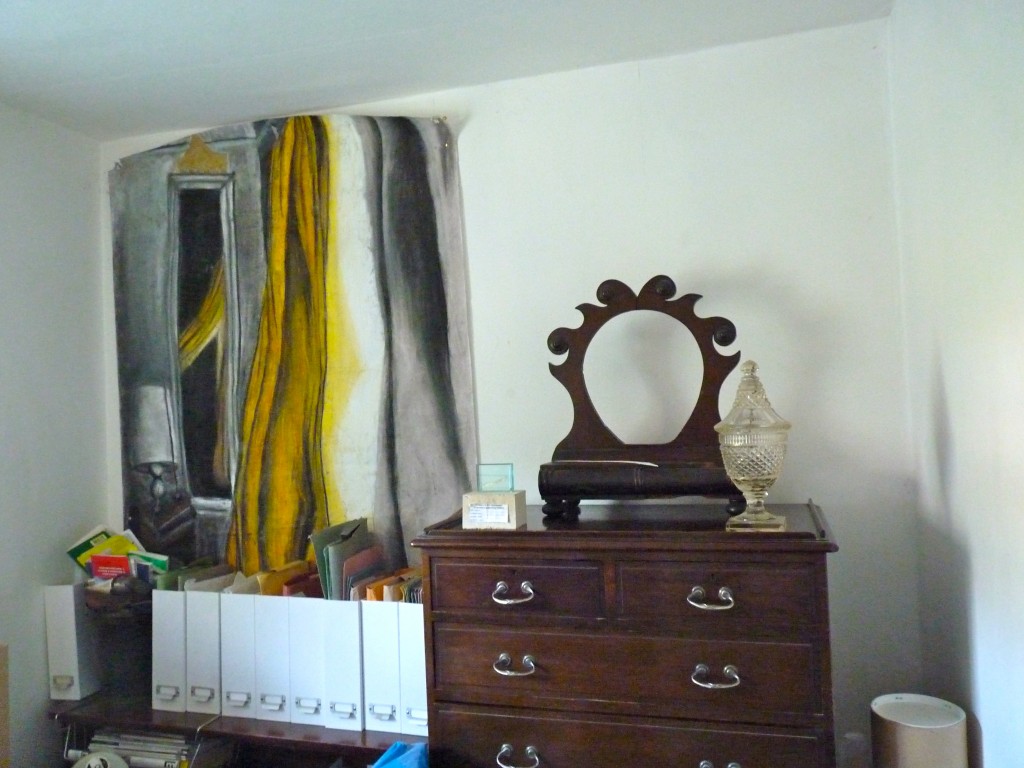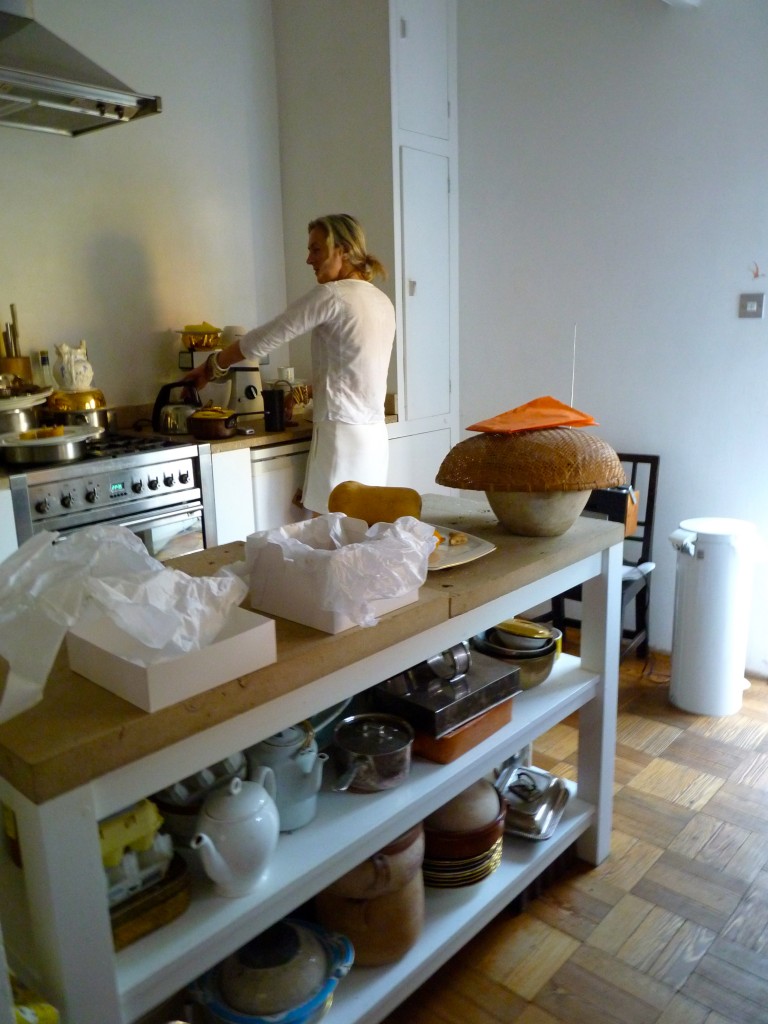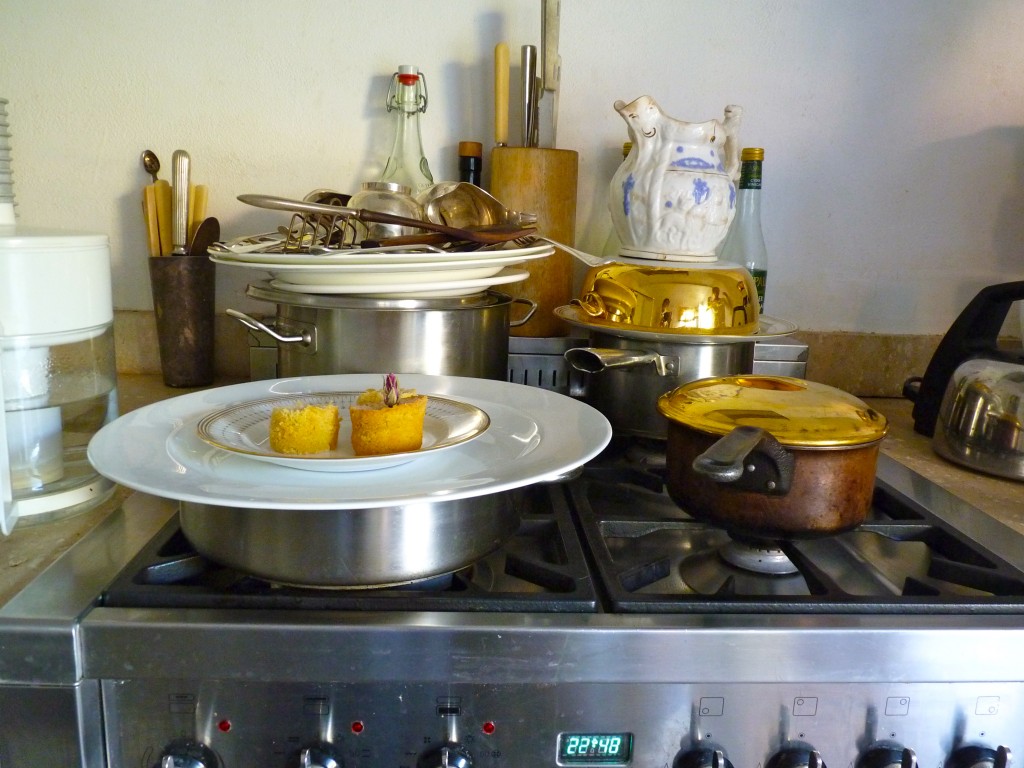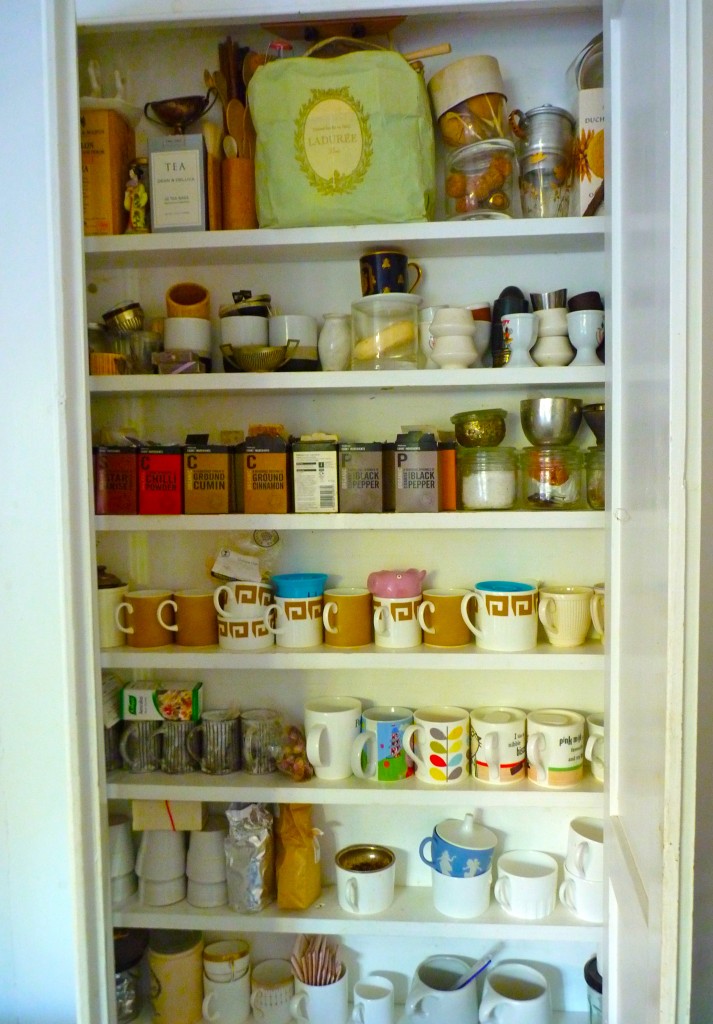 John is a stone mason, carver and sculptor : https://www.johndepauley.co.uk making contemporary sculpture and landscape pieces for modern and historic gardens. His latest commission is a large scale pavement map of Britain for the main entrance of Durham University Campus, created in consultation with the university's Department of Earth Sciences. Based on the 1815 original by William Smith, the geological strata of Britain will be mapped in representative rock types. It is being made at his studio in a former barn at Browns Farm, Nettlecombe in Dorset. Julia Rapson de Pauley is a fine artist, curator and shophound. More soon.
[All images : copyright bibleofbritishtaste.com ]