Years ago, when our children were young, our generous friend Mary took us all for summer holidays at her family house, on one of the outermost islands in the Outer Hebrides. There in the rain, with white sands and beach lunches cooked for 22 people, I met Domenica and her husband the screenwriter and author Charlie Fletcher. She is so modest that it was only a few years ago that I found out what she was doing. Domenica was an art student, the child of two more artists, who had once worked on The World of Interiors and Elle Decor in London and LA. But she was a maker at heart, fashioning dolls, toys and dolls clothes for her daughter, 'who wasn't the least bit interested. But I became more and more obsessed.' The extraordinary canine menagerie that she began to make after that features at the end of this photo essay. But first, the house.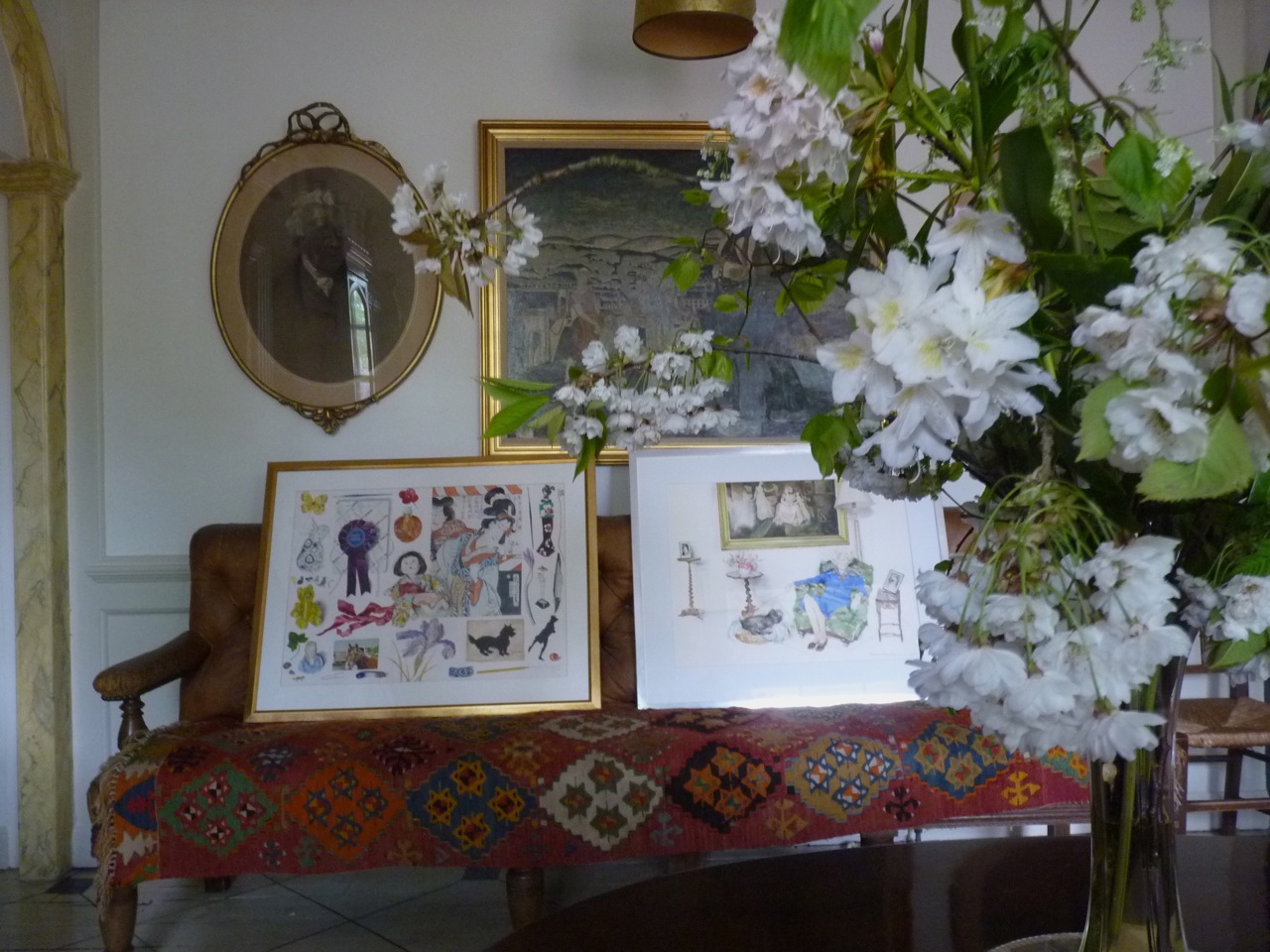 And two more of his watercolour portraits propped on the hall bench.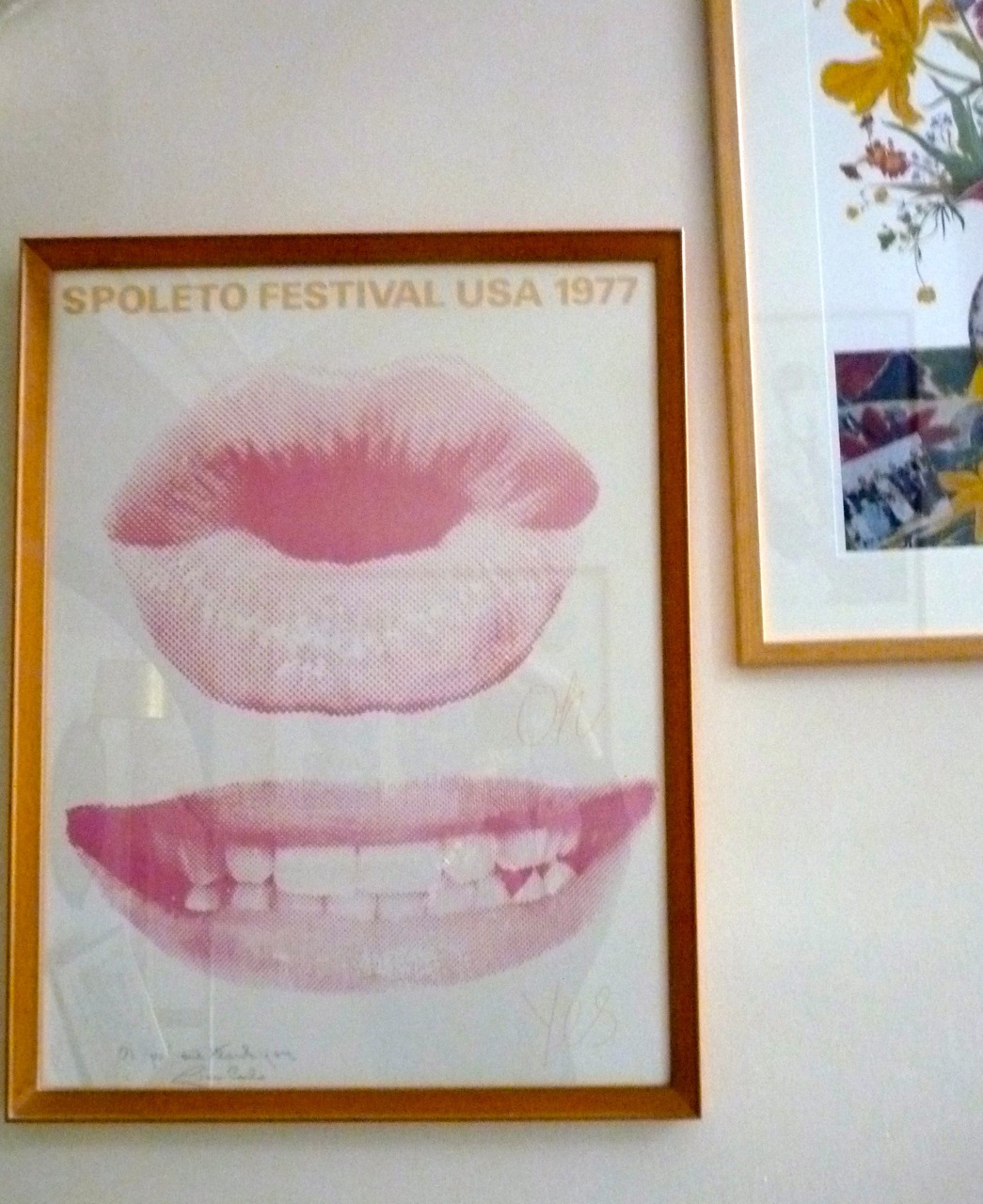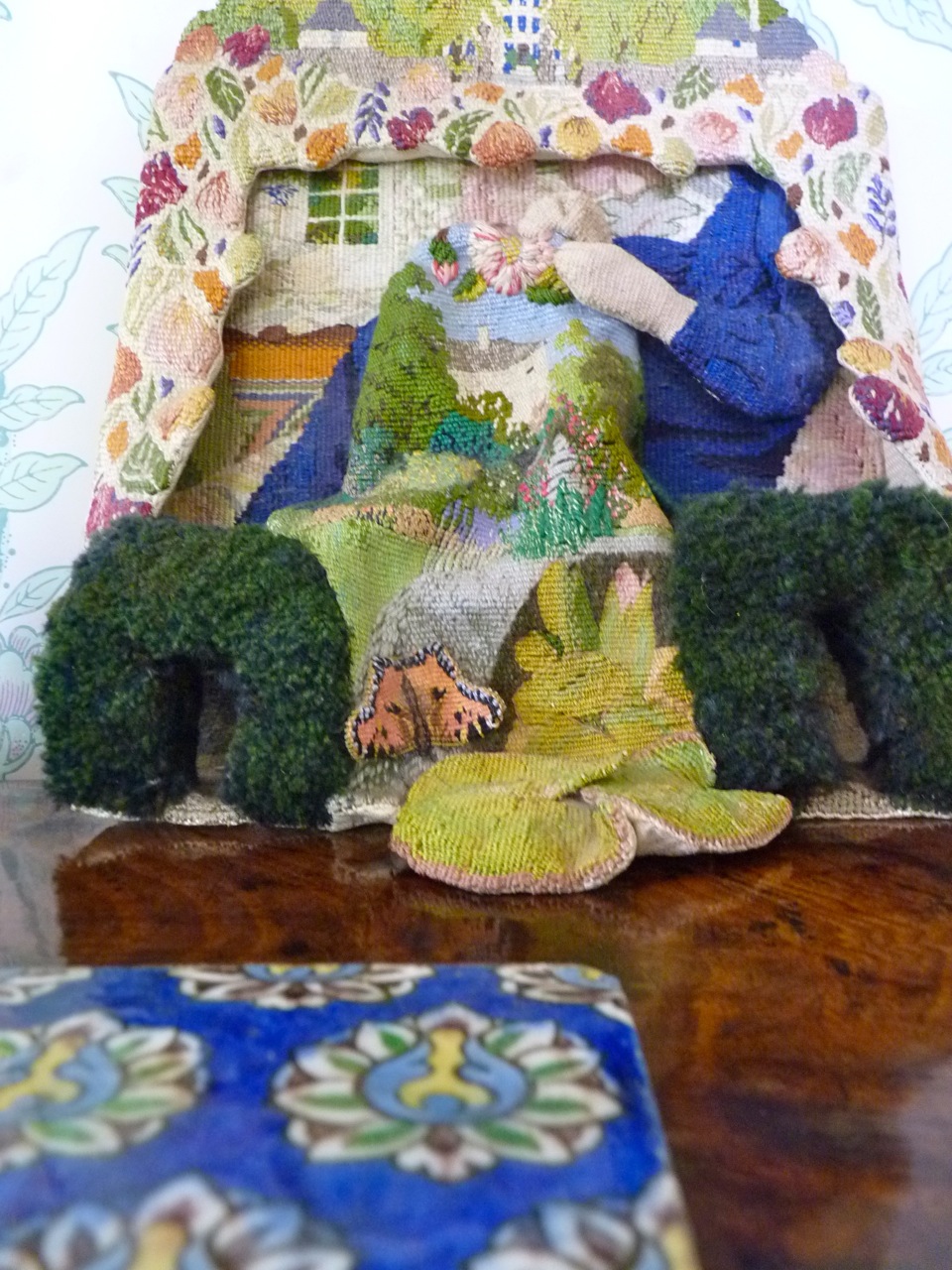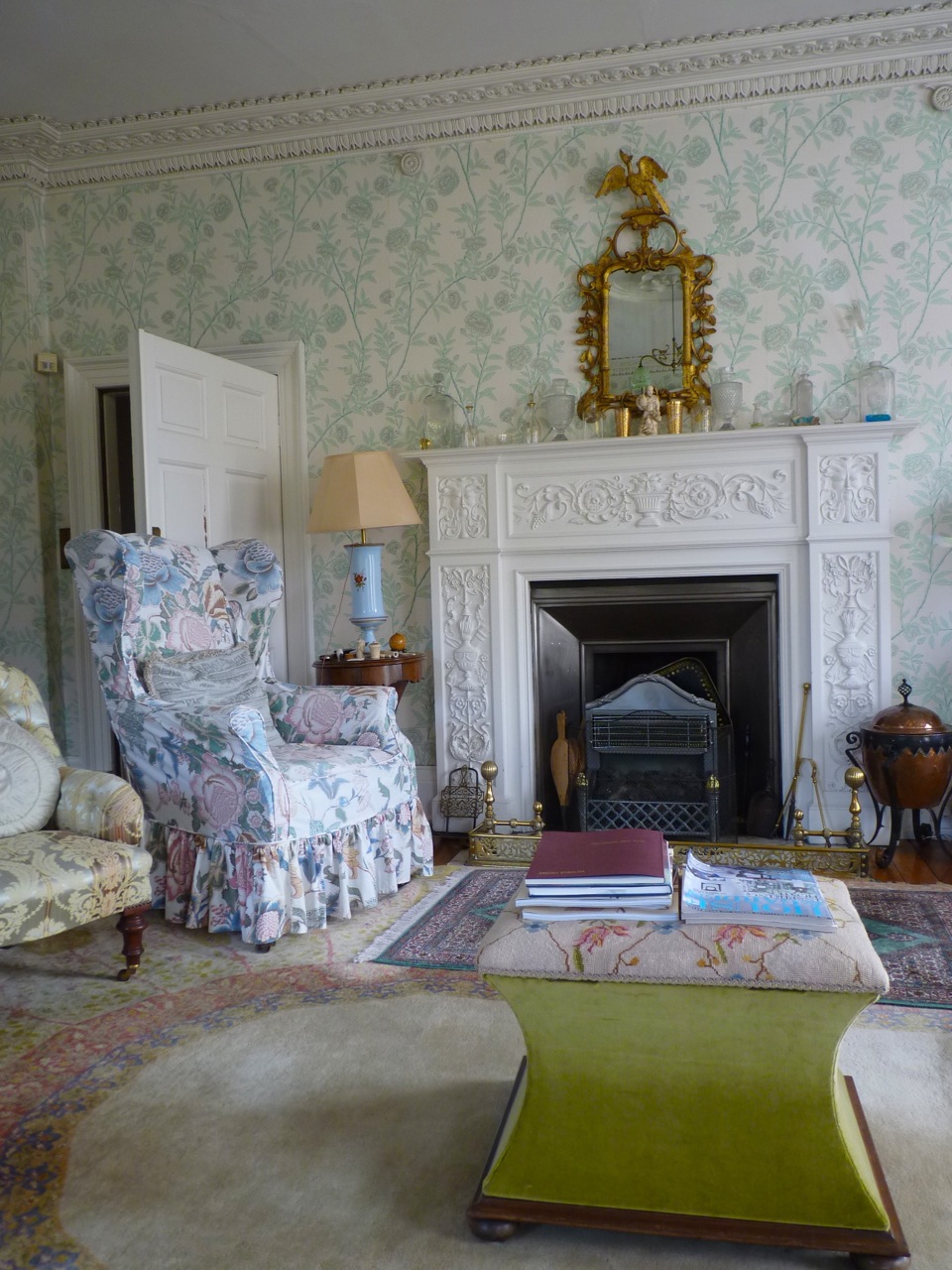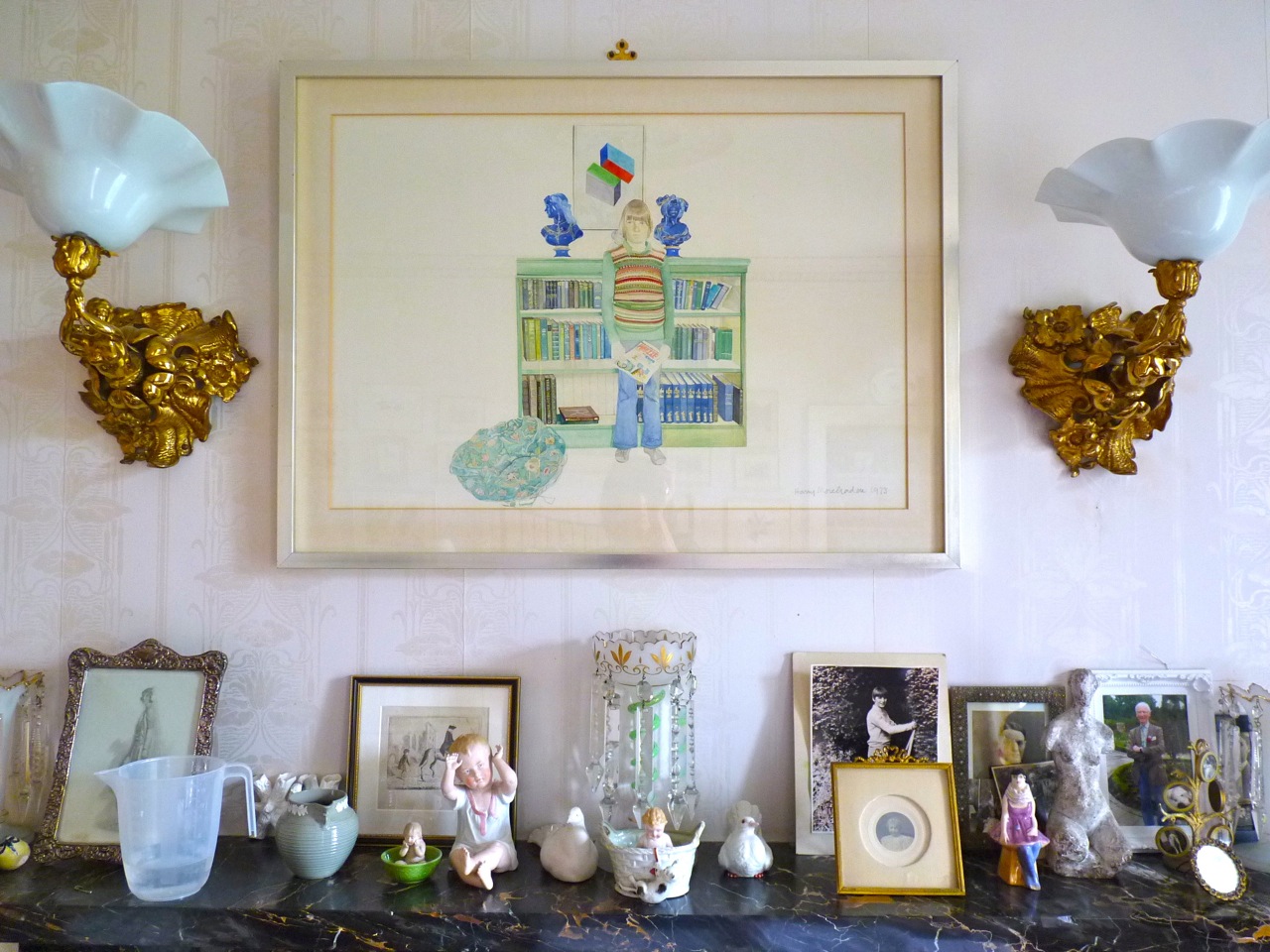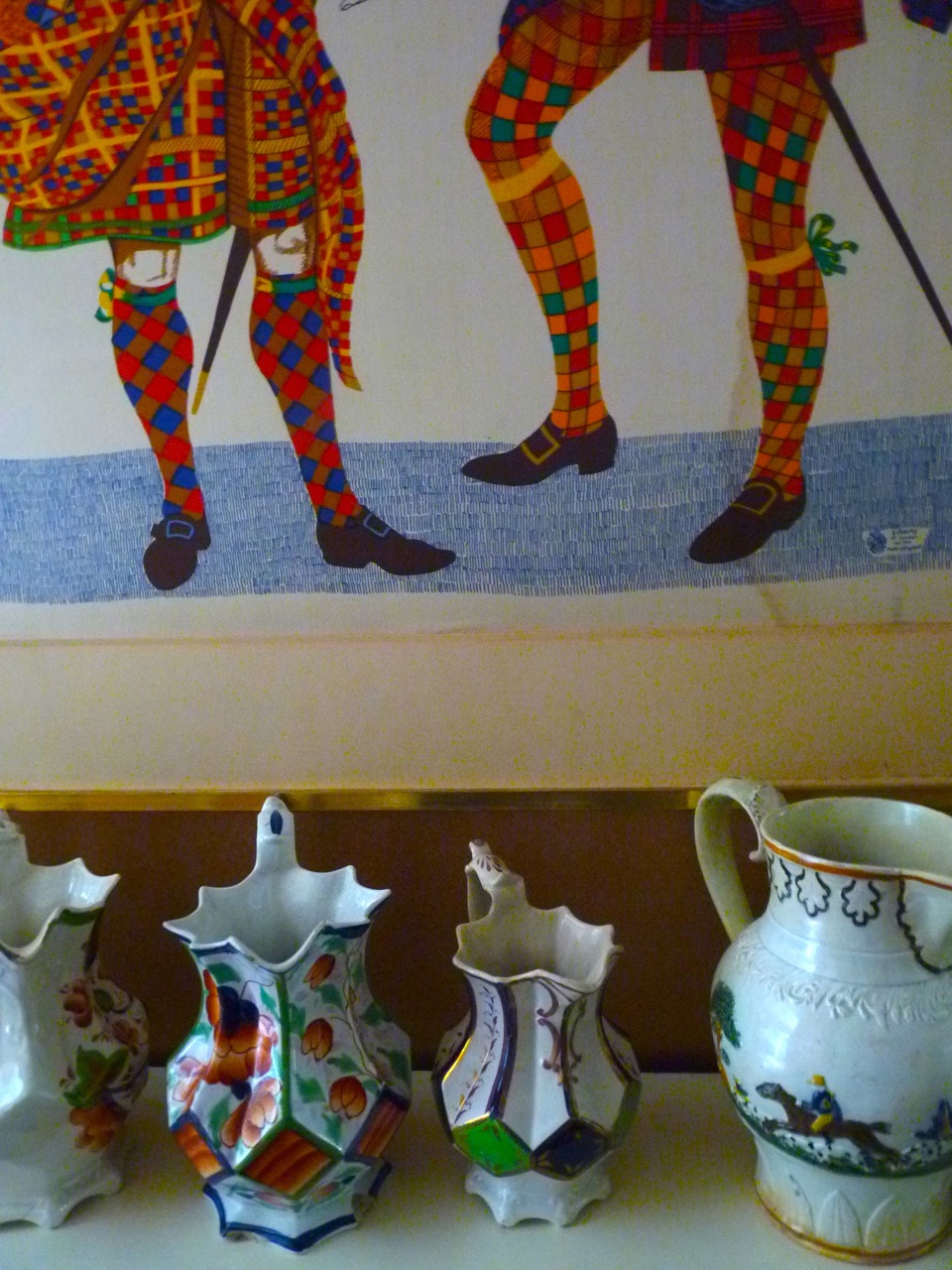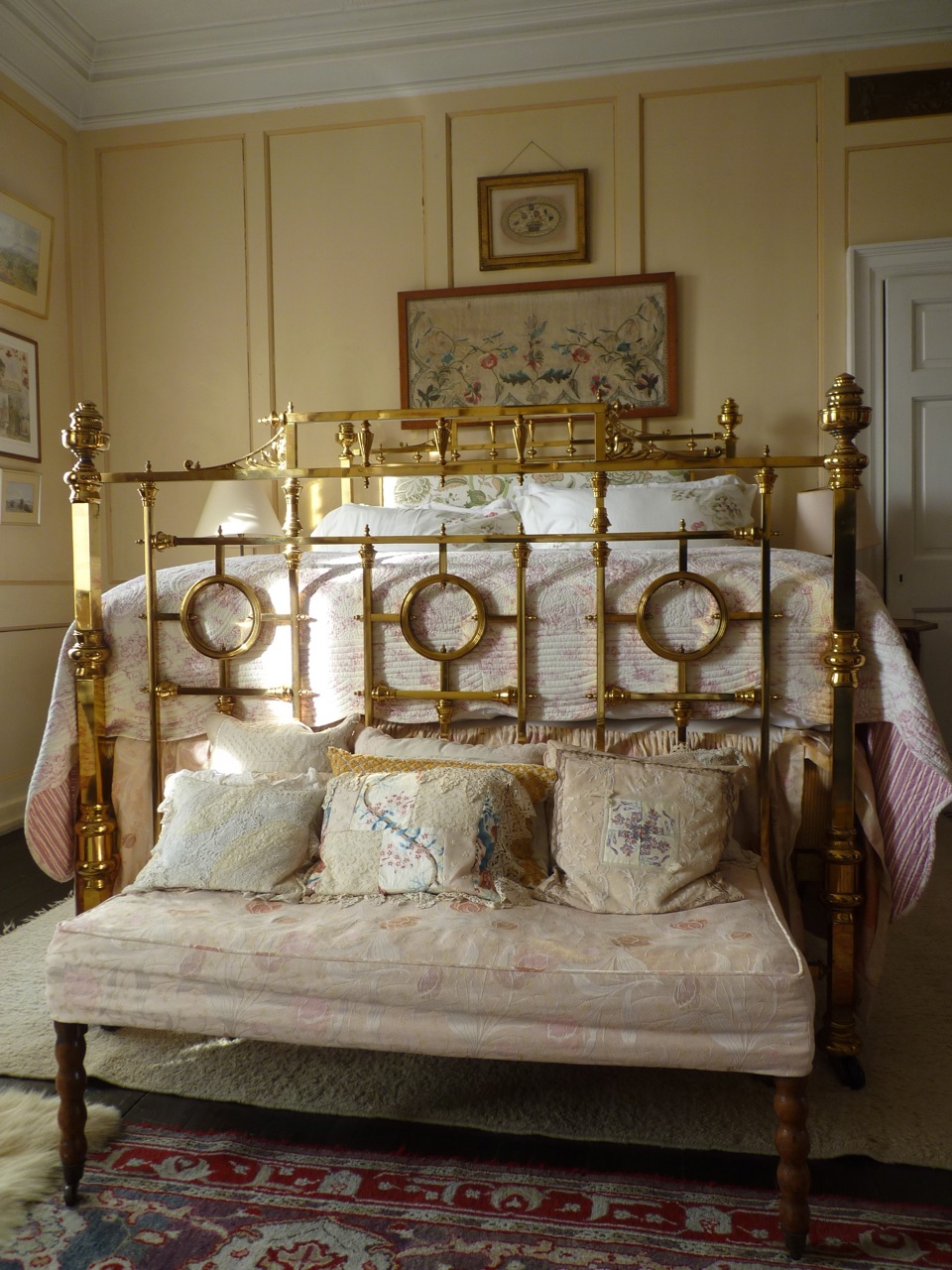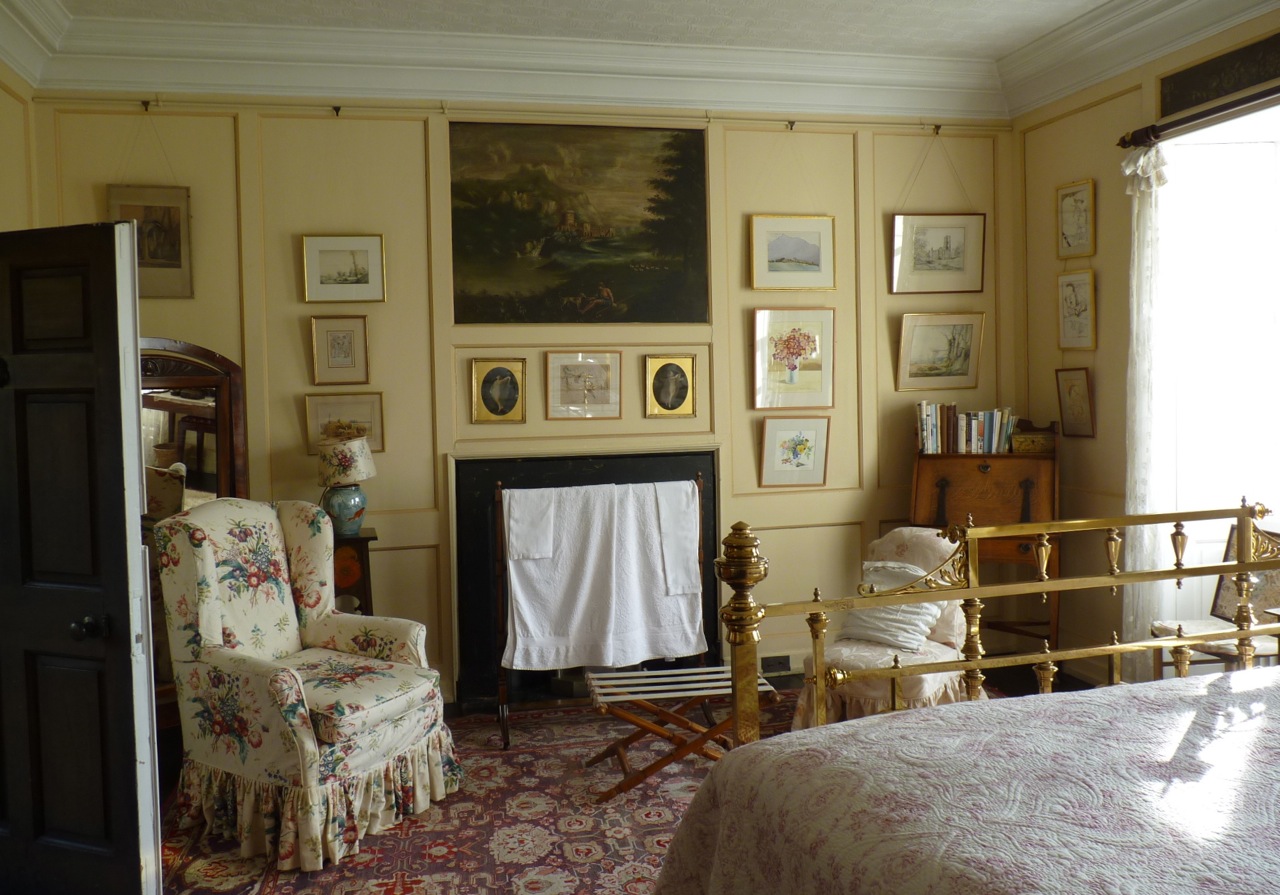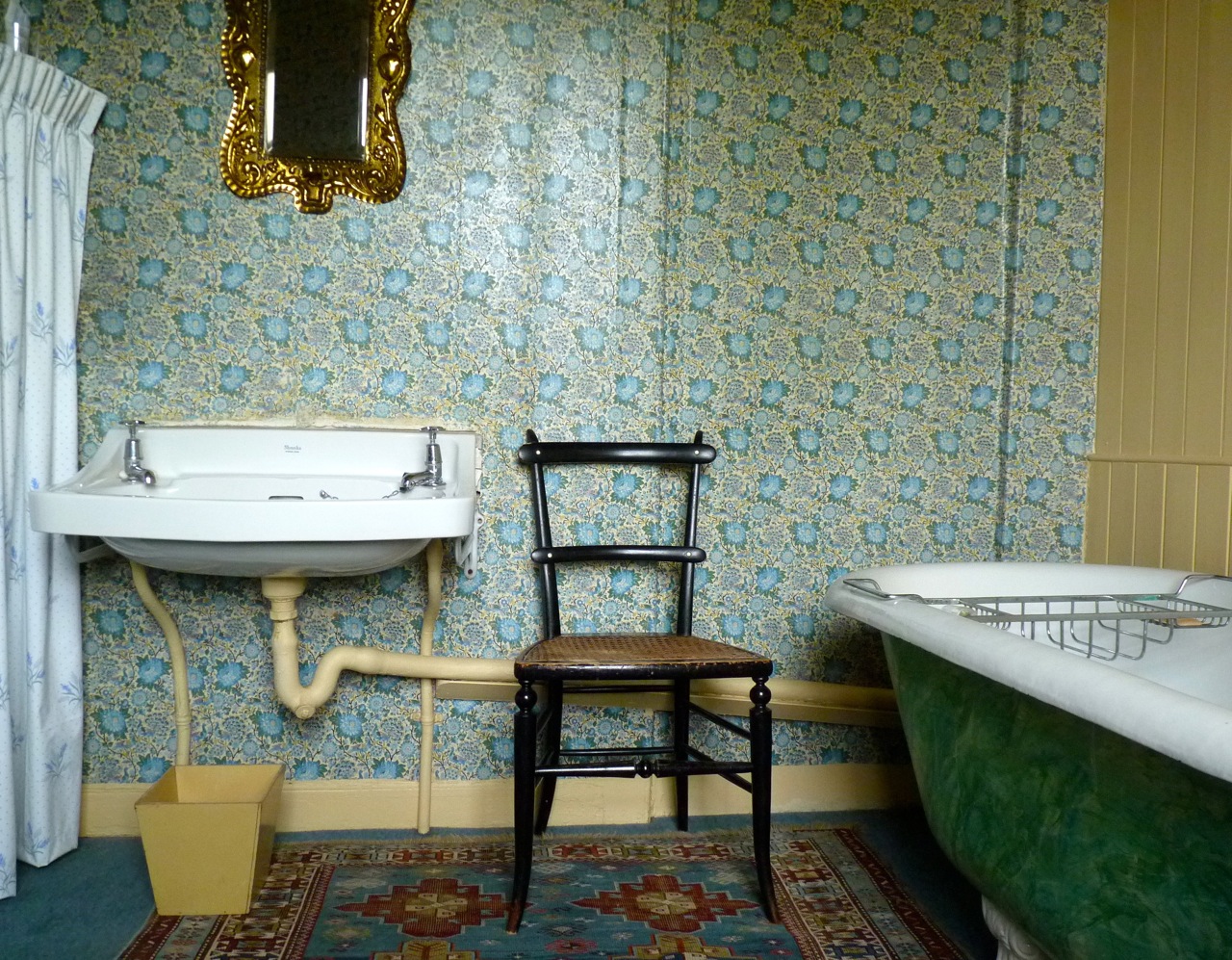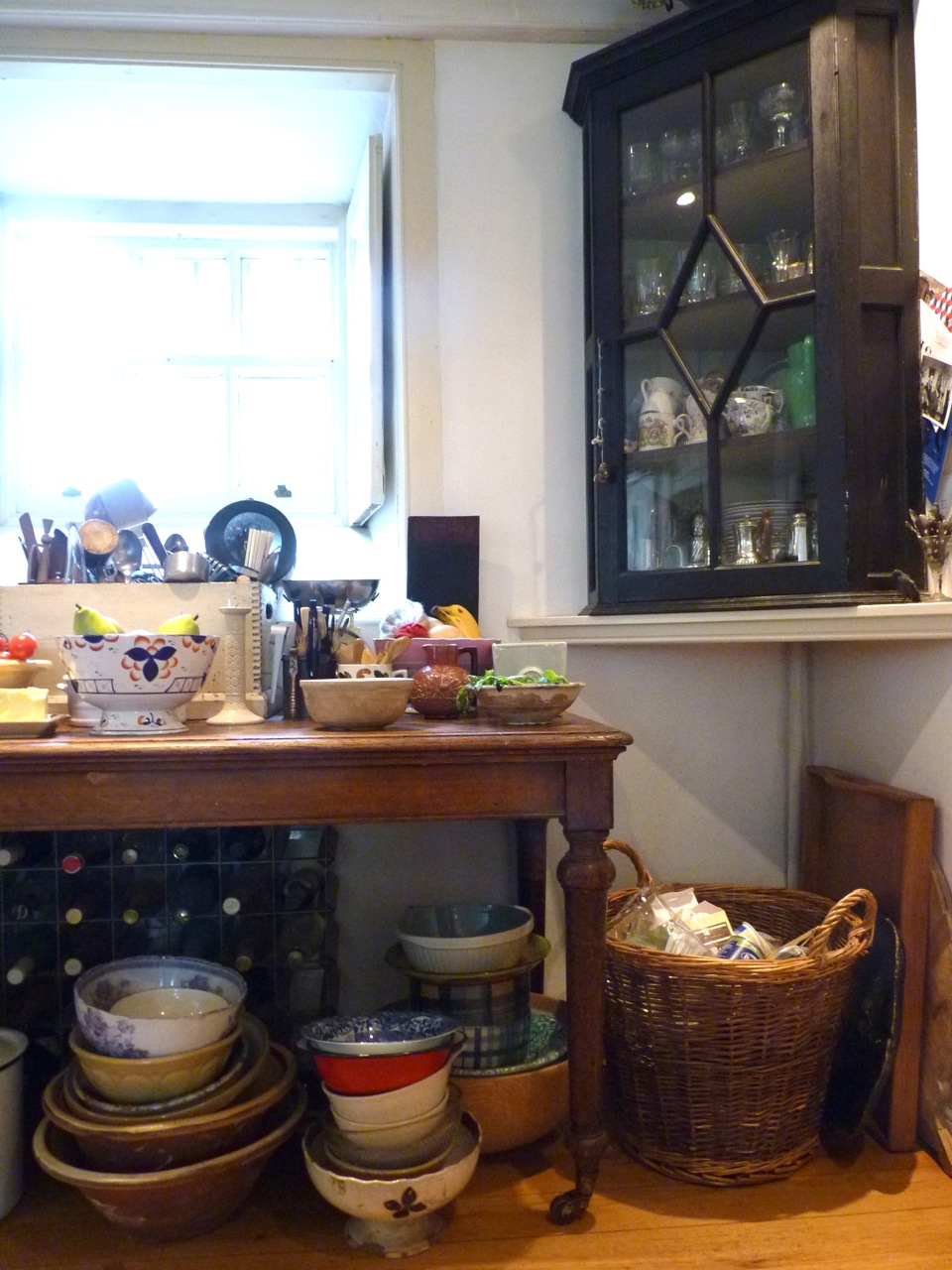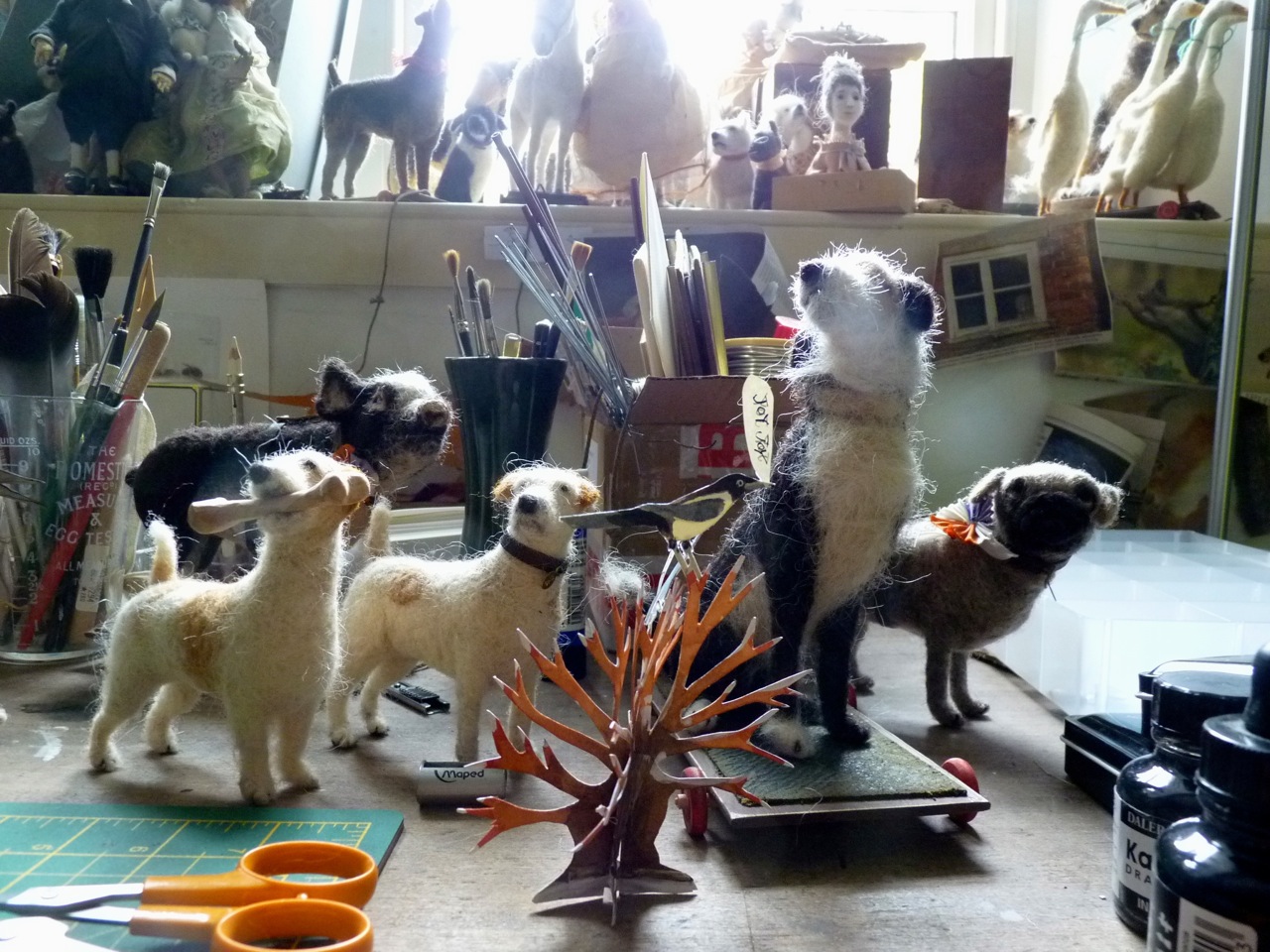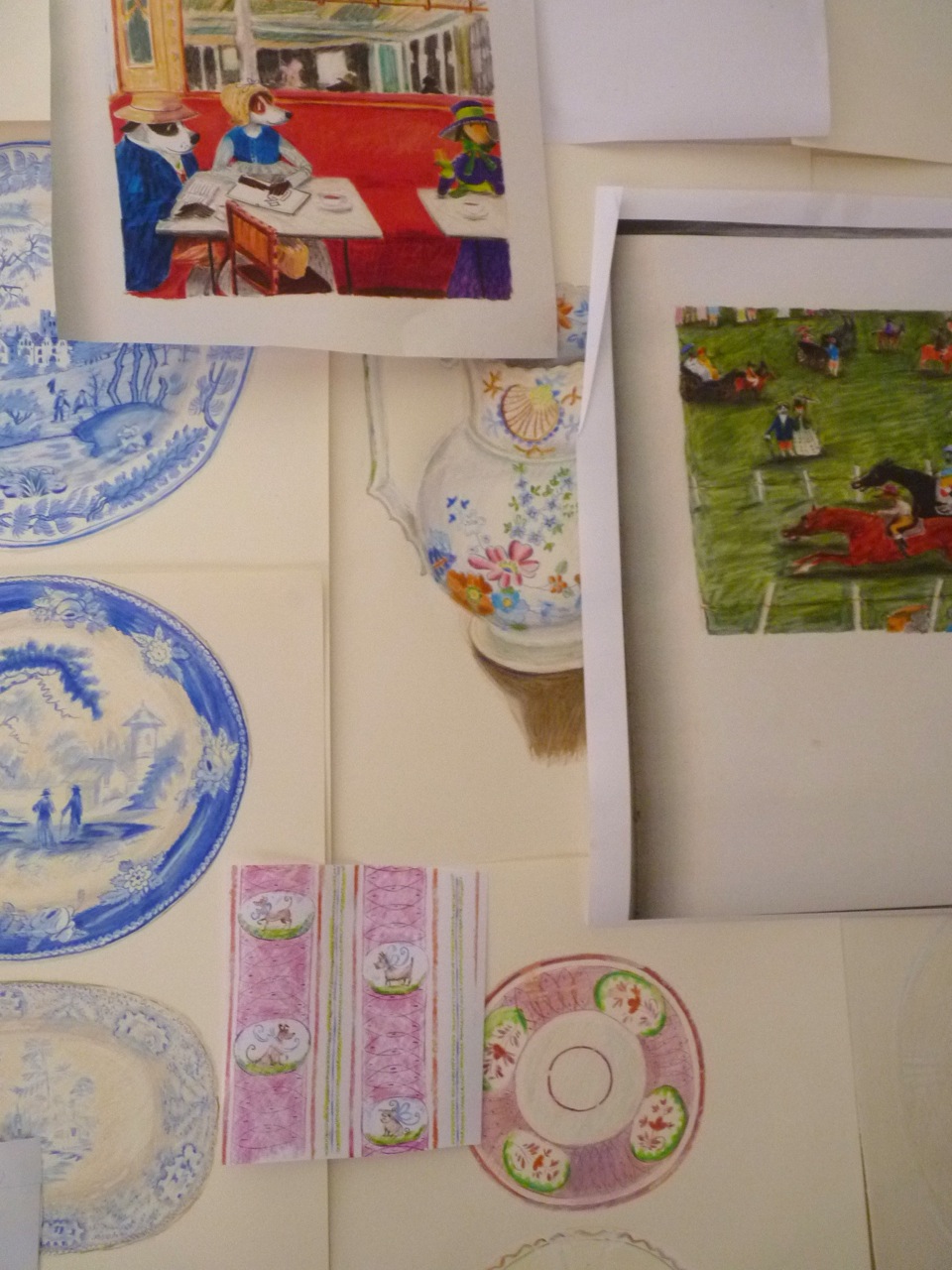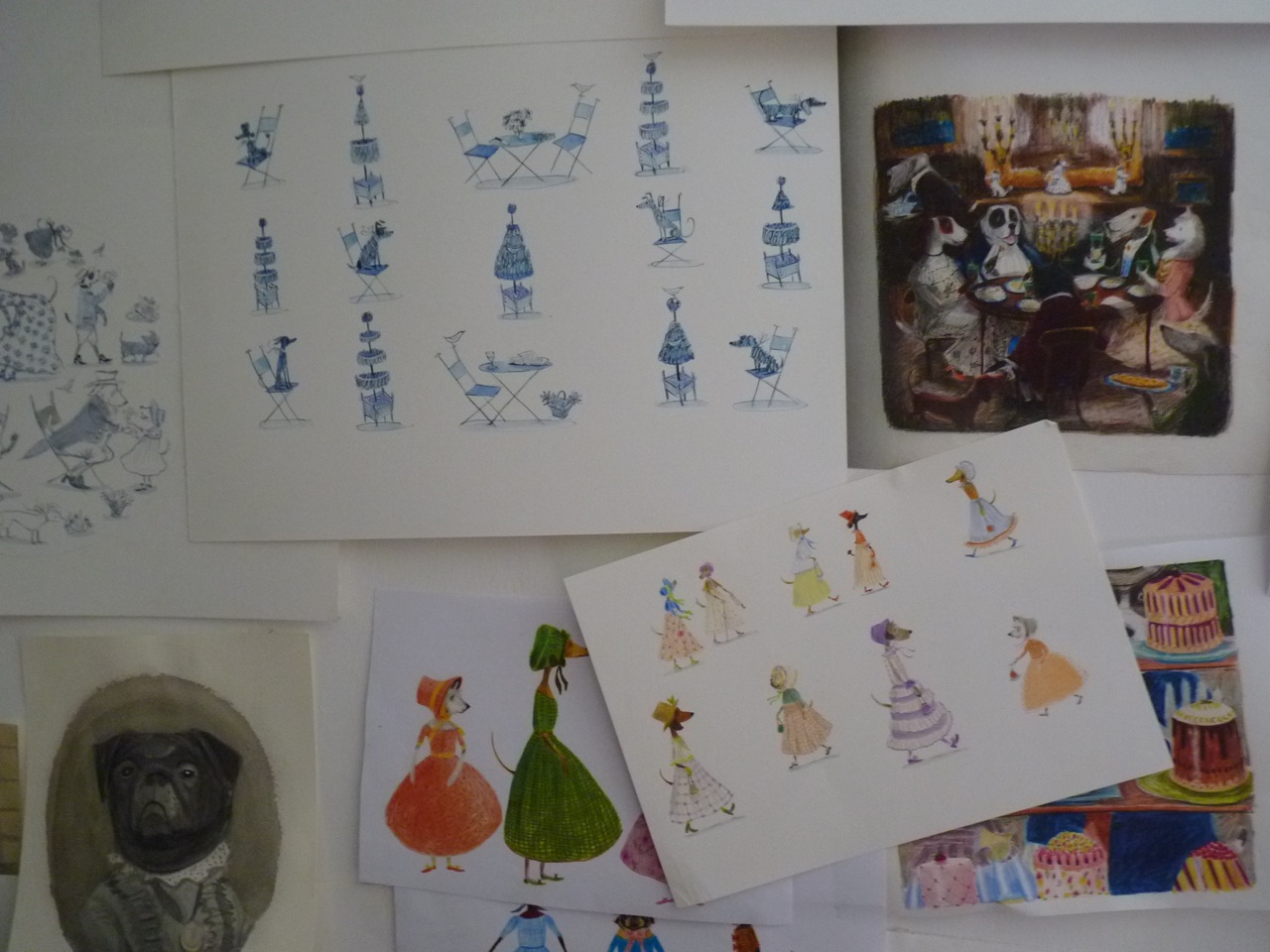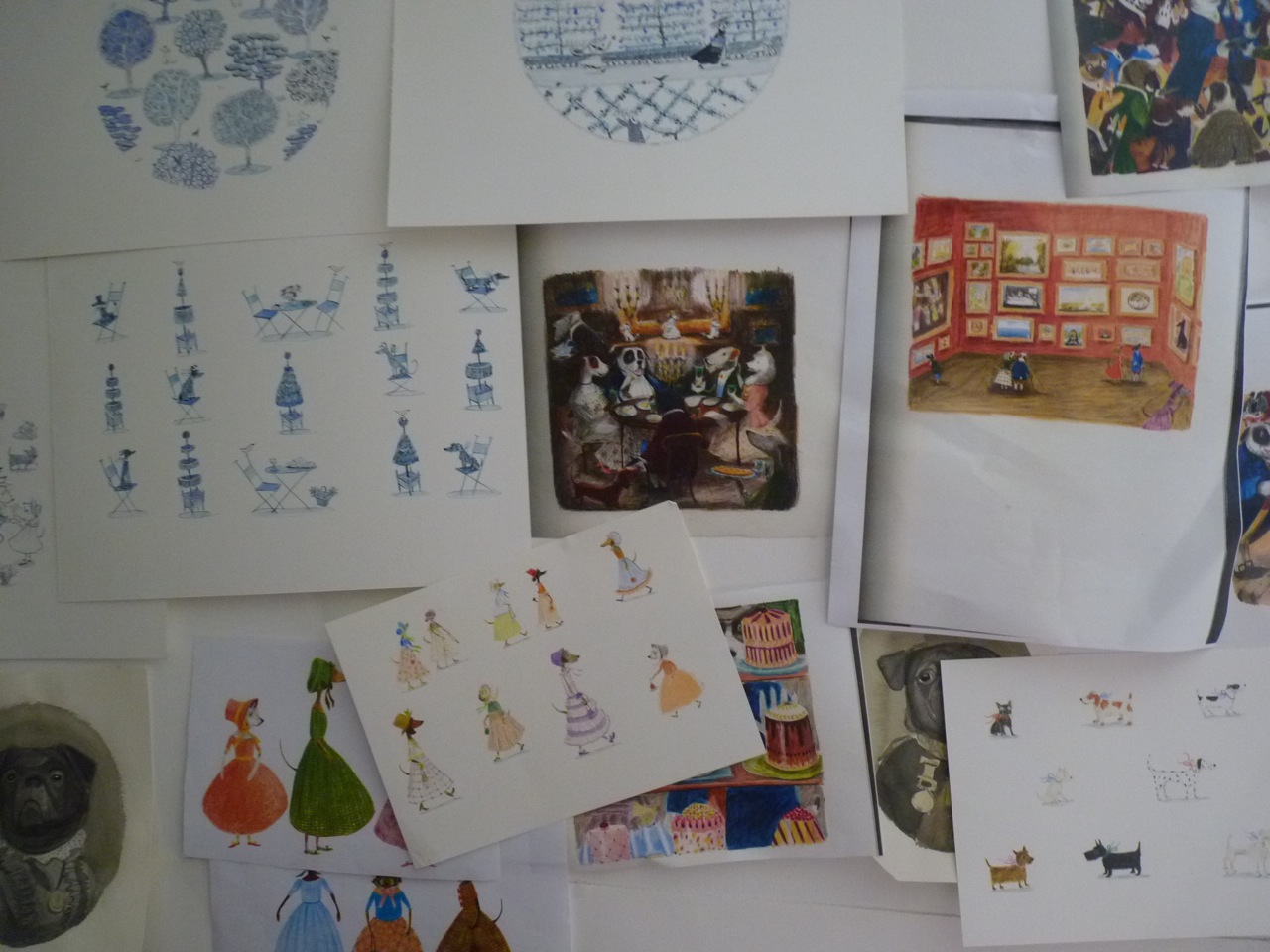 Excerpts and links may be used, provided that full and clear credit is given to bibleofbritishtaste, with appropriate and specific direction to the original content.
Grateful thanks to Domenica and Marianne More Gordon and Charlie Fletcher. All photographs copyright Domenica More Gordon and bibleofbritshtaste.
NB: You can read Charlie's privately published short story, Safe Home, here. It was written as a 'venting exercise,' in response to the Iraq war and the Chilcot enquiry. I highly recommend it.