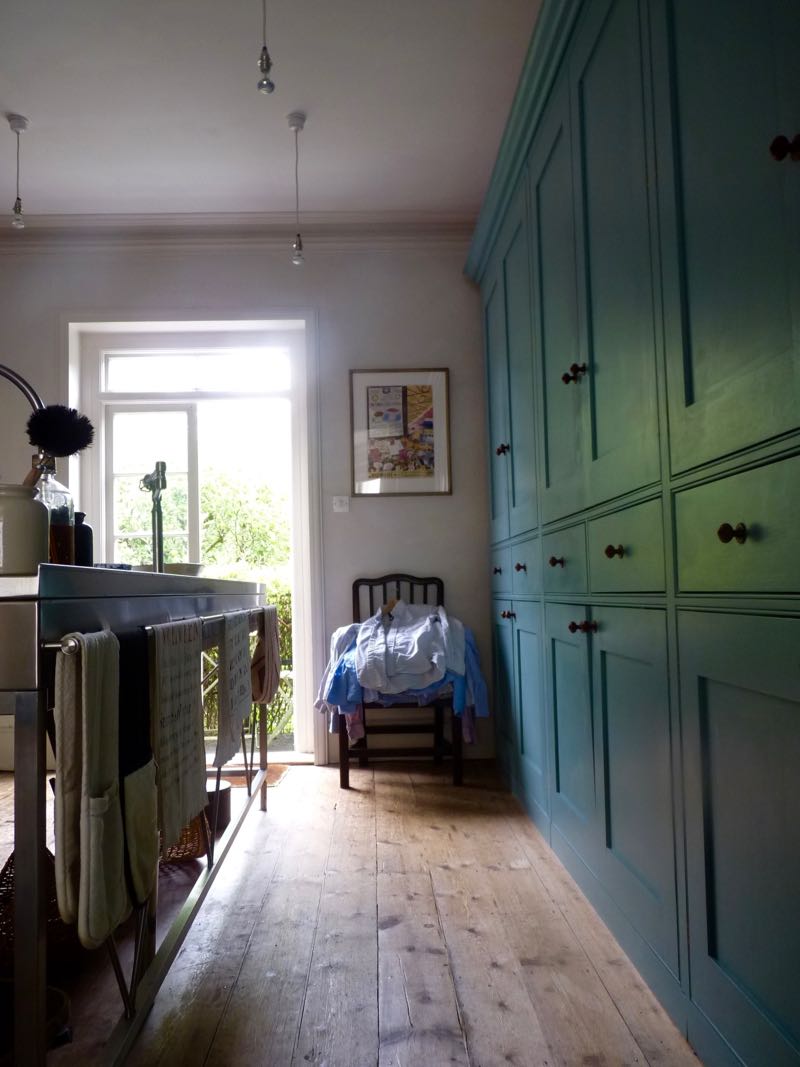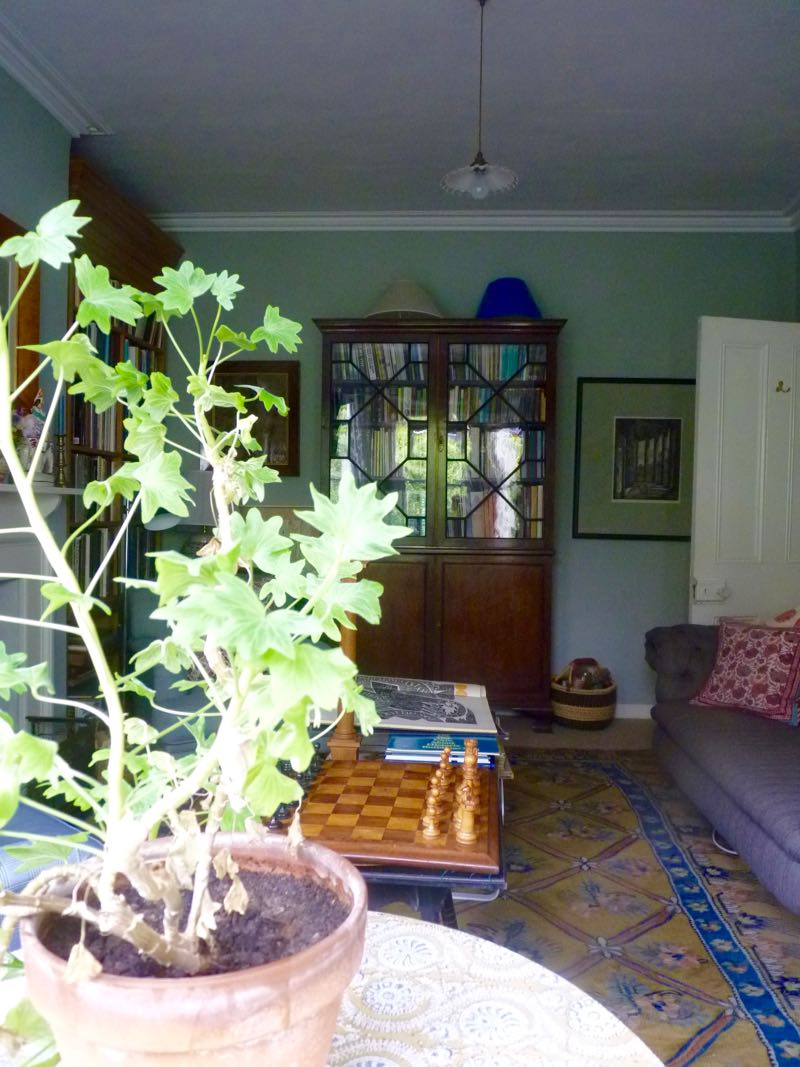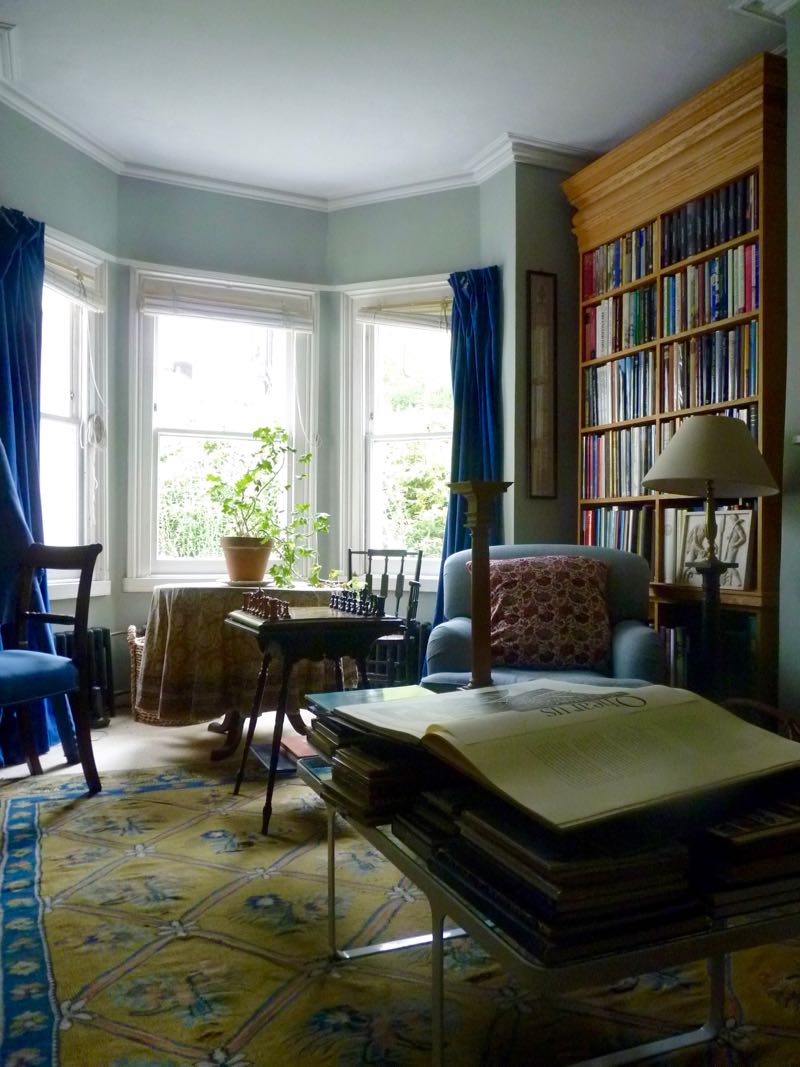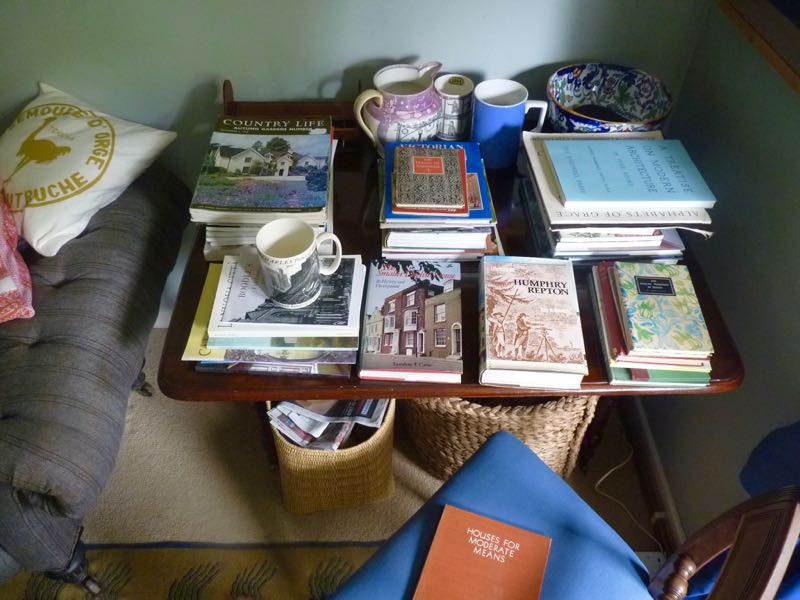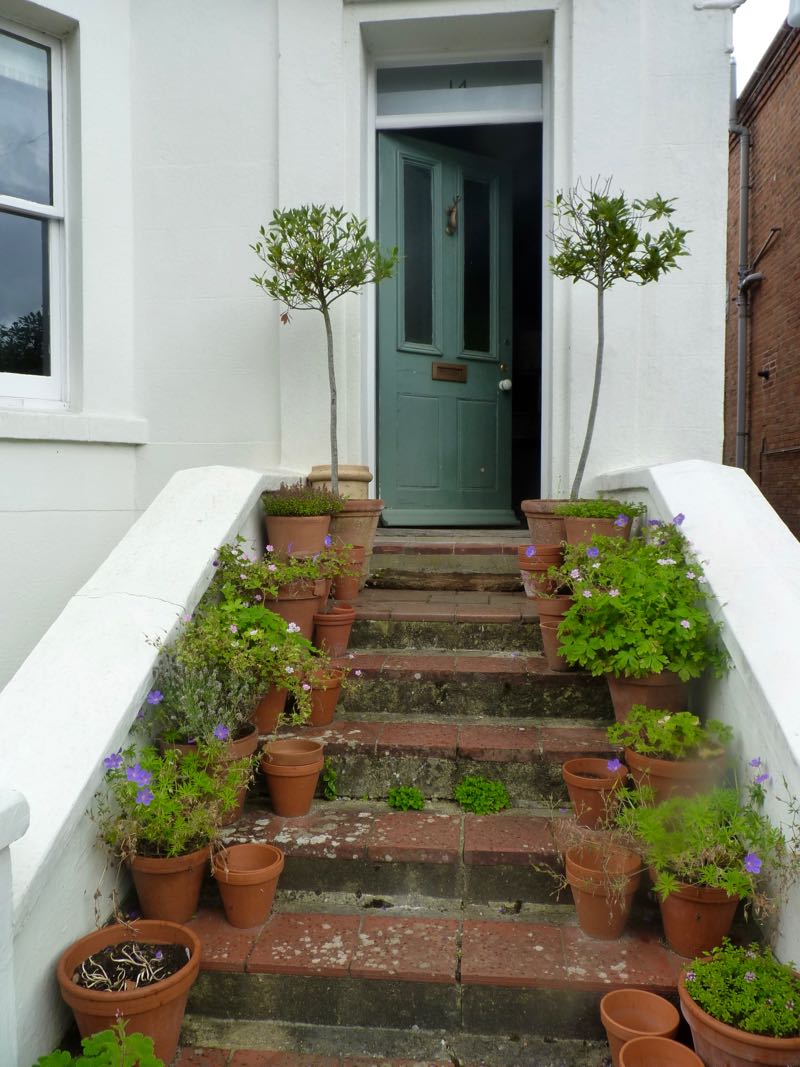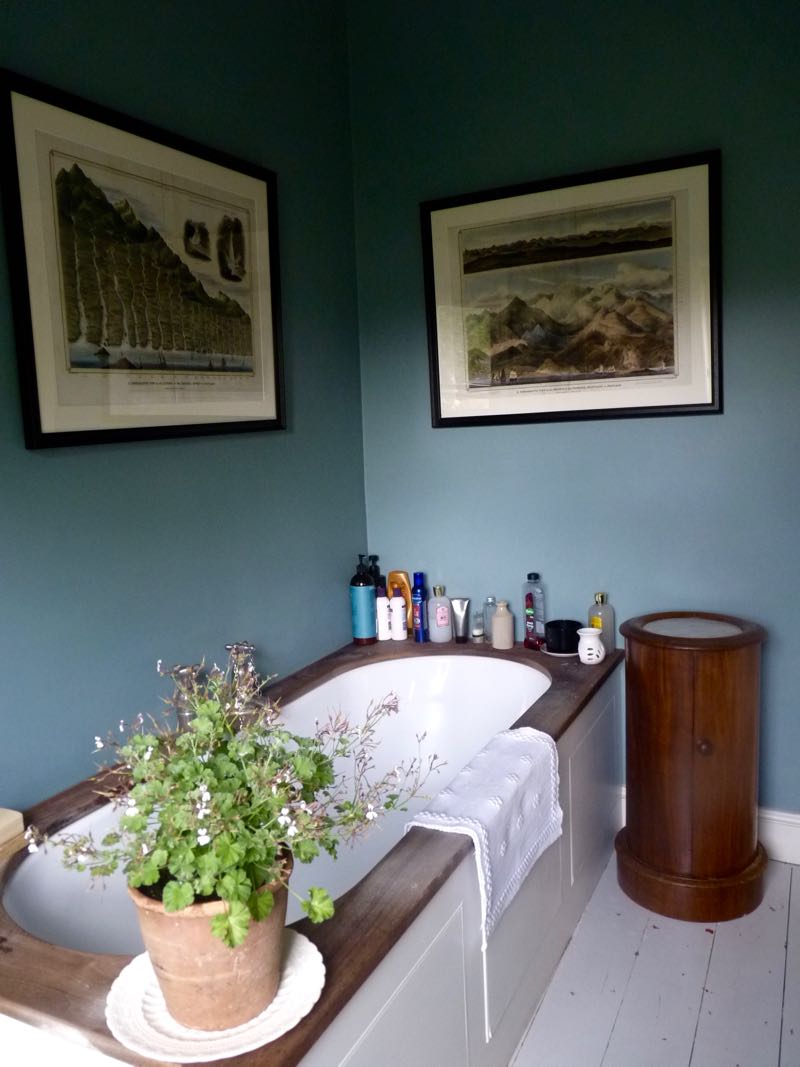 George's exhibition about drawing, the essential tool of the design process,
Measure, Draw, Build,
is at the RIBA until November 25th. George is a Director of
Adam Architecture.
Watch this speeded-up video of George, Ben and Francis making a huge measured drawing – public art – at the RIBA. Scroll to the bottom of the page to find it. Highly recommended.
Thanks to George. All photographs copyright George Saumarez Smith and bibleofbritishtaste.

Excerpts and links may be used, provided that full and clear credit is given to bibleofbritishtaste, with appropriate and specific direction to the original content.