I met Min at my friends Charlotte and Alex de Carcaci, in their old Cheyne Row house, a freezing evening in February of 2012. Having recently moved to England I had been dying to meet the Grande Dame of Decorating so Charlotte organized a dinner to make my wishes come true. I was staying with my hosts that night since I was living in West Sussex at the time, so, before any of the guests arrived I tried to hide my excitement by helping to light candles and open all the bubbly drinks. A few other friends were coming, Carolina Irving who was staying with us too, the Carcacci's cousin Luisa Beccaria and Gabhan O'Keefe and his partner George Warrington. And just as it should be, we were all there in the garden studio, when the l'invitee d'honneur arrived.
A picture in mauve, with matching dress and head scarf, Min came in holding a small bundle of tissue paper, which, once presented to Charlotte, turned out to be a vase for the roses of future springs. We skipped champagne. Min wanted to go straight to the claret and after she had spent some time warming up around the fire (the Cheyne Row house had proper old-fashioned wood burning fireplaces) we all headed across the garden to the table in the main house's dining room. It smelled of fresh wood polish and hyacinths in there and numerous candles on the table played with our shadows on the walls. As the English say, heavenly. But alas, although I was seated on Min's right, for me personally the dinner was a bit of an embarrassment because – besides commenting on how delicious the granita was – I said almost nothing all night. I was star struck.
I left her house feeling happy that day, and privileged. And relieved, like just having passed the exam. One morning, a few months later, my telephone rang. It was Min. The article had come out, she said, and normally she did not like her portraits but this time she was ringing to tell me that the photo I took of her, that June morning, she approved of, very much. She made my day…
A year later I started to work on Haute Bohemians and, after much self prodding, I gathered courage to ask her if she would allow me to shoot her house in the Canary Islands to include it in the book. I had memories of the vivid hues of her rooms in her Spanish home from an article she had published in Interiors in the 1990's and I thought it was time to see it again. We met at Daquise, the Polish restaurant in South Kensington, and between courses of borscht and Wiener schnitzels she agreed to let me shoot it.
What follows are images and memories of the four days a friend of mine and myself spent with Min. Two days shooting the house and another two running around the island of Gran Canaria, a time that not only allowed me to get to know her a little bit better, but also to discover a place which we had no idea was so beautiful and interesting, and for which Min had an enormous passion.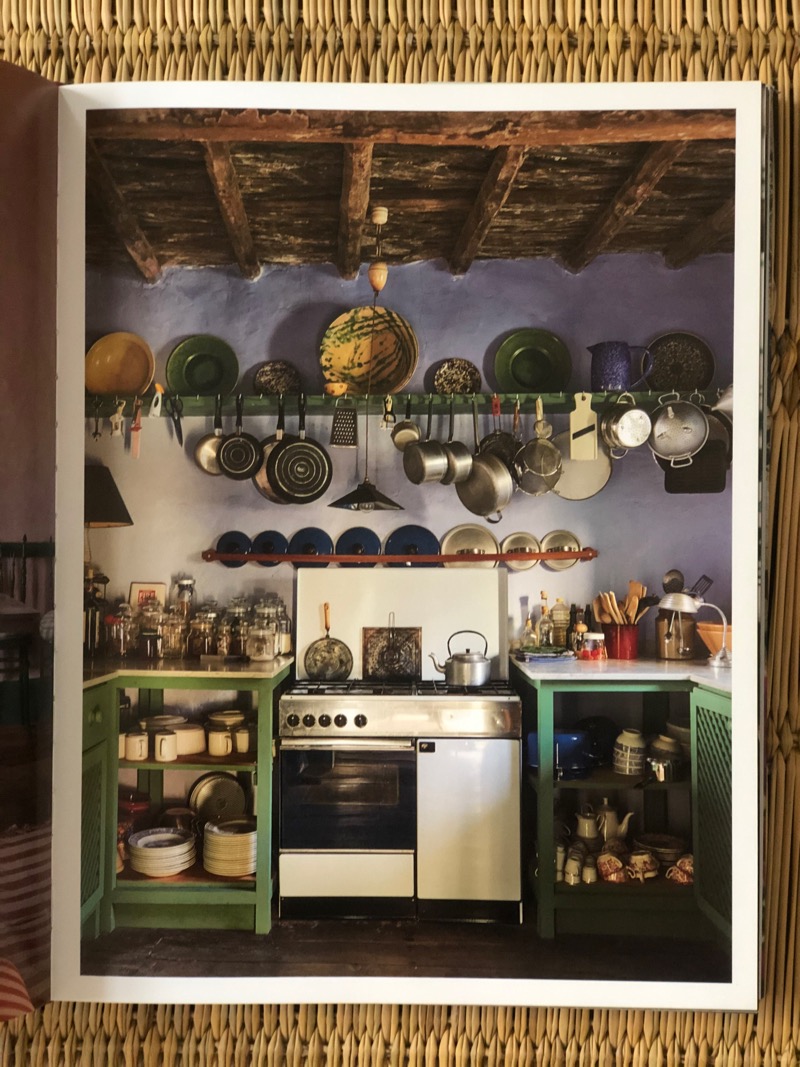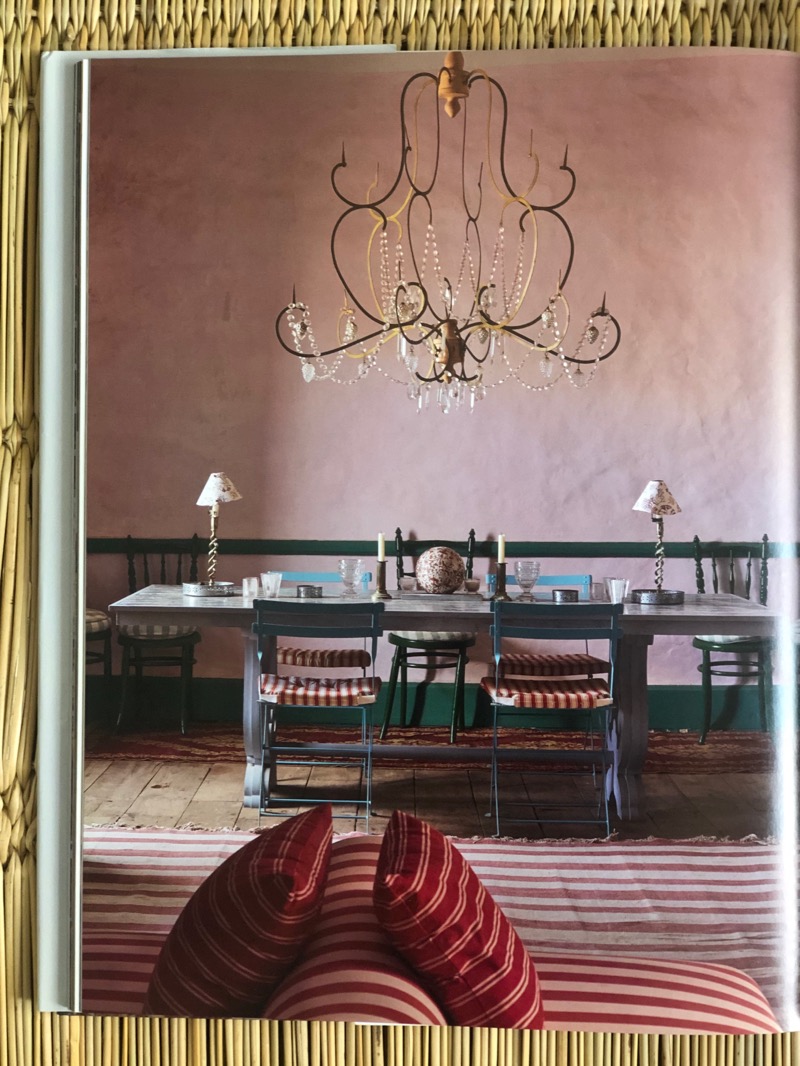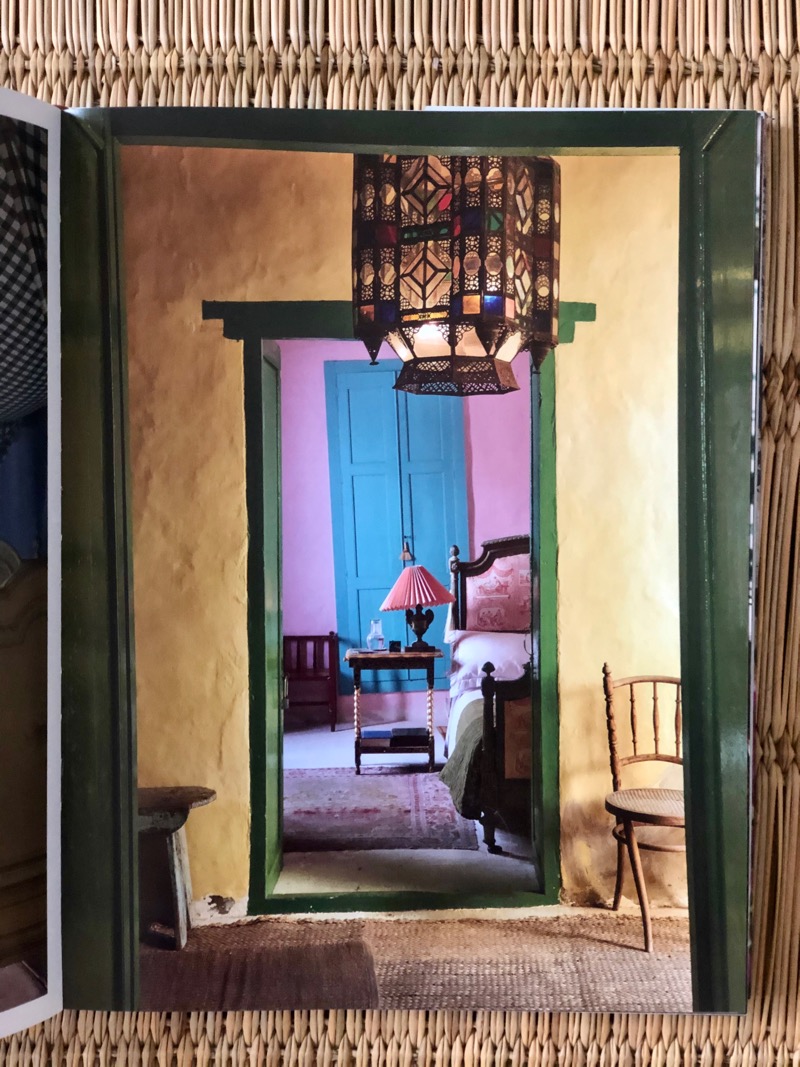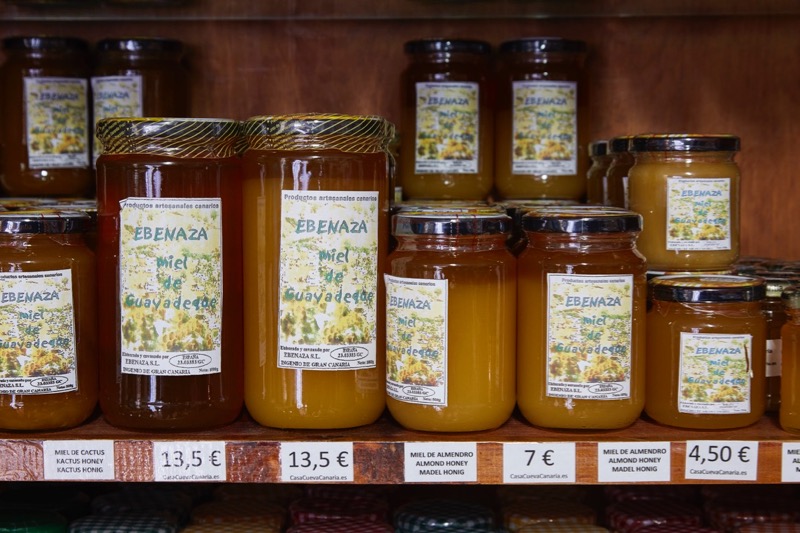 Before leaving Togoror she gave us pots of local honey. We protested saying that she should not do that, that being our guide was more than we could ever ask. Ever Min, she told us with an endearing bossy tone 'Nonsense, tomorrow I will give you another gift and without this honey, the second gift will be only half as good, so just take the honey and drive!' As we say in Spanish, 'donde manda Capitan, no manda marinero', when the captain is in charge, sailors have no say.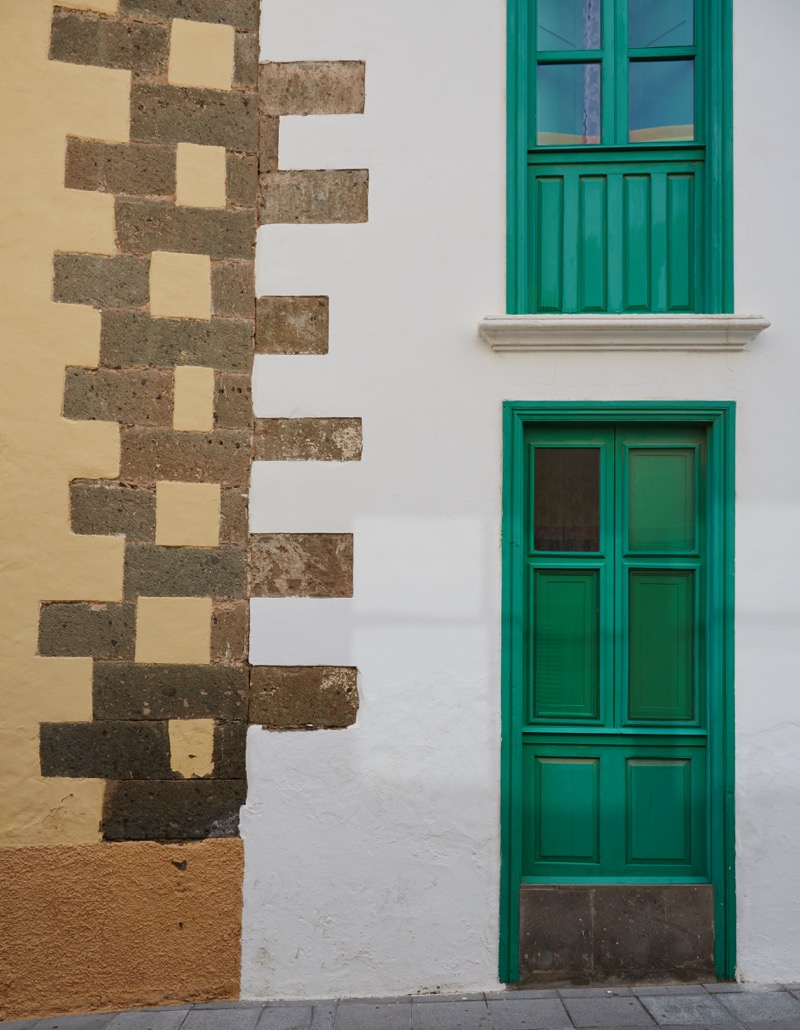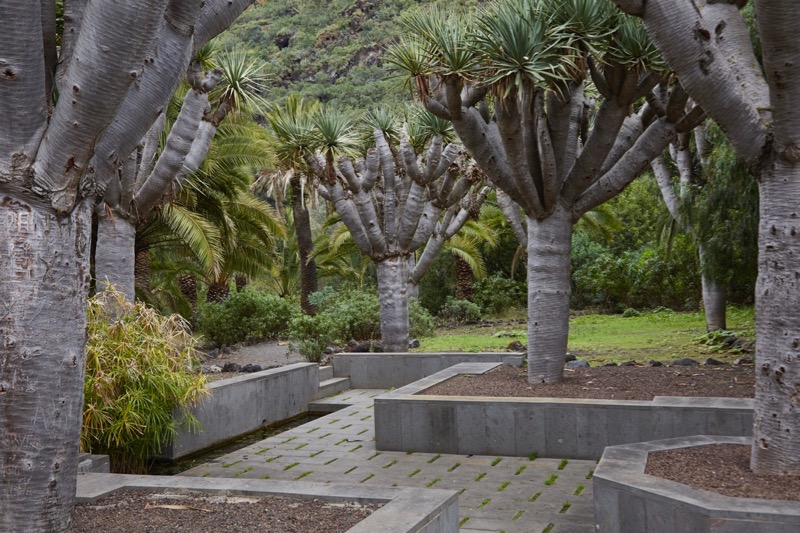 @miguelfloresvianna has been a photographer and writer and editor for more than twenty years. He is the author of A Wandering Eye, Travels with my Phone, and Haute Bohemians (Vendome Press)
All photographs copyright Miguel Flores-Vianna and my very grateful thanks to him for writing this.