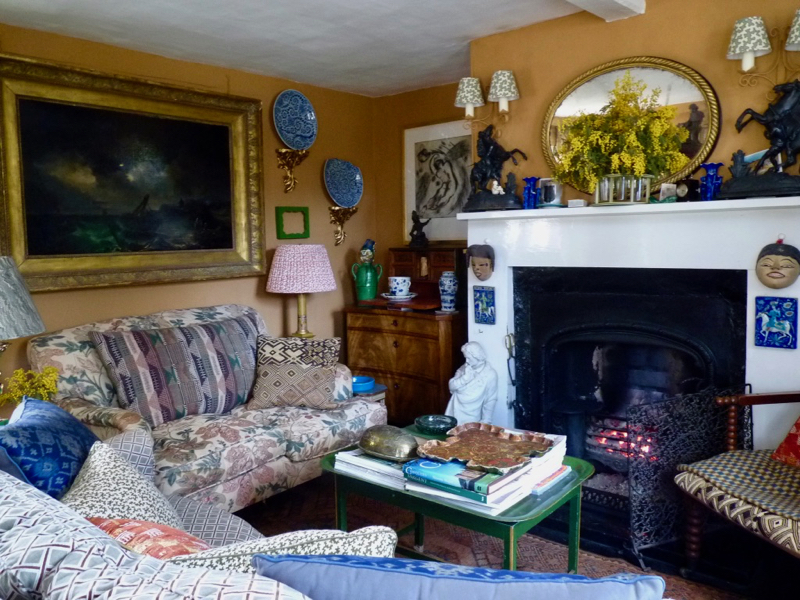 Benedict Foley and Daniel Slowik began renting Pink Cottage soon after they met, because their London place is in Hackney and East Anglia is a 'good trajectory' out from there. Benedict is a a dealer in fine and decorative art and antiques, with an online gallery – A.Prin art – specialising in paintings by forgotten or less considered twentieth century artists and picture frames. Daniel has been with Sybil Colefax and John Fowler for 23 years, at first running their antique department and now as one of the interior design team.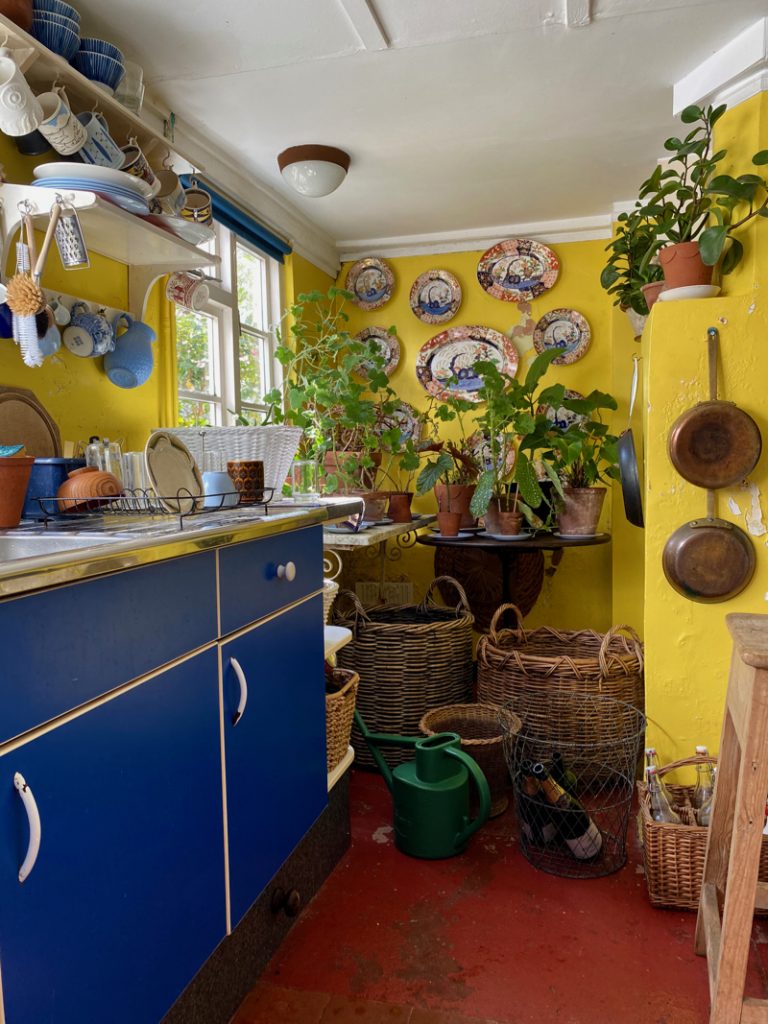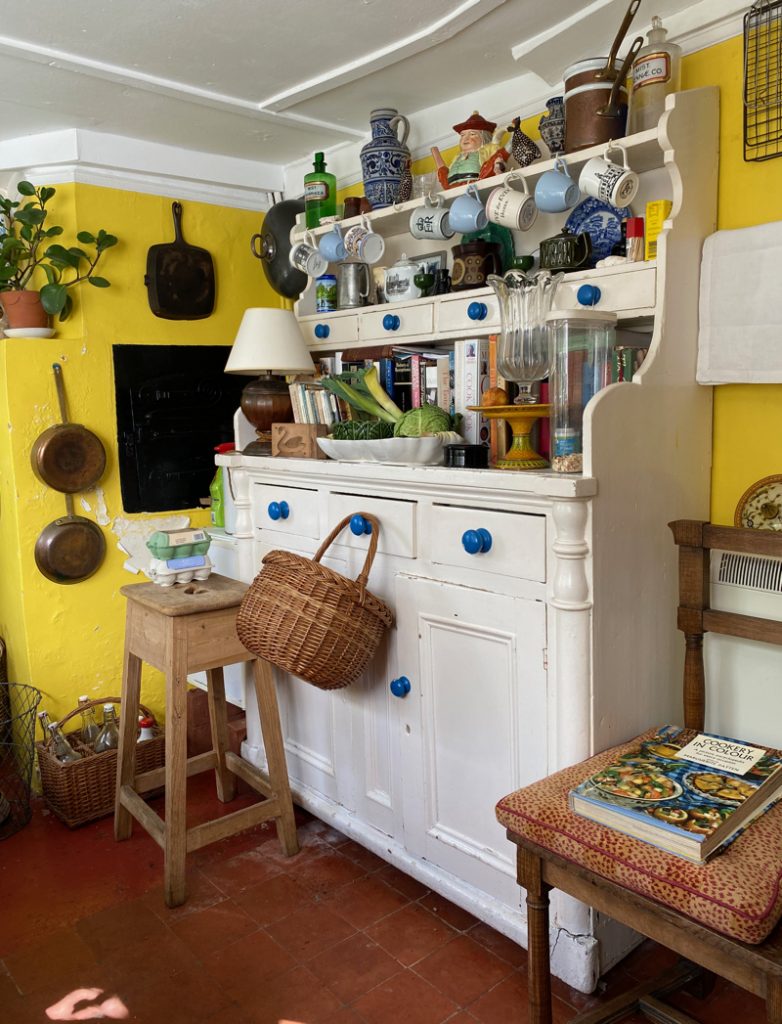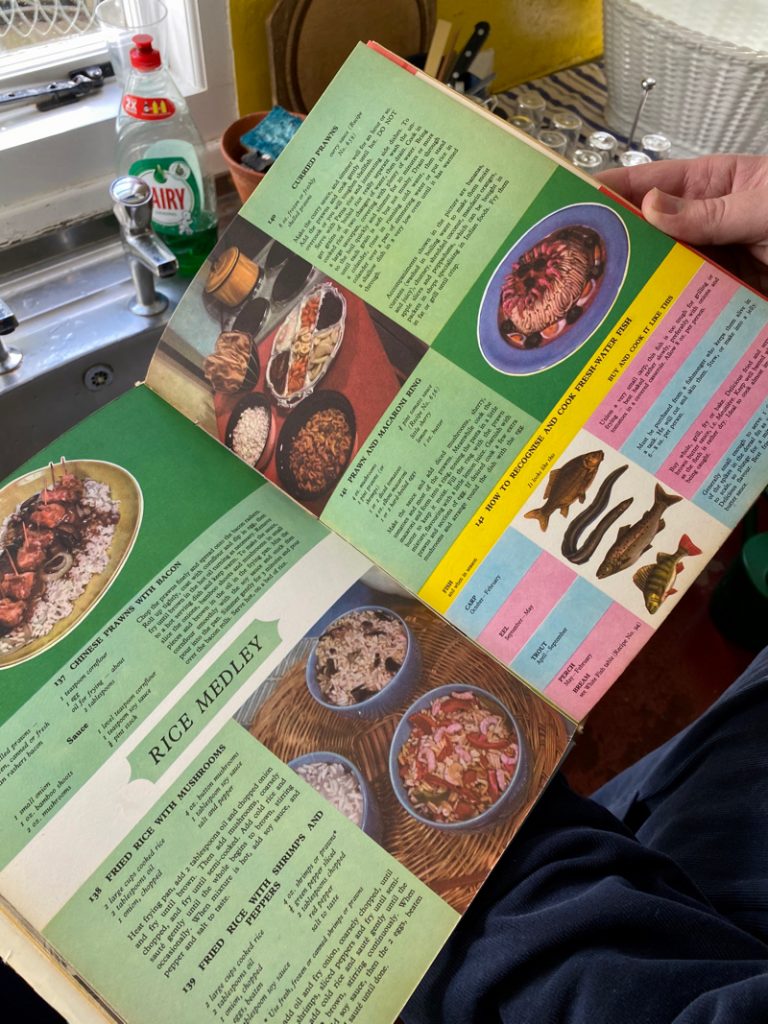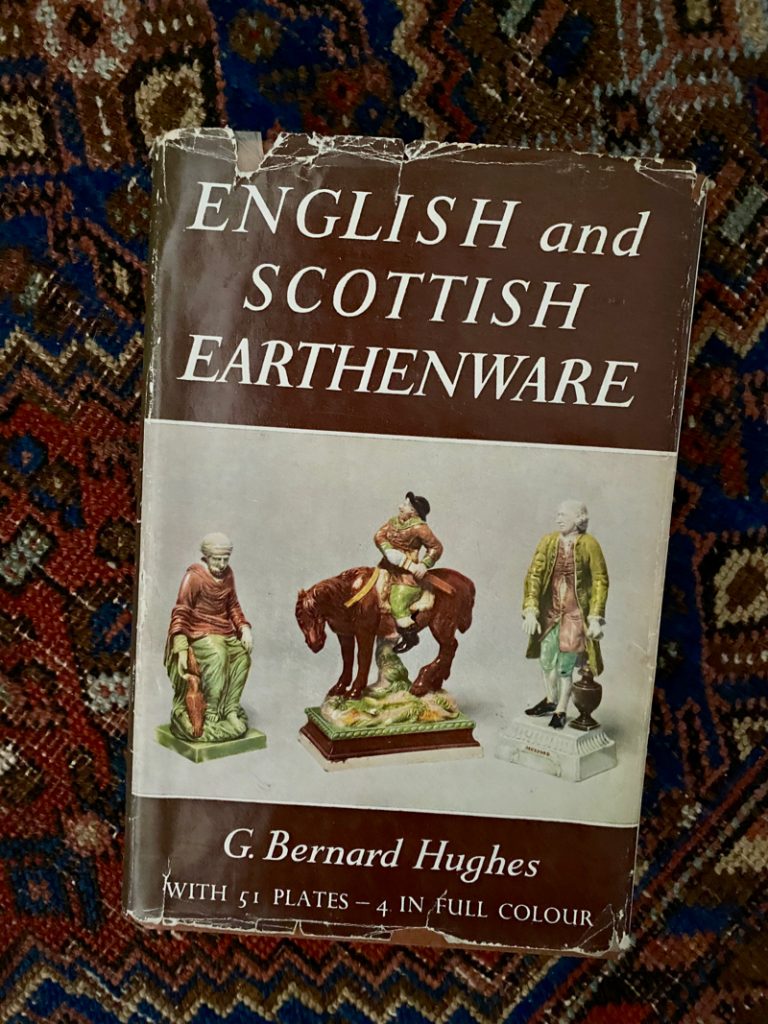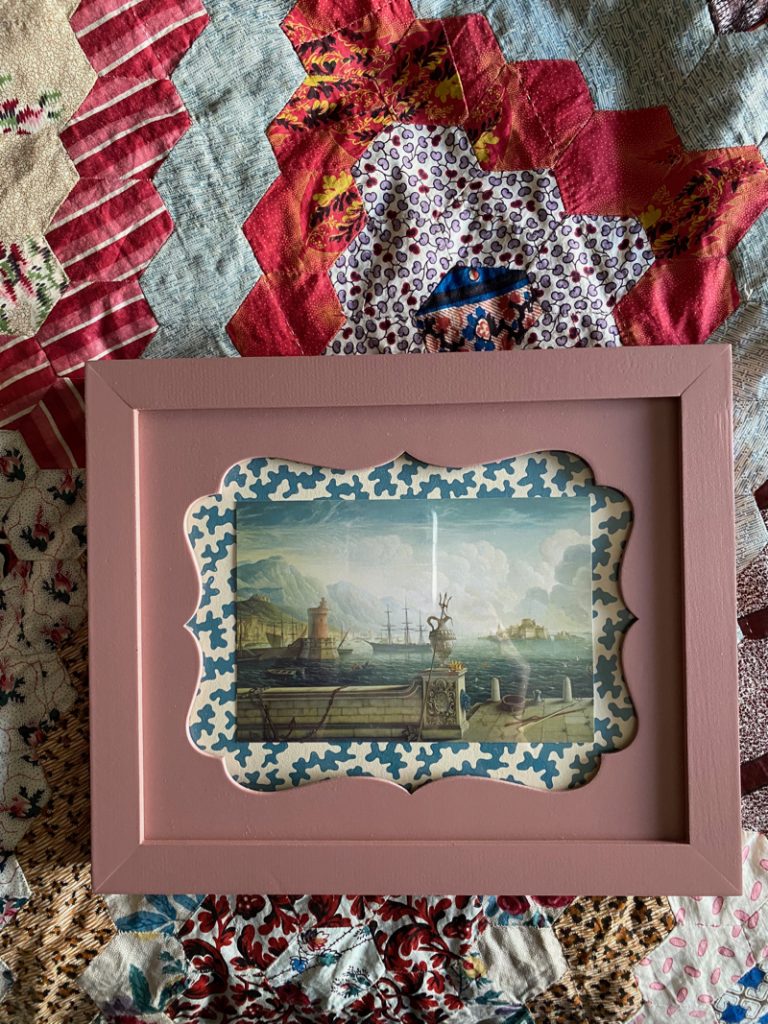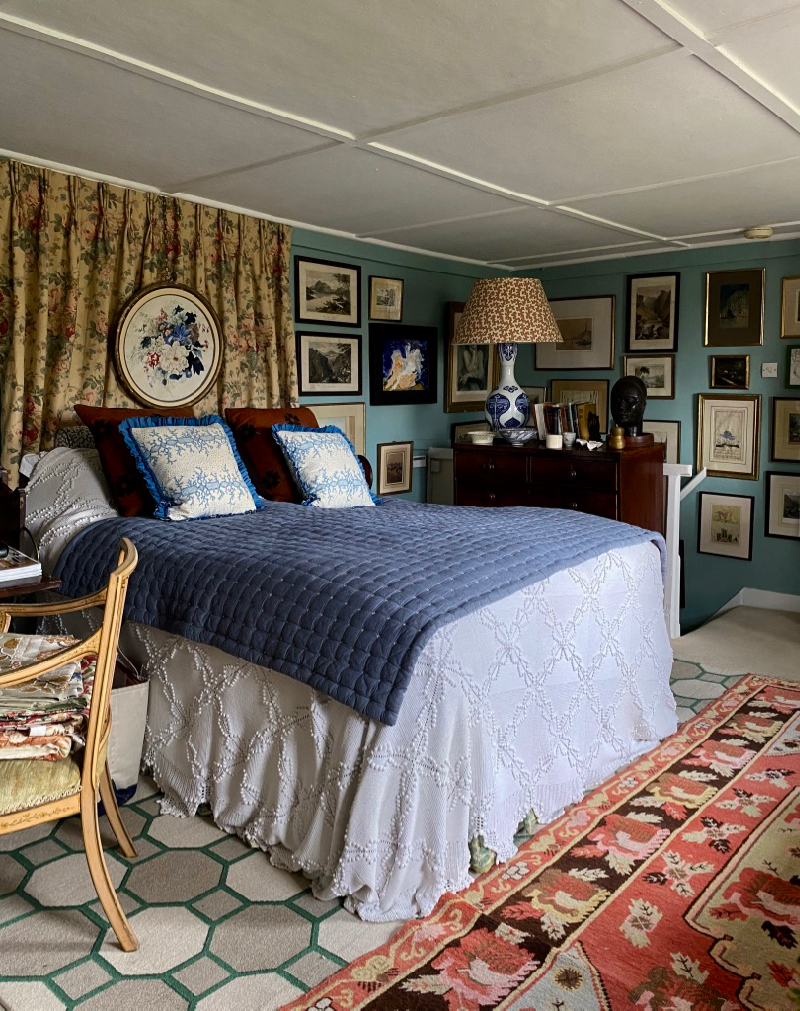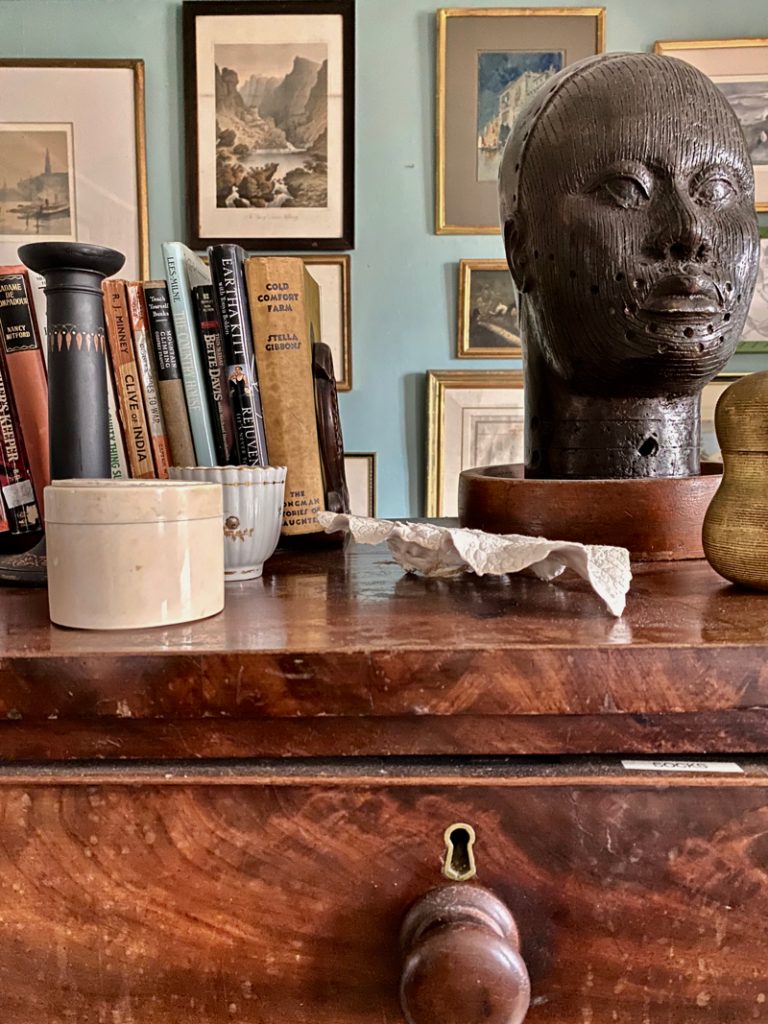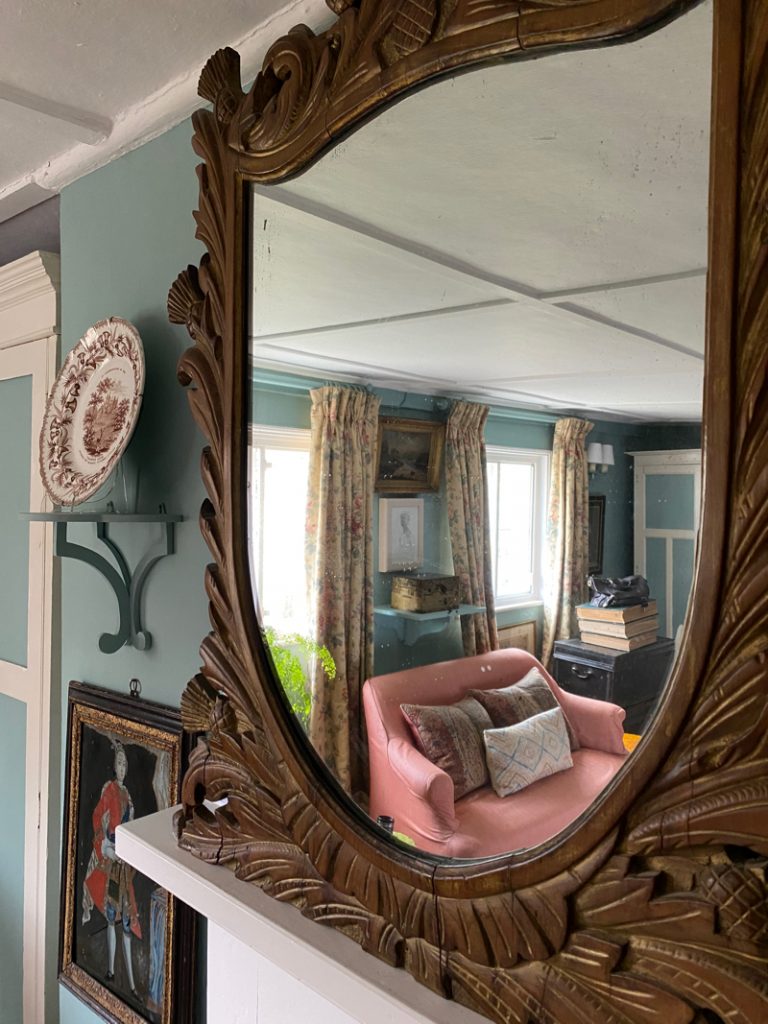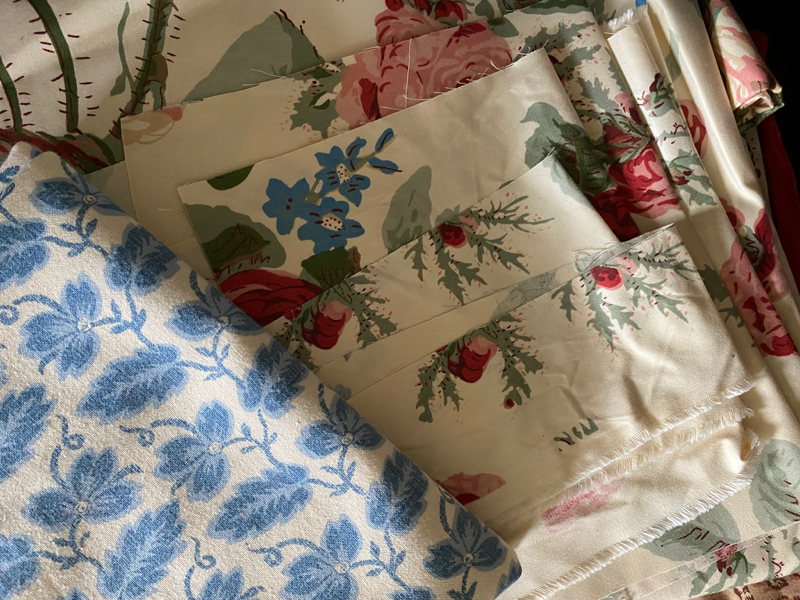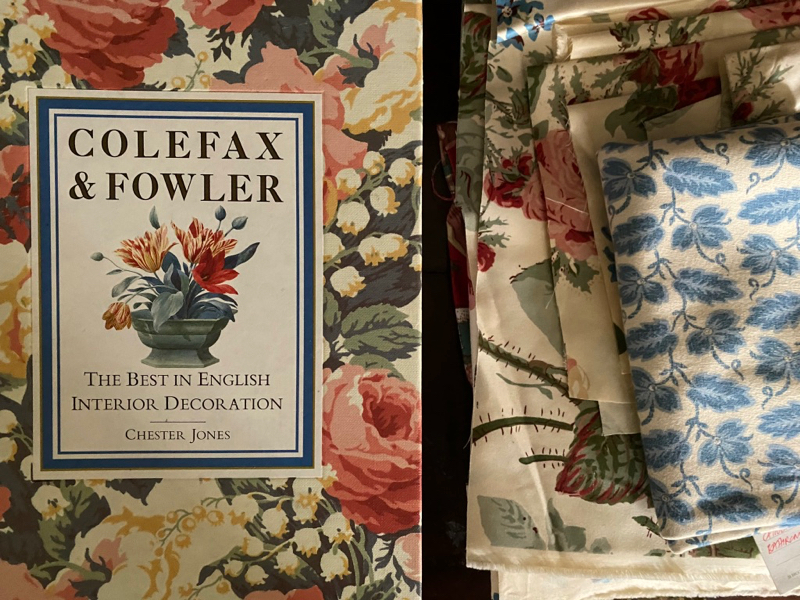 Many many thanks to Benedict Foley and Daniel Slowik.
All photographs copyright bibleofbritishtaste. Many captions supplied by Benedict Foley. Excerpts may be used as long as clear links are supplied back to the original authors and content.
A.Prin art – for Benedict Foley's collection of ready-made wooden frames, produced and hand painted in the UK
@a.prin.art
@foleyandprin
@danielpieckielonslowik
@sibylcolefax
Read Benedict Foley on framing pictures for Inigo Home here
Read Benedict Foley on colour for Farrow and Ball here
Read Daniel Slowik's story for the bibleofbritishtaste here