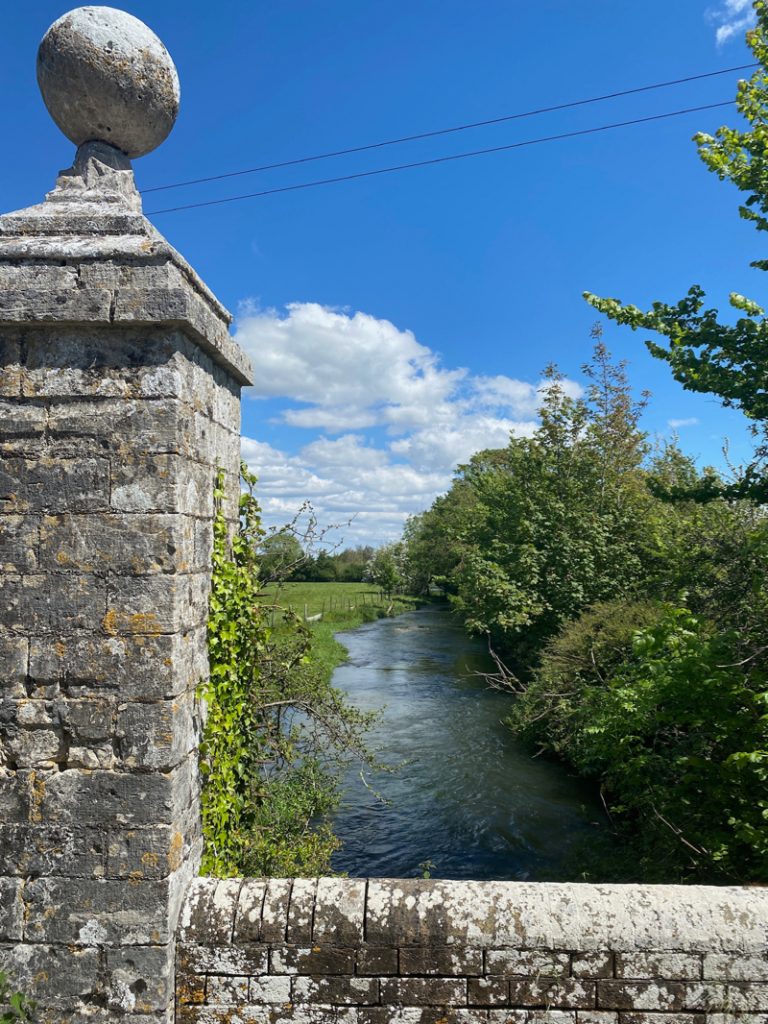 Wolveton ( or Wolfeton) House stands in its little plot of green verdant land bordered by water meadows to the north-west of Dorchester, where trees and docks grow tall and small creeping flowers with medieval names push up through the turf
'But now the developers – Land Value Alliances and the Pegasus Group – have applied for outline planning permission to build 120 houses on a field between us and Charminster. That was turned down; the latest is that it's now down to 80 houses and it's going back to the council. The village calls that field Westleaz, the Strawberry Field, because there used to be a pick-your-own there. Years ago, Nigel tried to buy that field from the local farmer but it was withdrawn before the sale. But there isn't the infrastructure for this – the places in the village school, the roads are narrow… '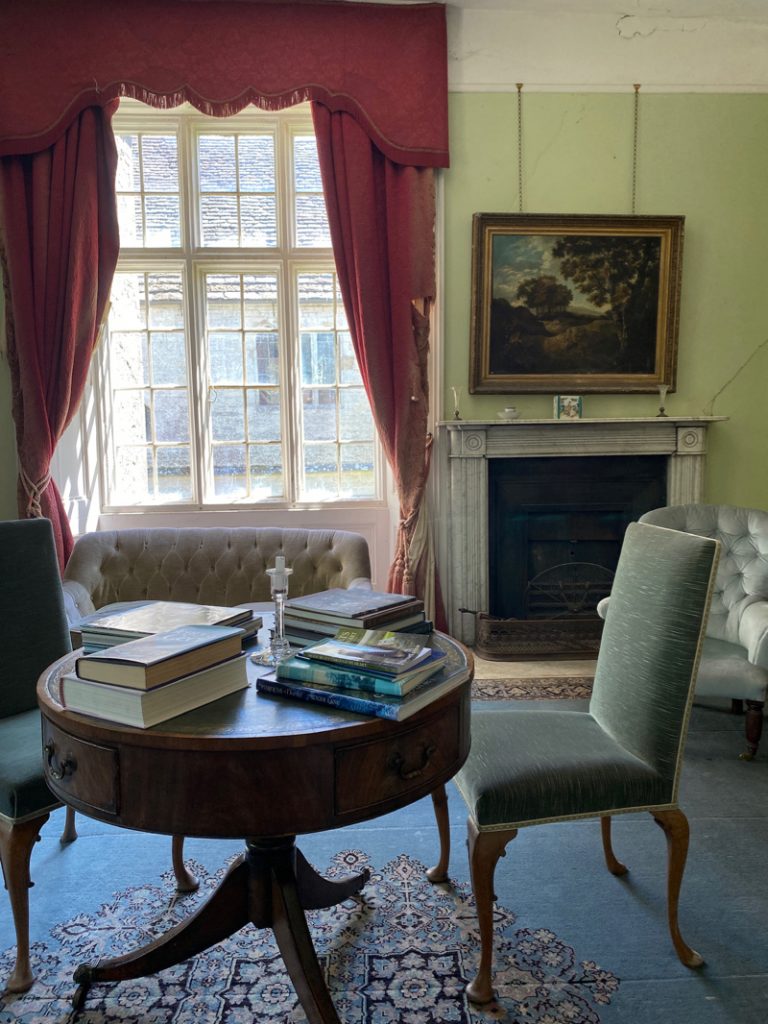 Mondays, Wednesdays, Thursdays, 2-5. no pre-booking required.
www.historichouses.org/wolfetonhouse
Goodbye.
Tally Ho!
To rent Wolfeton's ancient gatehouse : go to the Landmark Trust
Very grateful thanks to Captain and Mrs Nigel Thimbleby
All photographs copyright bibleofbritishtaste. Excerpts may be used as long as clear links are supplied back to the original authors and content.