'I came here in 2011. The flat was all white, I was a student, but I had people renting the spare room. I was trying to fill the void, buying things and hanging them everywhere.'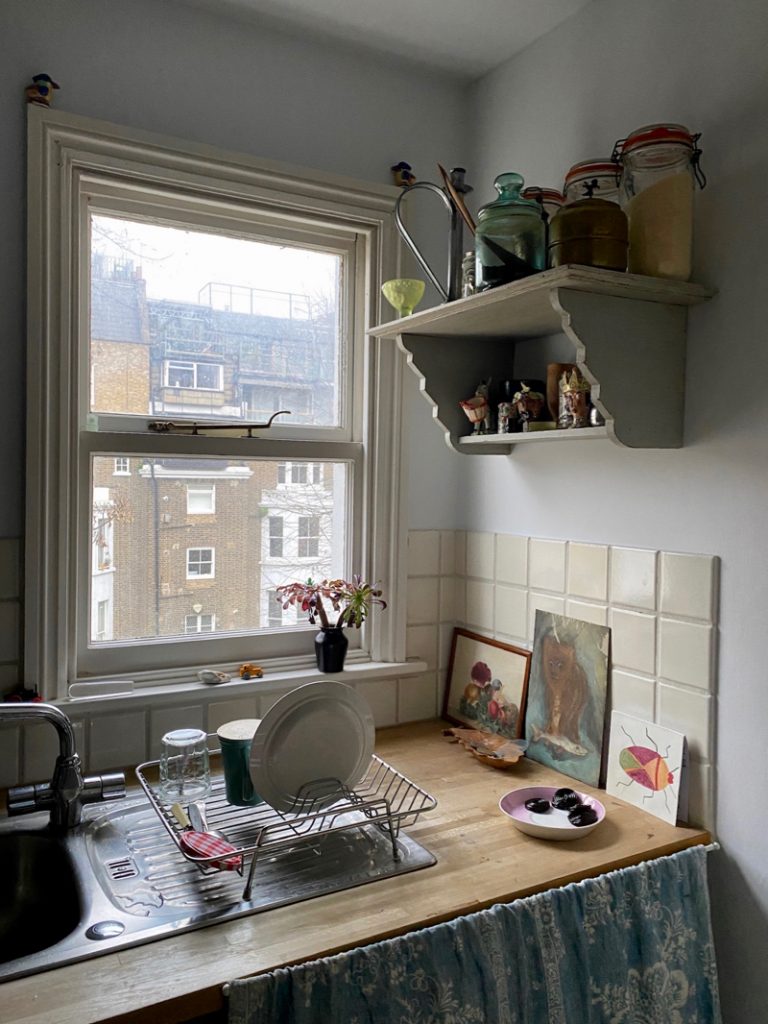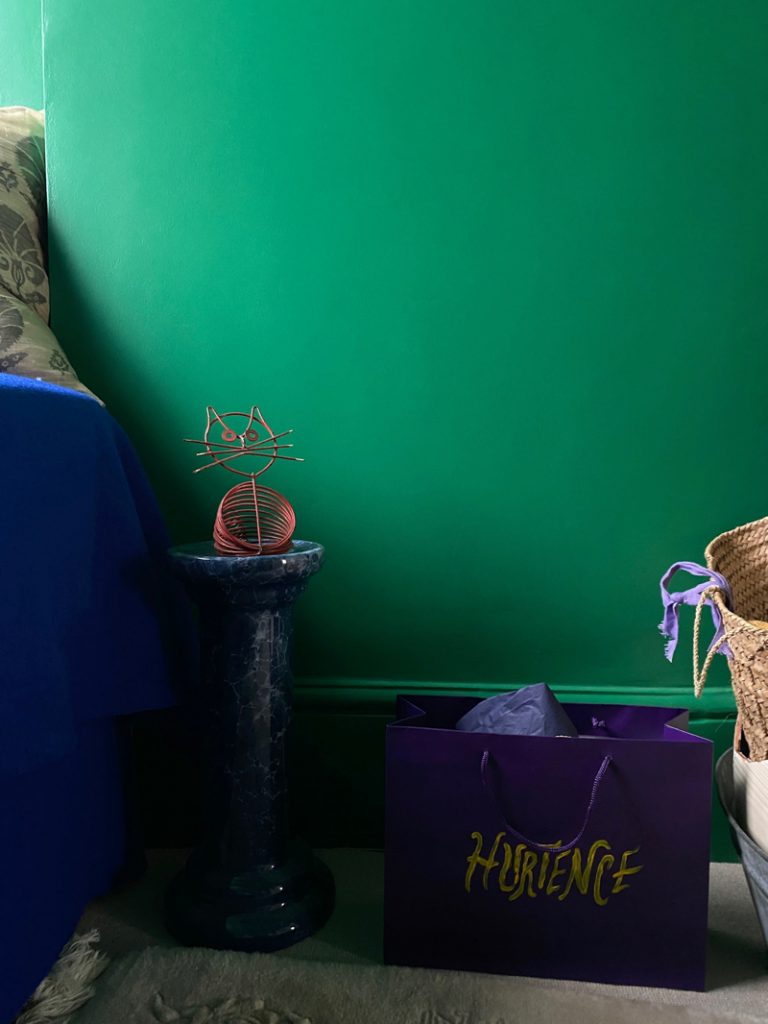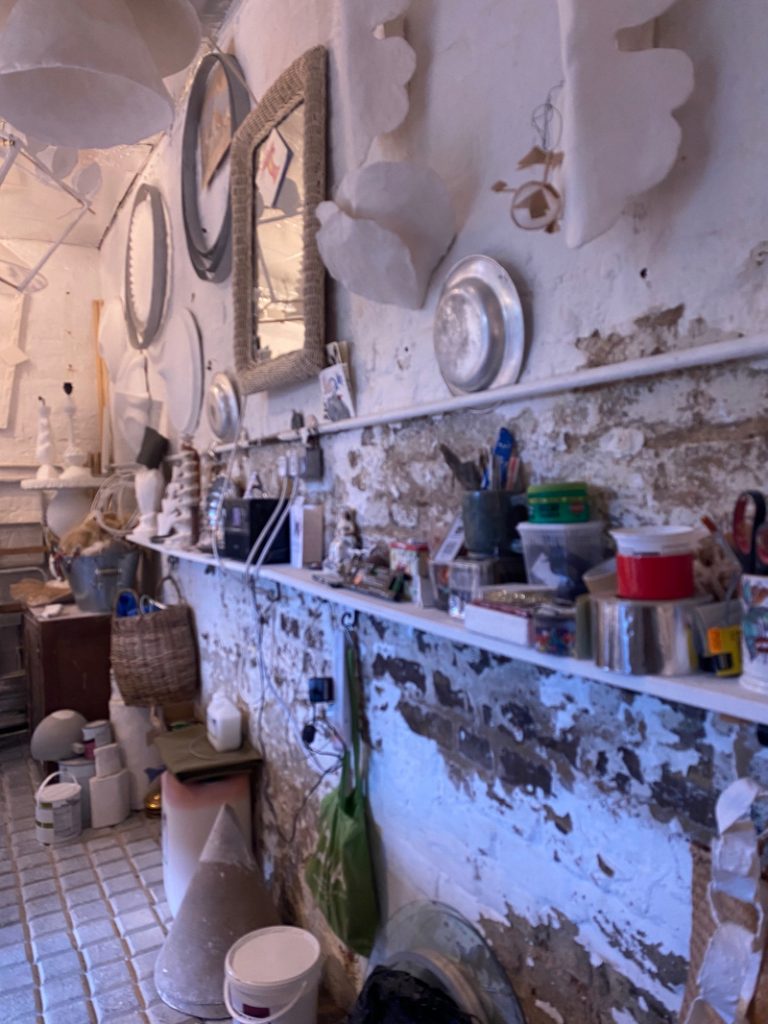 Very many thanks to Viola Lanari – thanks dear Viola!
All photographs copyright bibleofbritishtaste. Excerpts may be used as long as clear links are supplied back to the original authors and content.