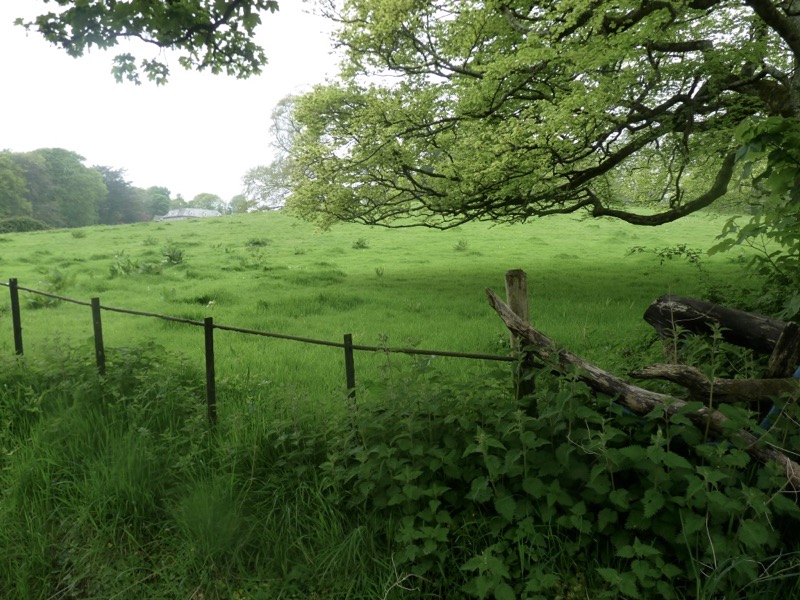 They rebuilt the 'new' house at Trereife in 1710, on and around the older one, as has so often been the case. There's a back drive with high stone gate posts and rhododendrons and this front one, running up beside the old park palings. The Le Grice's have owned Trereife since the early nineteenth century, after Charles Valentine Le Grice arrived here to tutor the son of the widowed Mary Nicholls in 1796. Charles had been a pupil at Christ's Hospital with the Romantic poet Samuel Coleridge and counted Charles Lamb and Leigh Hunt among his friends. Within a few years he had married his employer and taken holy orders; and after his wife and stepson both predeceased him, Charles inherited Trereife, leaving it to his son, Day Perry Le Grice.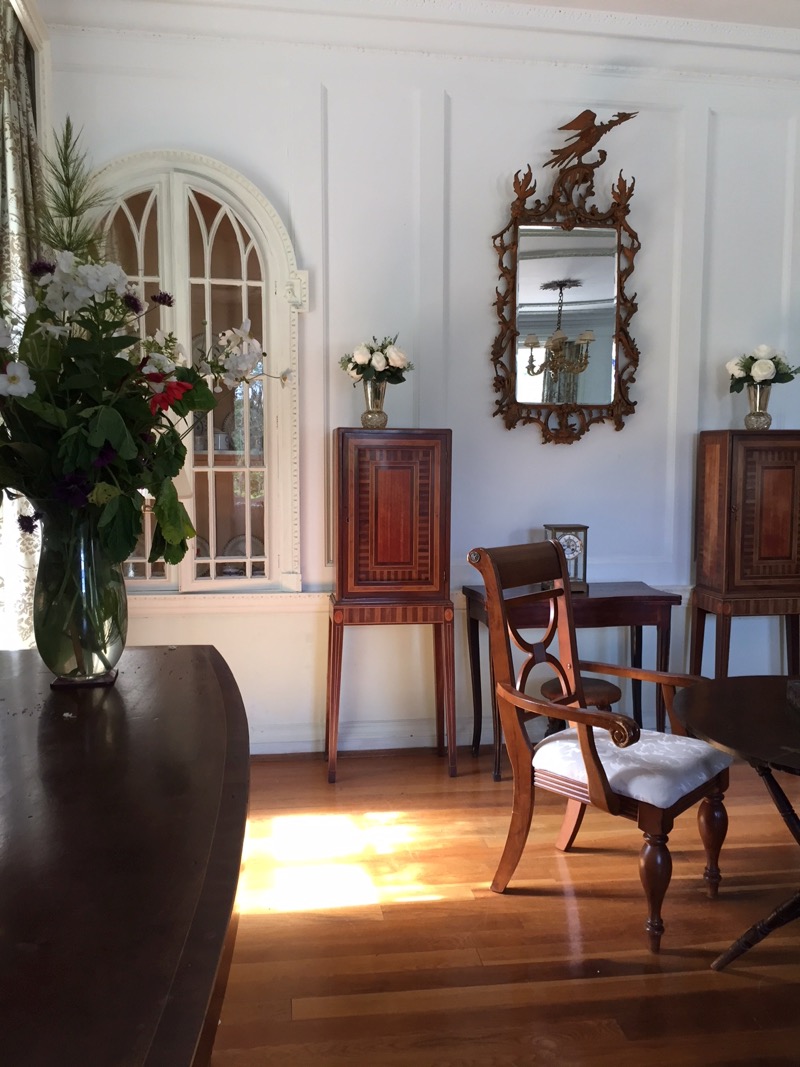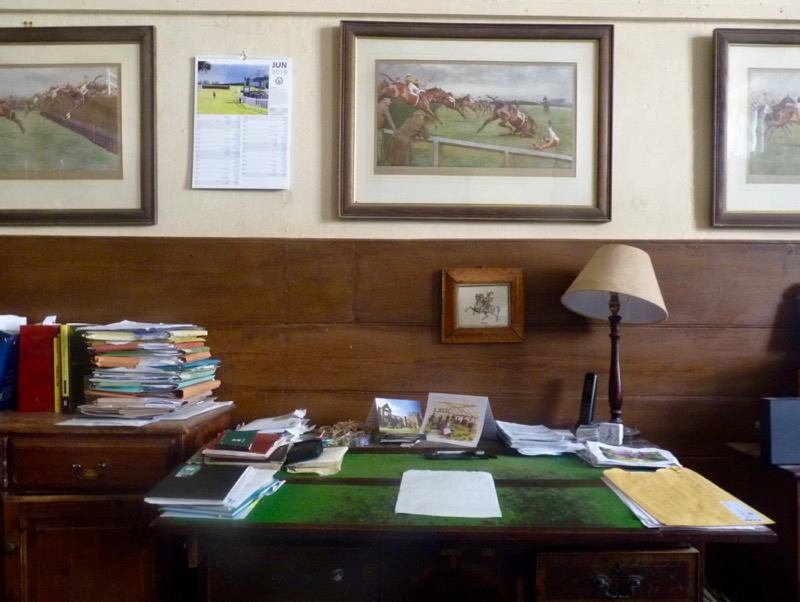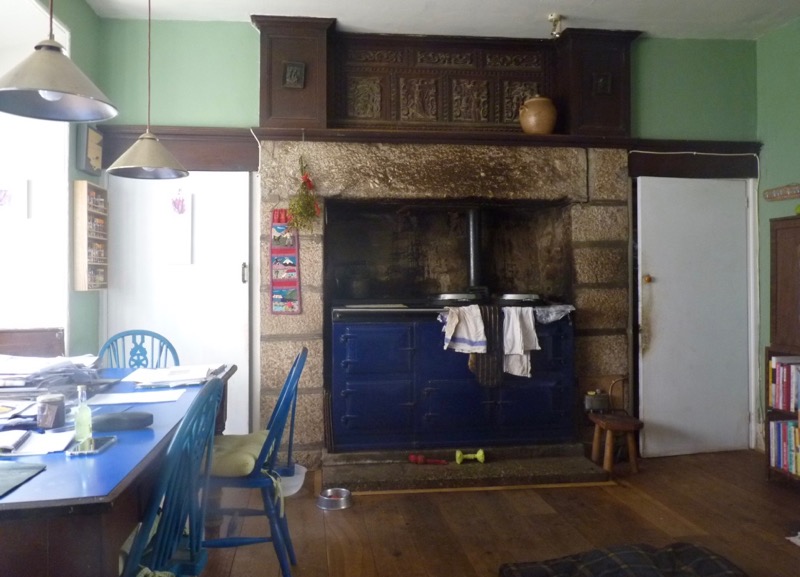 'The Kitchen was a smoking room before the war. I don't know anything about the panels.'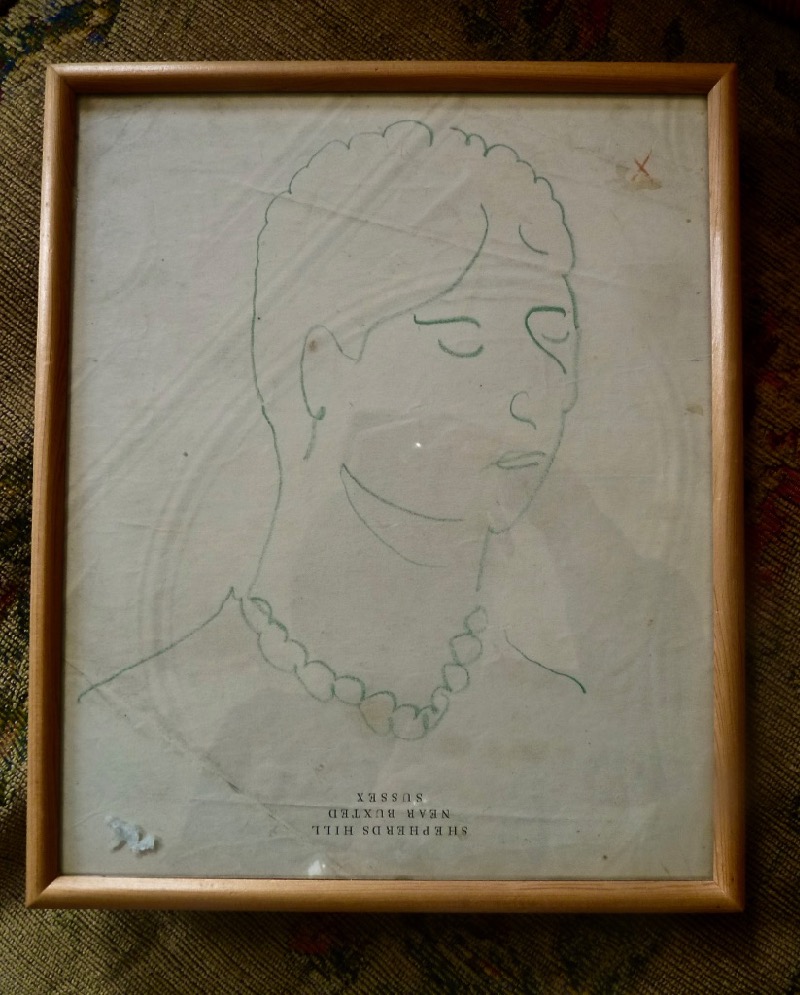 Next to the chimney piece, one of two framed birthday cards sent to Wilmay by William Nicholson.
https://trereifepark.co.uk/weddings/
Grateful thanks to Tim and Elizabeth Le Grice.
All photographs copyright bibleofbritishtaste. Excerpts and links may be used, provided that full and clear credit is given to bibleofbritishtaste, with appropriate and specific direction to the original content.