| | |
| --- | --- |
| June 18th, 2020 | 8 Comments |
Ever since I wrote Lords of the Horizons: A History of the Ottoman Empire, I've been brooding. On the face of it the Ottomans had precious little to shout about, though they ruled from the castle at Buda to the deserts of Arabia.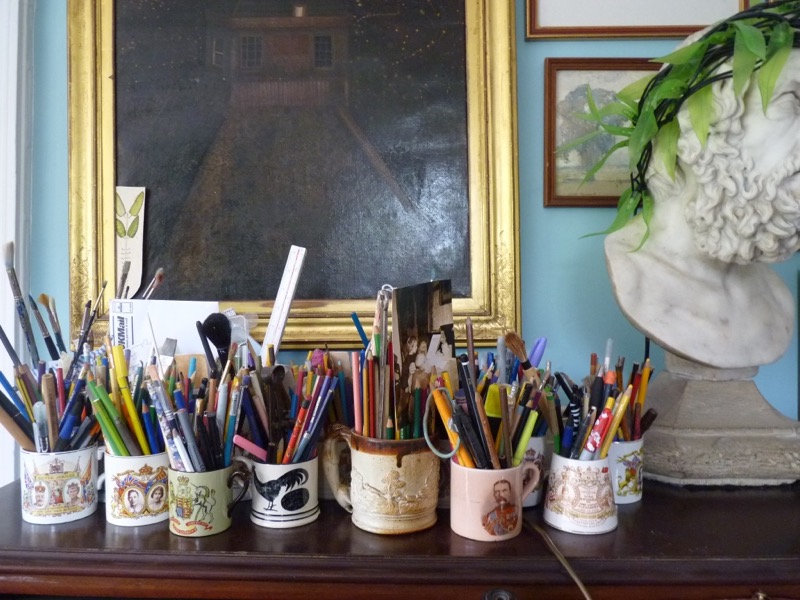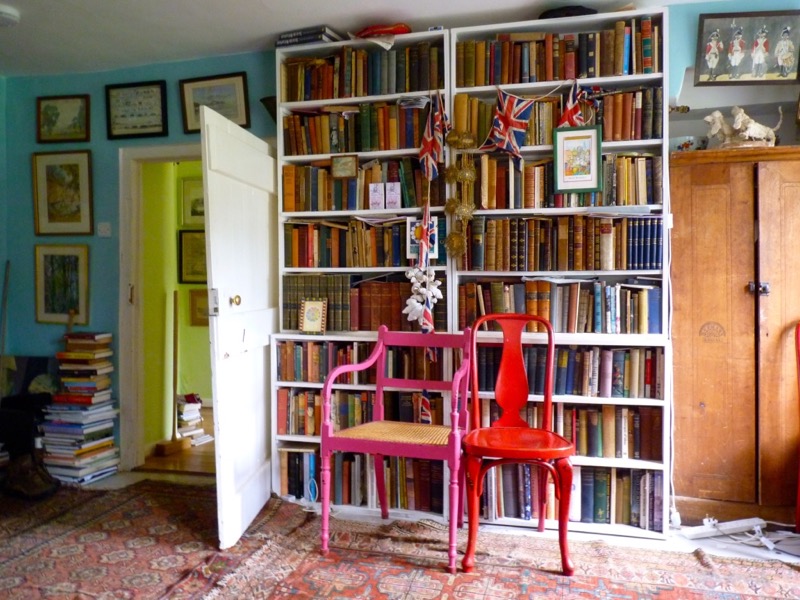 More and more I think that's the only way forward. We have to take charge of what we eat, and reject all that supermarket pap. Write immediately to your MP and ask them to vote against the amendment to the Agriculture Bill which would allow the import of food produced to lower standards than ours.
I've joined the Landworker's Alliance, which runs Farmstart to help people without capital or connections get a start in farming on a small scale. So many industrially farmed acres of land could be broken up and worked by enthusiastic horticulturalists. We need a peasantry again, as wise people have always suggested. One of them was HJ Massingham. I wrote about him recently in my column on Country Life