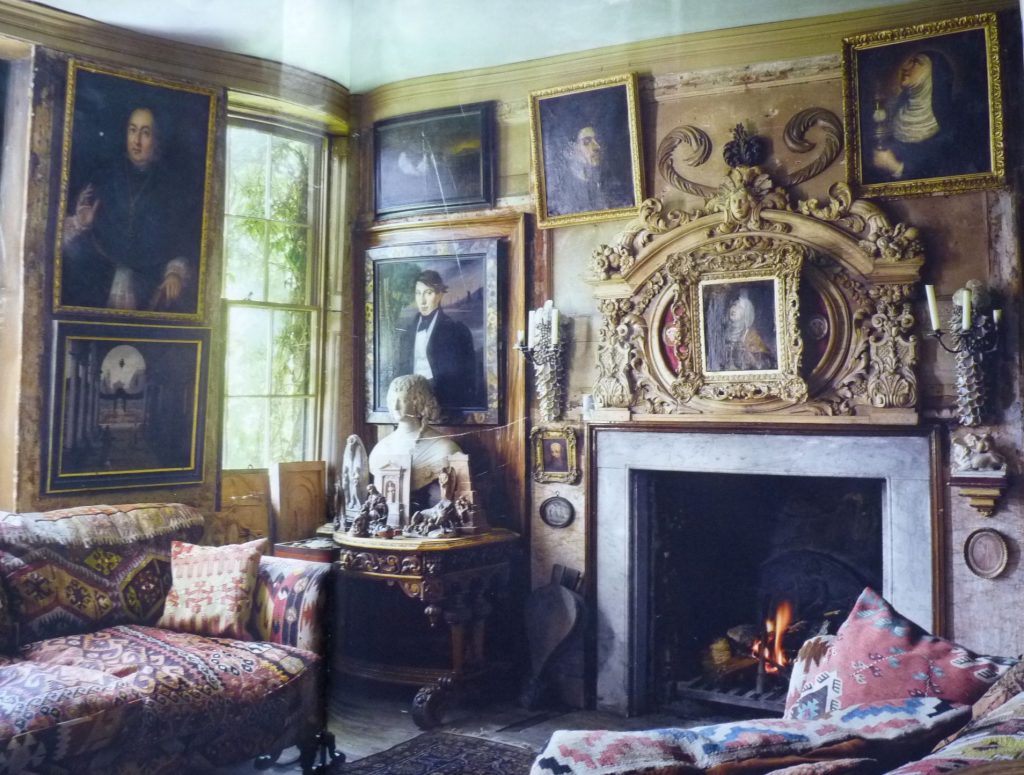 Flanking the chimney in Malplaquet House – the home of Tim Knox and Todd Longstaffe Gowan – are shell candle sconces in the Baroque taste made by Belinda Eade almost 20 years ago.
As a pupil at Marlborough School Belinda had helped to restore the tumble down grotto in its grounds. In the 80s she studied jewellery at the Central School of Art and Design, and joined up with Diana Reynell and Simon Verity to restore the very elaborate shell grotto at Hampton Court House (built by the second Earl of Halifax for the Drury Lane actress who was his mistress and designed by the Georgian architect Thomas Wright), and then to build a new one at Leeds Castle. 'Grottoes are huge jewels,' she said then. She has been designing and building shell encrusted rooms and grottoes ever since.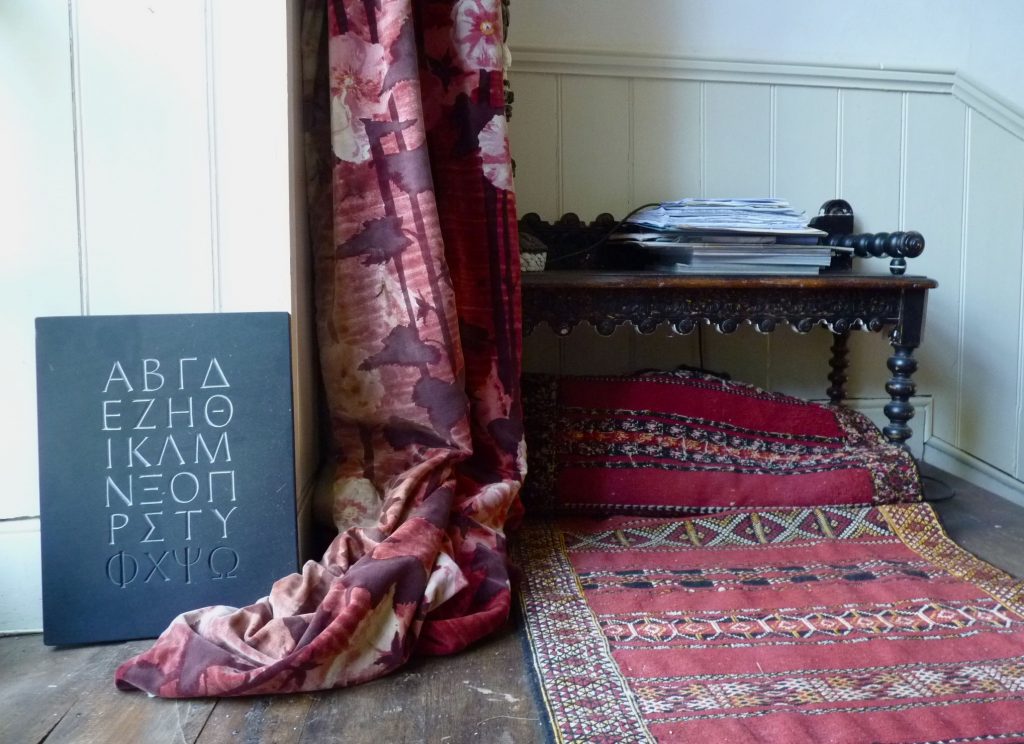 Belinda is also a stone carver and sculptor, designer of gravestones and cutter of monumental letters.
When we first met she was making stark, experimental metal candlesticks from old tractor parts and others cast with a small bronze bird, but to my continual regret I never bought one then.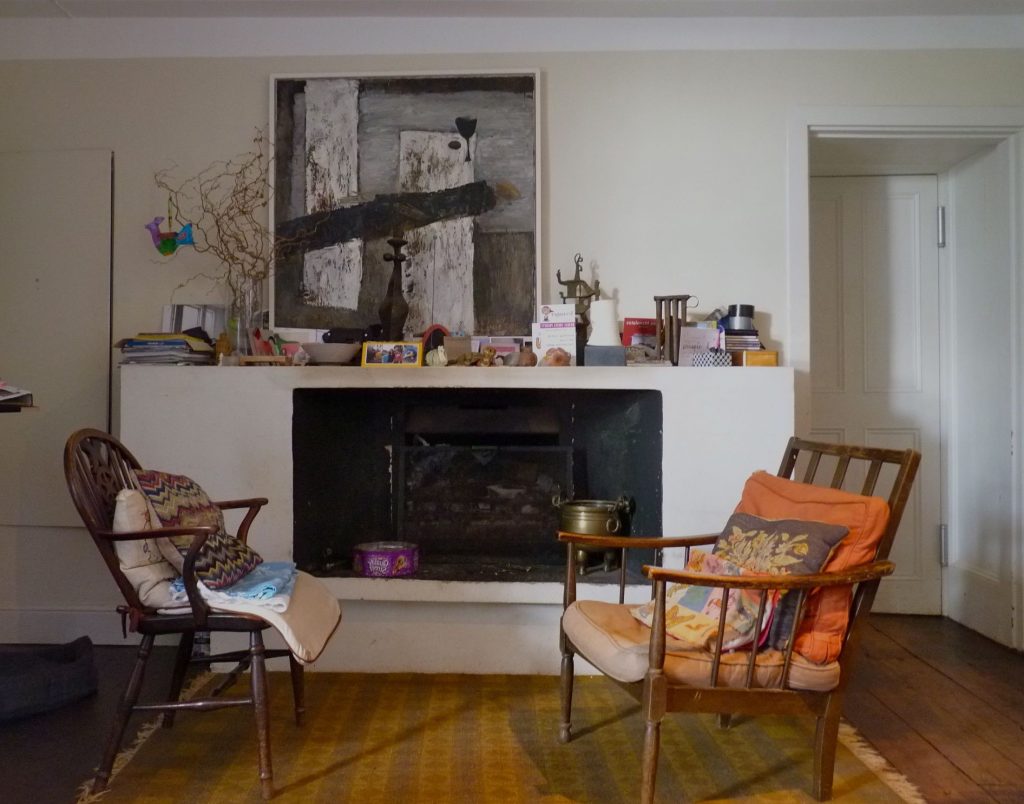 This is a gloriously Brutalist fireplace of slab and shuttered concrete that she built in a former studio about five years ago, modeled on those invented by the sculptor Lynn Chadwick for his manor house Lypiatt Park.
Belinda has lived with her husband and two children in an old stone hilltop house in Somerset for about 10 years now, set amongst fields and the gardens that they have created.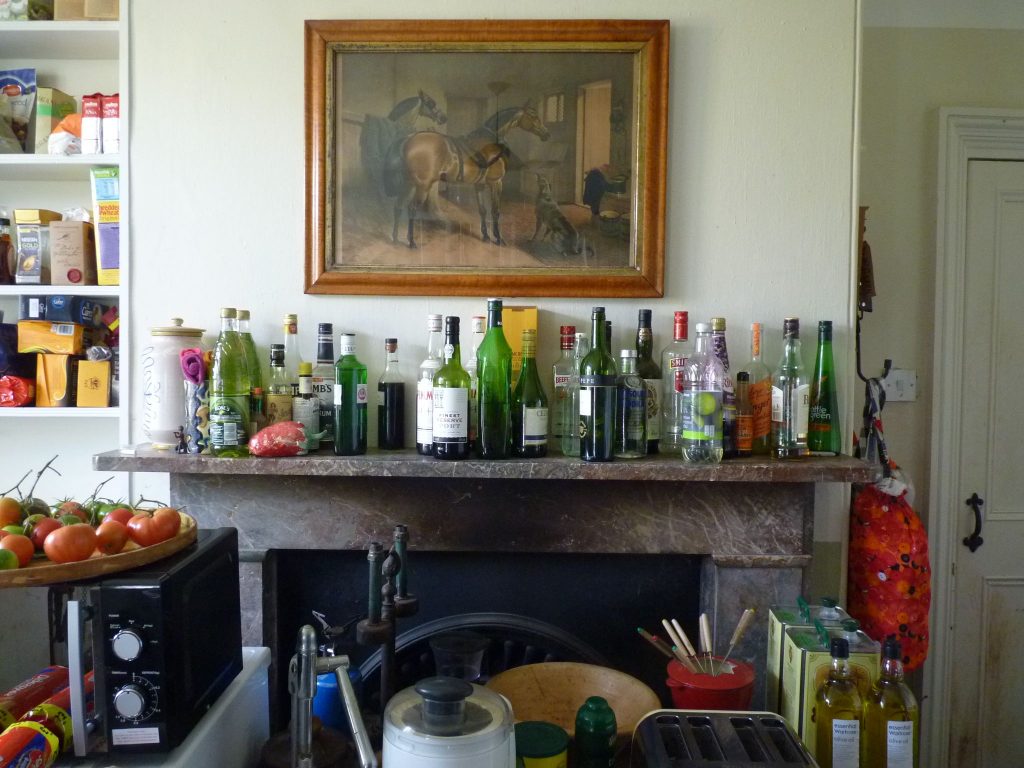 The scullery.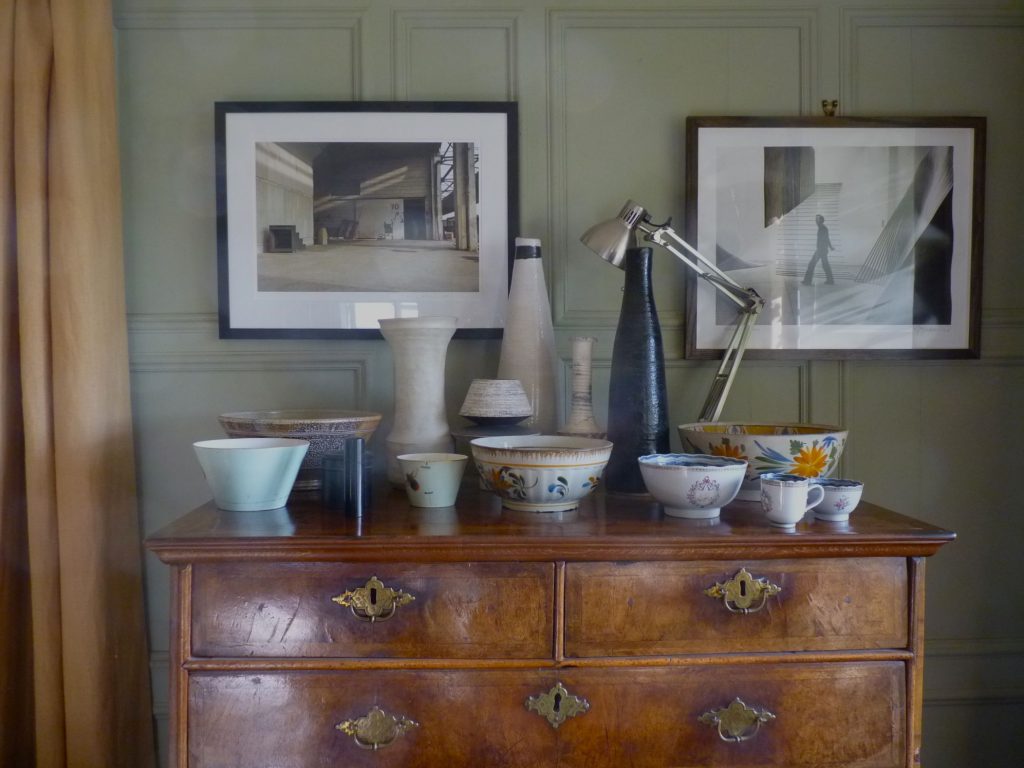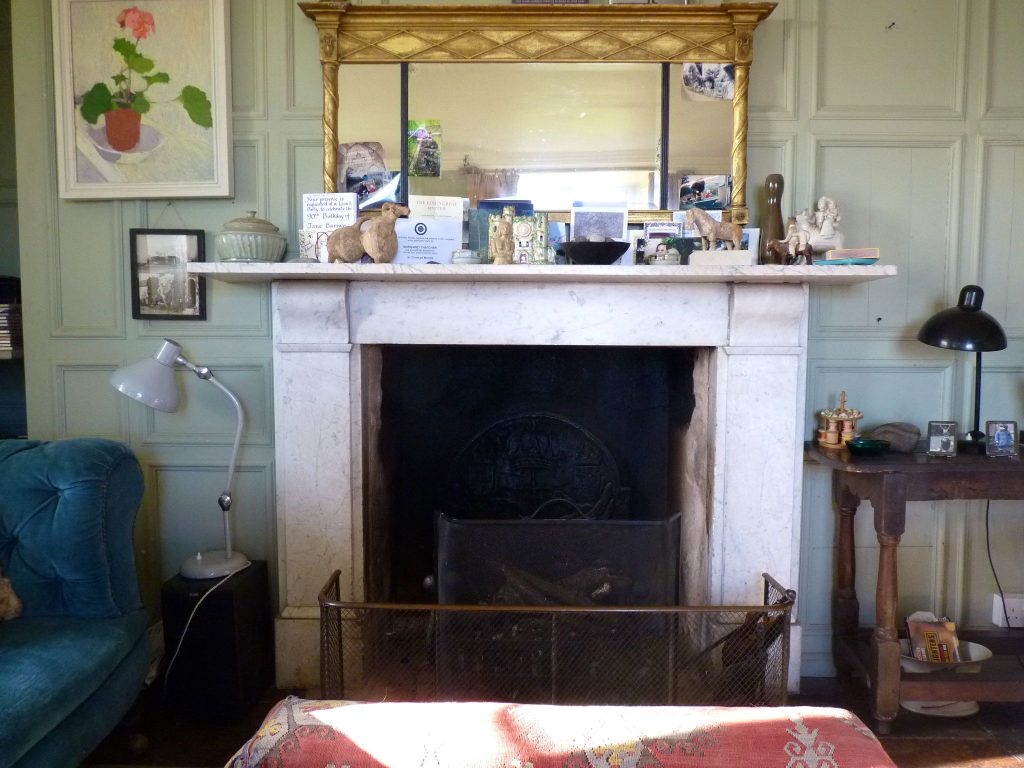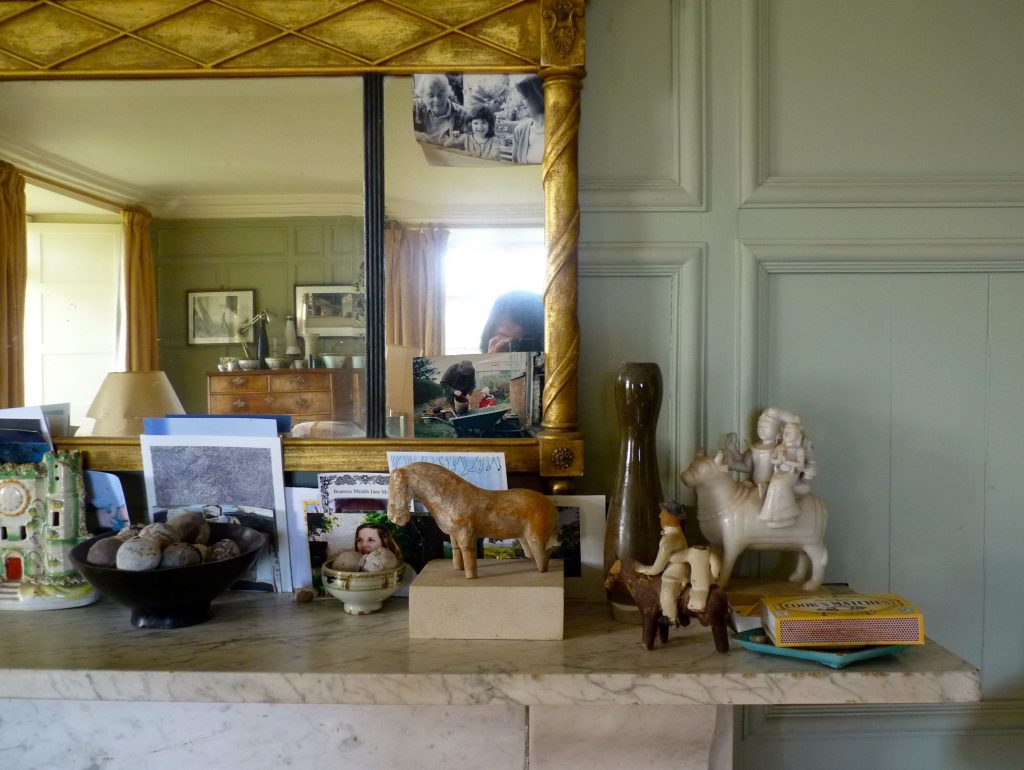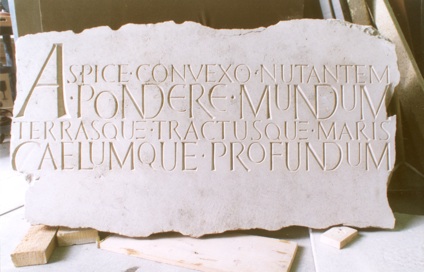 To contact Belinda about a potential commission please send a message via the bobt – all messages will be promptly passed on.
Thanks to Belinda and Patrick.
Excerpts and links may be used, provided that full and clear credit is given to bibleofbritishtaste, with appropriate and specific direction to the original content.