Roy Conn's early training was in structural engineering but by his mid twenties he was painting instead. In the 1950s he showed with the London Group (along with Victor Pasmore, Kenneth and Mary Martin and others) and exhibited in several of the John Moores Liverpool Exhibitions. In 1958 he moved to St Ives and became a member of the Penwith Society and within a few years he was painting in no 1 Porthmeor Studios in Back Road West.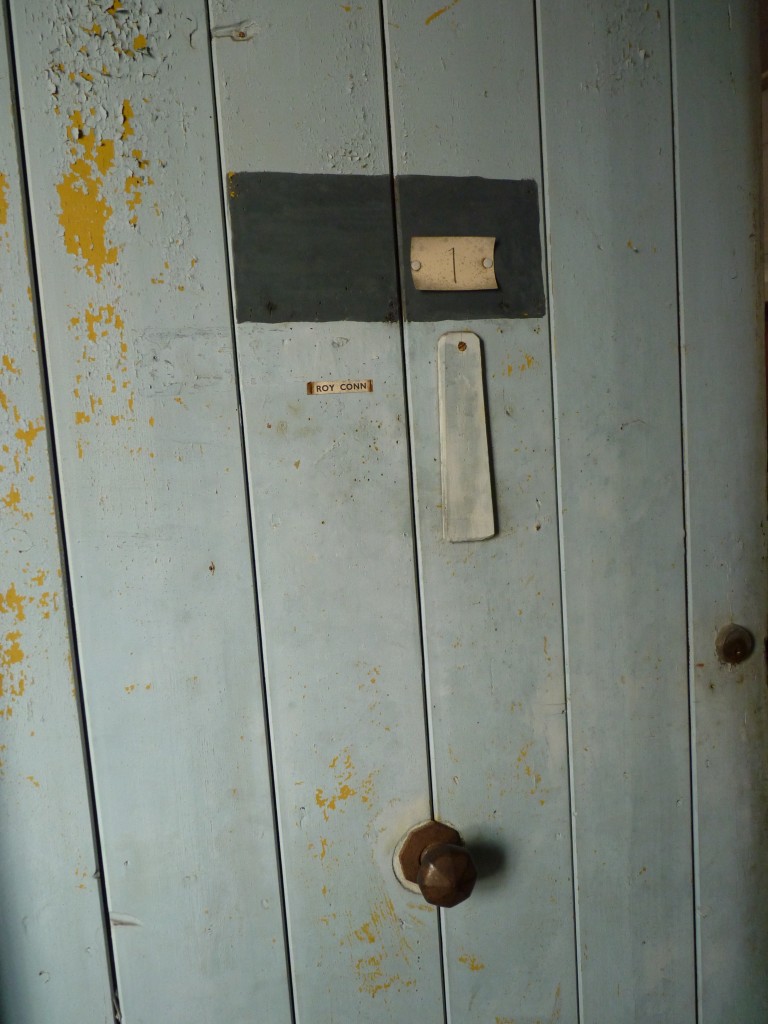 His one-man shows included the Rowan Gallery, London, in 1966 and the Arnolfini Gallery, Bristol, in 1969 and in 1992 his work was included in the Belgrave Gallery's 'British Abstract Art of the 50's and 60's'.
Roy Conn is modest and unassuming. He doesn't make particular claims for his work and since repair works started at Porthmeor he has been painting in the front room studio of his house above Carbis Bay. The pictures speak for him.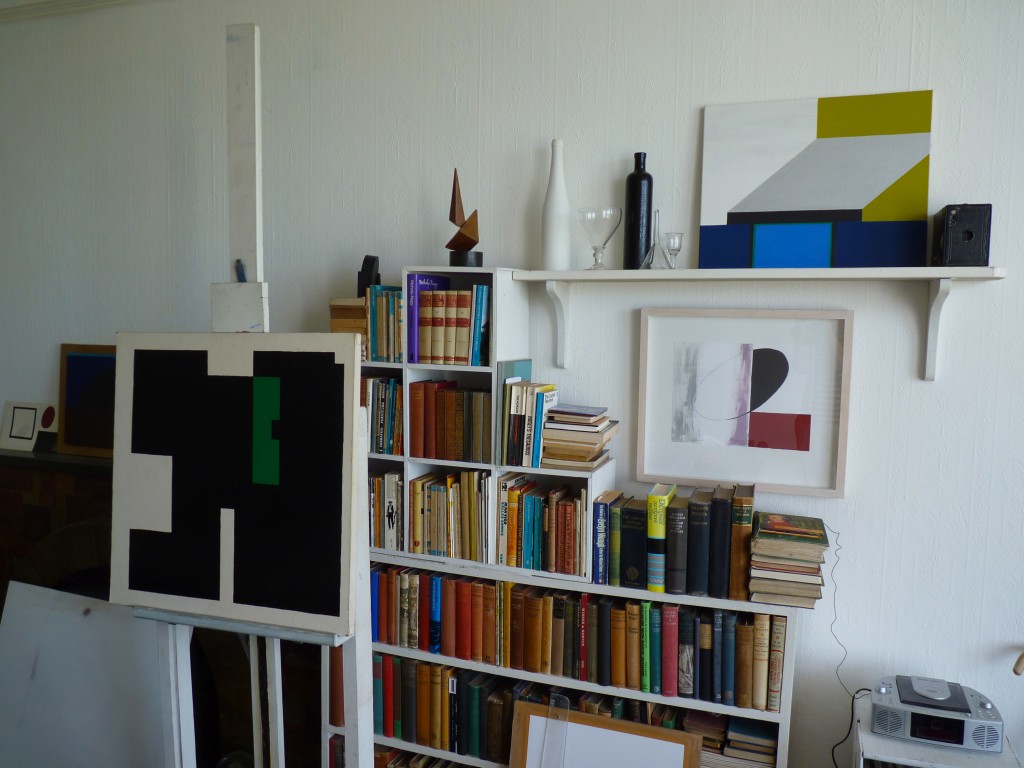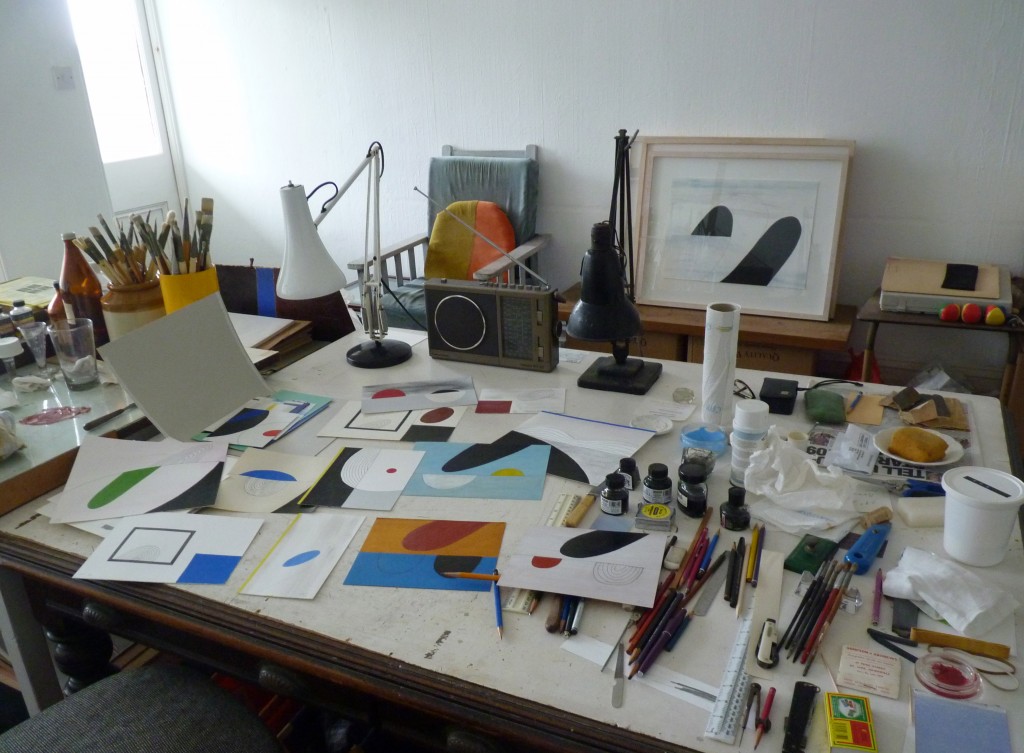 [All images : copyright bibleofbritishtaste.com ]