Philippa Kunisch lives in north London,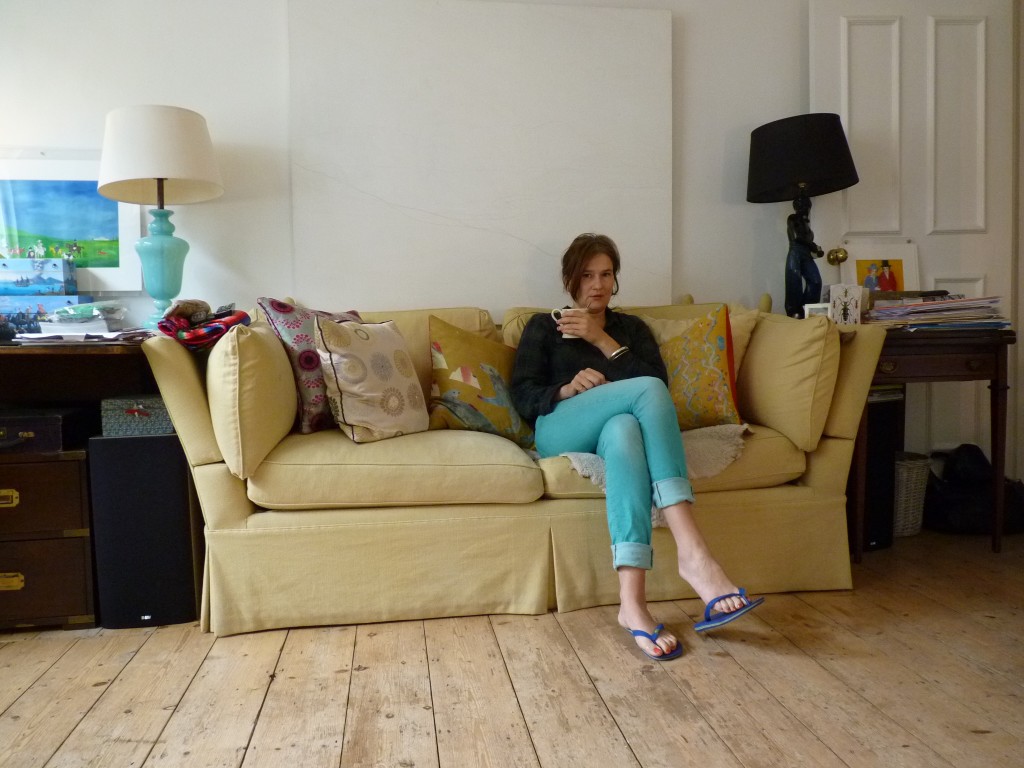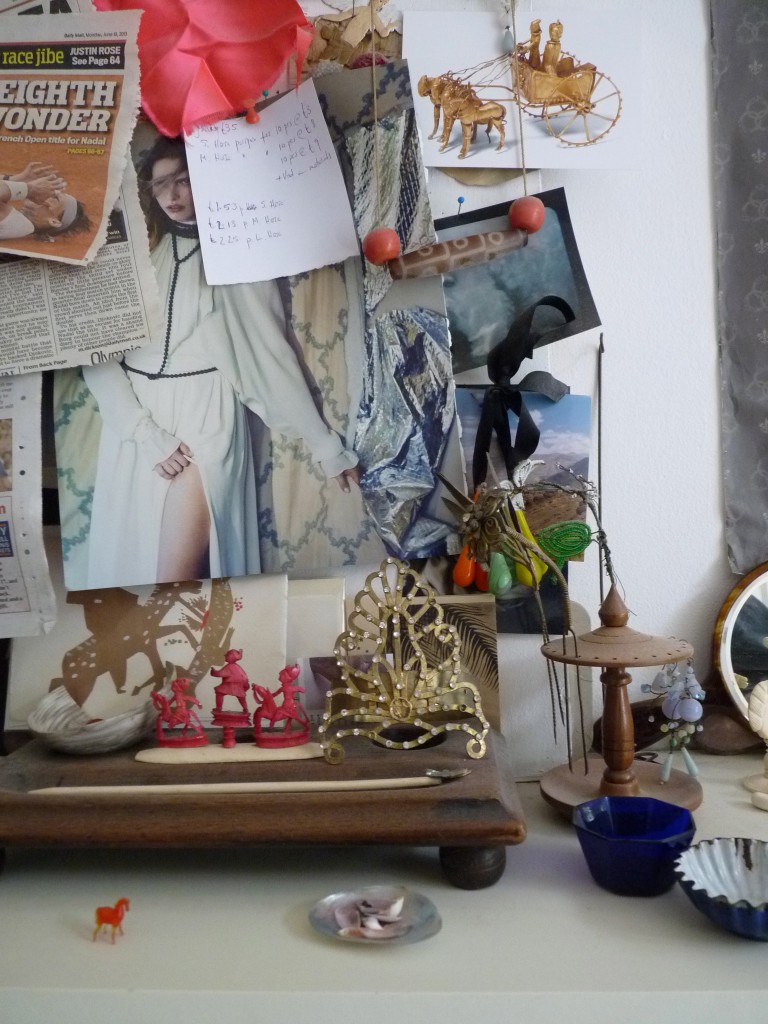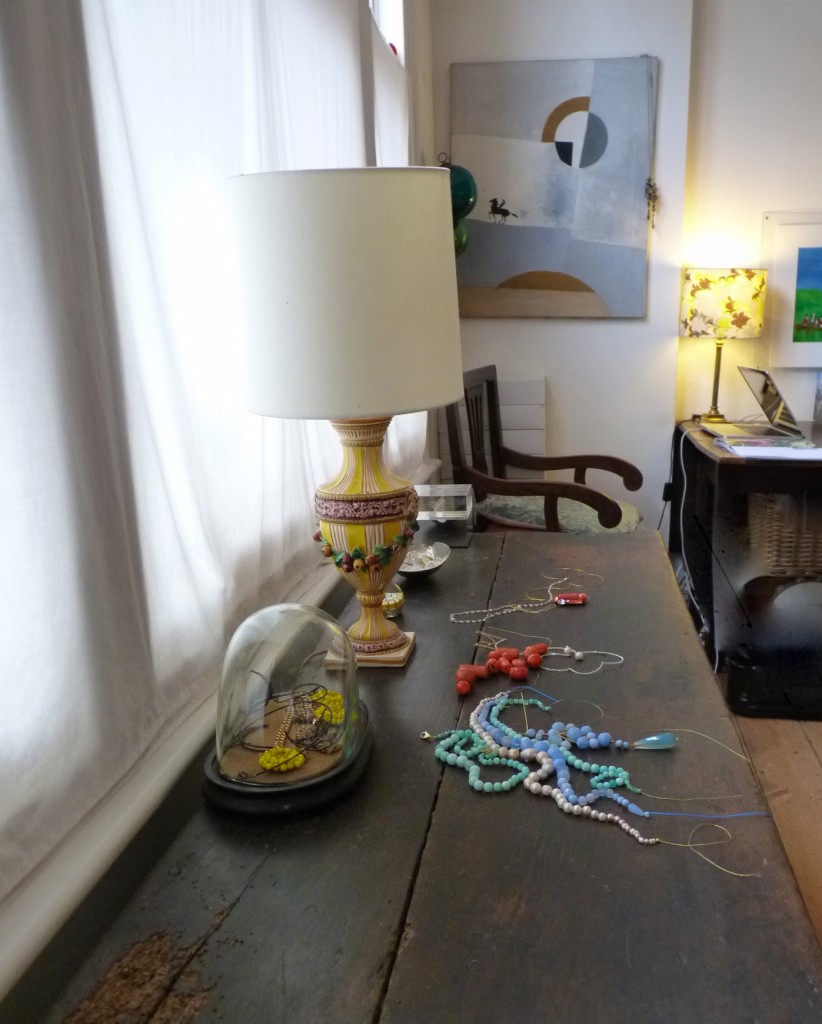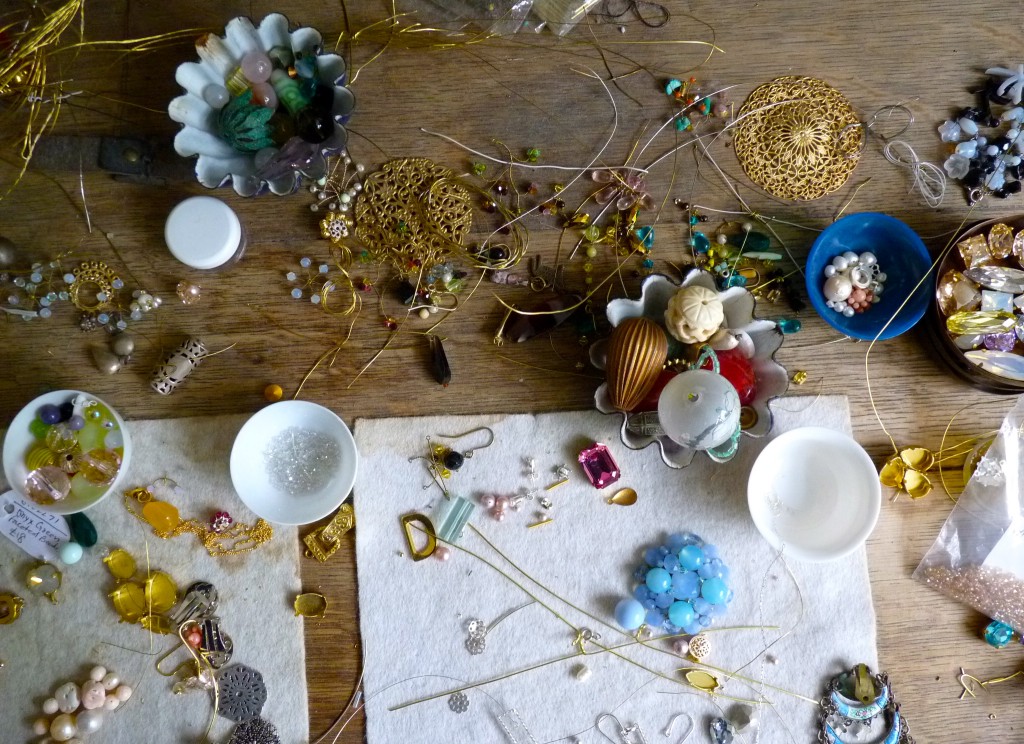 Philippa's jewellery has been sold in Liberty's, the General Trading Company and specialist shops in New York and all over America, Florence, Paris, Milan and Japan.
She shows annually at an artisan event in Florence in May, and biannually at The Box during Paris Fashion Week, in March and September/October. Her next show is on September 26th.
All images copyright bibleofbritishtaste / Phlippa Kunisch.