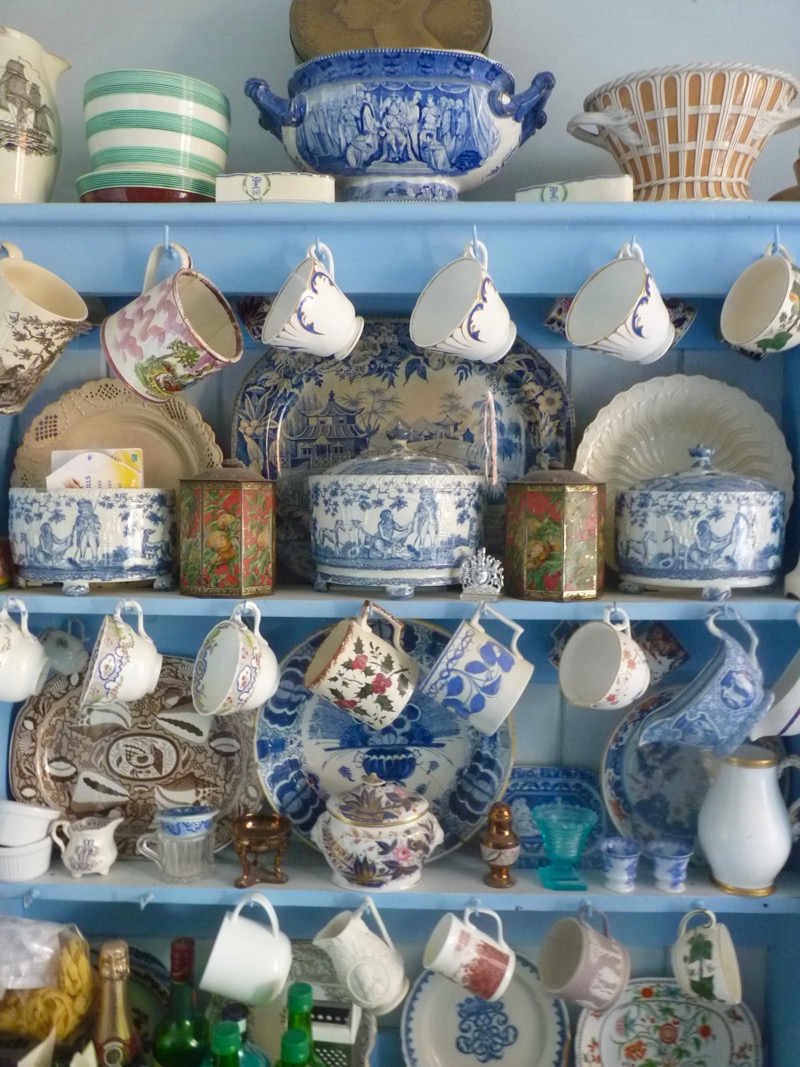 I've called on Peter Hone in his Notting Hill studio flat a few times recently
I was working in the zoo serving the fellows, Sir Solly Zuckerman and the man who was the Naked Ape man, what's his name? [Desmond Morris] Luncheon, and functions in the evening when they would bring animals up for people to look at, it was very nice!'
Unlike Basil.'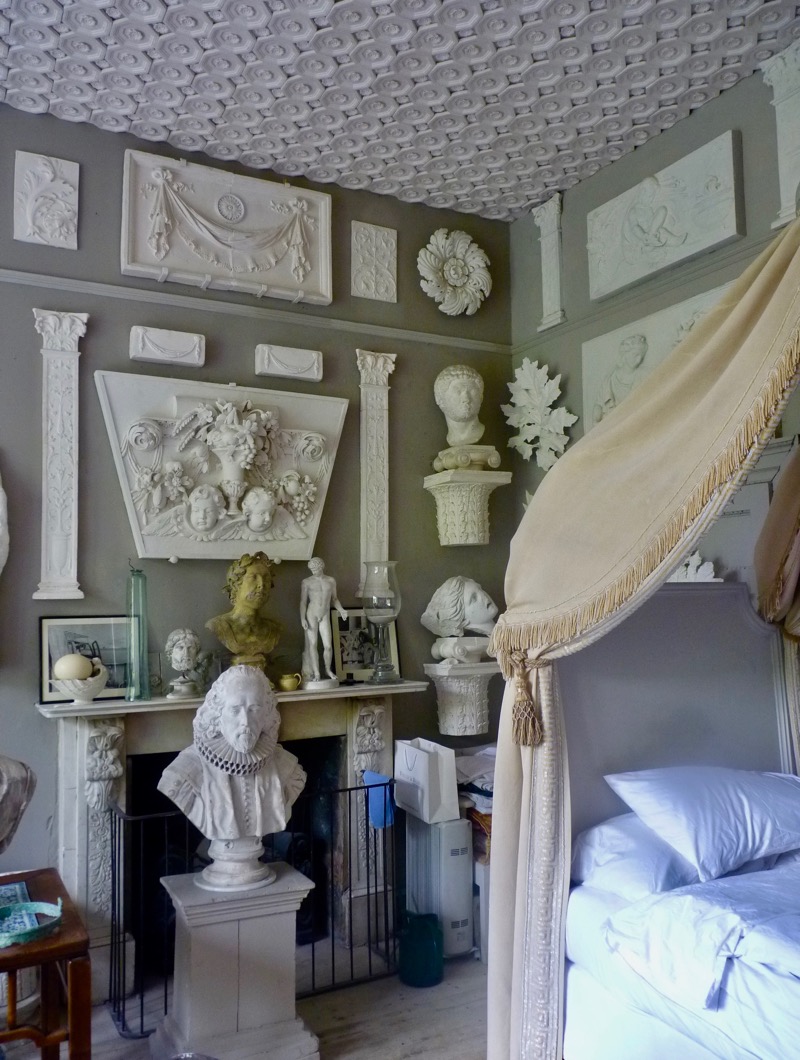 We used to sit there at the big table. The fireplace we sat in front of was designed by Lutyens. We got all the things at country house sales. I'd been doing it for 20, 30 years before that, I'd had three shops in Camden Passage, we did all beds, Christopher [Gibbs} was there, he had a little stall in the carpet shop, he was in his jelaba and sandals. Then the shop closed, the lease came to an end, I closed the business and went to work for English Heritage at the Banqueting House, Chapter House, Jewel Tower, Chiswick House.
I drove on my bicycle round them all, because it was only part time. It was MARVELOUS, £75 a week in the hand!'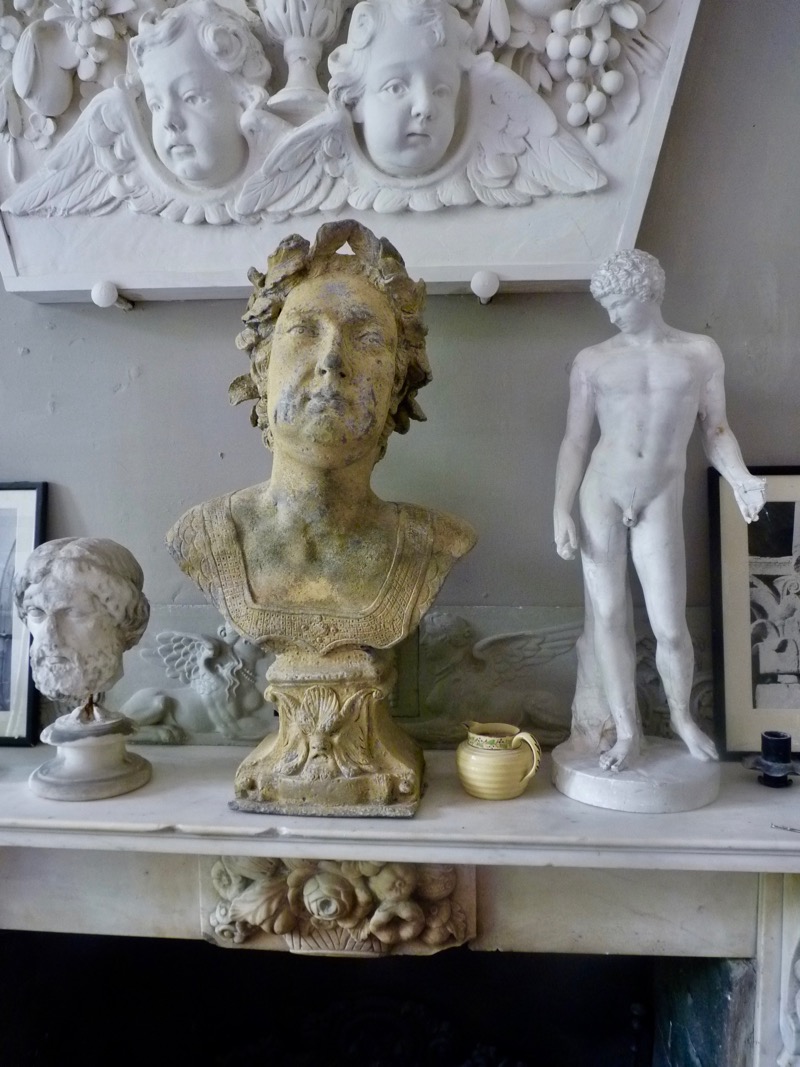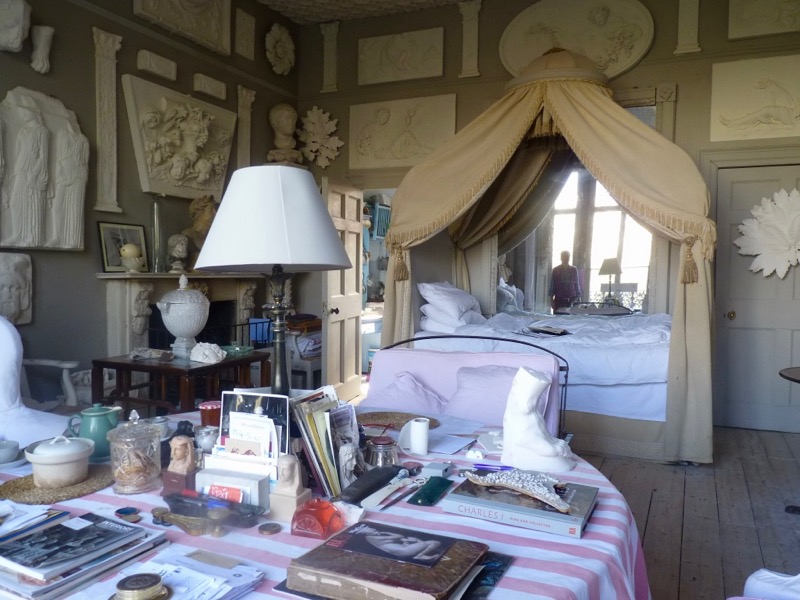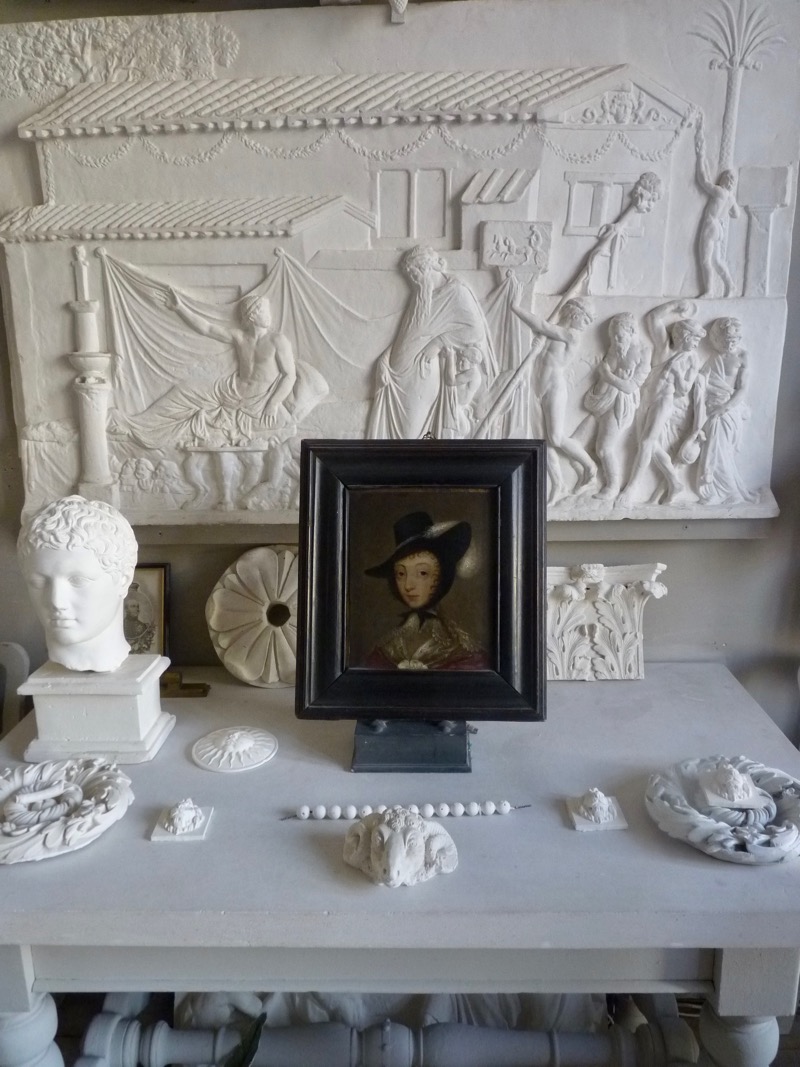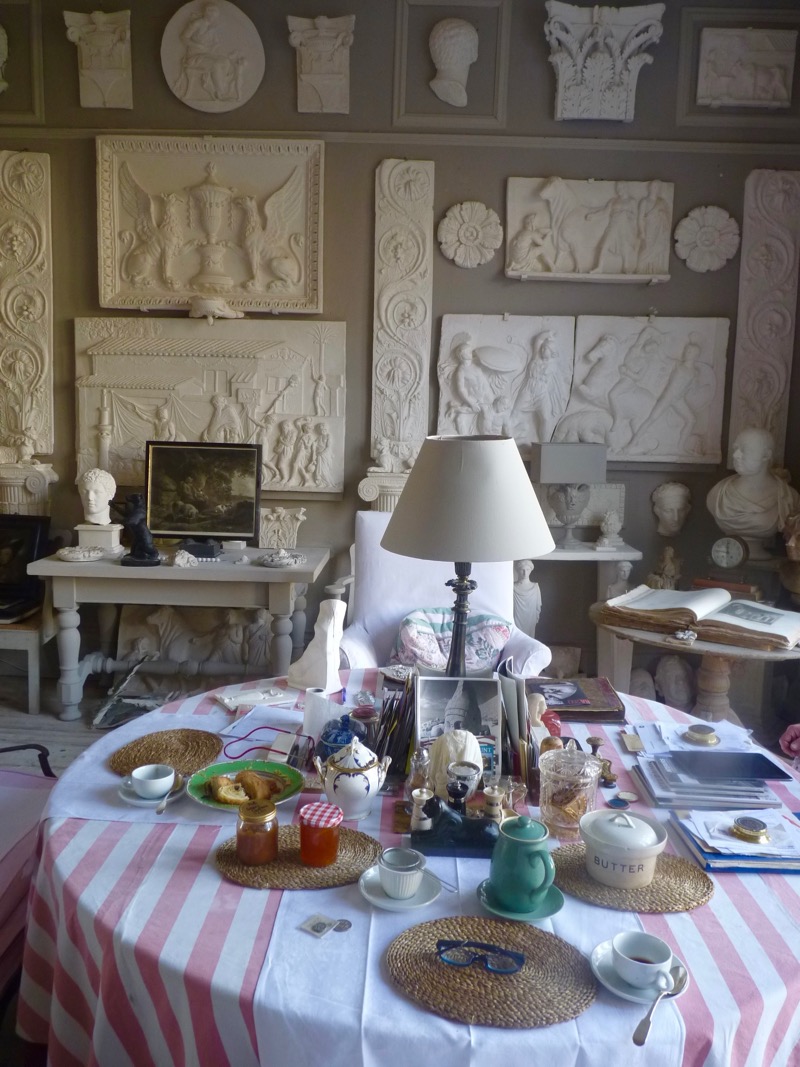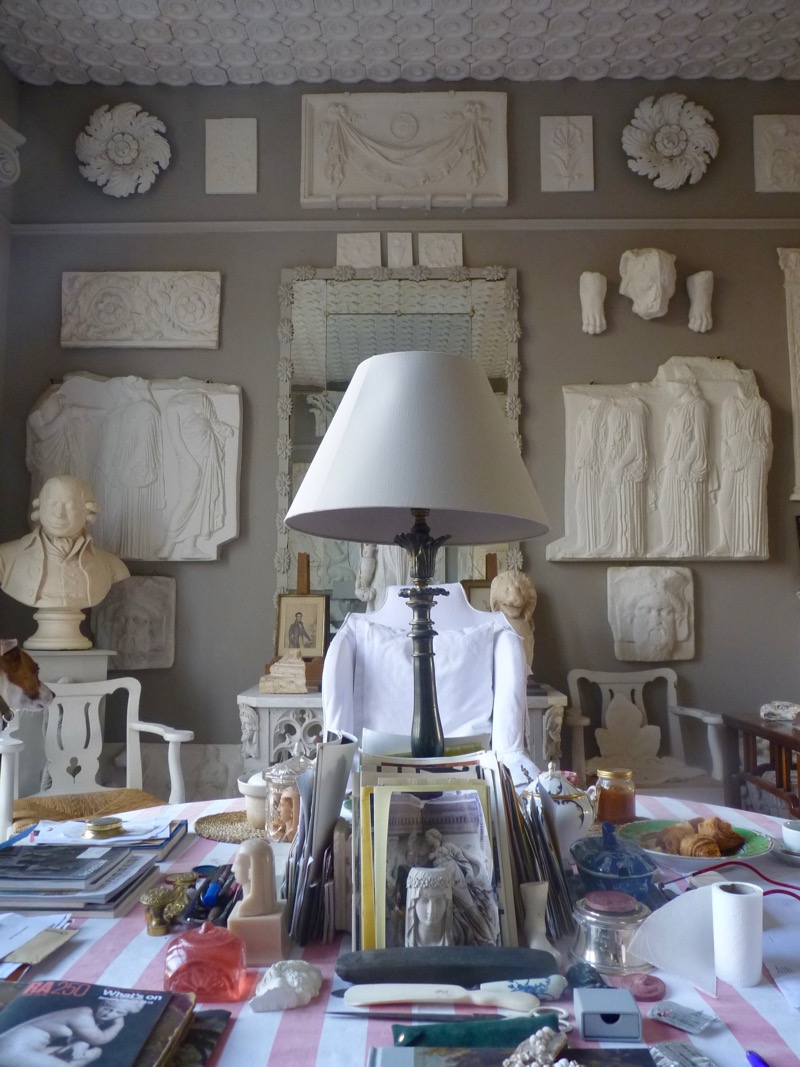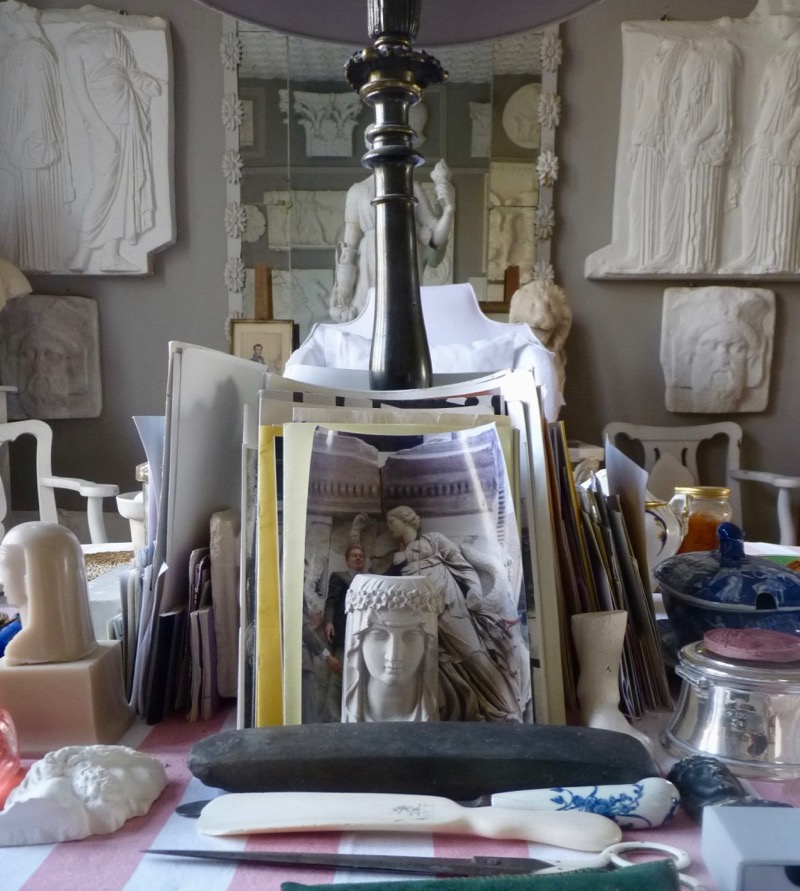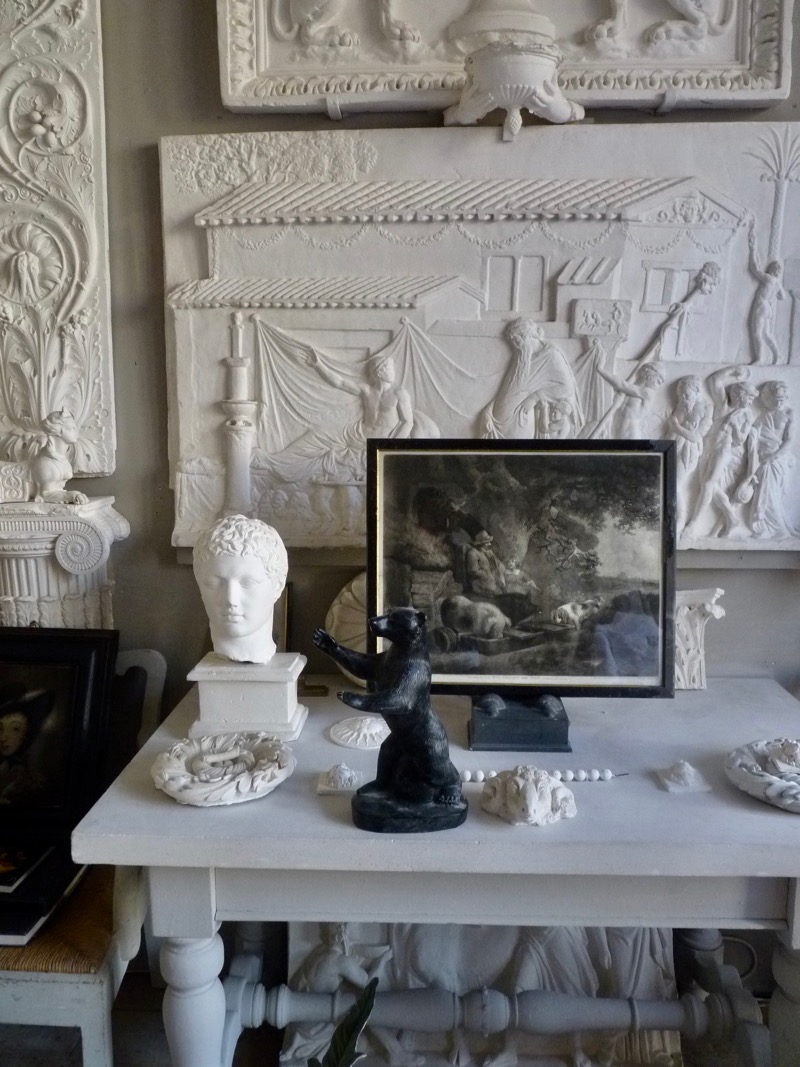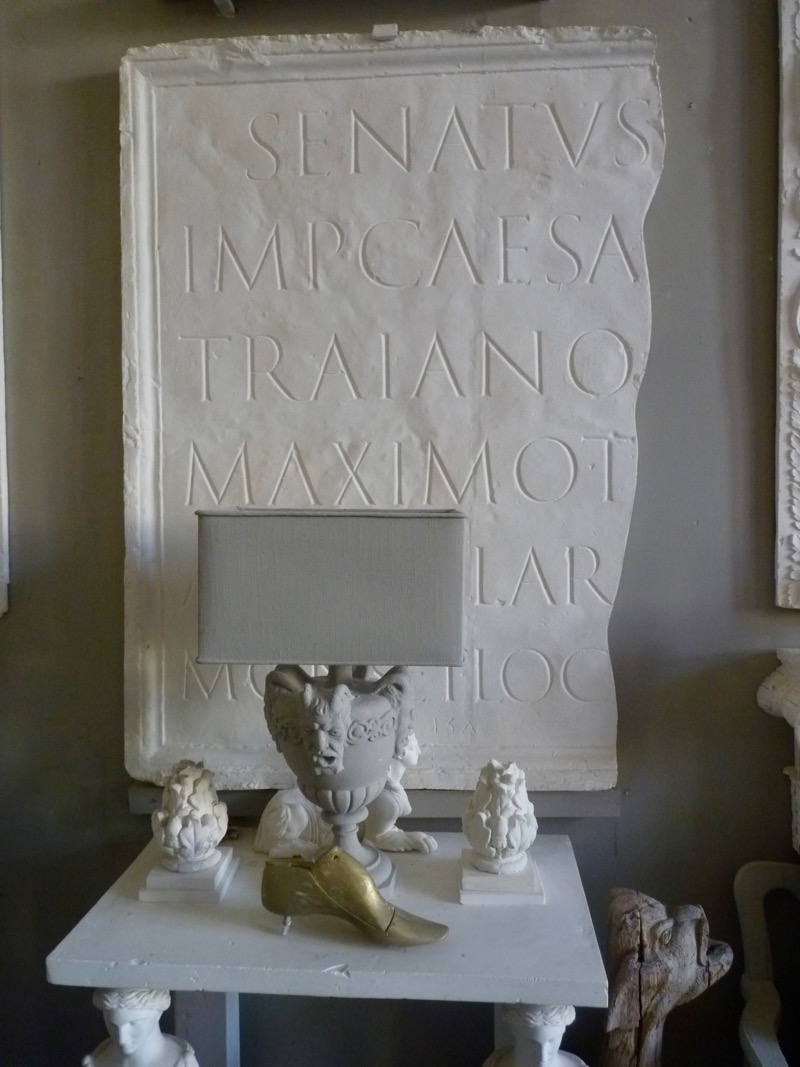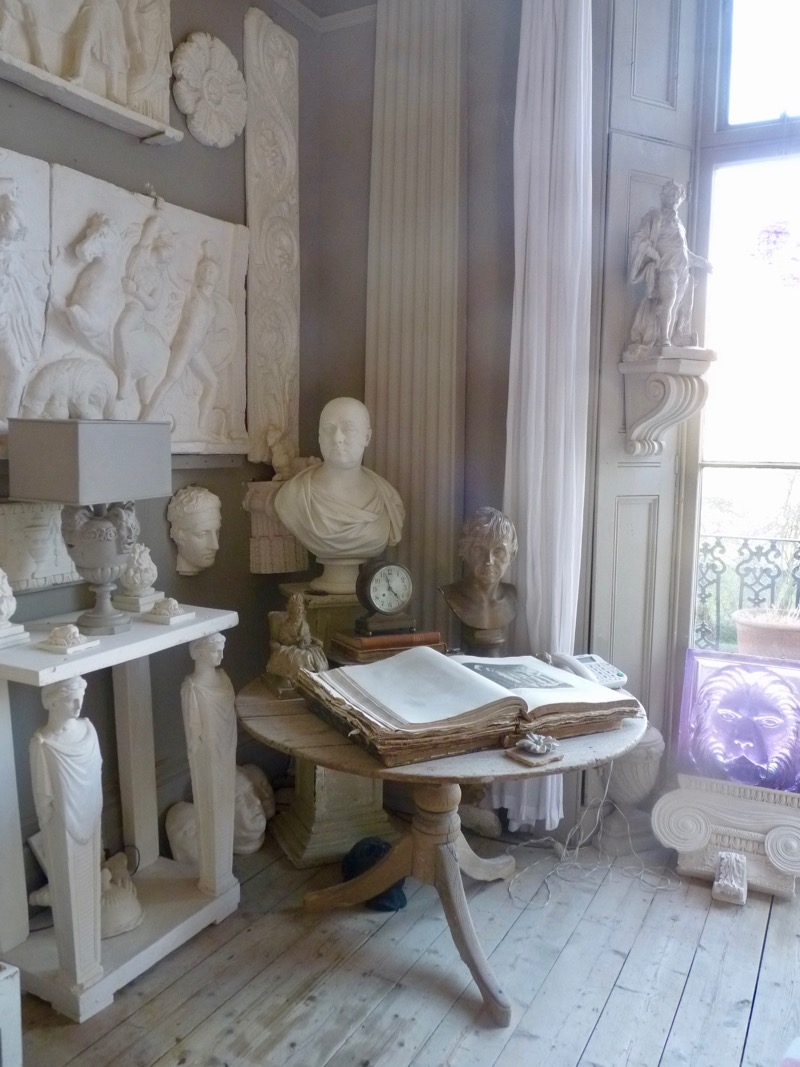 He asked again, he said, What's the matter with him, is he alcoholic? Third time round I said, Come and see me in my flat.We had a fire in those days, and the great bed from Mereworth Castle and the great Wright of Derby. We had tea. It was to take over from my friend Janet Shand Kydd. We sat over there, he said that's a nice picture is a copy?'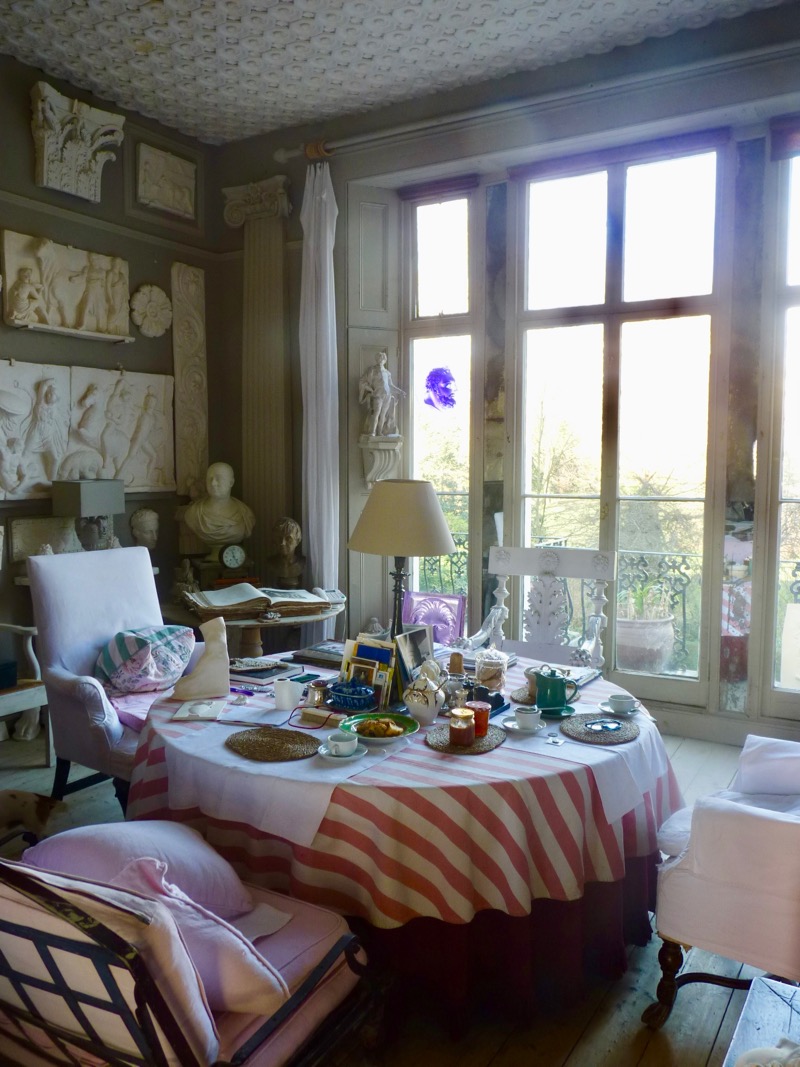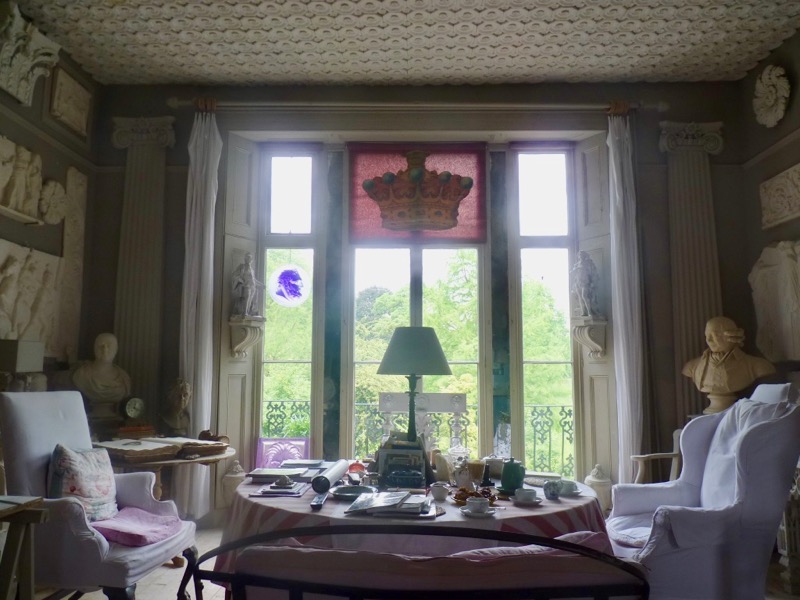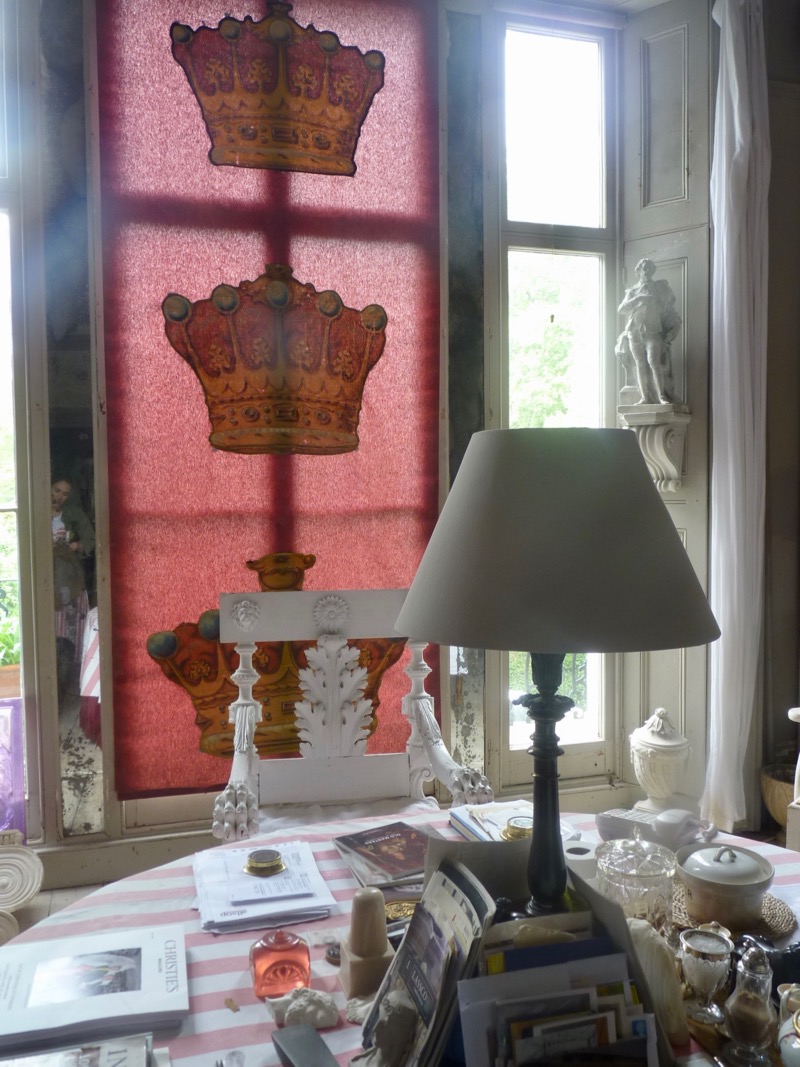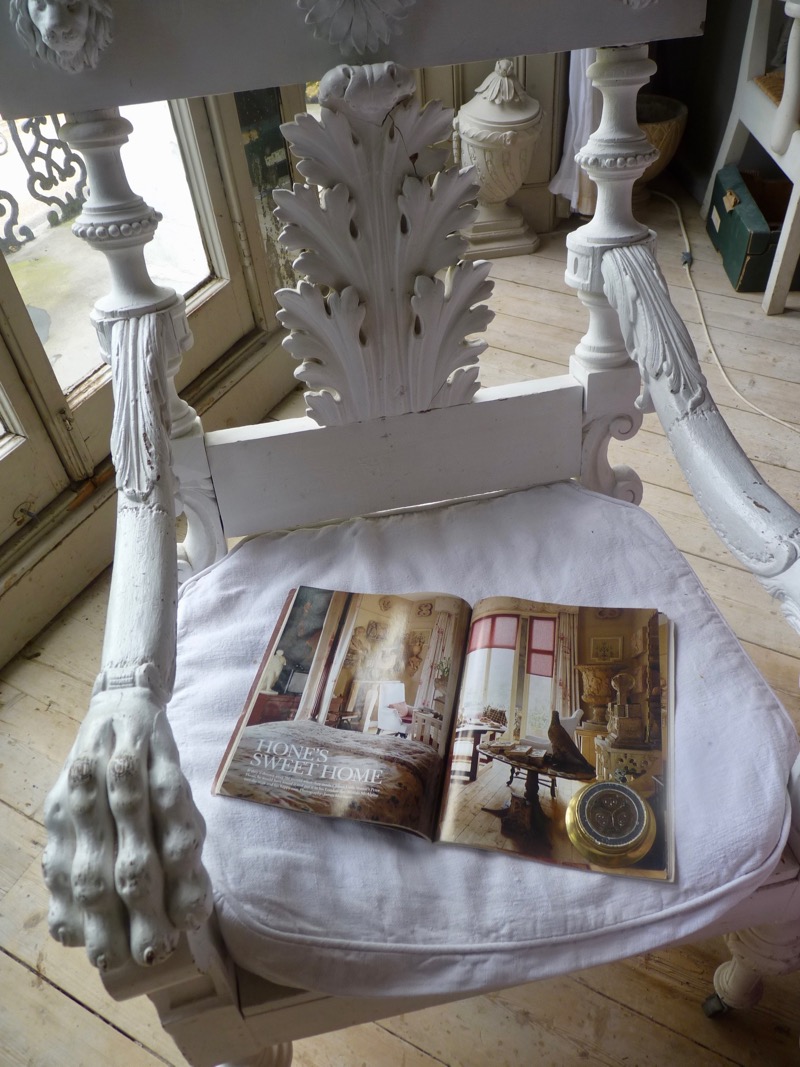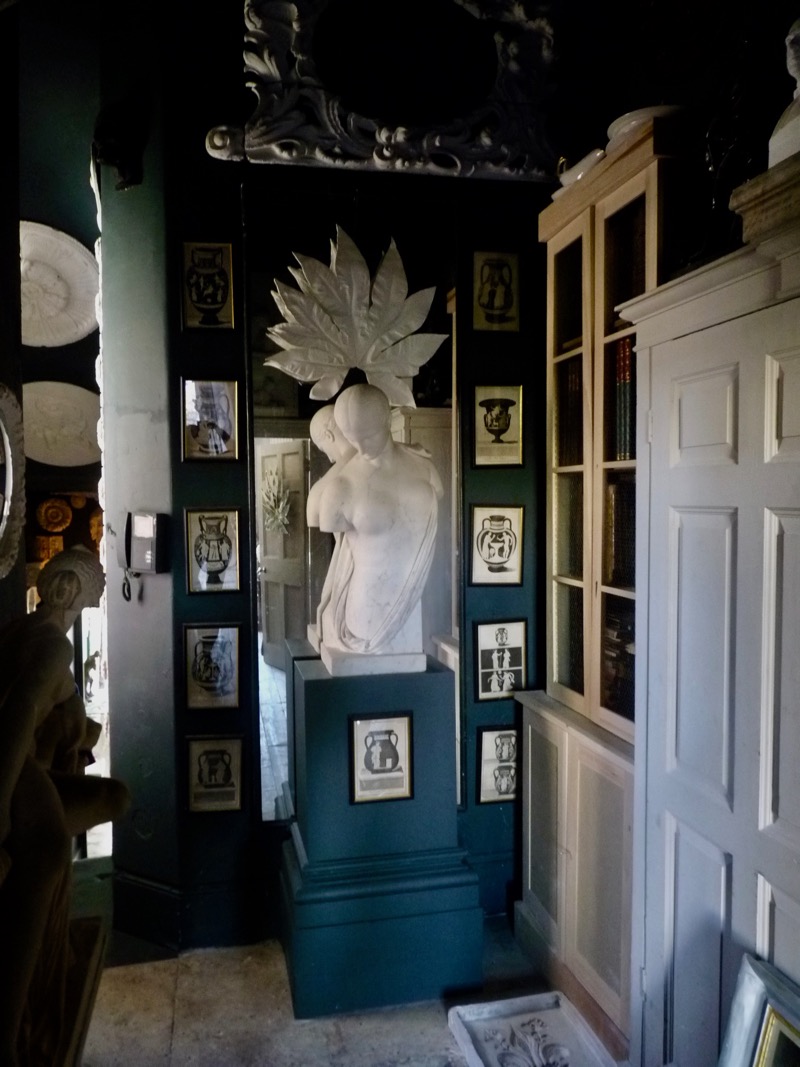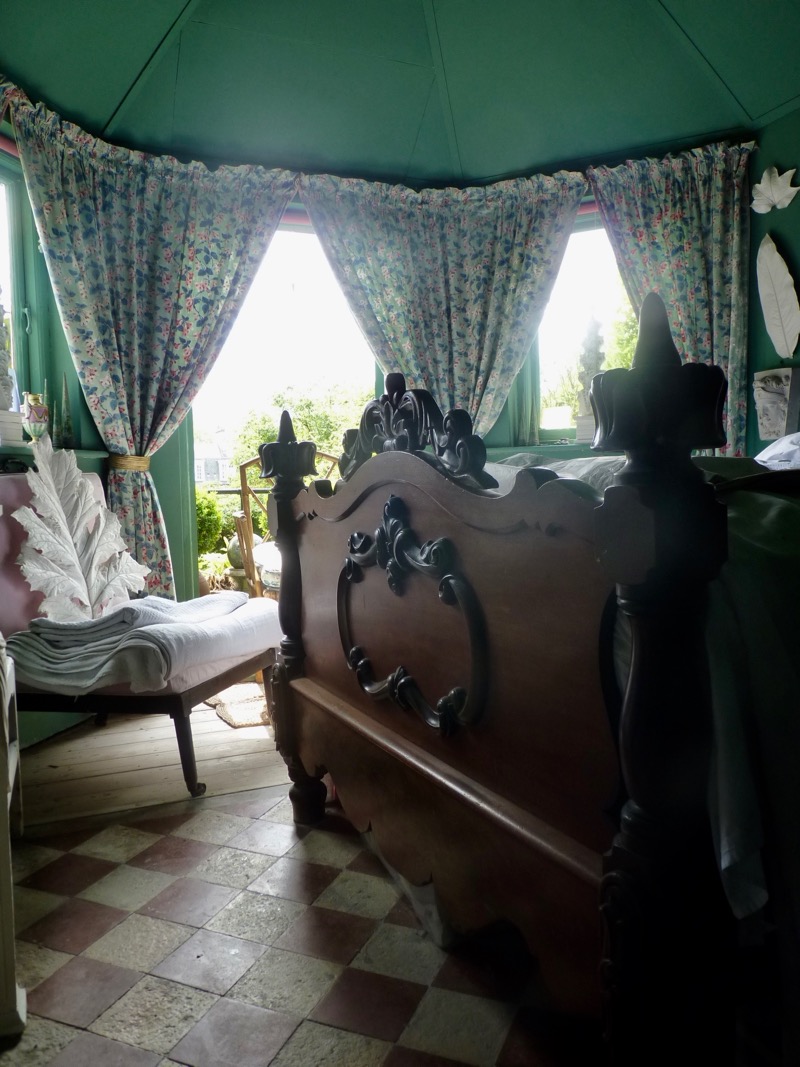 I took it to Christie's, Sotheby's, Bonhams, they all said, 'Oh nonono nothing…!' I was so infuriated I took it round to Leighton House. And they just went bananas. It was on view in Christie's sale with all of my stuff, they said, 'We must have it, it'll be 35,000!' I said, 'No you won't!'
My friends the Edens lived next door to the Parker Bowles's. They used to sell all their cast-off things for charity on their lawns, Miranda Eden kept it because it was so smart!'
All photographs copyright bibleofbritishtaste. Excerpts and links may be used, provided that full and clear credit is given to bibleofbritishtaste, with appropriate and specific direction to the original content.