At Unit 1, Cremer Business Centre, 37 Cremer Street https://architecturediary.org/london/events/4970 there's a peepshow that you can visit for the RIBA London Open Studios / London Festival of Architecture this weekend.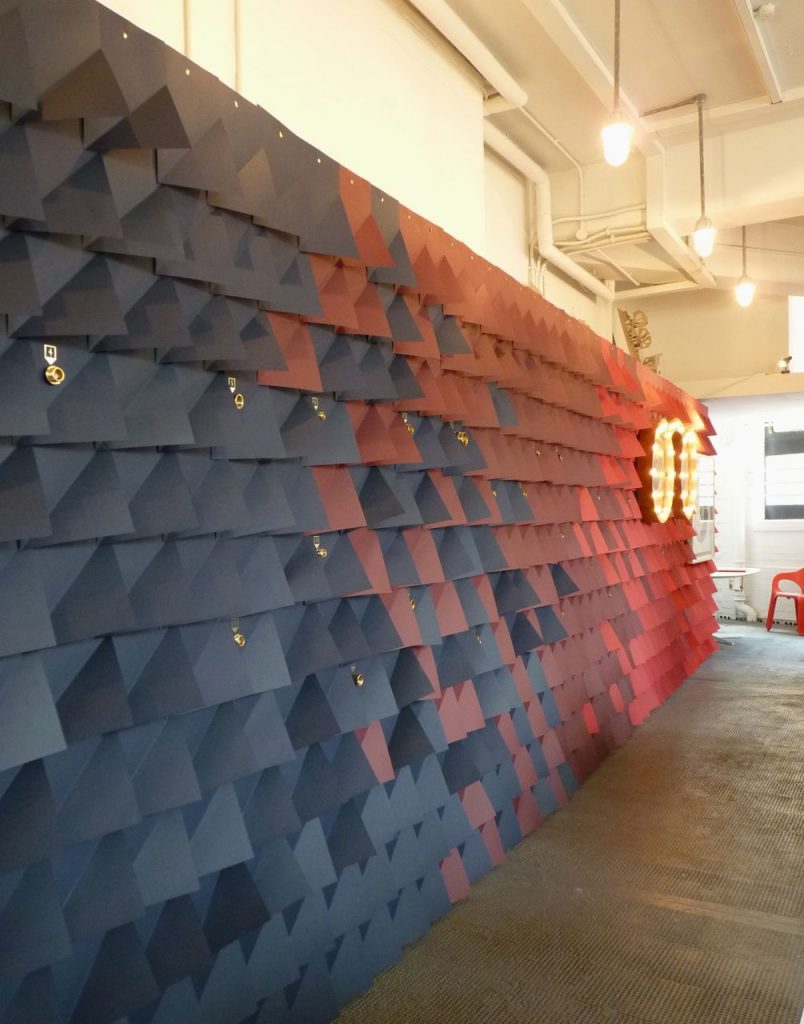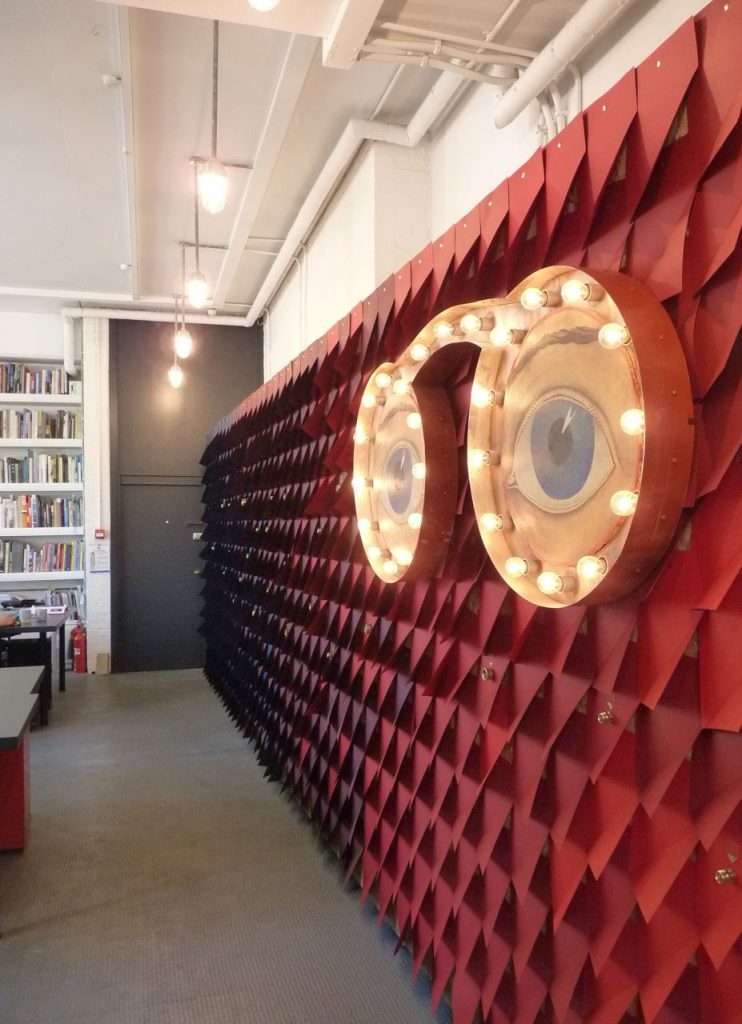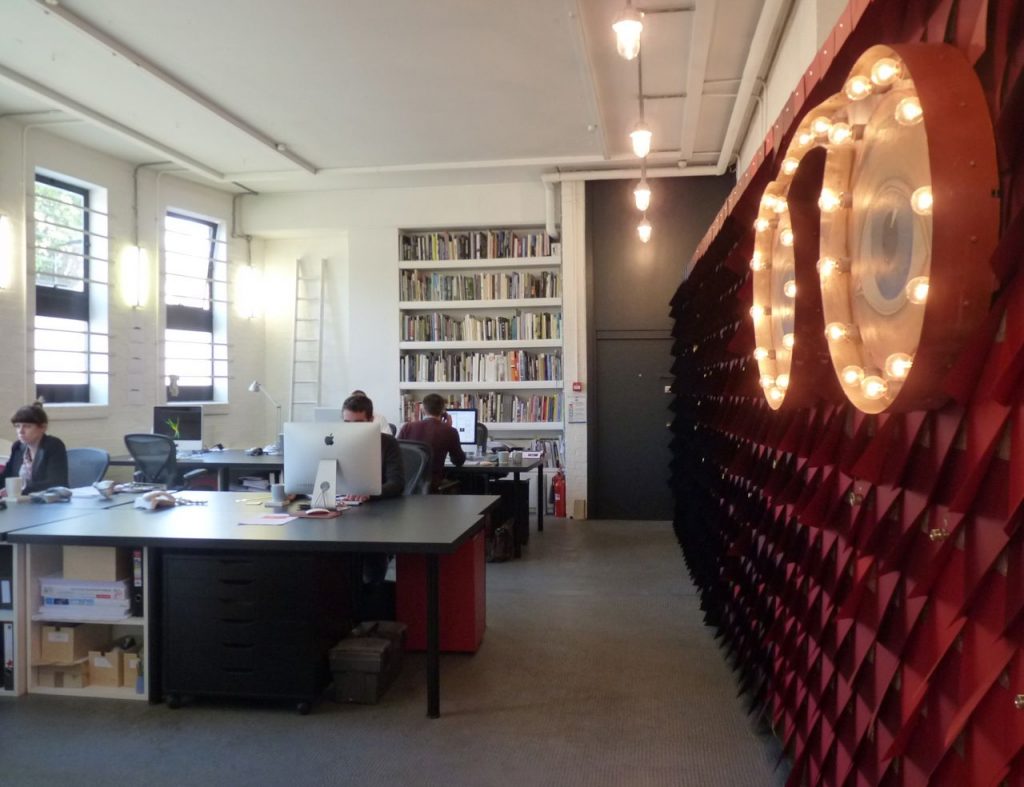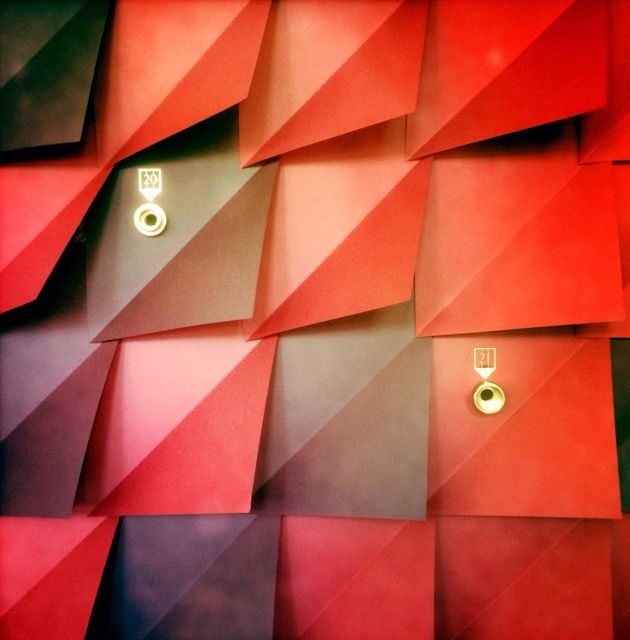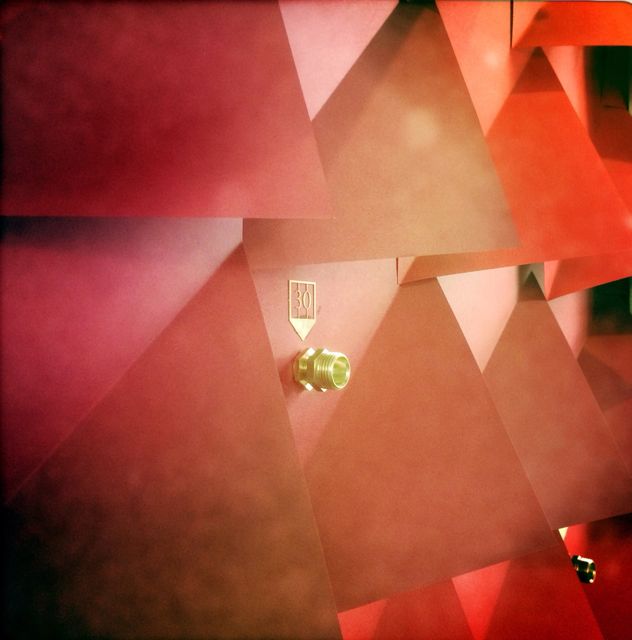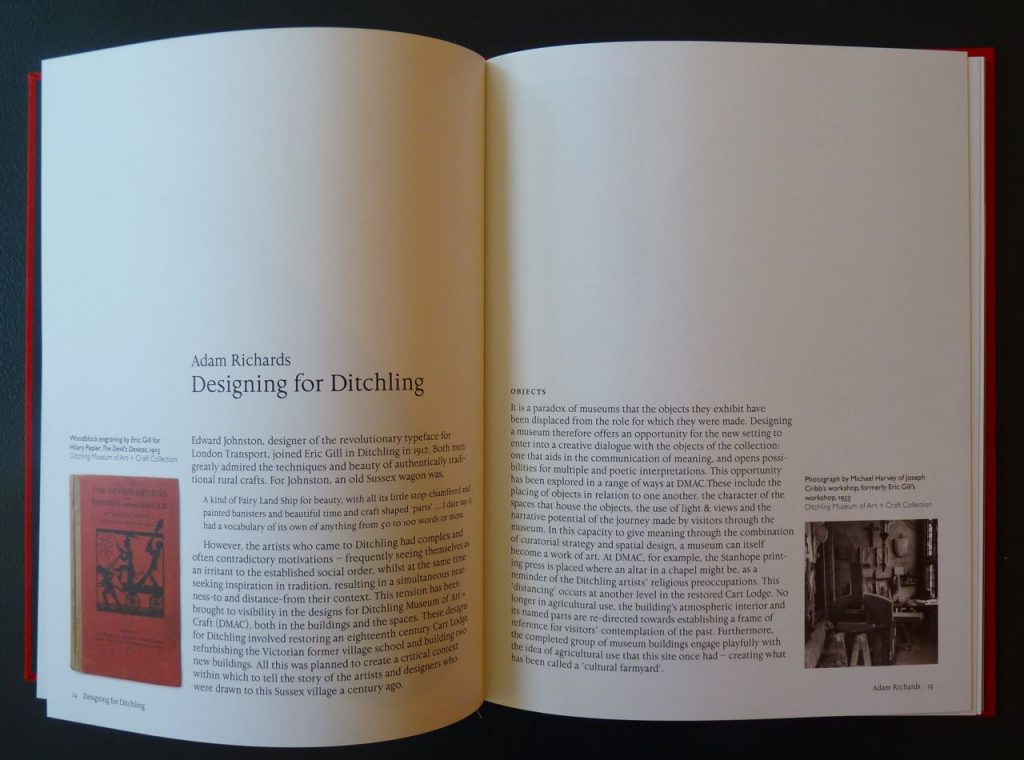 All photographs copyright Adam Richards Architects 2015 and bibleofbritishtaste.com
For Simon Costin's folkish 2012 Vogue photoshoot on biblefobritishtaste click here.
Excerpts and links may be used, provided that full and clear credit is given to Adam Richards Architects and bibleofbritishtaste, with appropriate and specific direction to the original content.