My friends Bridie Hall and Ben Pentreath are a decorative artist and an architect, both designers and interior designers who also keep an excellent shop, Pentreath and Hall. This week we are doing something together. It's called London : A Cabinet of Curiosities, at 17 Rugby Street London WC1.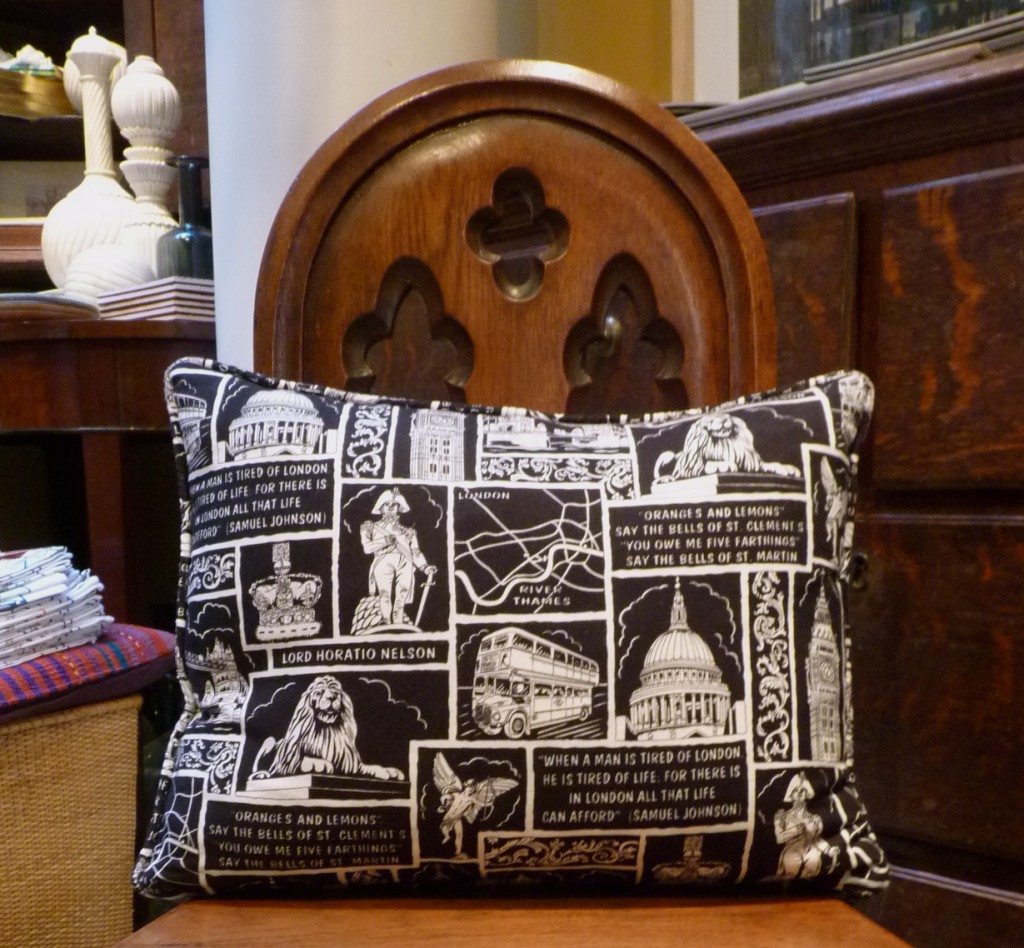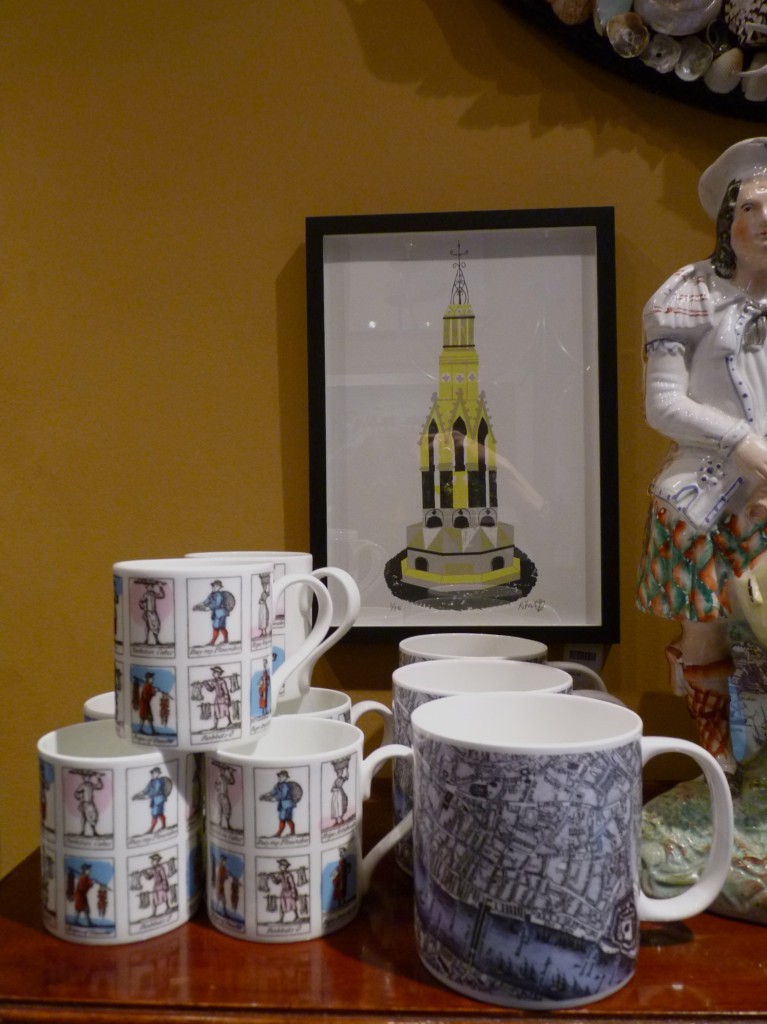 Fresh water drinking fountains like this were a welcome gift after London's cholera epidemic of 1854. The gothick granite fountain (above ) on South End Green in Hampstead was donated by a Miss Crump, part of a useful ensemble with public lavatories and a shelter for tramwaymen. The Finsbury Square fountain was the gift of Thomas and Walter Smith in memory of their mother Martha, for the Metropolitan Drinking Fountain and Cattle Trough Association – beasts of burden, cab and dray horses were also catered for by the kindly Victorians.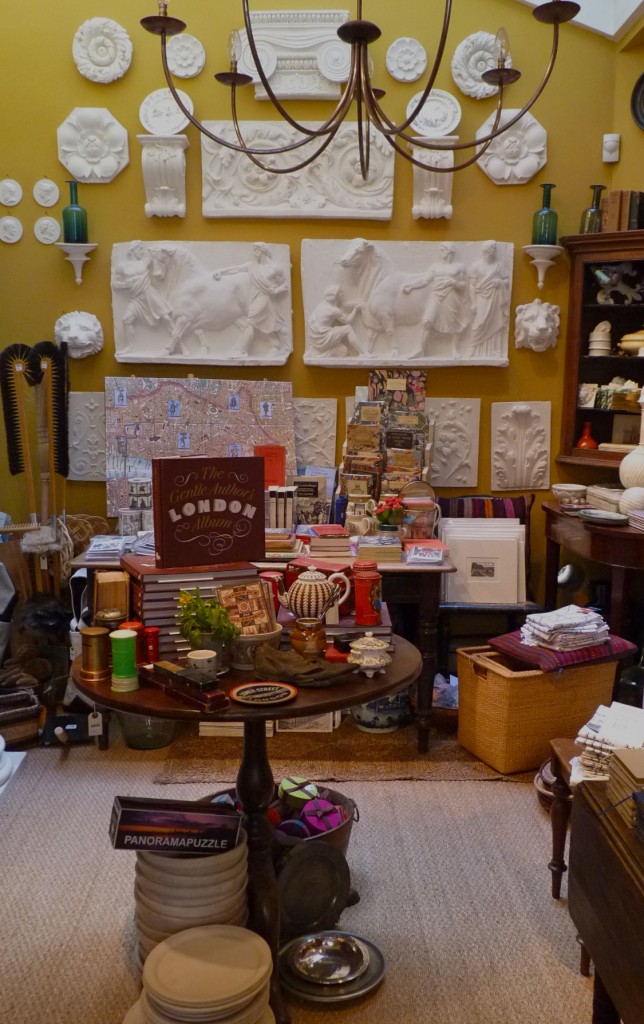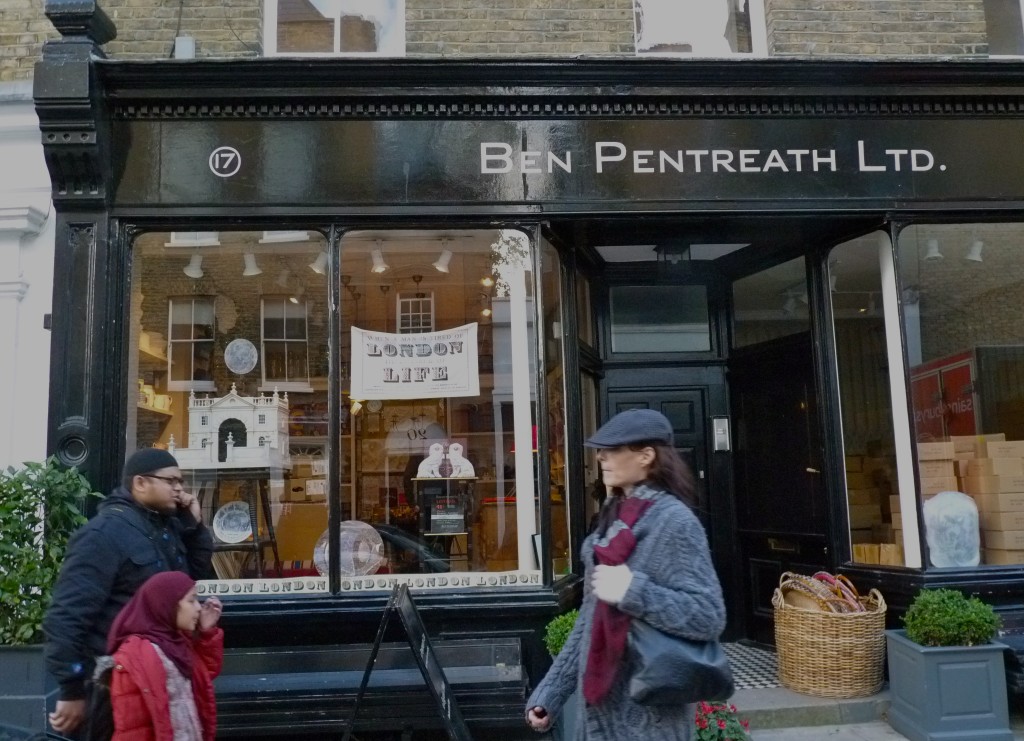 London is the clearing house of the world, a huge emporium of commodities and money, beautiful, ostentatious luxury and empty churches, migrants, rent boys in little vests and city boys in Turnball and Asser, green, Georgian squares, sooty plane trees, too many bicycles, taxi drivers who've had Tracey Emin in the back of their cab and white vans, gunned along by men whose grandparents spoke proper cockney. Boris Johnson, William Blake and William Hogarth are its guides and geniuses. It is an aggregation of marvels and fascinations, unexpected loveliness, dereliction and despoilation, with a river running through it.
London, A Cabinet of Curiosities is at Pentreath and Hall / www.benpentreath.com, for two more weeks only. Hurry.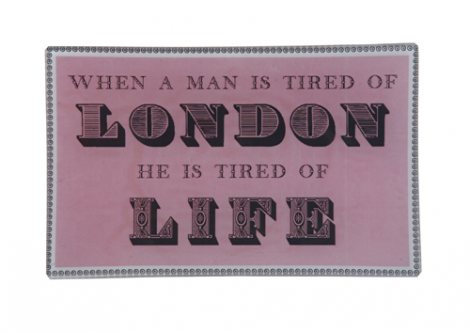 POSTSCRIPT : More London news – from the 8th to the 28th of November Sir Jonathan's Miller's assemblages and Constructivist-inspired collages and sculptures are on show at the Cross Street Gallery, 20 Cross Street, Islington, London N1 2BA.
You saw them first, in his house and studio, in the bibleofbritishtaste.