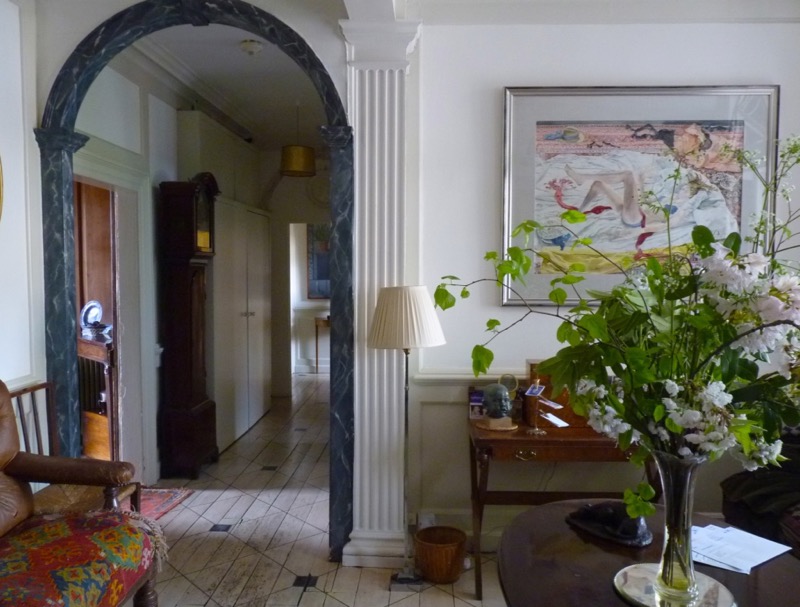 It is an odd thing to find yourself living back in your childhood house at the age of 40 with your parents and your own young family and husband. Sometimes as I walk through the house and garden I slip from mother to daughter and from adult to child.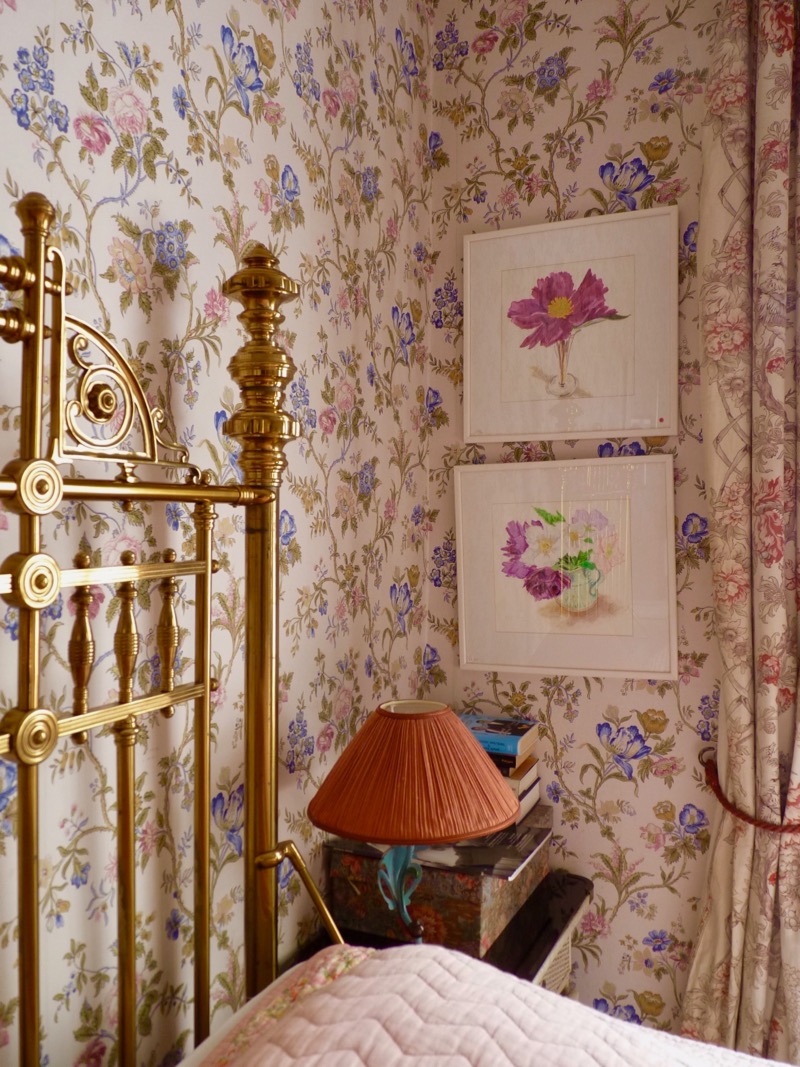 When we first moved here , I was three and my brother was five. My sister was still to arrive and was born some years later in the house . We had left London in the 60's and returned to Scotland where my father had been born and raised and where he had got a job at the Edinburgh College of Art .
The house had lain empty for a while, which is why we could afford it . Before that the old couple who lived in it had emigrated to the basement where the rooms were smaller and the ceilings lower for warmth, and the rest of the house had fallen into a deep sleep. In an effort to make the house at least look a bit warmer most of it had been painted in a heavy , dirty pink. The overall effect was depressing as hell and still freezing, and if my father hadn't bought the house without telling my mother I doubt we would be here.
The first thing my parents did was to knock down all the partitions and return the rooms to their original proportions, install central heating and plumbing, and replace the roof, which left a tiny budget for decorating and furniture.