An Argentinian cousin of my fathers once said to me – you do not choose a house – it chooses you. And I have to say she was totally right.
Having moved rather a lot since leaving my home in NZ in my early twenties I have found that some houses gracefully accept you, others grab you by the scruff of the neck and they also turf you out when they are sick of you … or in one case a house woke us in the middle of the night till we left…
The feeling needs to be mutual. I have a strong feeling when I go into a house, part of it is based on the aesthetics and part on the atmosphere which is made up by a myriad of things including light, proportions, ceiling height etc – and with the feeling of a house. I am never sure if that has anything to do the the past inhabitants … or the ones still living on in the ether.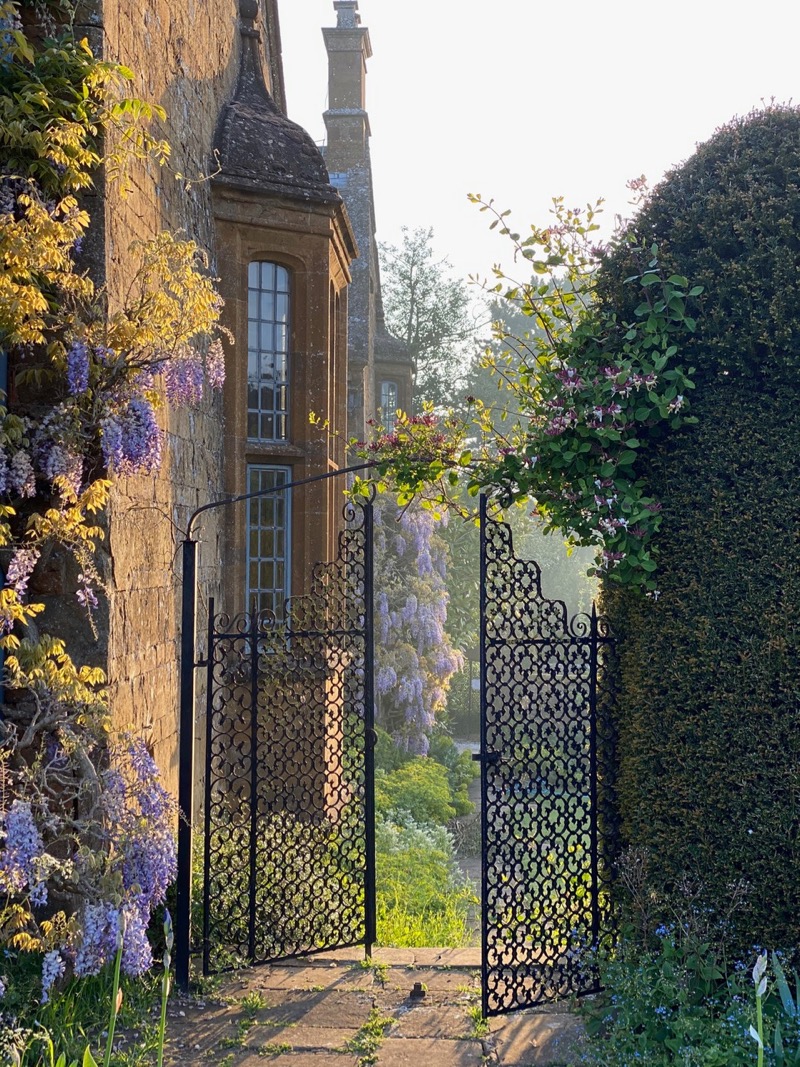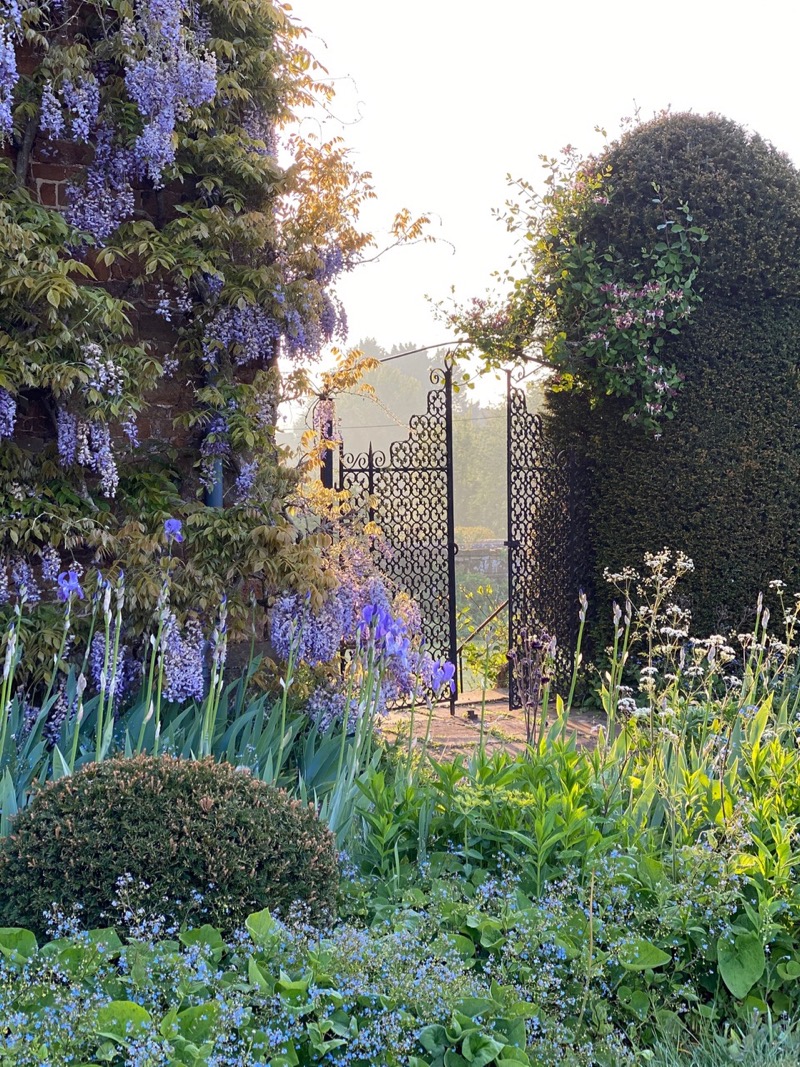 This all makes the house feel alive.
The other important thing for me is books .. their warmth and the endless possibilities contained within them giving you the ability to climb inside them and disappear into another world.
Pictures books and novels … like old friends lining the walls. I always think if I end up in a council flat or an old peoples home I can always line every inch of it with books and textiles.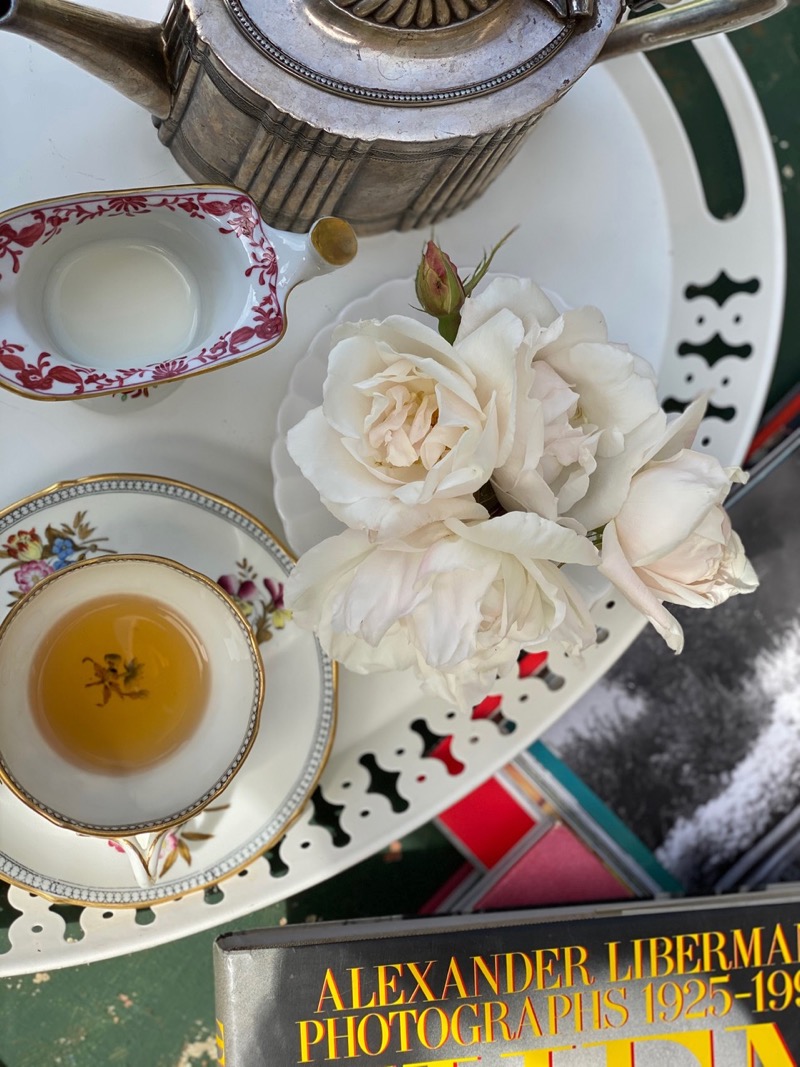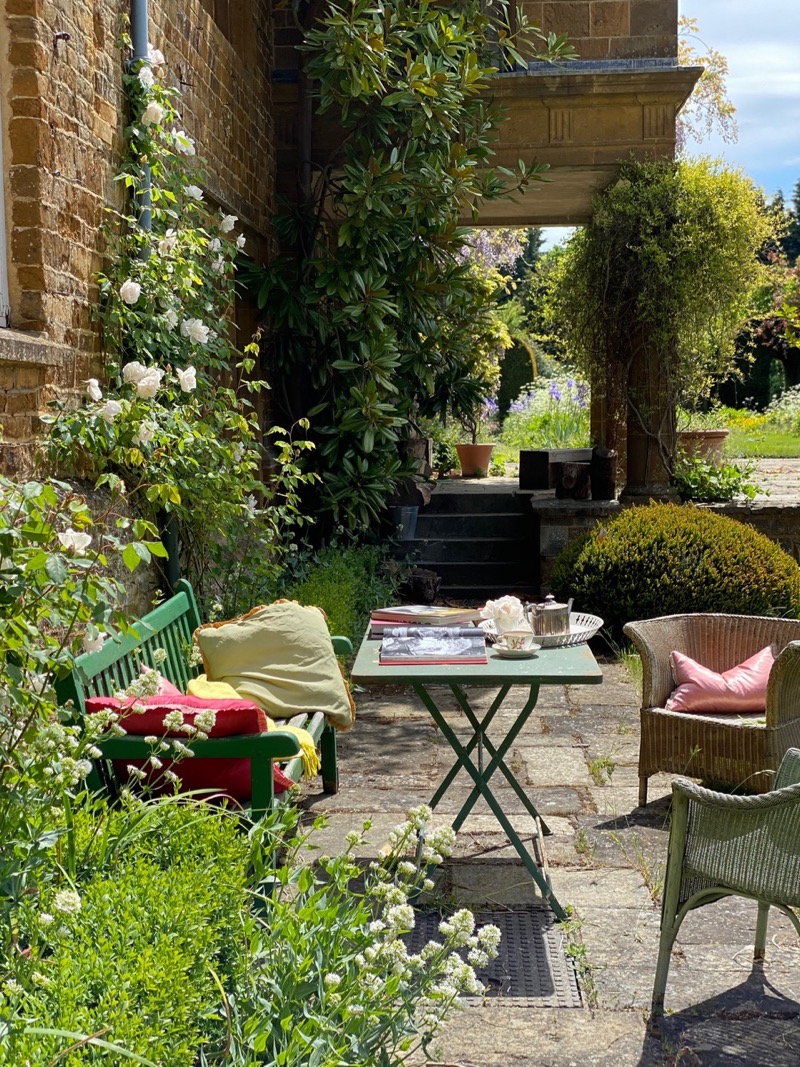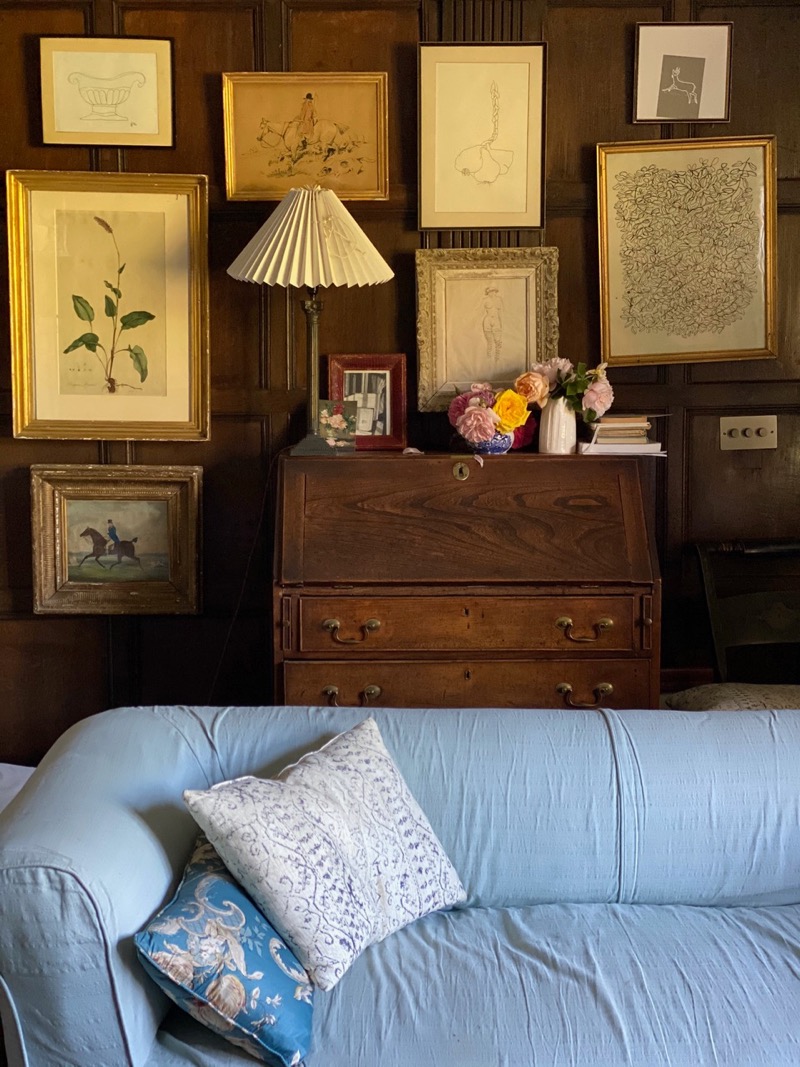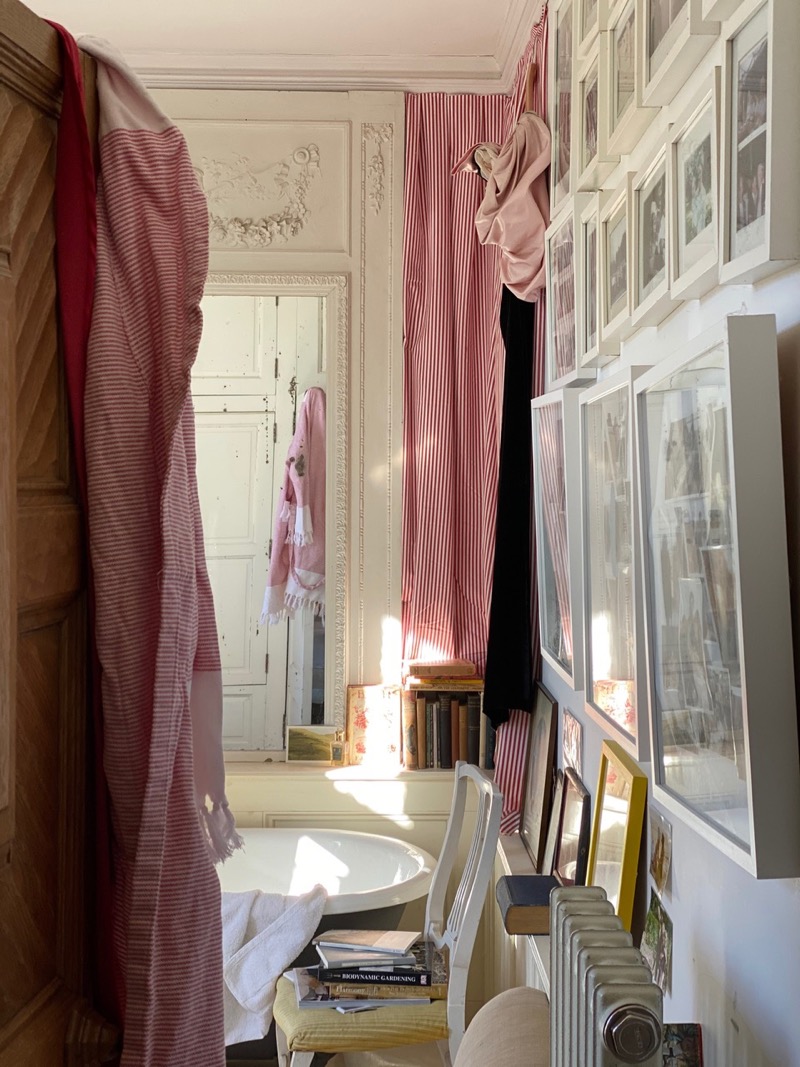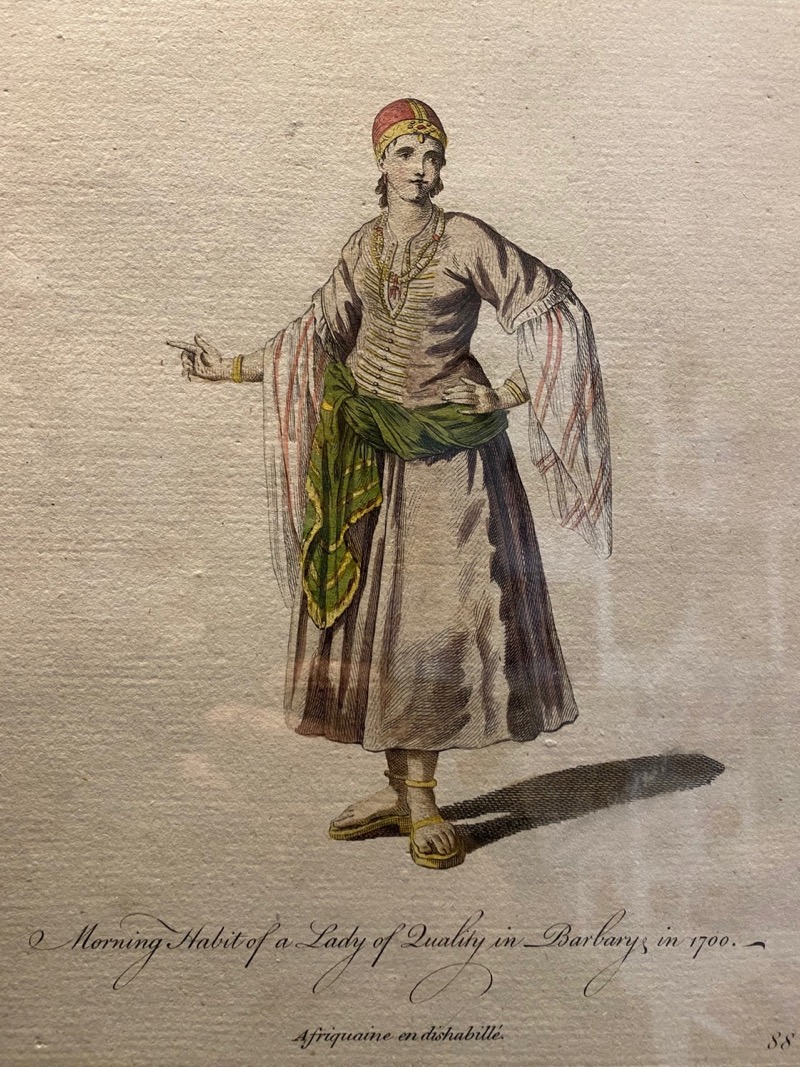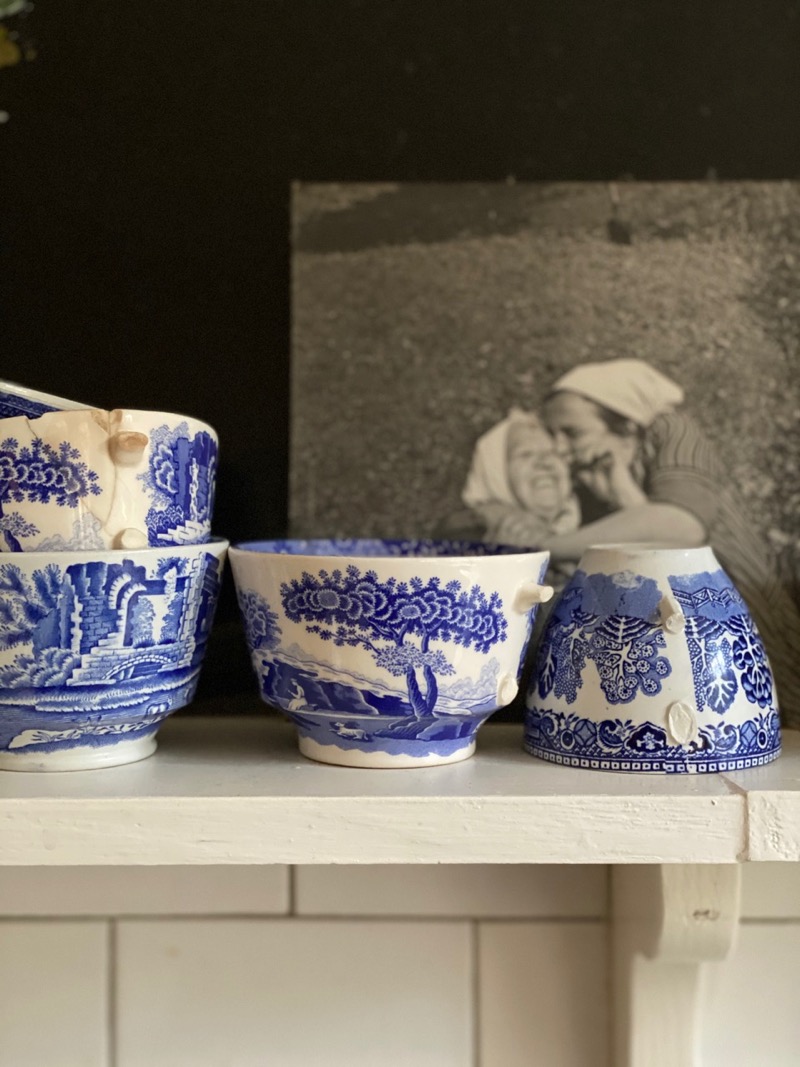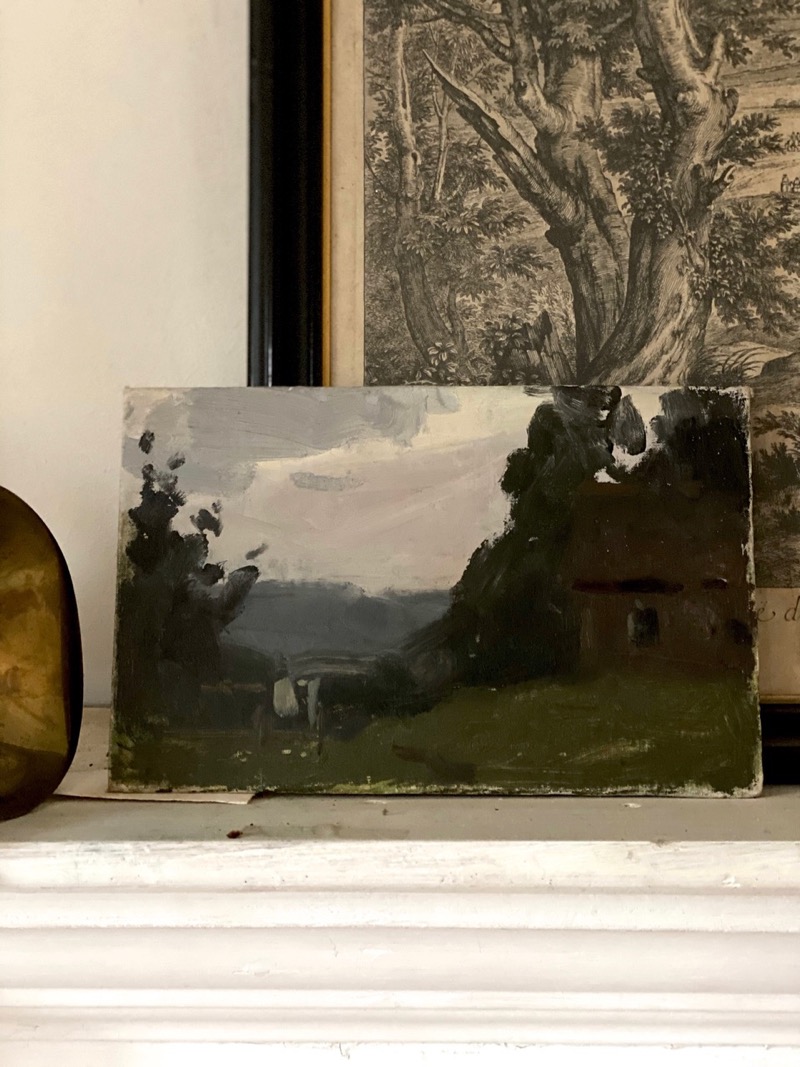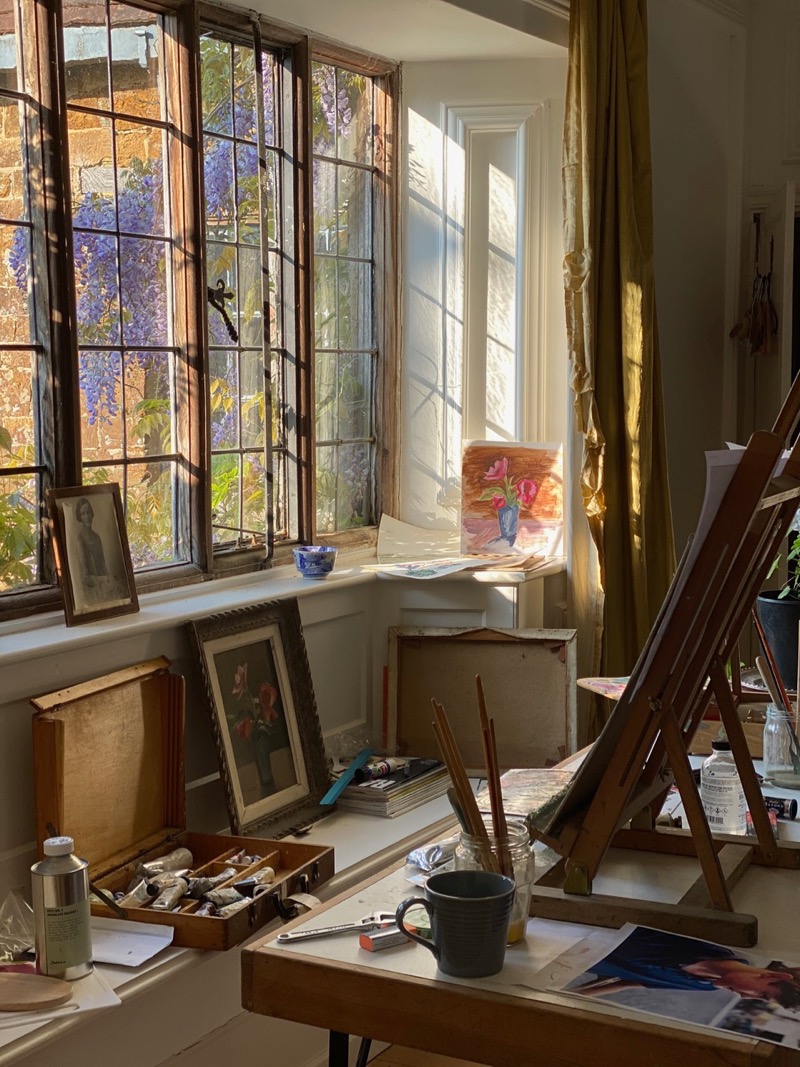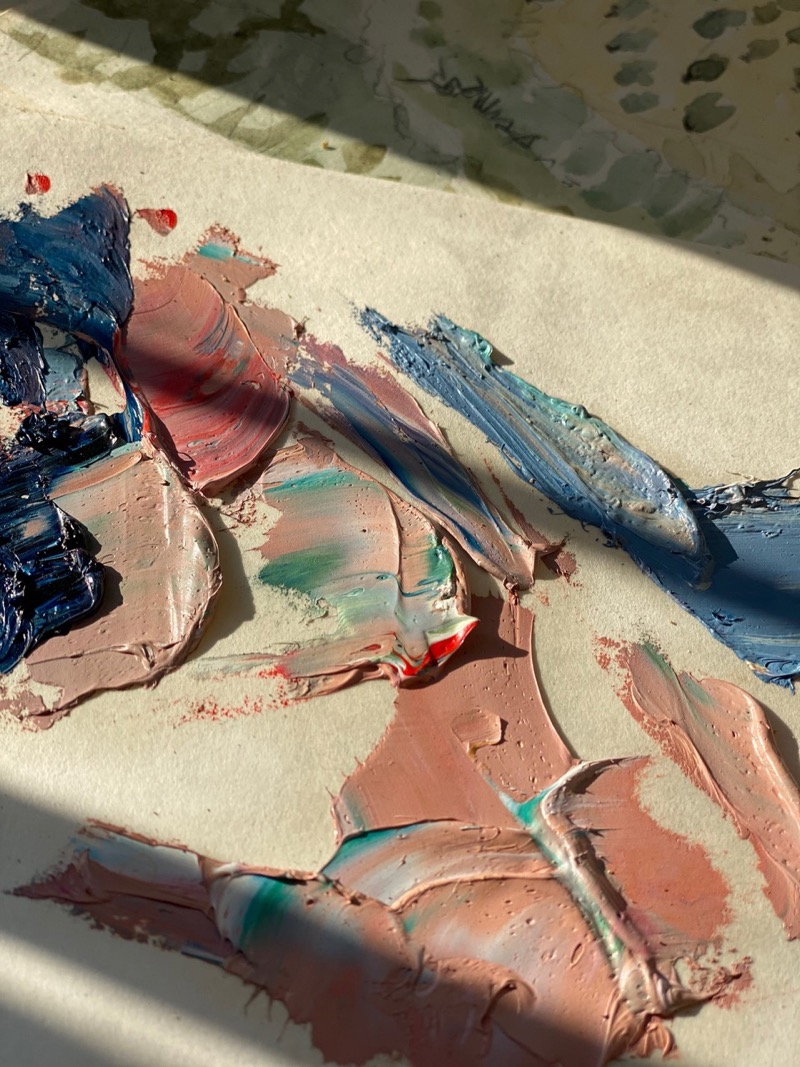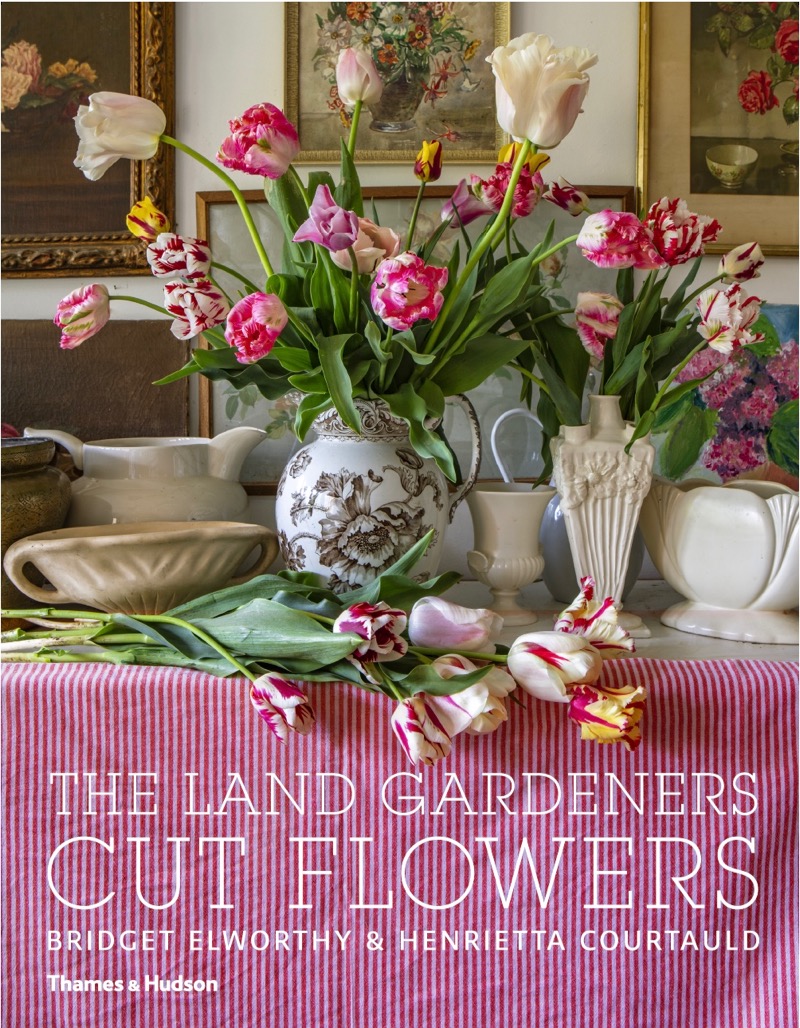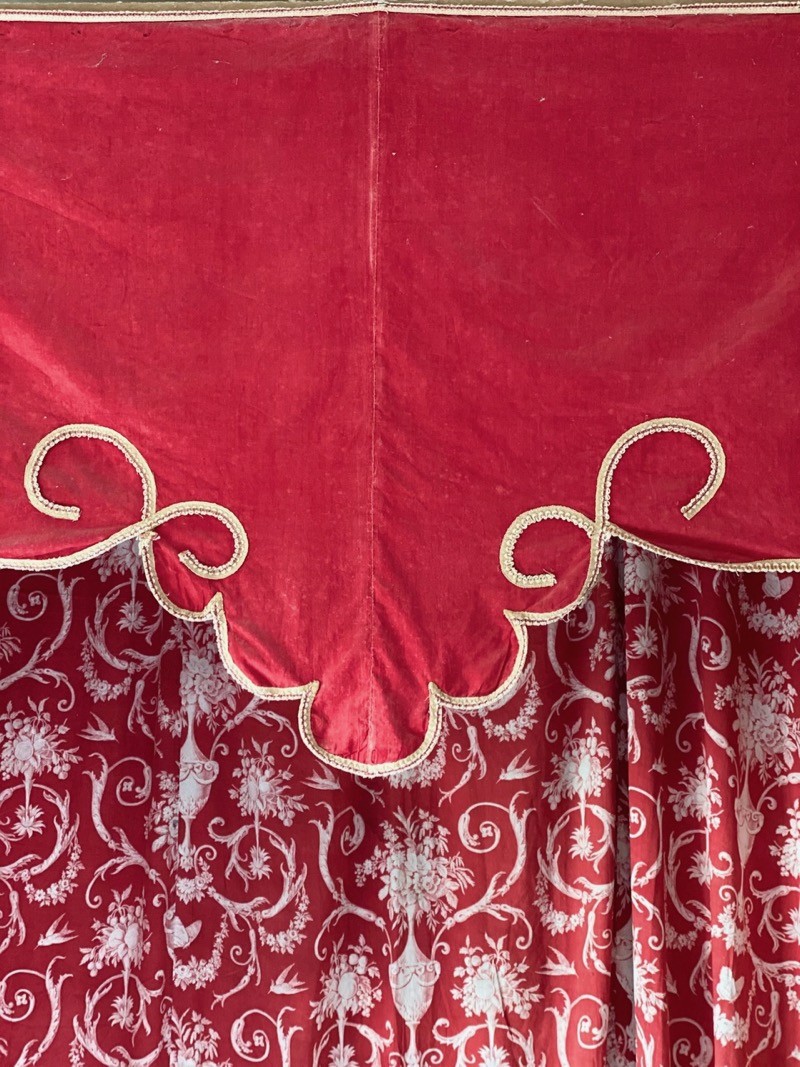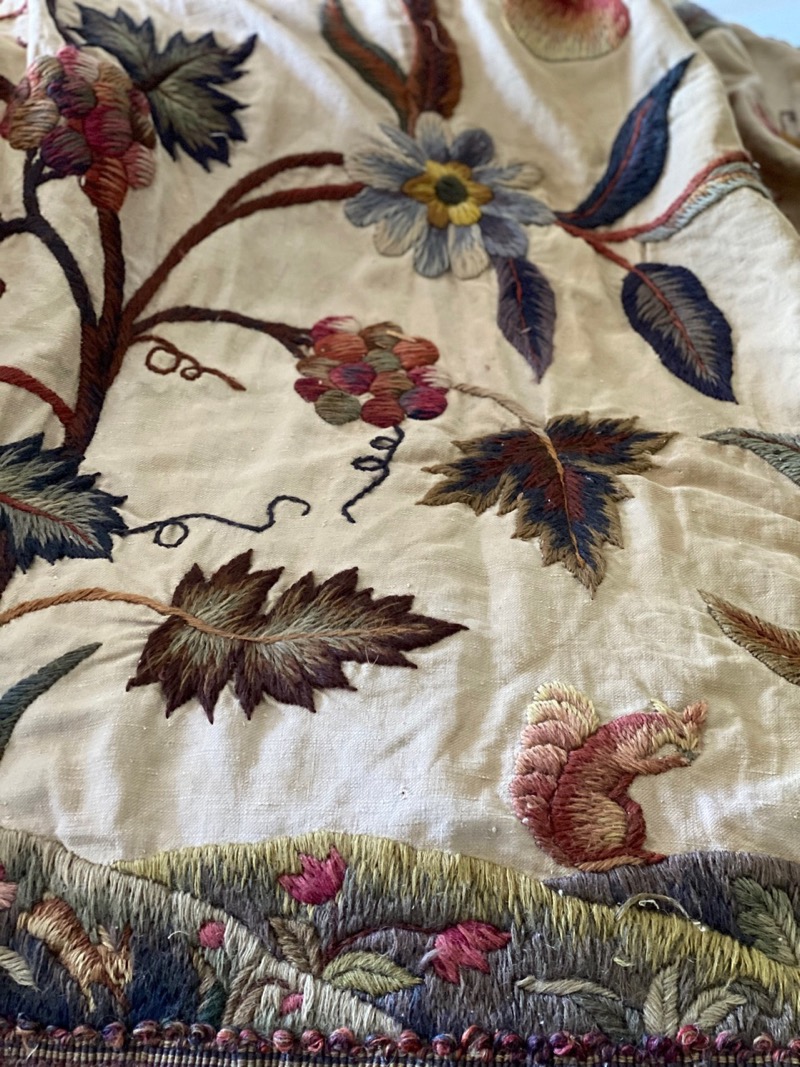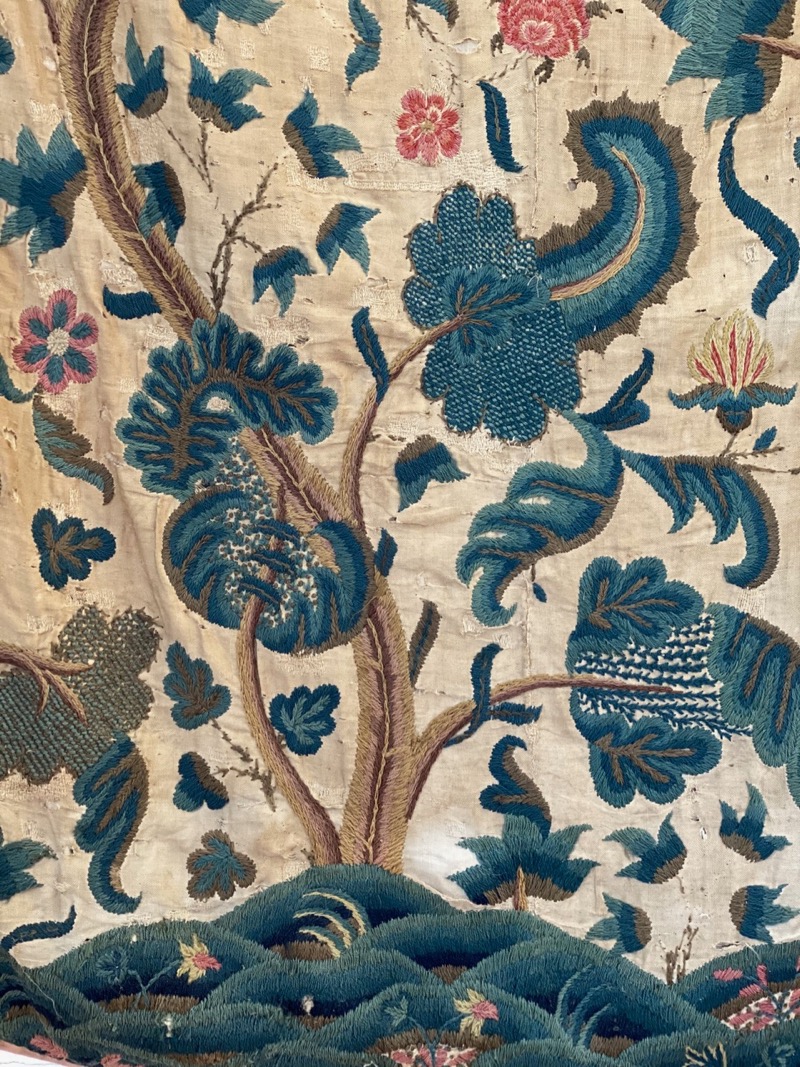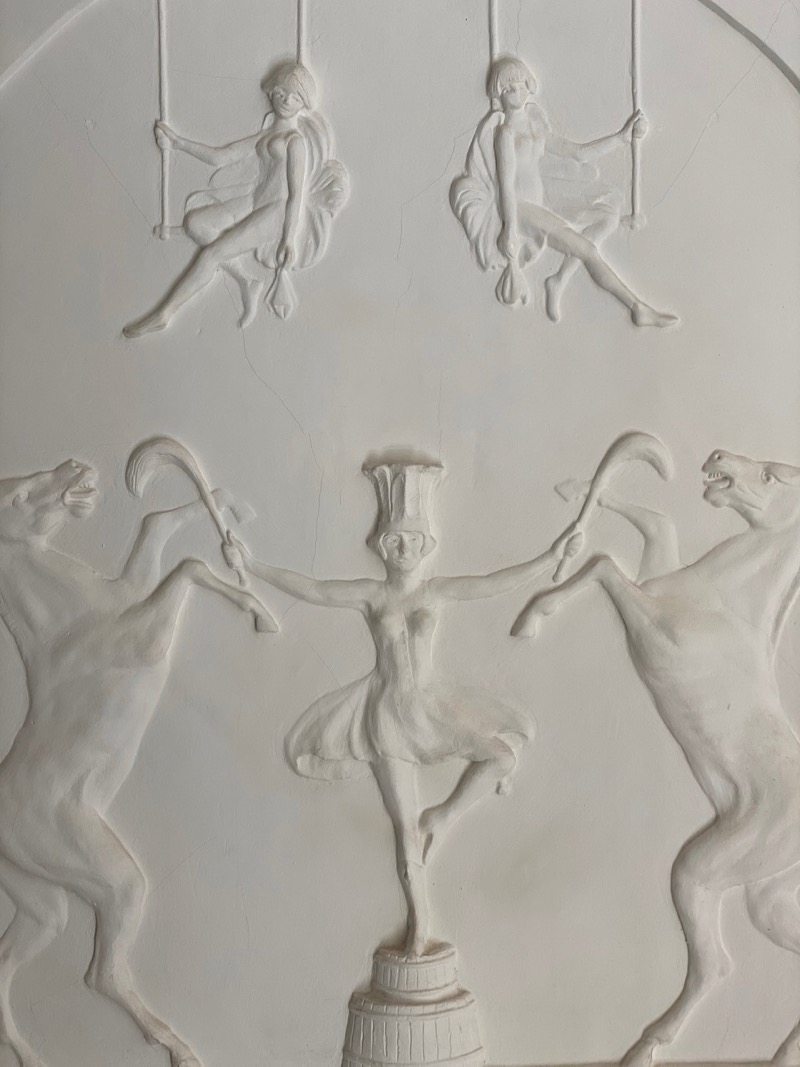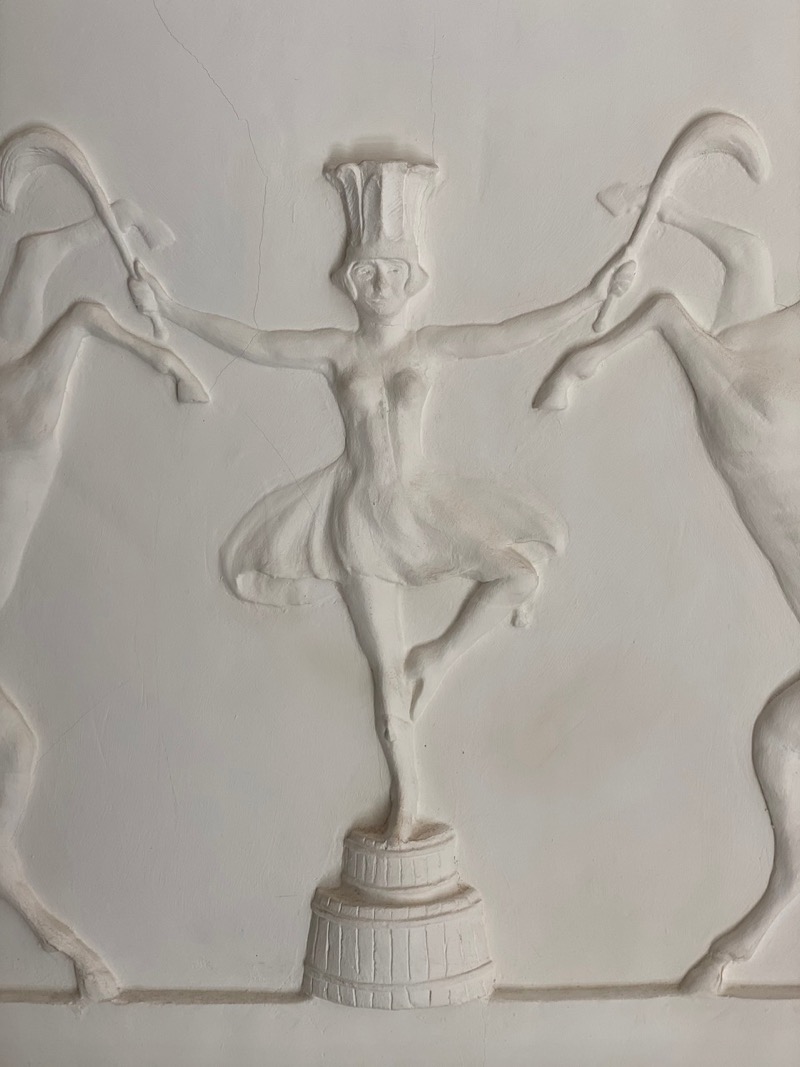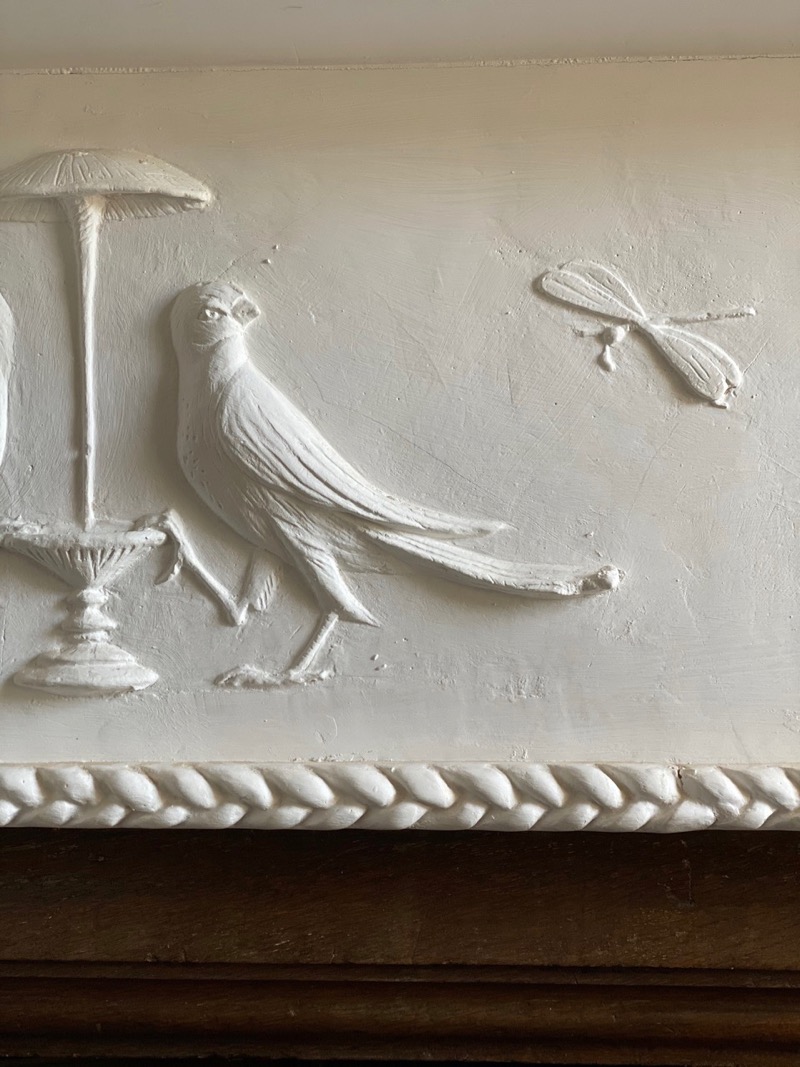 Text and images all by Bridget Elworthy at Wardington Manor
The Land Gardeners : Cut Flowers by Bridget Elworth and Henrietta Courtauld
AND NOW ANNOUNCING !
their brand new online pop up magazine …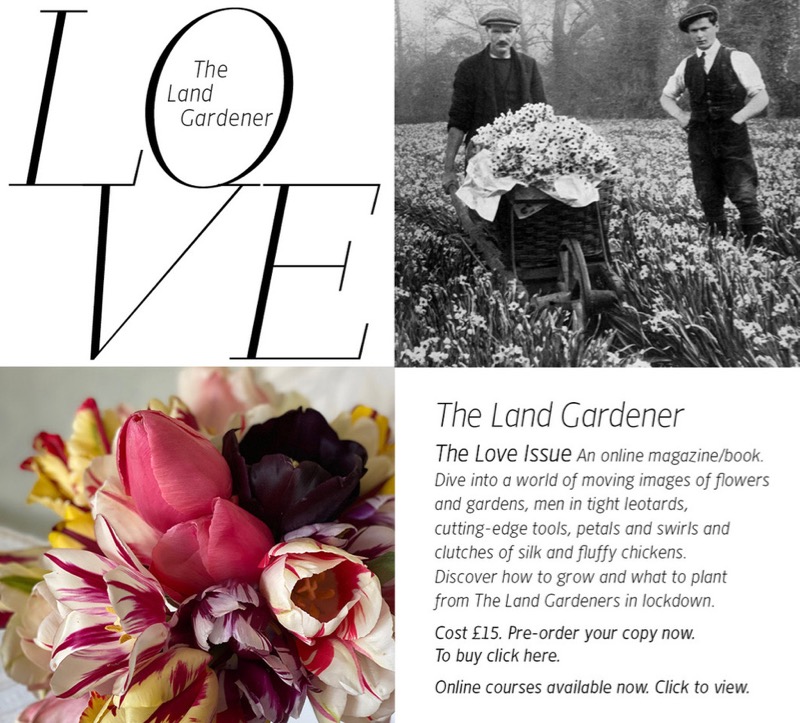 Very grateful thanks to Bridget @thelandgardeners for writing this, the photos and words are all hers