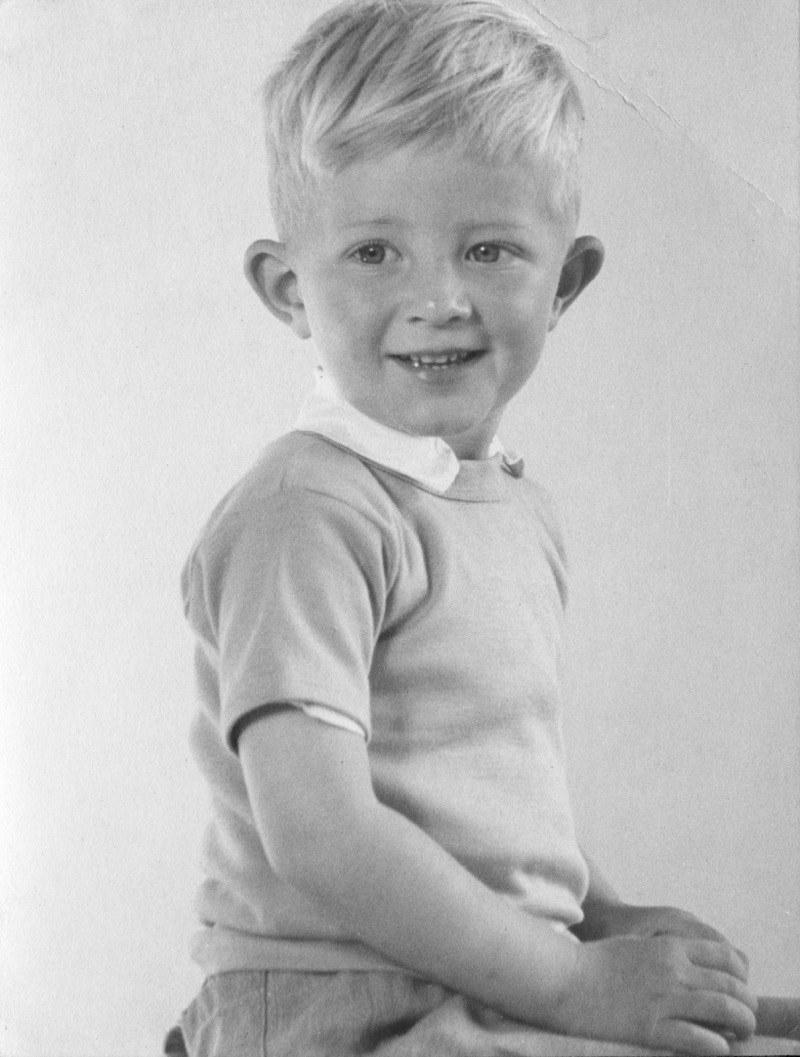 My childhood was in New Zealand, a pleasant and distant land, still rooted in England in all its forms and a society anchored to the land. Affluent but middle class, "Surrey in the South Pacific " yet still egalitarian, thanks to the legacy of its Scottish settlers.Then as now, houses were my abiding interest. Those I looked at and lived in were weather-boarded, with large verandas or inspired by Arts and Crafts, Voysey, Webb and even Lutyens. (Even my school chapel at Kings College was modelled on the alma mater, Kings College Cambridge. ) All were built and designed for comfortable suburban living, with gardens, tennis courts and rose beds. I lapped it all up, dreaming of greater things.I had a voracious appetite to see people's houses, their antiques, the layouts, the patina (if there was such a thing in a new society) – and I heard – from the few who I looked up to – that shabby was OK . I couldn't quite cope with that , and still can't but I understood only too well , even then, that social establishment goes with permanence . My mother loved houses too so we moved a lot, satisfying our shared decorating lust and my dad's quiet pleasure in ascending the social ladder.
But now I found a new definition of what was beautiful and chic. In the English magazines I was reading, David Hicks had begun turning the establishment's houses upside down with geometric patterns and shocking colours. The USA's House Beautiful showed me 'feature walls' and 'conversation pits,' three car garaging and shag pile carpets!
I slept in a large cupboard or closet as friends love to remind me, but soon baled out to live in a single large white room above a beautiful bookshop in Warwick Place, Little Venice. This was my first home of my own in London and the place where I fell in love for the first time. Its decoration was my priority, I hung or draped fabrics from New Guinea, Bali, Malaysia, Burma, Nepal, India, Afghanistan, Iran, Turkey and Morocco on the walls and every surface. I had collected them as I travelled, and any that I couldn't carry became part of my wardrobe.
Squatting
After another prolonged stay in Morocco I returned to London. My second place was a squat in Oxford Gardens. It was a huge house with lots of inhabitants (and many passing through) and my bay-windowed room held remnants of Warwick Place, no chintz sadly,
Then came the 80s and my first real job. Seven years of Portobello and then a shop off Westbourne Grove had taught me about the world of the decorating houses. I knew many of the designers and this was the only world I wanted to belong to. I went to work with Mary Fox Linton – she was still in partnership with David Hicks – and I entered a new modern world of chic, sharp decorating with subtle palettez of mauves, pale pinks and green and lilac. These were used with ethnic patterned dhurrie rugs that we designed, Perspex furniture or pale limed oak – a new and exciting look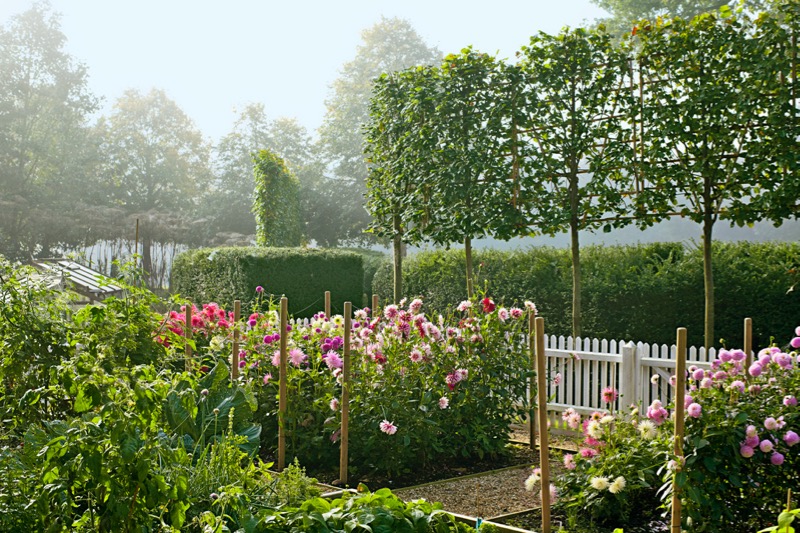 I think a huge amount of time should be spent on bedrooms, particularly the mattress and the linens. I like bedcovers and simple sheets and blankets, not duvets…. I also dislike pillows or cushions all over the bed. What do you do with them when you are getting into the bed? Throw them on the floor? A bed should look inviting and when it's covered in pillows, it's not.
Very many thanks to Veere. Veere Grenney Associates, www.veeregrenney.com
(and to Lavinia, who helped a lot too, and Rita)