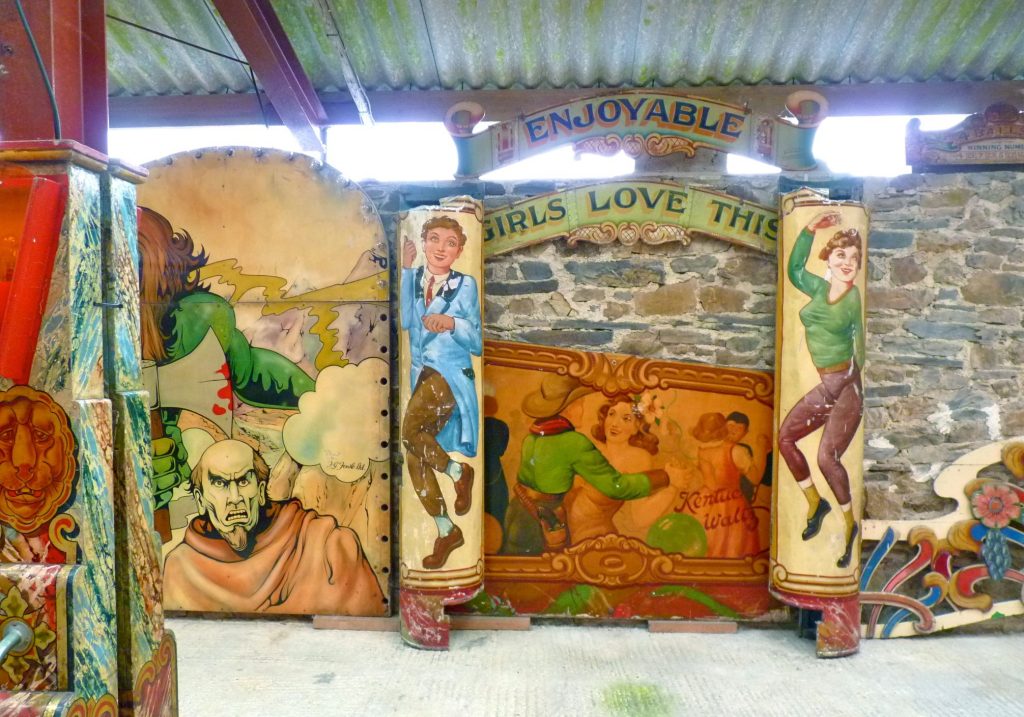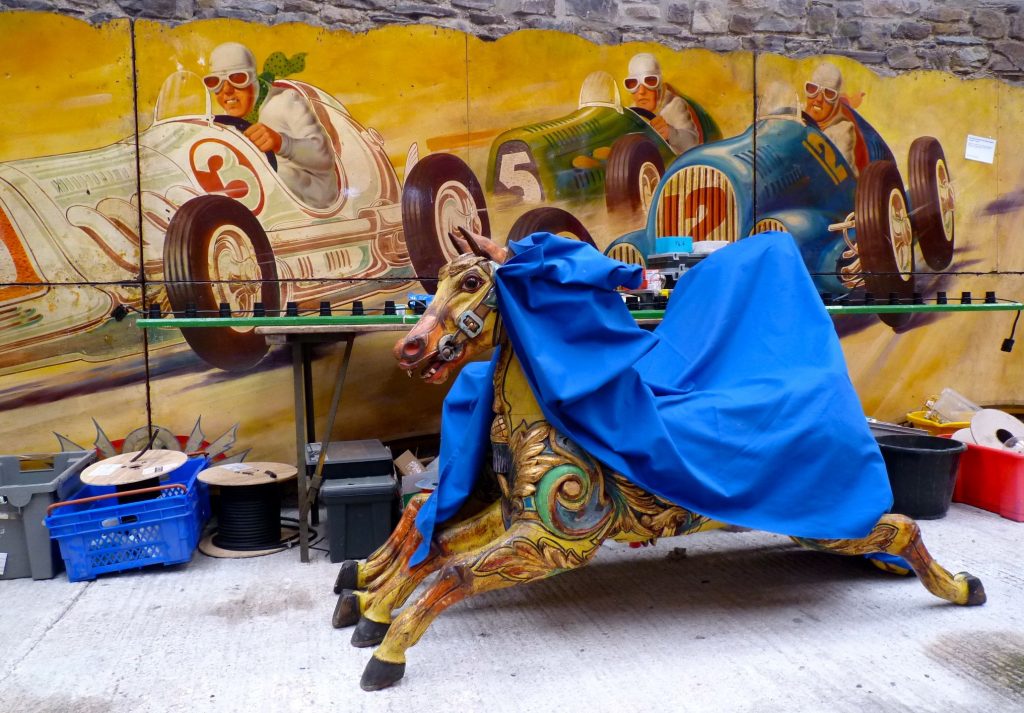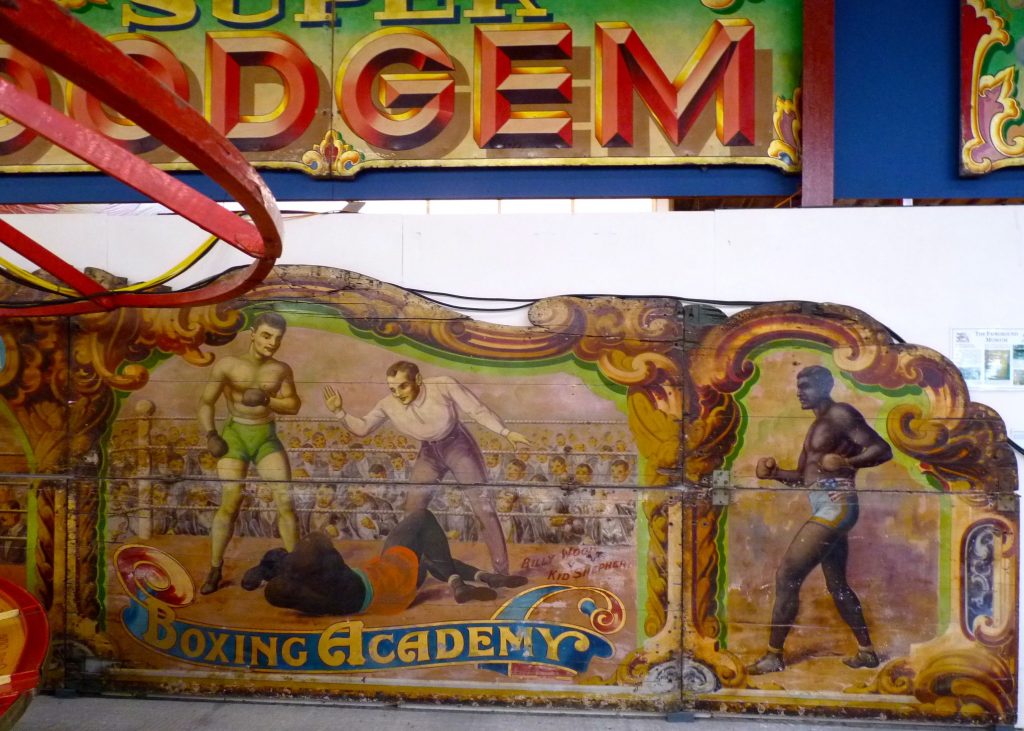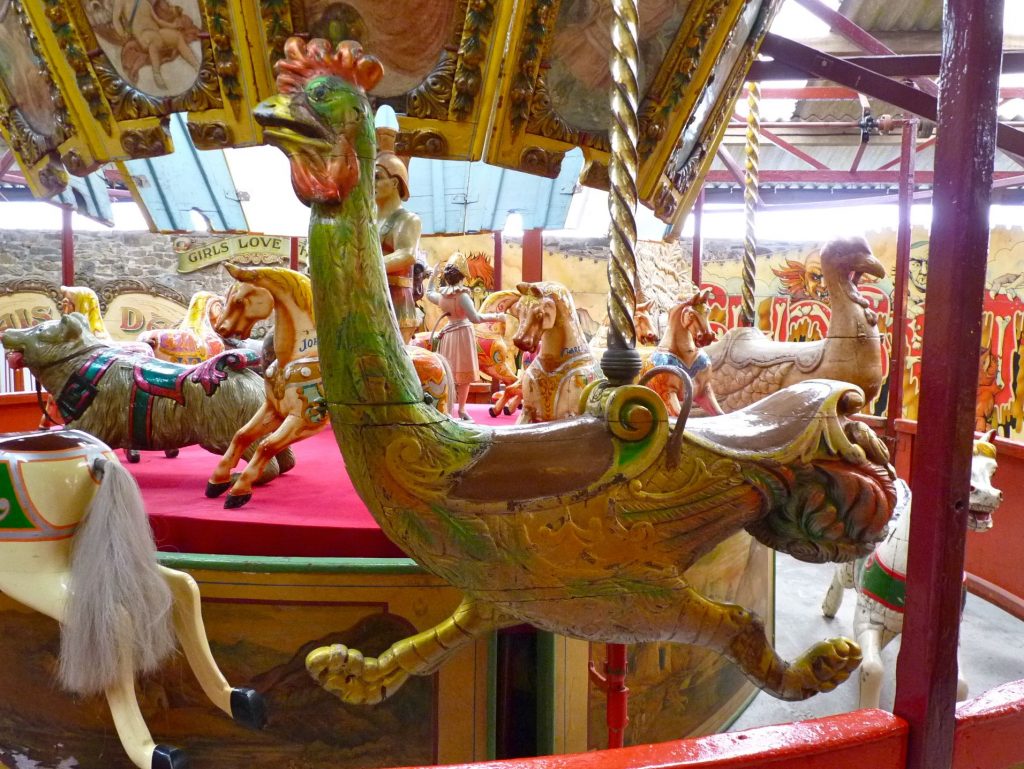 The first fairground ride-upon that I coveted was a life-sized goat that hung for almost two years against the window in Malcolm Glickstein's junk shop. Although I had left no deposit on it, I thought of it as already mine, until suddenly one day it was gone. The next time that I saw it was in Primrose Hill. It had joined the collection of that interesting artist Peter Blake and was on show with other toys, taxidermy and gee-gaws in the show that he had curated, the Museum of Eveything's exhibition no. 3.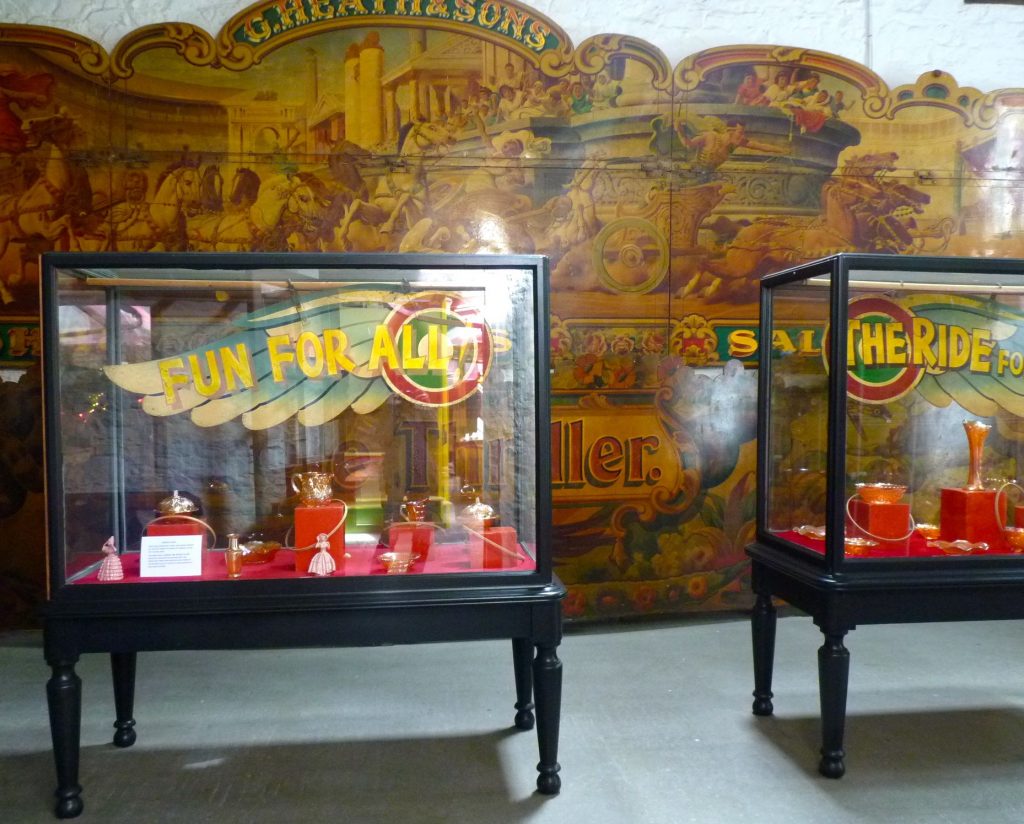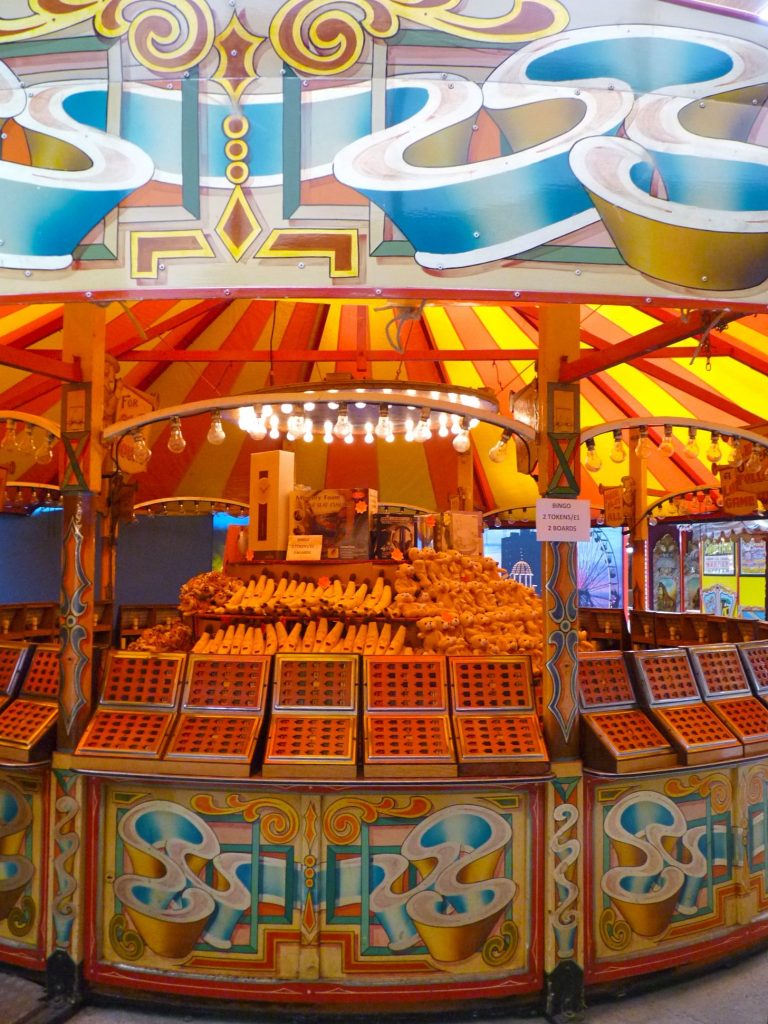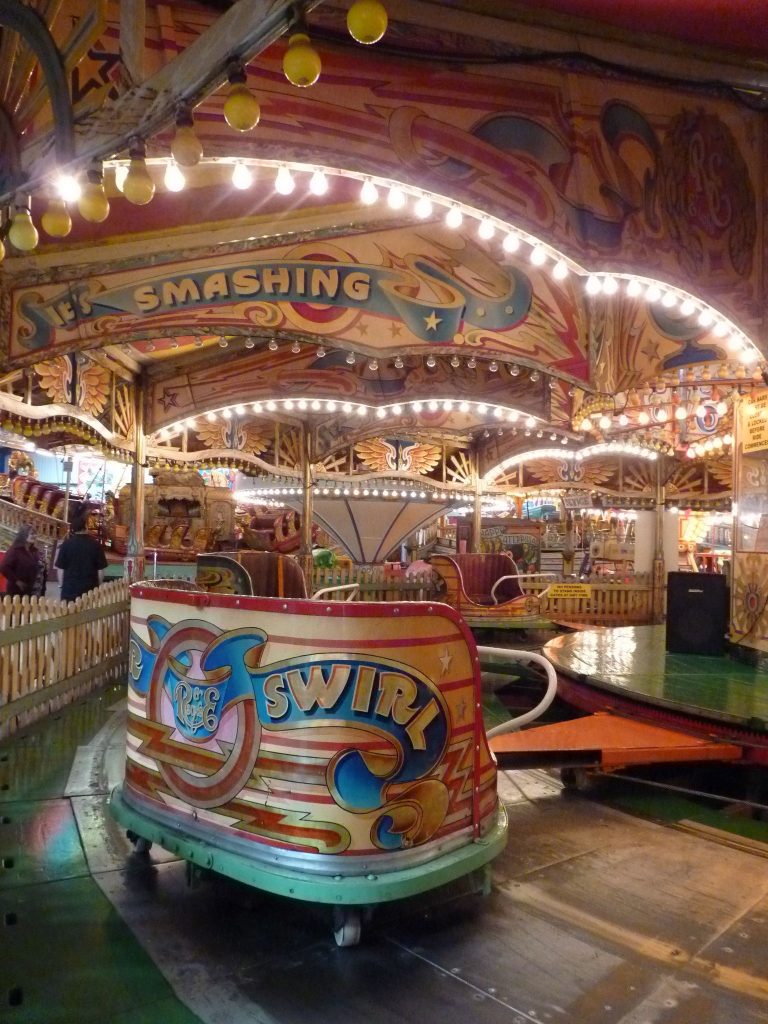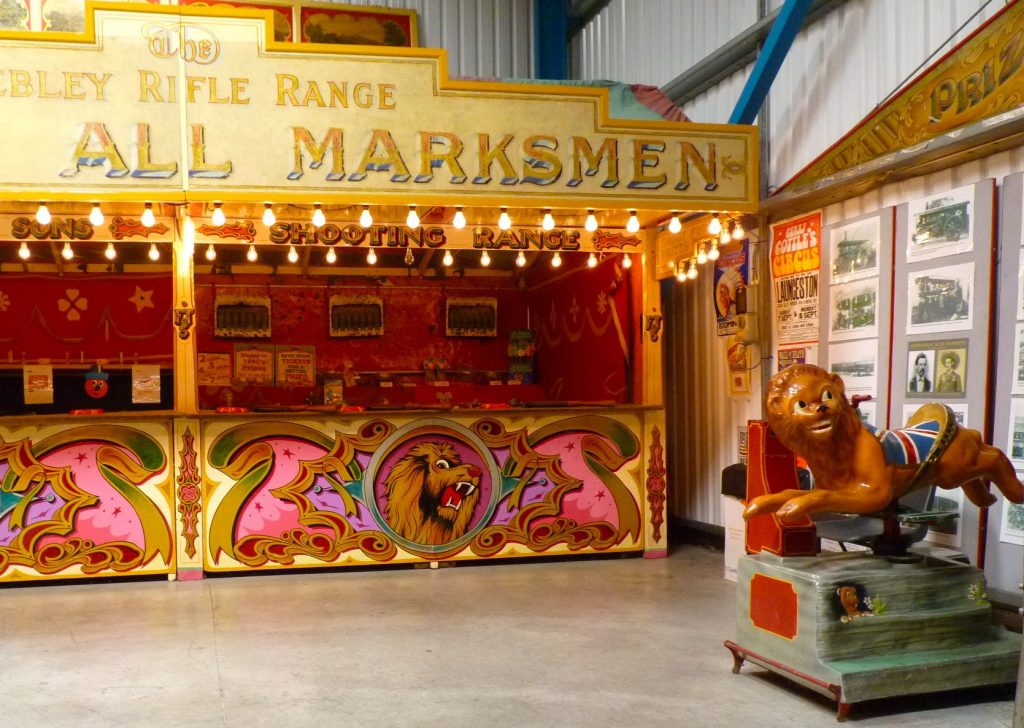 Thanks to everyone at Dingles and especially Roger Alford. Dingles is off the A30 in Devon, 35 miles west of Exeter, open 7 days a week, February to November. https://fairground-heritage.org.uk/
Excerpts and links may be used, provided that full and clear credit is given to bibleofbritishtaste, with appropriate and specific direction to the original content.