| | |
| --- | --- |
| August 12th, 2020 | 6 Comments |
The French call the little, personal and inconsequential anecdotes that are most revealing of life, les petites histoires. Charleston Farmhouse is full of them, signposts and memoranda of the lives of the illustrious, clever Bloomsbury Group who painted in circles, loved in triangles and lived in squares in that unfashionable London quartier. Except that they didn't – for as two world wars made metropolitan life more and more unattractive they gradually rusticated and settled down into this peaceful corner of Sussex. Virginia Woolf would die near here by suicide, drowning herself in the River Ouse during a depressive episode in 1941. Her sister Vanessa Bell lived on at Charleston for another twenty years in picture-filled rooms that were palimpsests of Bloomsbury's shared decorative language; she was survived by her husband, Duncan Grant, and two of her three children.
Back in April Charleston's director Nathaniel Hepworth invited me to make this photographic record of the farmhouse's rooms and contents. Charleston has been shut up all this year, he told me, it receives no government grants and relies on the annual income generated by its visitors to keep going. Descendants and supporters of those who created this place are rallying round to fund this deficit: Vanessa Bell's granddaughters have taken the cause to the USA with a piece in this week's New Yorker magazine. 'Charleston still smells the same to me. It smells like turpentine and old books,' Virginia Nicholson reminds her sister. 'You can feel the ghosts.' The words and pictures that follow are to keep it alive in our collective memory and to rattle the collecting tin for this quietly beautiful and compelling place once again.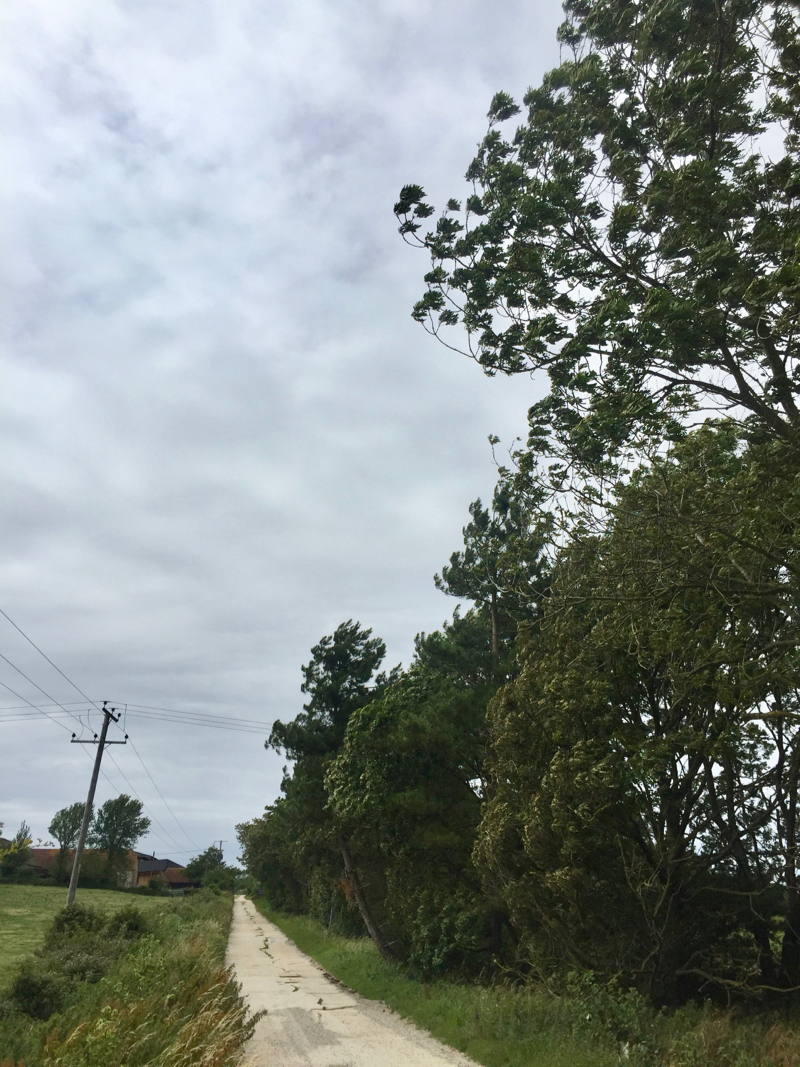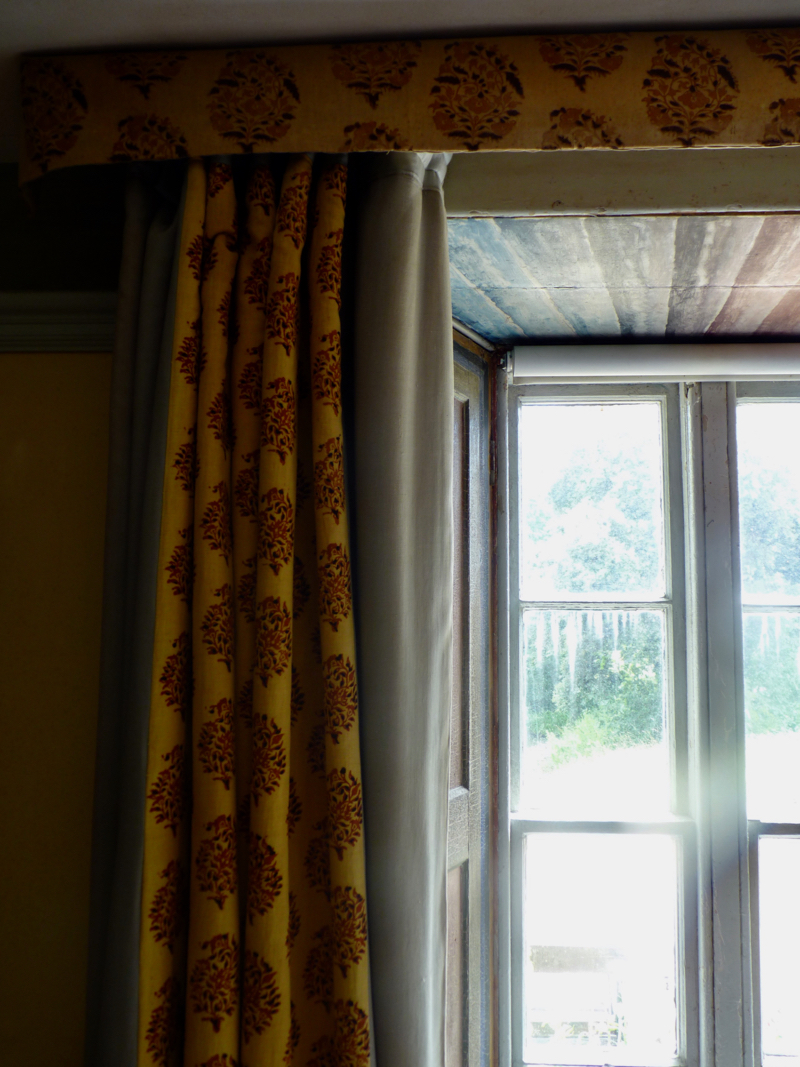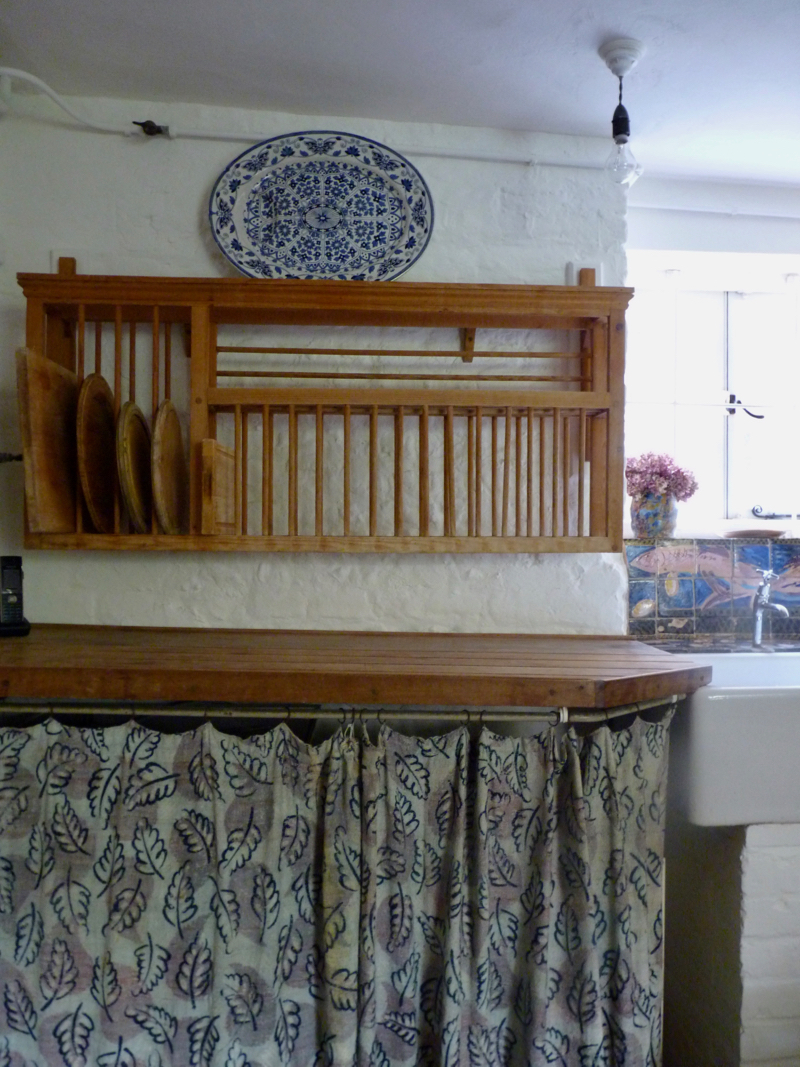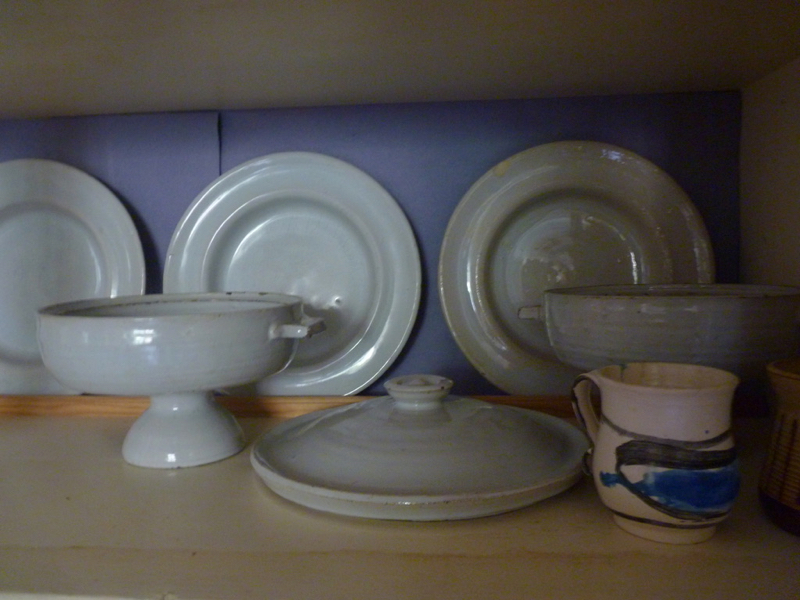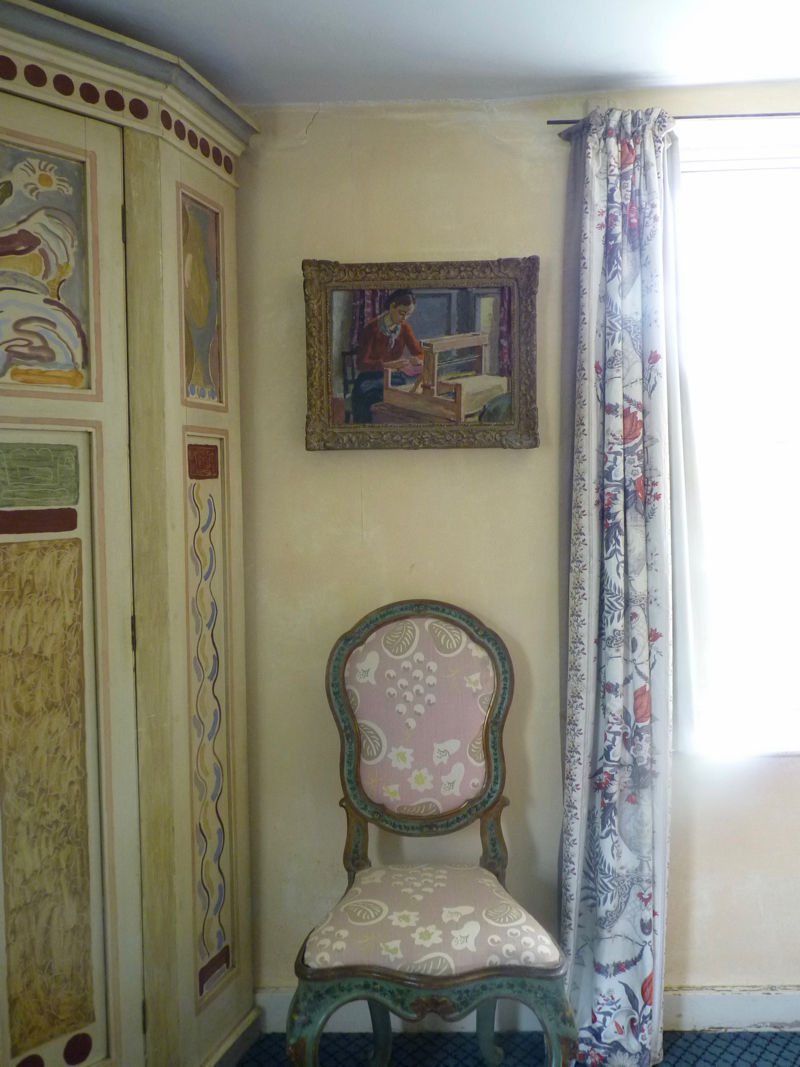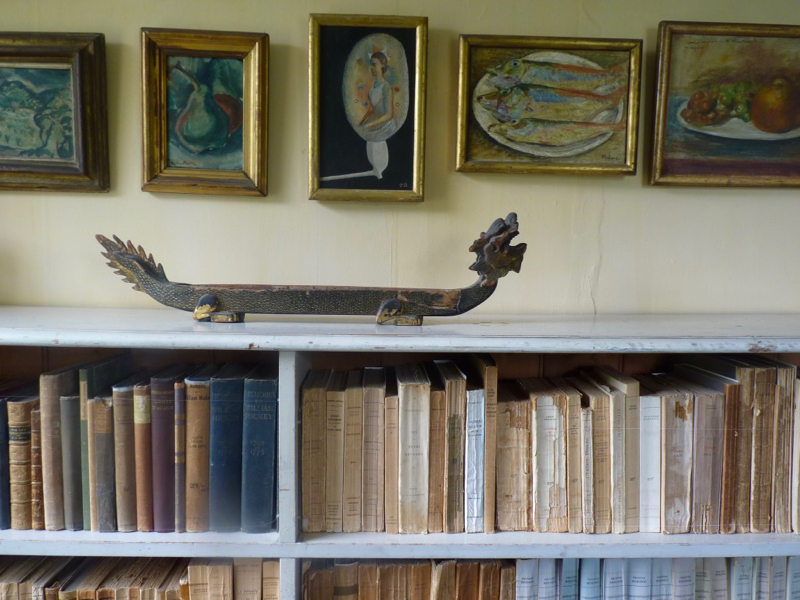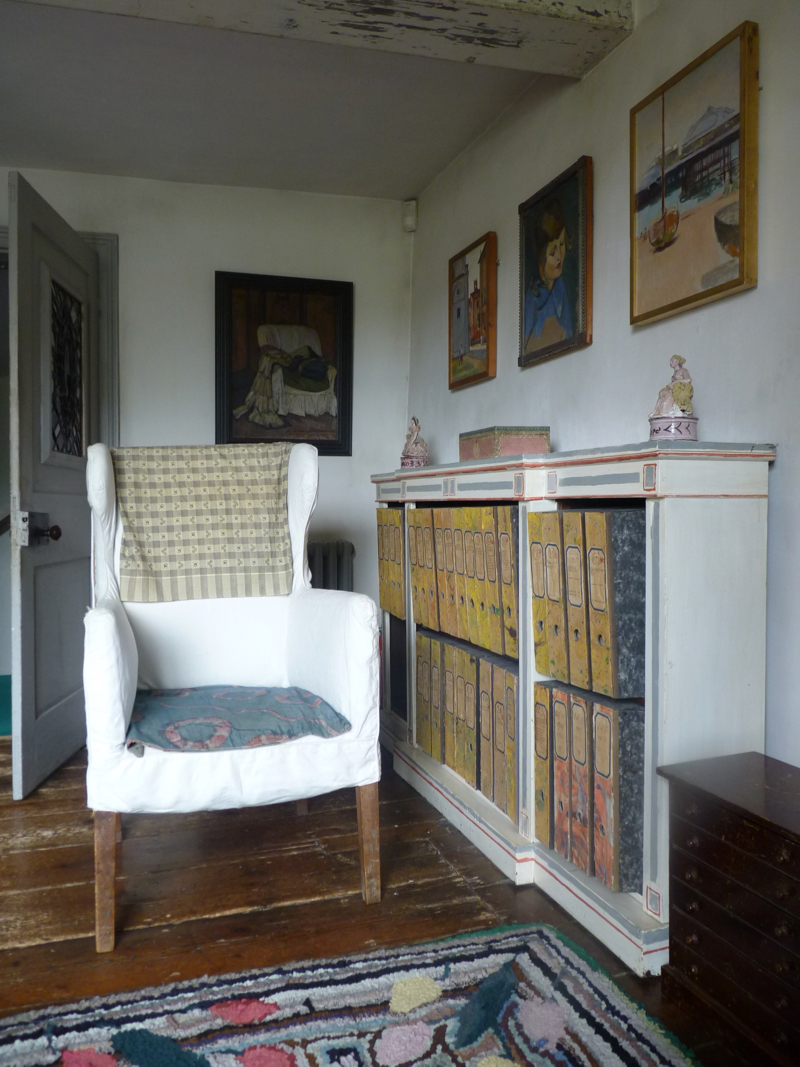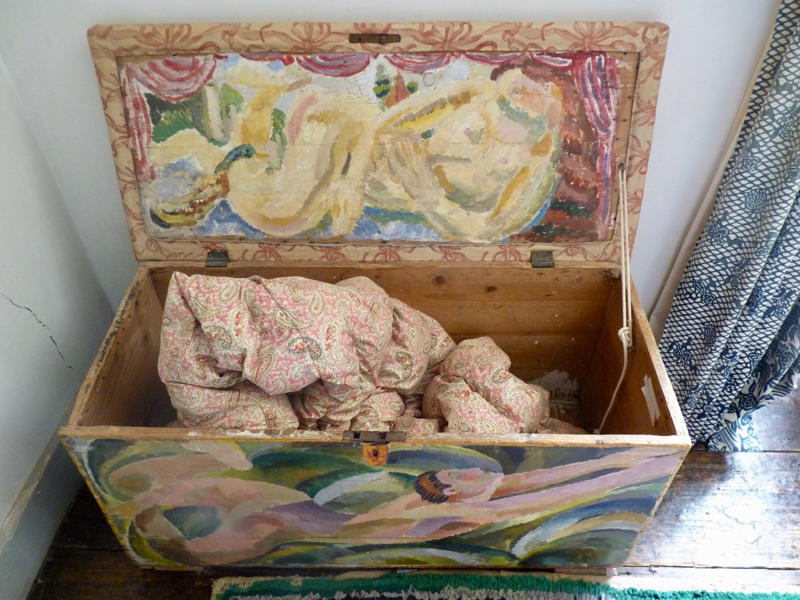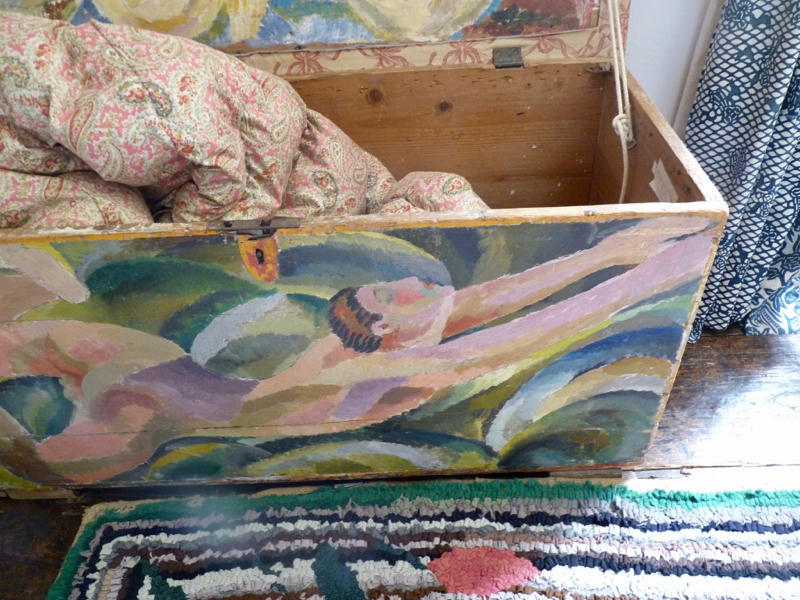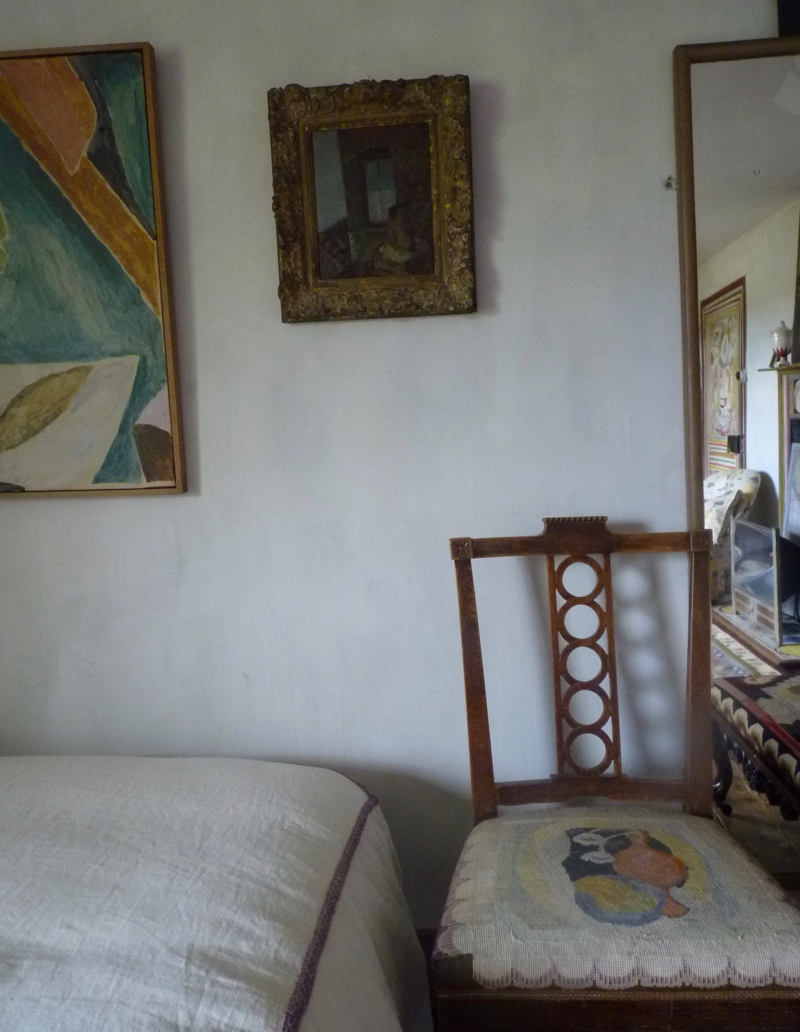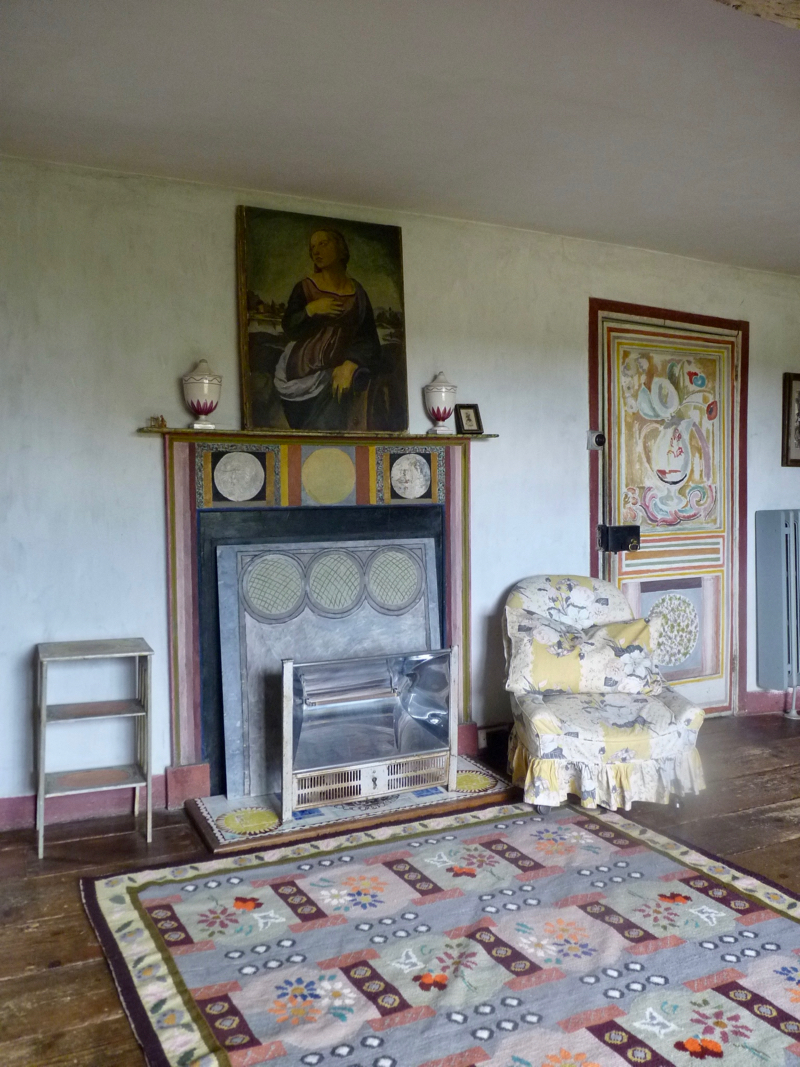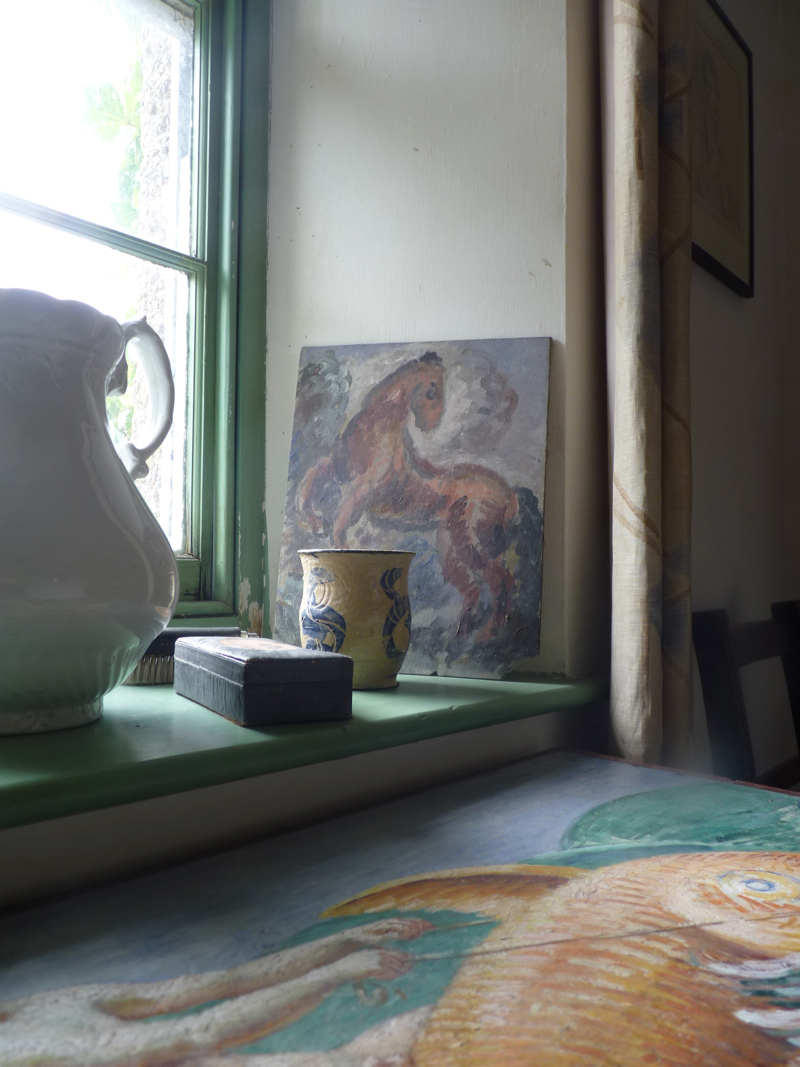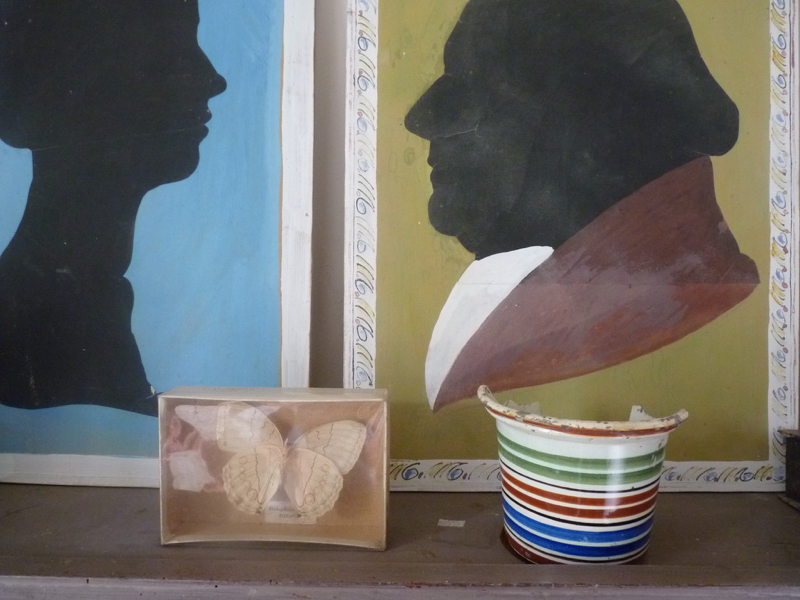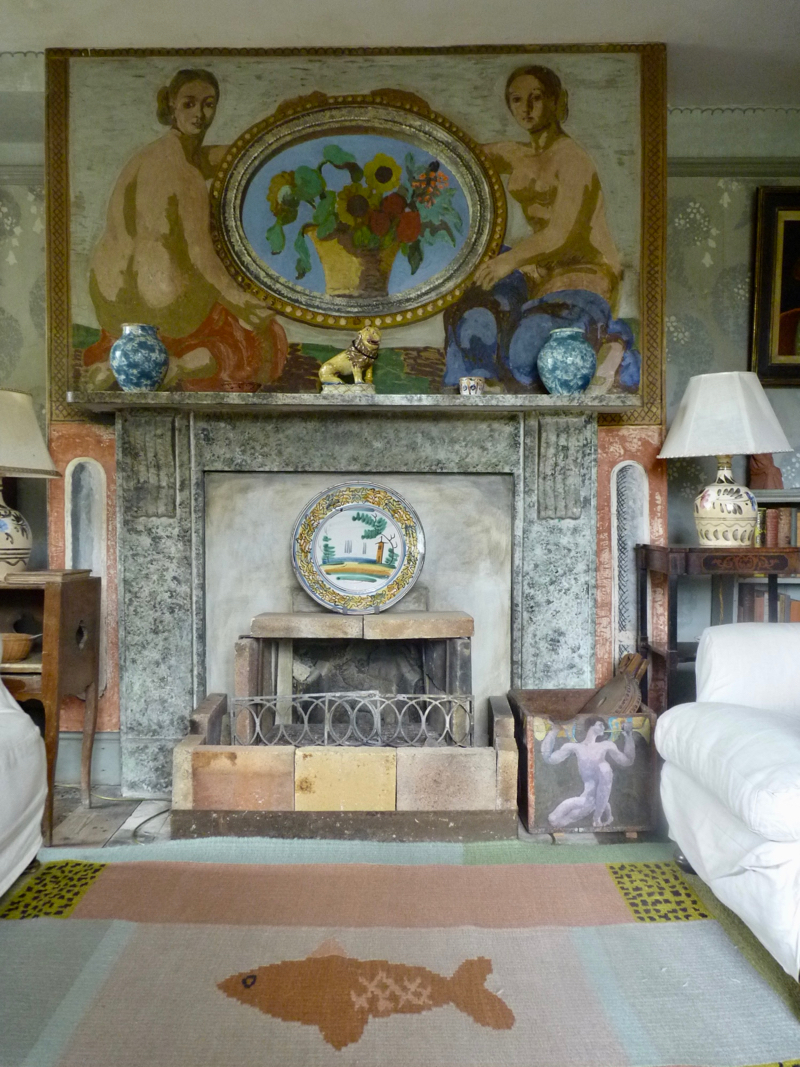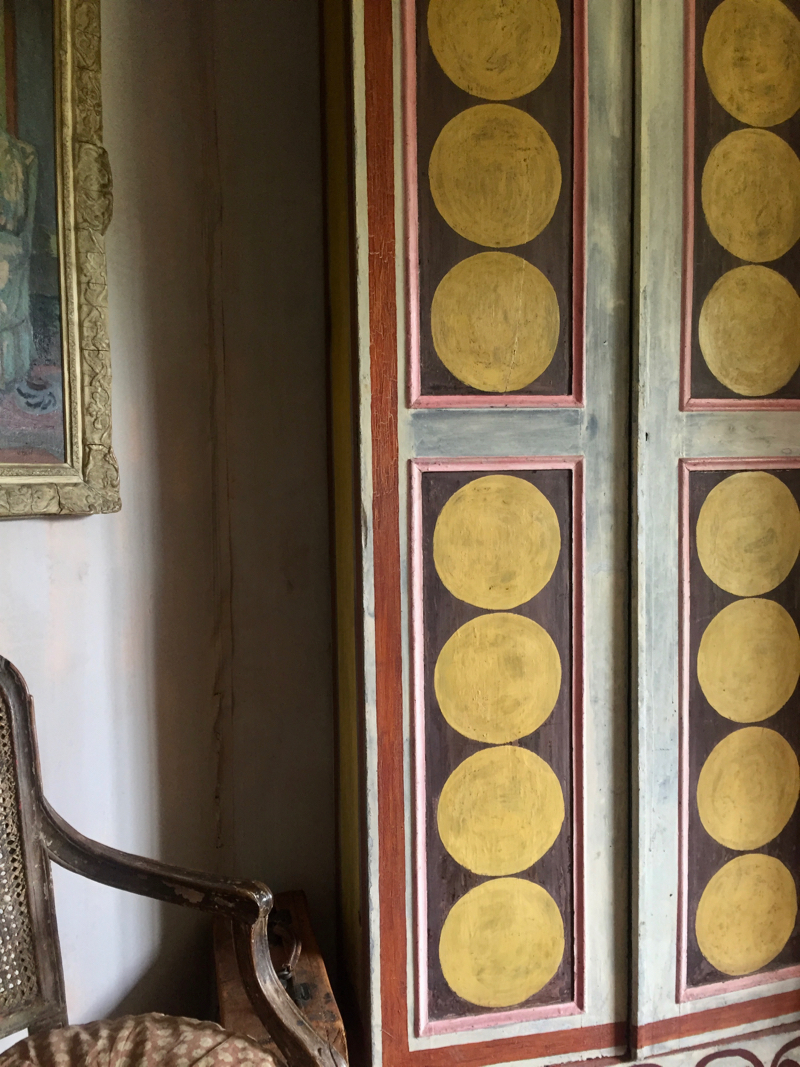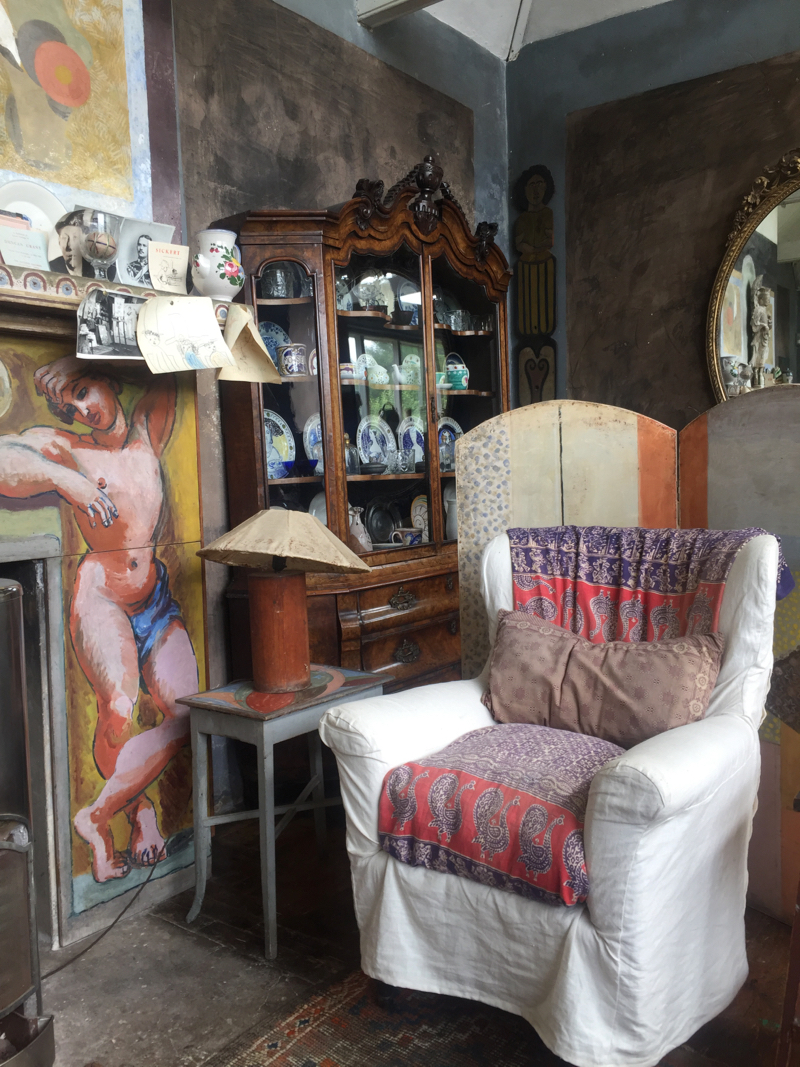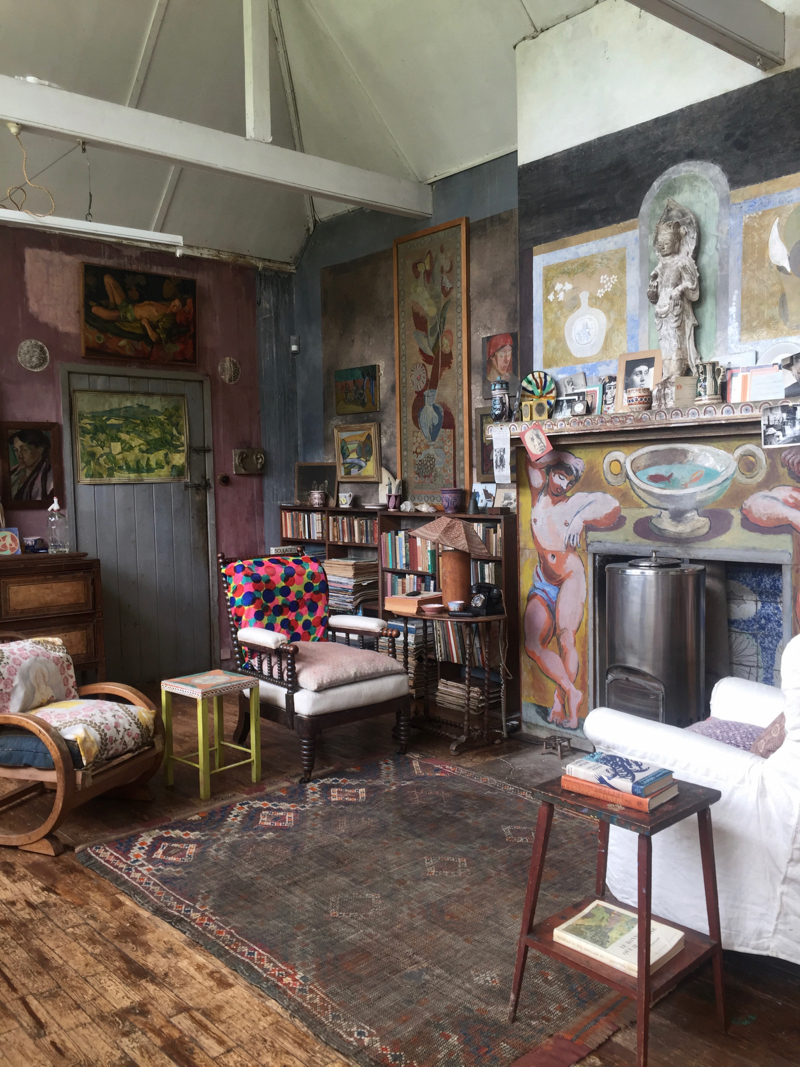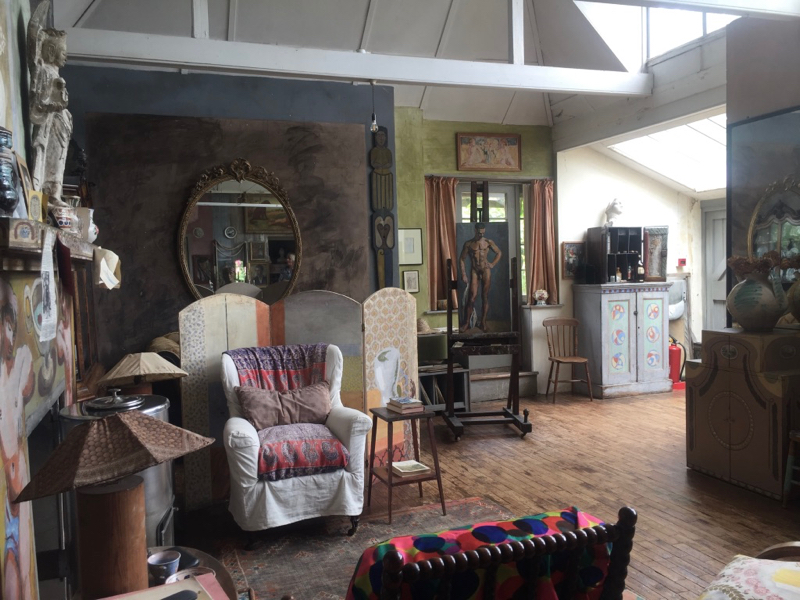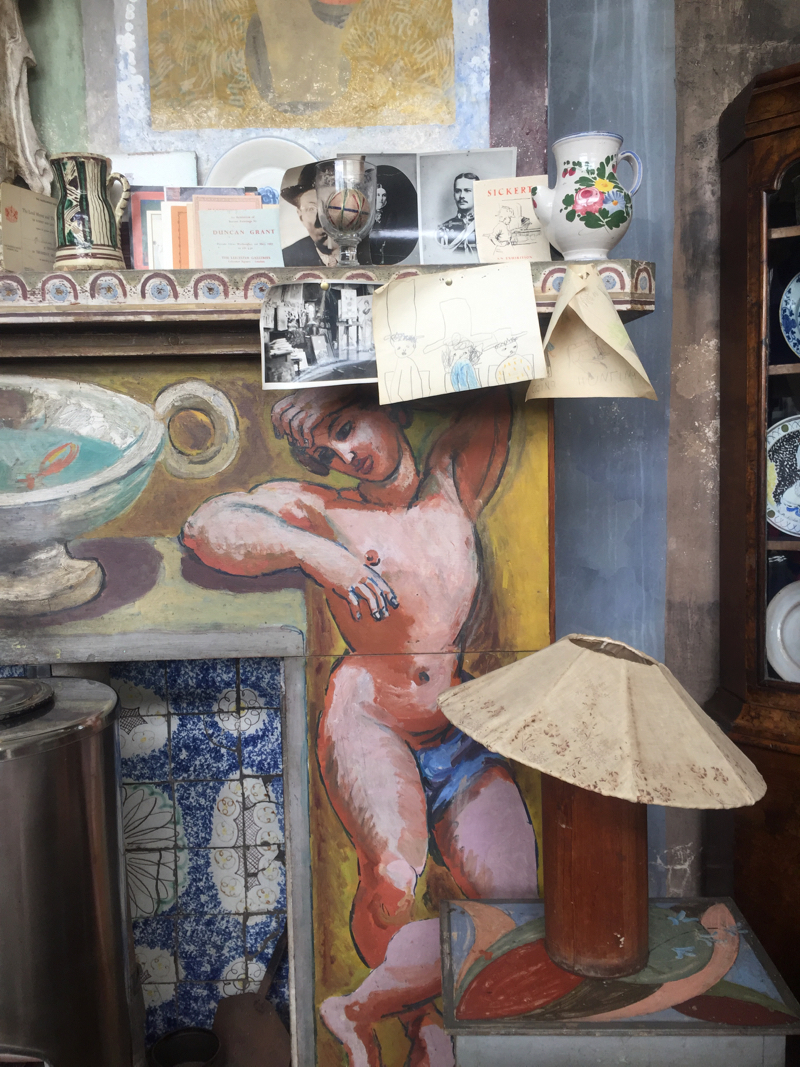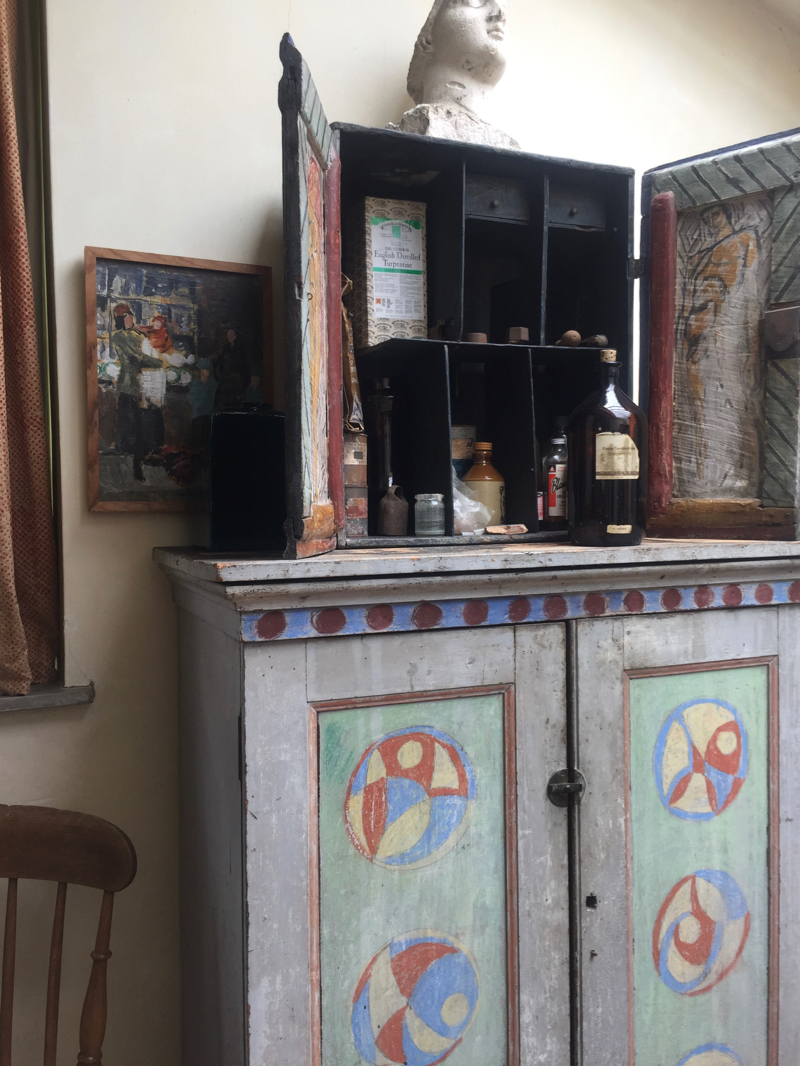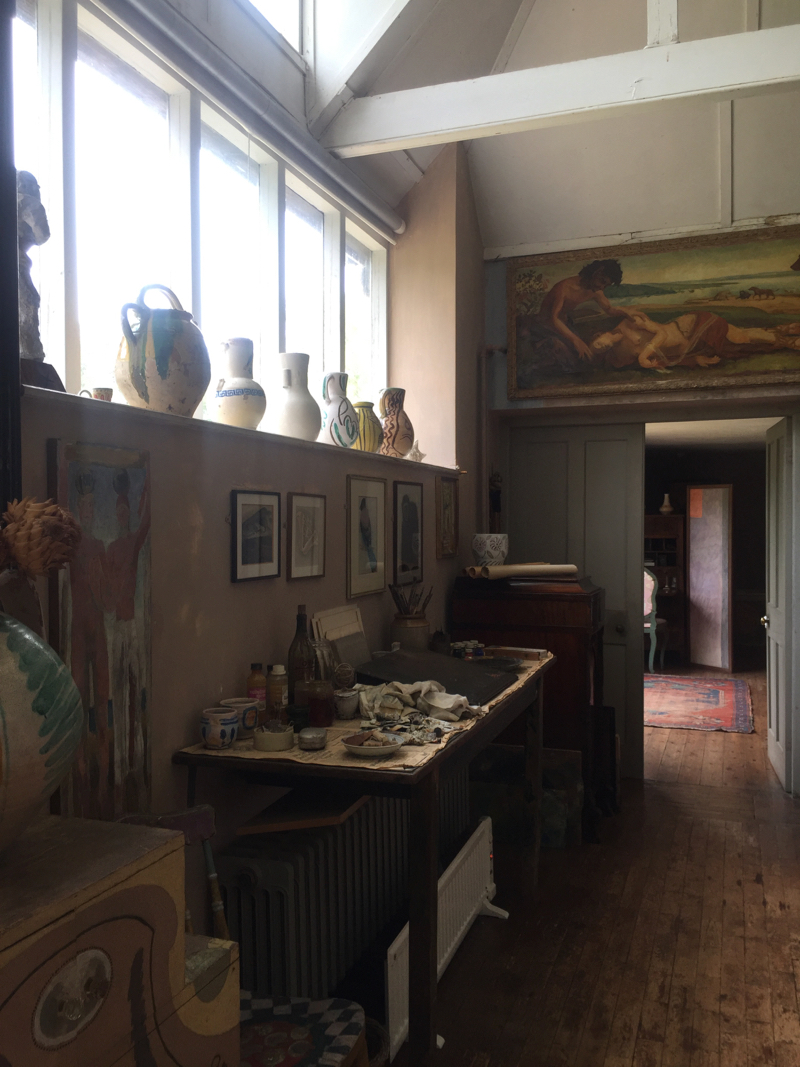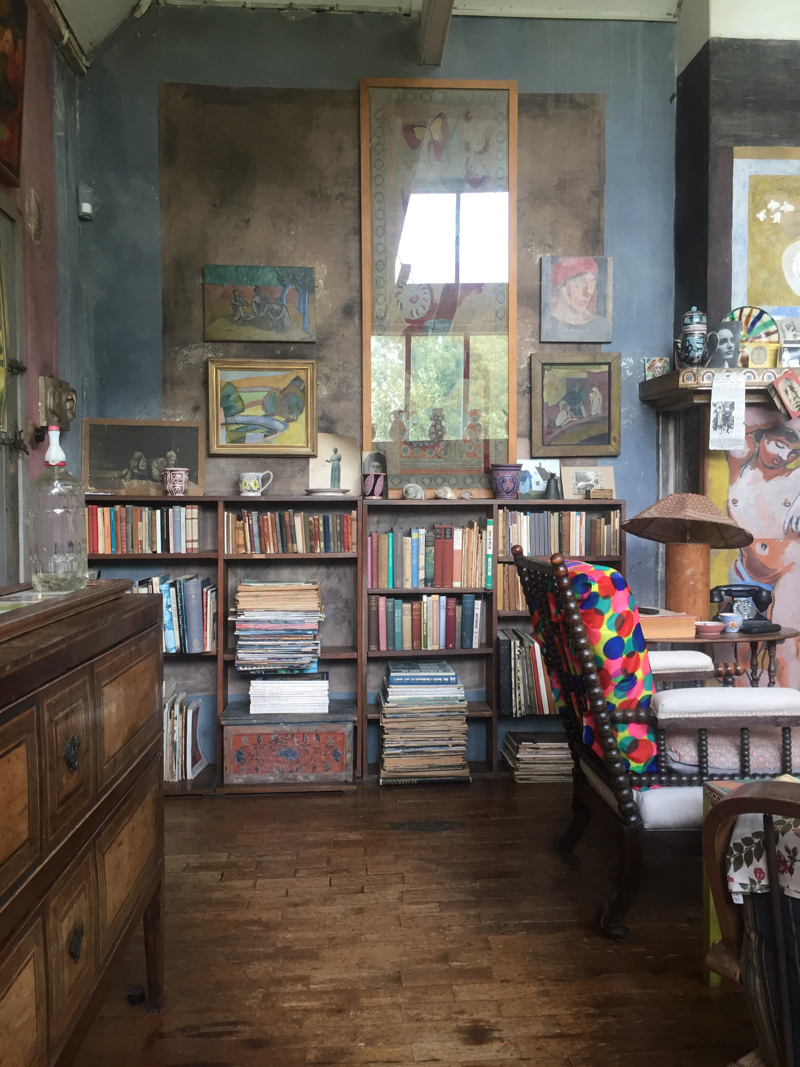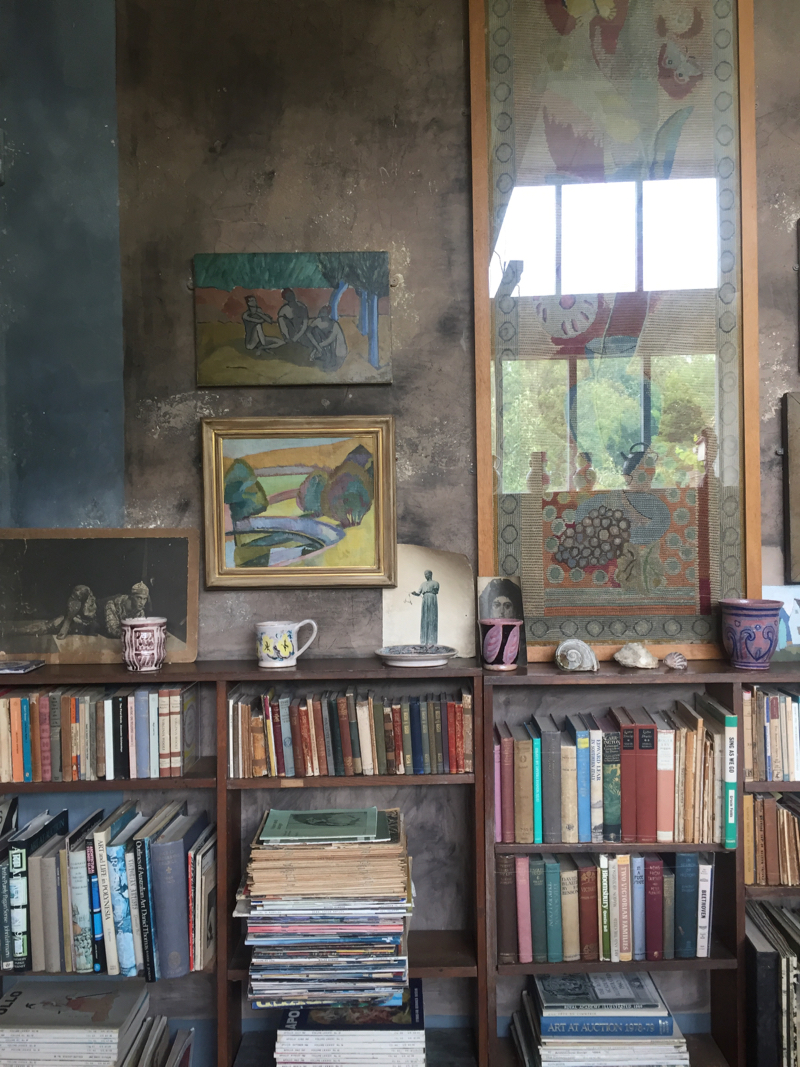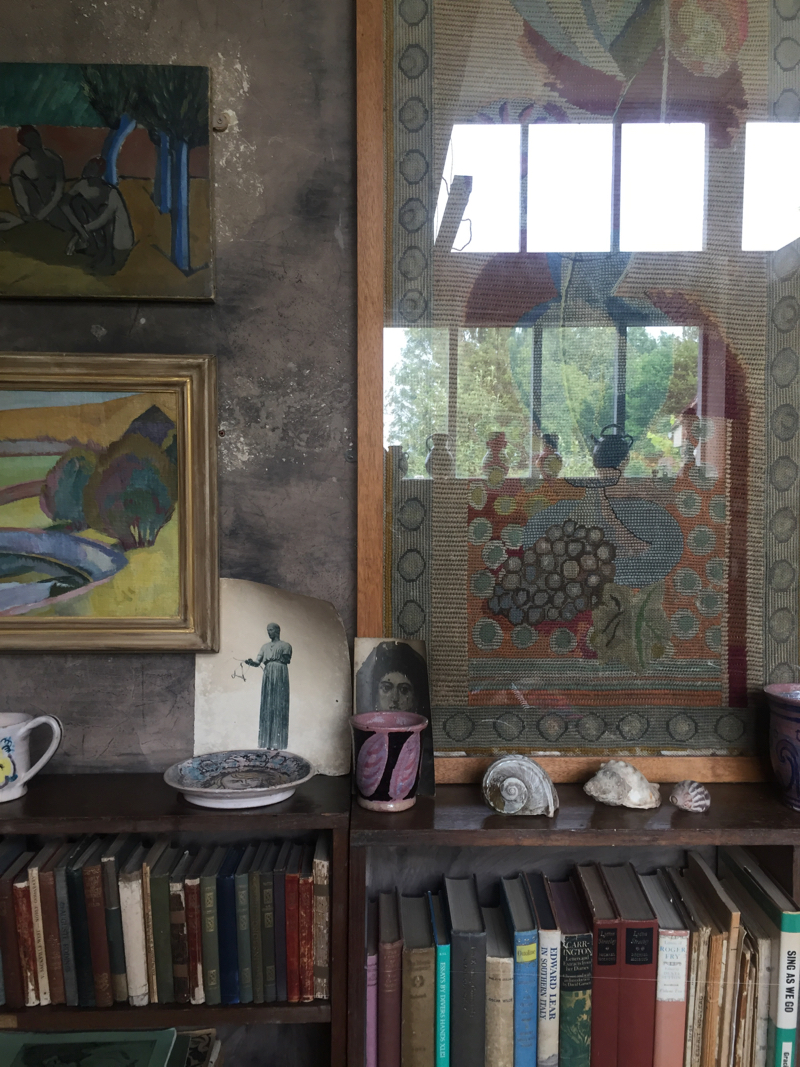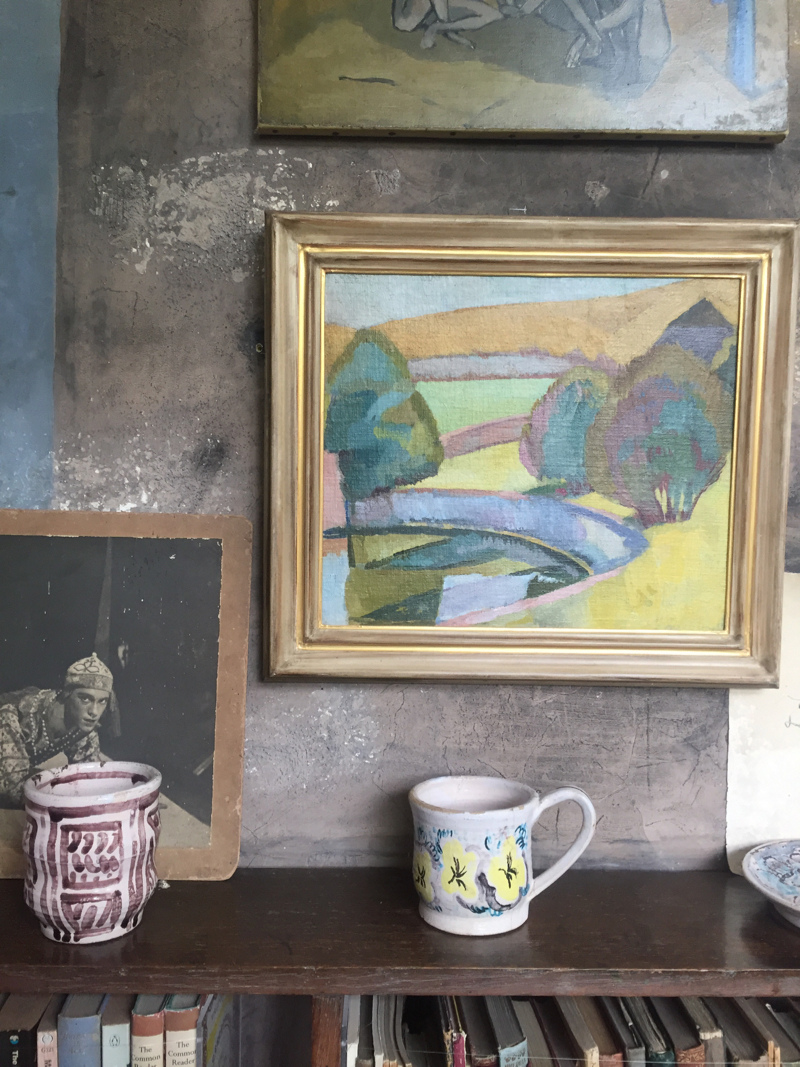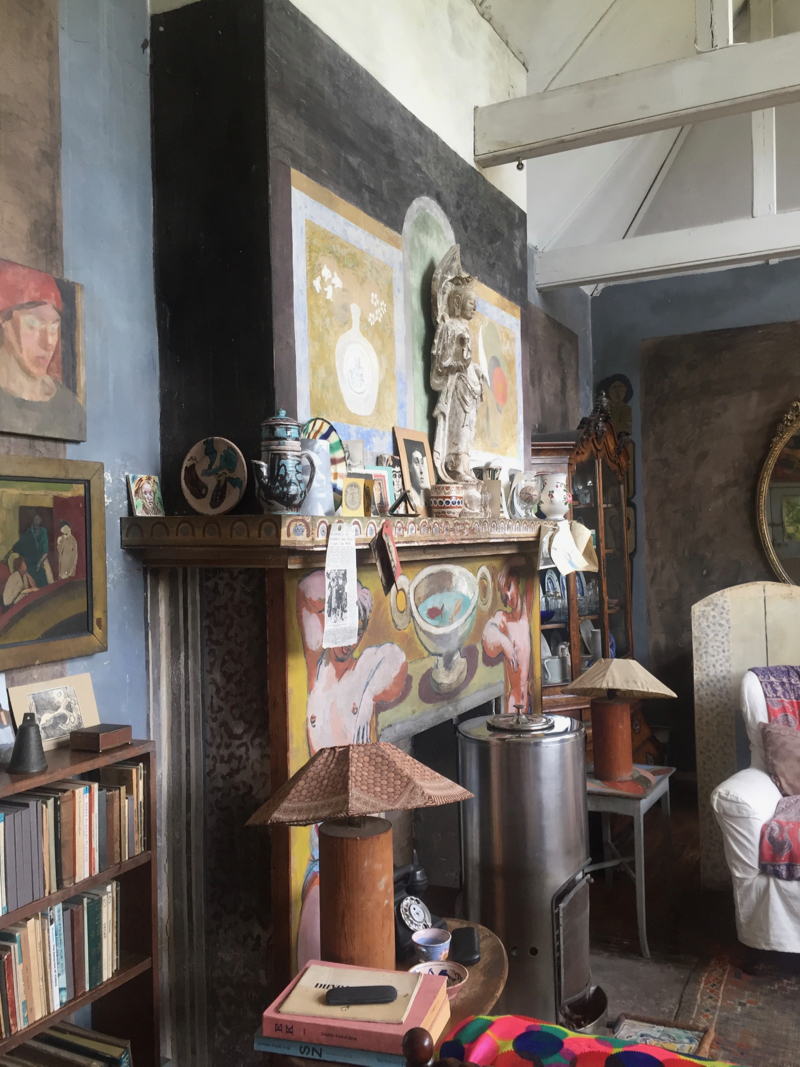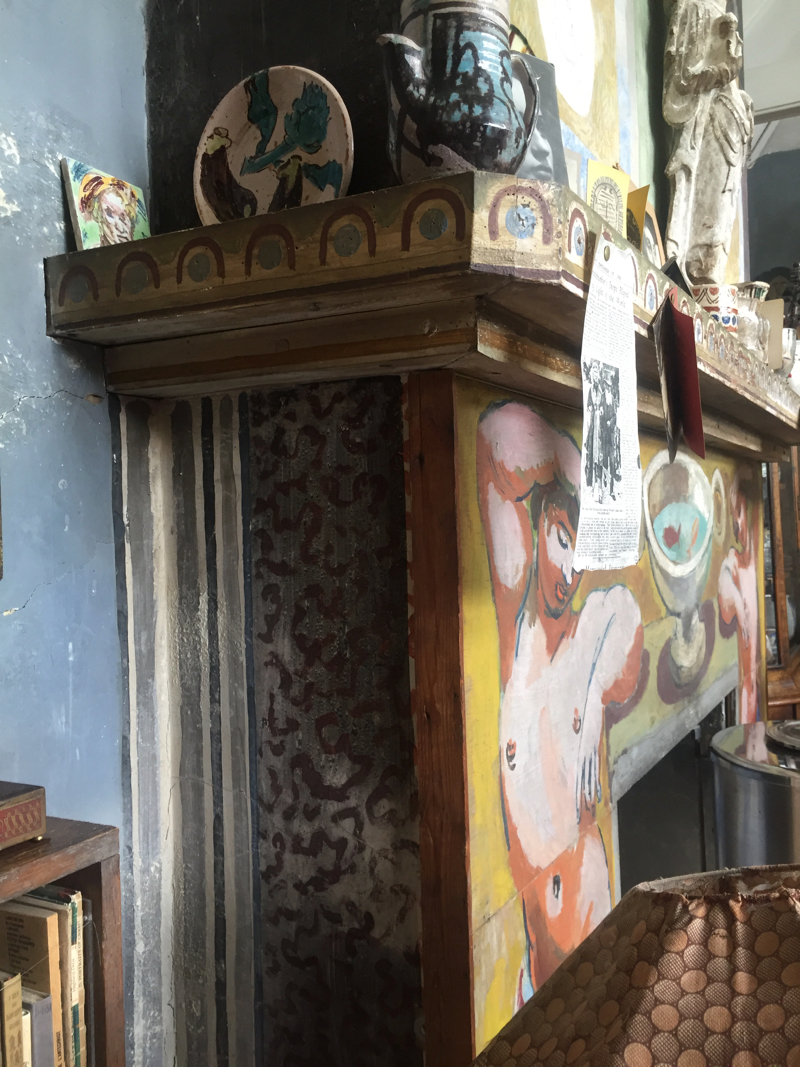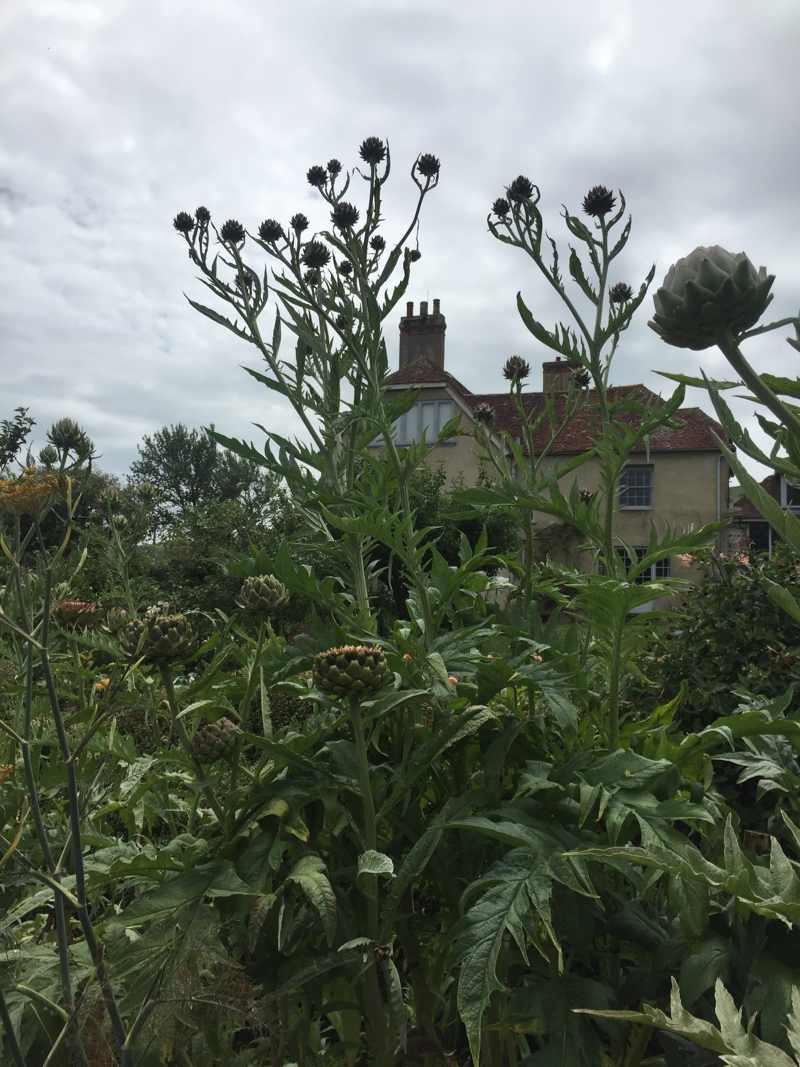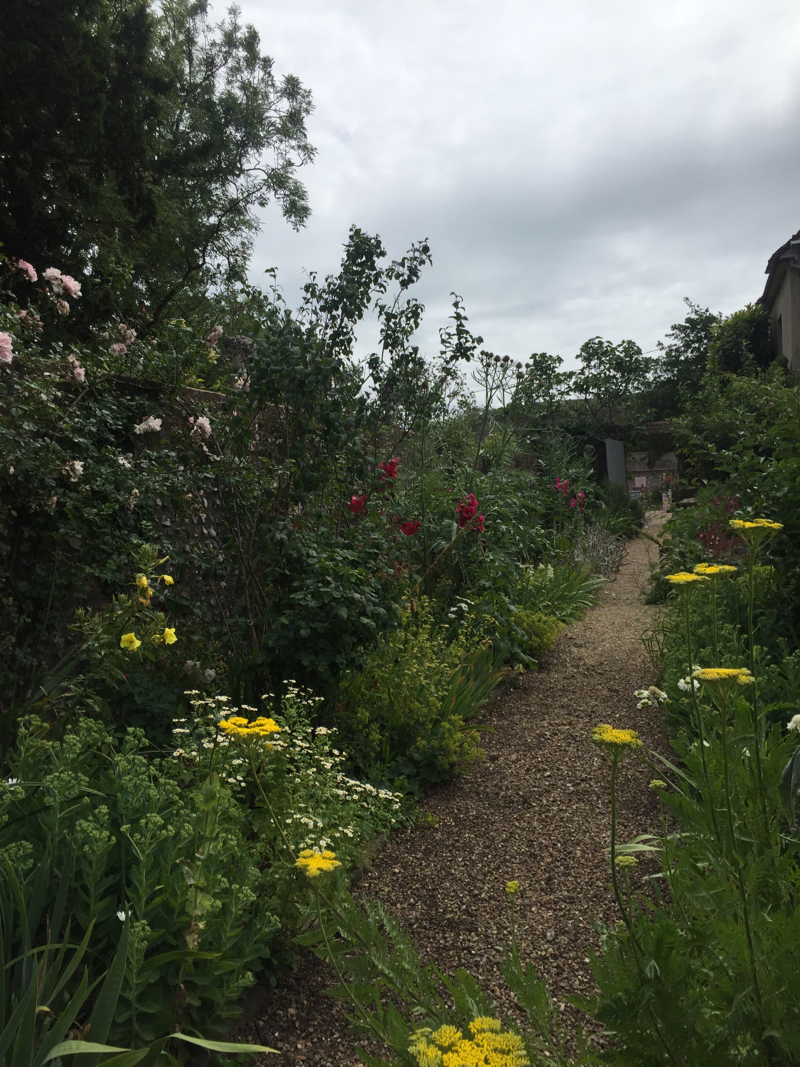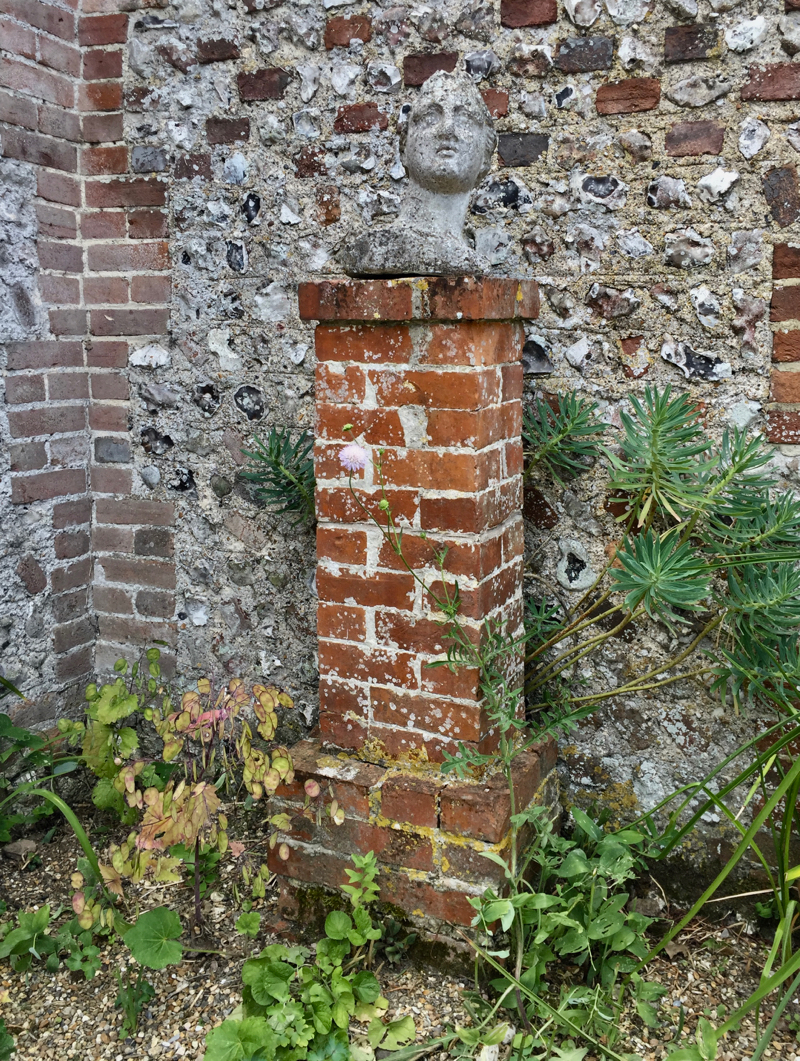 NB Read Vanessa Bell's granddaughters Virginia Nicholson and Cressida Bell in the print edition of the New Yorker August 17, 2020, issue, "Rooms with a View."
AND PLEASE DONATE GENEROUSLY to the Charleston Emergency Appeal: https://www.charleston.org.uk/charleston-emergency-appeal/